Houston Moms Launch Feel-Good Fitness Brand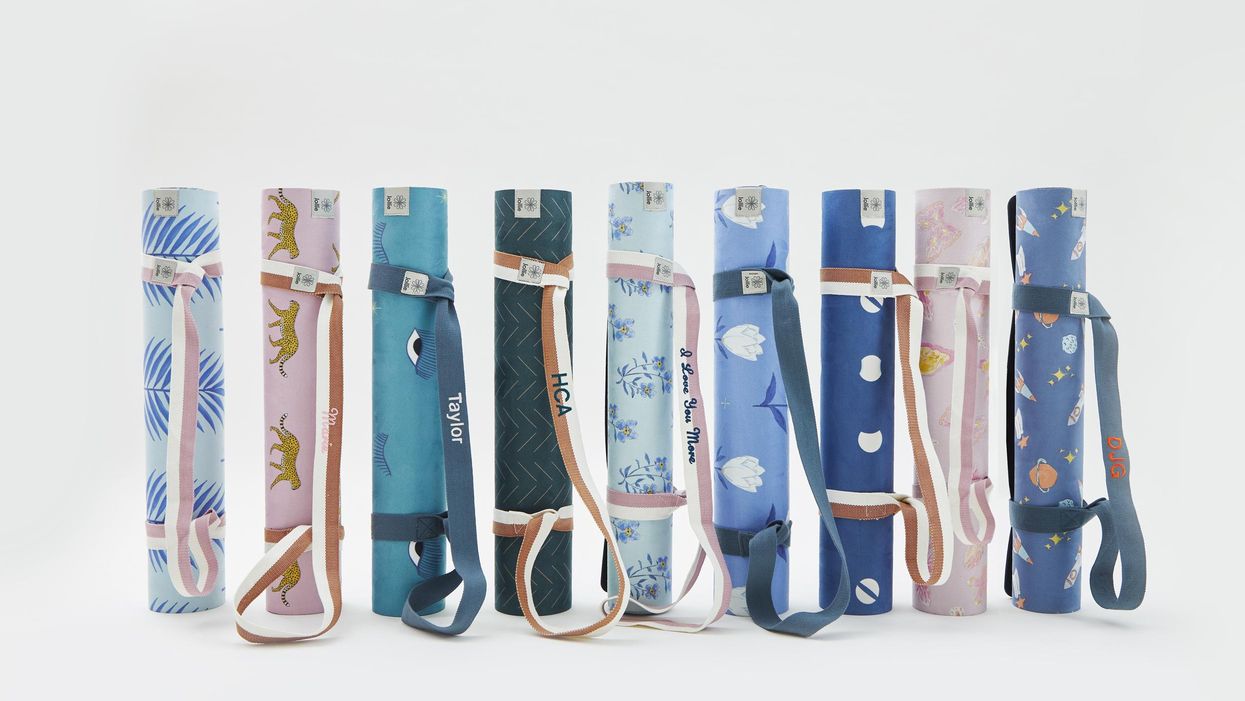 THE PANDEMIC BROUGHT its tragedies and challenges, to be sure. But this past year has also delivered a sense of purpose and community to many, as well as a renewed focus on things that matter. The latter was the case for Elizabeth Thompson and Hilary Amburgey, who spent the last year building Jollie, a "mindful movement" brand of fitness accessories with a charity bent that launches today.
---
The Houston moms met during a children's yoga teacher training session, and quickly connected on several levels. "Children's yoga looks different than a Vinyasa flow class, and Hilary and I found ourselves talking a lot about how we could make this easier and more available for children to learn," says Thompson. Jollie's Happy Kid Kit includes breathing exercises, games and sensory activities to encourage movement and meditation during a still-trying time.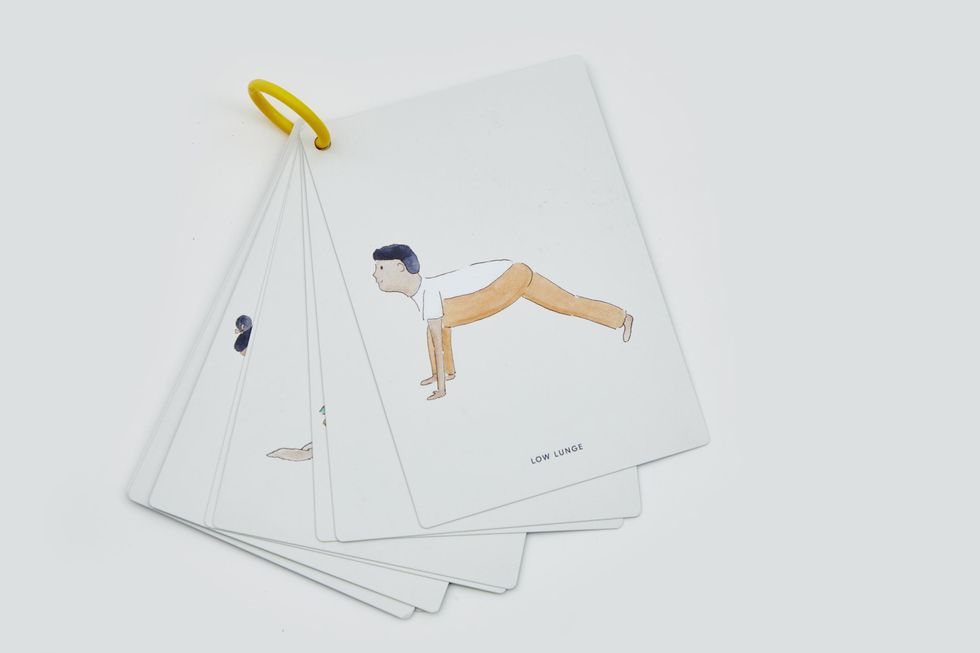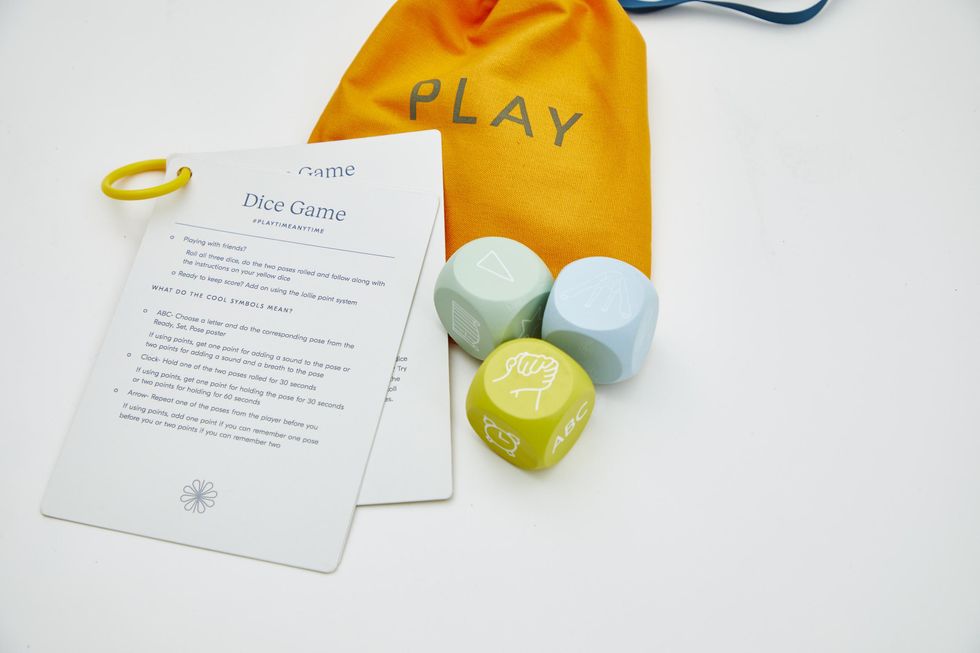 Jollie also has high-quality yoga mats in beautiful, soothing patterns, and customizable straps for adults and children — all made from eco-friendly materials and production processes. "The Jollie mats are not mats that are rolled up in the corner or in the mud room or car," says Thompson. "They are a part of your playroom or bedroom, and bring you joy and motivate you to move."

Additionally, a portion of proceeds from every sale will be donated to yoga therapy programs for pediatric cancer patients, including ones at Texas Children's. And for every mat purchased, one is donated to a pediatric cancer patient. This is a cause particularly close to the heart of Amburgey, a cancer survivor and oncology nurse. "The research thus far shows that in both healthy children and those with chronic illnesses, such as cancer, yoga can help improve memory, attention, self-esteem, body awareness, and reduce anxiety and depression," she explains, noting that it can also improve GI symptoms and decrease side-effects related to cancer treatment, such as pain and insomnia.
As if that wasn't reason enough to support the local brand, the duo has also prioritized sustainability in a way unique to the industry. "Prior to developing our product line, we polled friends, family and fitness experts on their 'favorite' mats," says Amburgey. They found that a lot of the popular items on the market were made from materials thought to be harsh on both the body and the earth. At Jollie, mats are crafted from non-Amazon-harvested rubber, and paper products are sourced from Forest Stewardship Council-certified providers; even the mailer bags are compostable, and the business participates in UPS's carbon-neutral shipping program.
Plus, for those ready to upgrade their or their kids' fitness routine, Houston-based Green City Recycling will recycle old mats for Jollie clients.
As their site goes live, Thompson reflects on what brought them to this day. "Almost every aspect of the pandemic brought a new light to mental health and wellness, so this is a perfect time to connect with people," she says. "Not only are people looking to take care of themselves, but they are also looking to take care of each other."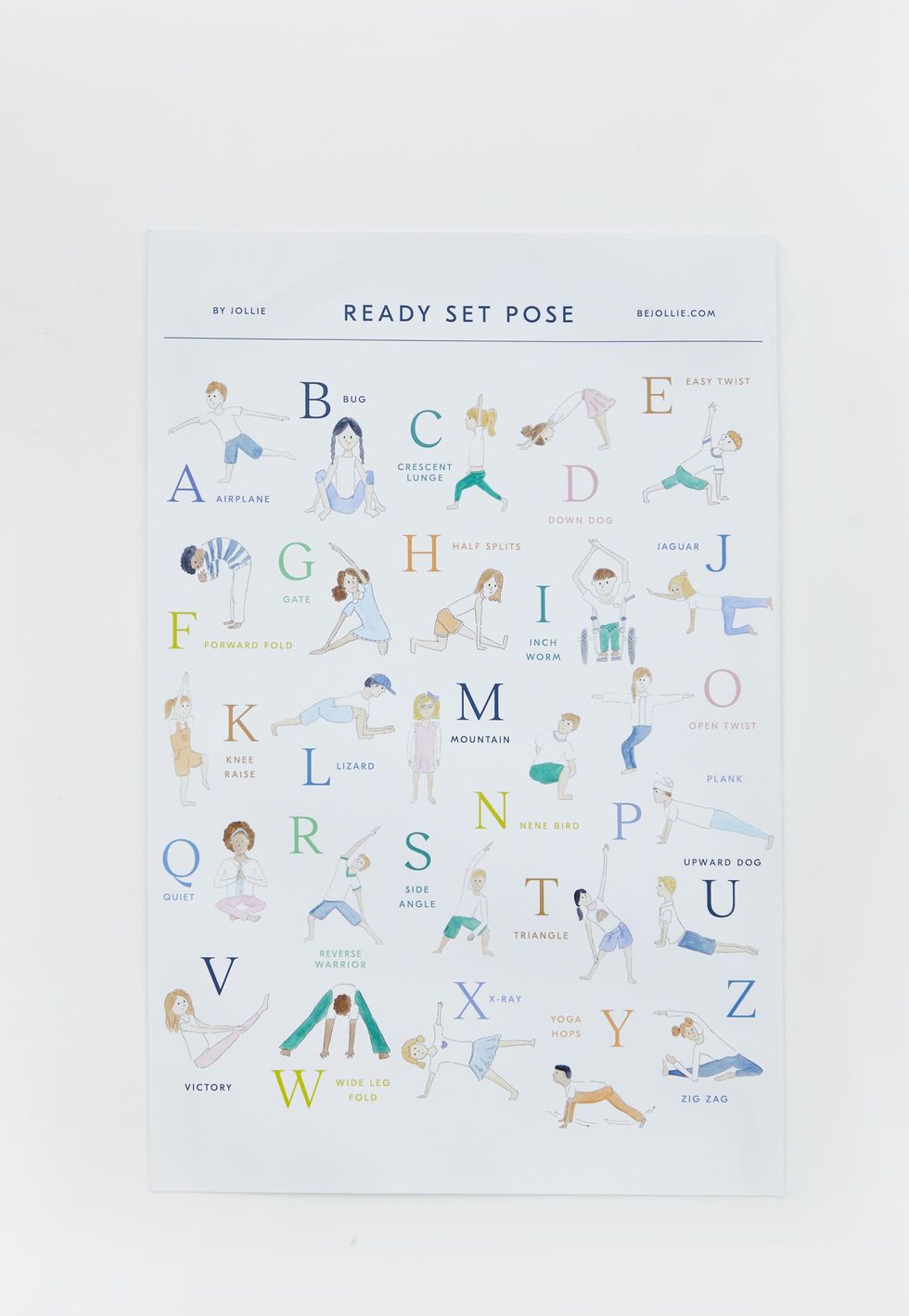 People + Places