Houston-Raised Author Wins Pulitzer Prize!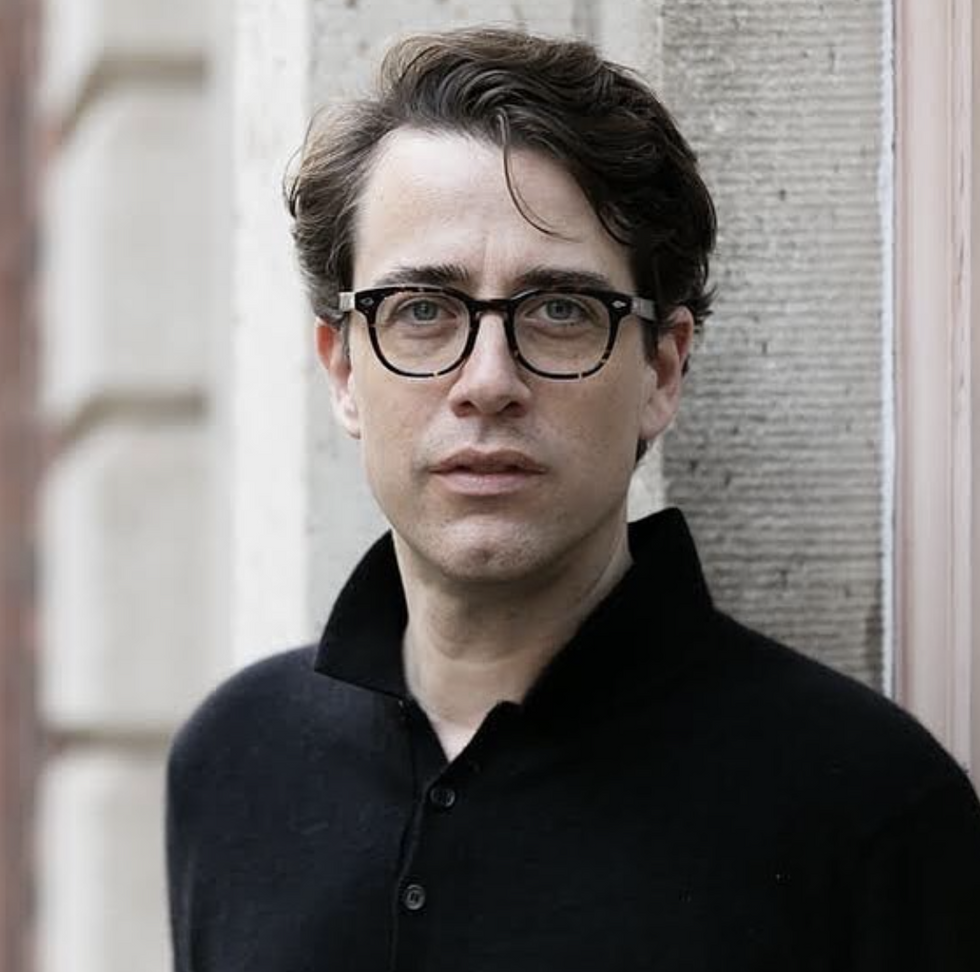 Houston native Ben Moser this week won this year's Pulitzer Prize in biography for Sontag: Her Life and Work. It's a whopper of a book: 866 pages that dares to tackle head on one of the most demanding and difficult literary geniuses of the last century, a person described as "America's last great literary star," who died in 2004. Moser, a graduate of St. John's, lives in The Netherlands with his partner, the novelist and actor Arthur Japin.
---
Just hours after hearing the news, Moser was still reeling from the extraordinary commendation. "I still have to get my head around this," he tells CityBook.
Moser has made a specialty of writing about complex women. His previous book, Why This World, was an acclaimed biography of the famously enigmatic Brazilian novelist Clarice Lispector, whose oeuvre he has also helped midwife into new, stunning English-language translations. Maybe it has something to do with his family? Ben's younger sister Laura has written numerous young adult books and ran as candidate for the United States Congress in Texas's 7th congressional district (losing to Lizzie Fletcher), and his mother Jane is another local literati, having served for several years as the manager of Brazos Bookstore.
In their citation awarding the prize, the Pulitzer judged called Sontag, "an authoritatively constructed work told with pathos and grace, that captures the writer's genius and humanity alongside her addictions, sexual ambiguities, and volatile enthusiasms." While Houston's bookstores are mostly closed, you can order a copy online from any of them, or check out Bookshop.org, which returns money back to closed-up stores.
Photo courtesy @benjaminfmoser
Art+Culture