Filmmaker Judd Apatow to Be Featured Guest at Jung Center's Virtual Benefit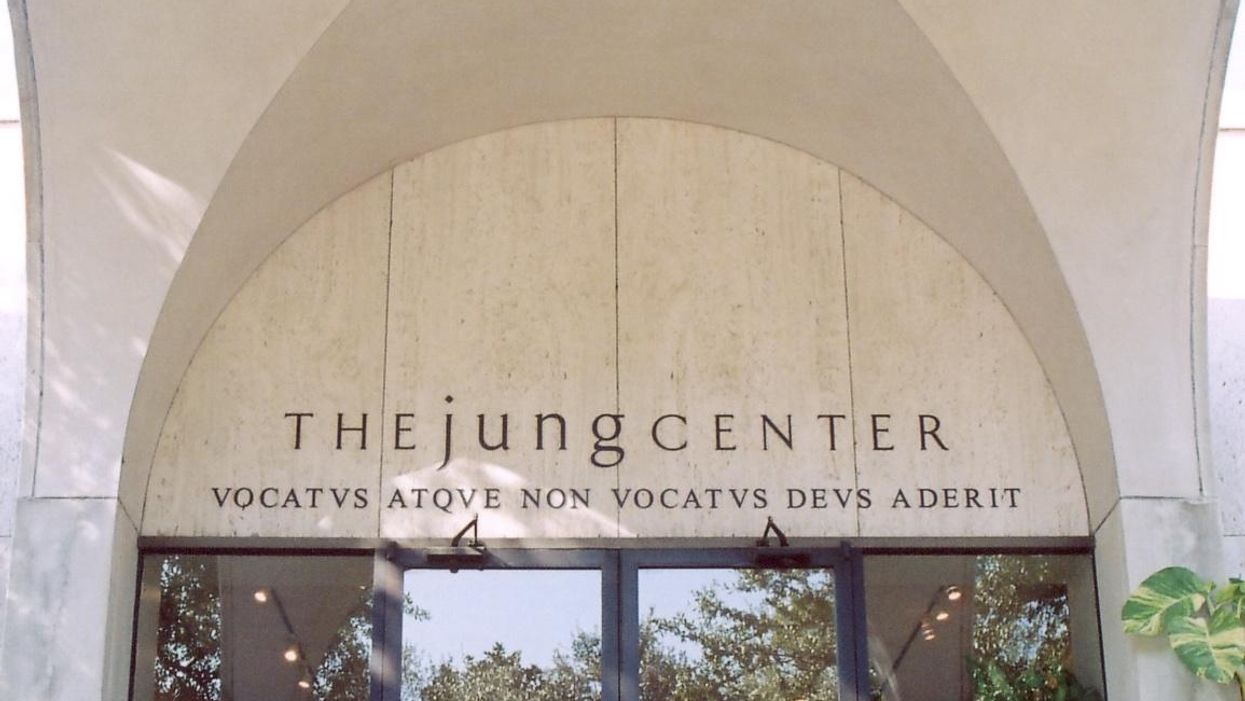 THE JUNG CENTER will hold later this month what will perhaps among the last virtual benefits of the year before local fundraising soon returns to its more analog, in-person roots — hopefully, at least. "The Fine Line Between Humor and Heartbreak: The Power of Storytelling," which will be held on Tuesday, April 20 at 6pm, will feature a revealing conversation with acclaimed writer, director and producer Judd Apatow, whose famous comedy projects have included films like This Is 40, The 40-Year-Old Virgin and Trainwreck.
---
Judd, who is married to the actress Leslie Mann and is the author of New York Times bestseller Sick In the Head: Conversations About Life and Comedy, will spend the evening sharing his thoughts on comedy, therapy and why it's vital to laugh even during hard times, the Jung Center said in a release.
The filmmaker's next big project is the Netflix pandemic comedy, The Bubble. "The film," as the website Deadline has reported, "follows a group of actors and actresses stuck inside a pandemic bubble at a hotel attempting to complete a film." He is also said to be working on a biopic of the late comedian and actor Gary Shandling, who gave Apatow his first big break, as a writer on an awards show Shandling was hosting.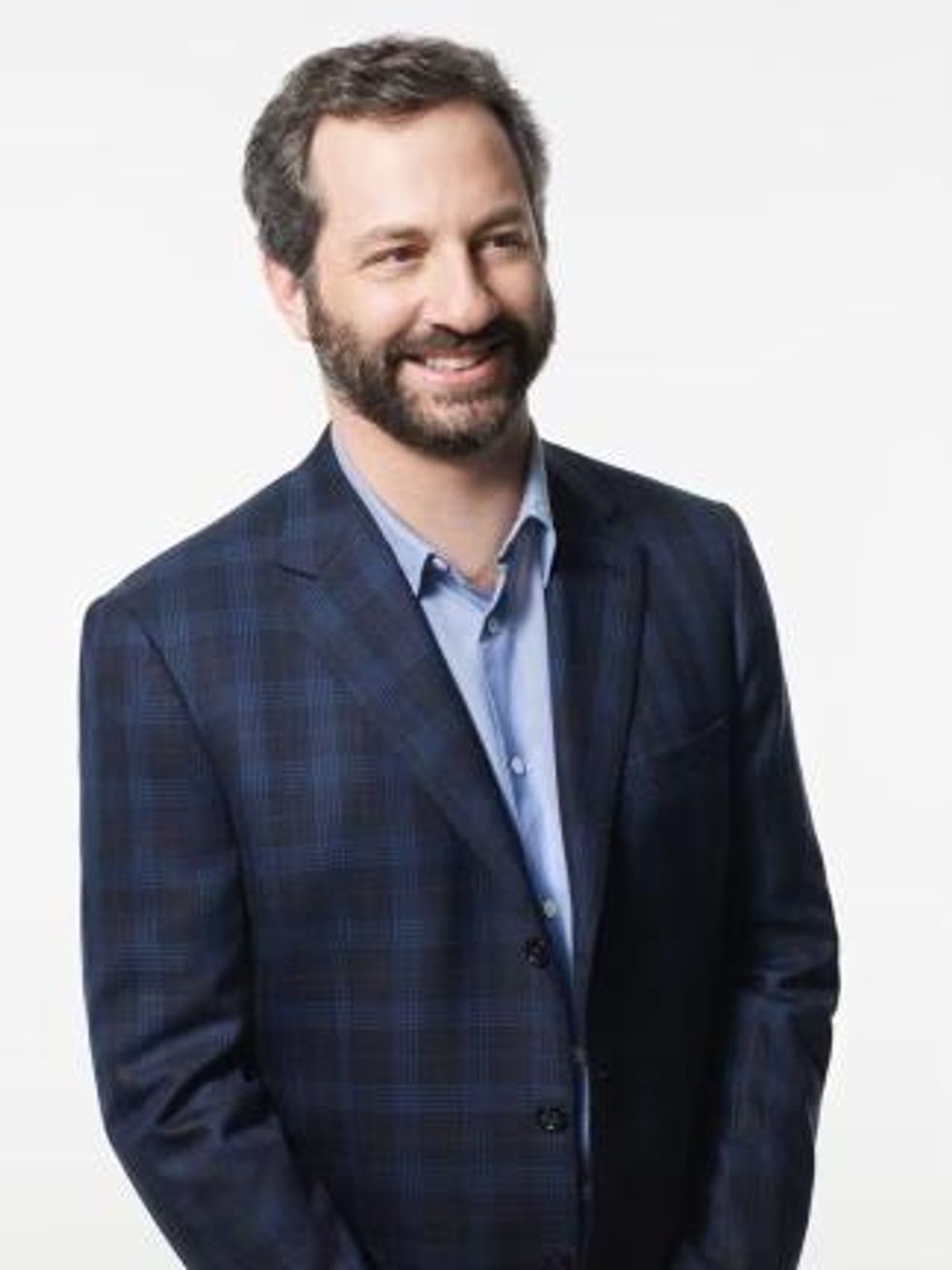 Judd Apatow
Apatow, who has come to be known mostly for his true-to-life depictions of likable everymen swimming upstream in an tough world, came to notoriety as the co-creator of The Ben Stiller Show and executive producer of Freaks and Geeks, the quirky teen dramedy that launched the careers of James Franco, Seth Rogen and others. "I'm the guy who gets uncomfortable," he once told a reporter. "That's why I was able to write The 40-Year-Old Virgin and Knocked Up. I believe in those guys."
His other producer credits include the Will Ferrell blockbuster comedies Anchorman: The Legend of Ron Burgundy, its sequel and Talladega Nights.
This year's Spring Benefit, the Jung Center's primary fundraiser each year, is co-chaired by Genna and Jon Evans and Nevine and Aaron Webster. The night will honor the contributions of noted philanthropists Susan and Lee Hancock. Lee, the founder of the architecture and construction company Synchro, has spent more than 15 years on the Board of Trustees of the Jung Center. Susan, who is the owner of boutique Tres Chic, served as the executive director of the nonprofit Trees of Hope.
At 7:30pm., after the completion of the event's program, The Jung Center's Director Emeritus Jim Hollis and Executive Director Sean Fitzpatrick will host a virtual wrap party.
Individual tickets for the virtual fete start at $150 and group tickets scale up in price (with perks, of course) from $500 to $50,000.
People + Places