All in a Year's Work: How H-Town's Kolby Chandler Went from TikTok to 'Top Chef'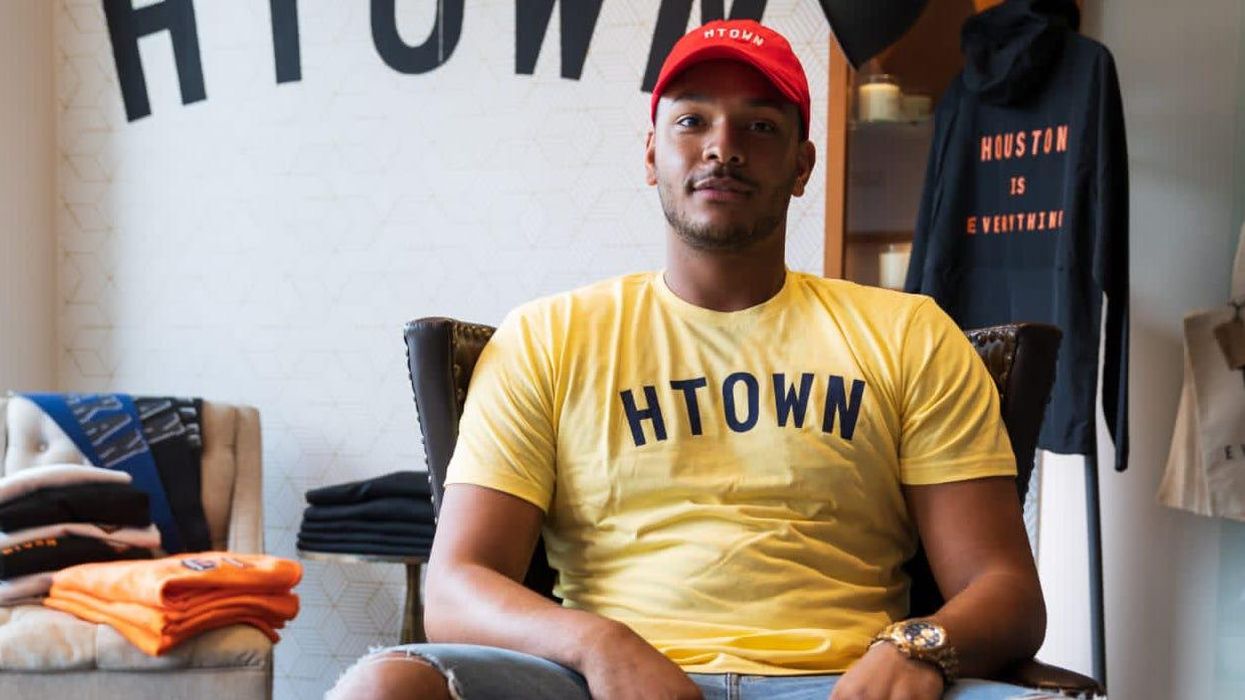 KOLBY CHANDLER NOTICED his little nephew glued to his phone screen one night, and asked him what he was looking at. "TikTok," his nephew replied. Chandler downloaded the app — and three hours later, he was still swiping and scrolling. Eventually, he wandered into cooking-video territory and thought, "I can do that."
---
So he did.
On the app, Chandler (@kolby_kash on TikTok), who grew up in Kingwood and attended UH, cooks everything from salmon croquettes to vegan red-pepper soup, and even the occasional bake, like his recent key-lime pie. His videos are fun to watch, and his dishes look delicious and achievable. He also posts all his dishes and recipes on Instagram (@chefkolbykash), and people go wild for them. A quick scroll through the comments sections on both apps shows that fans are hungry not just for his food, but for Chandler himself.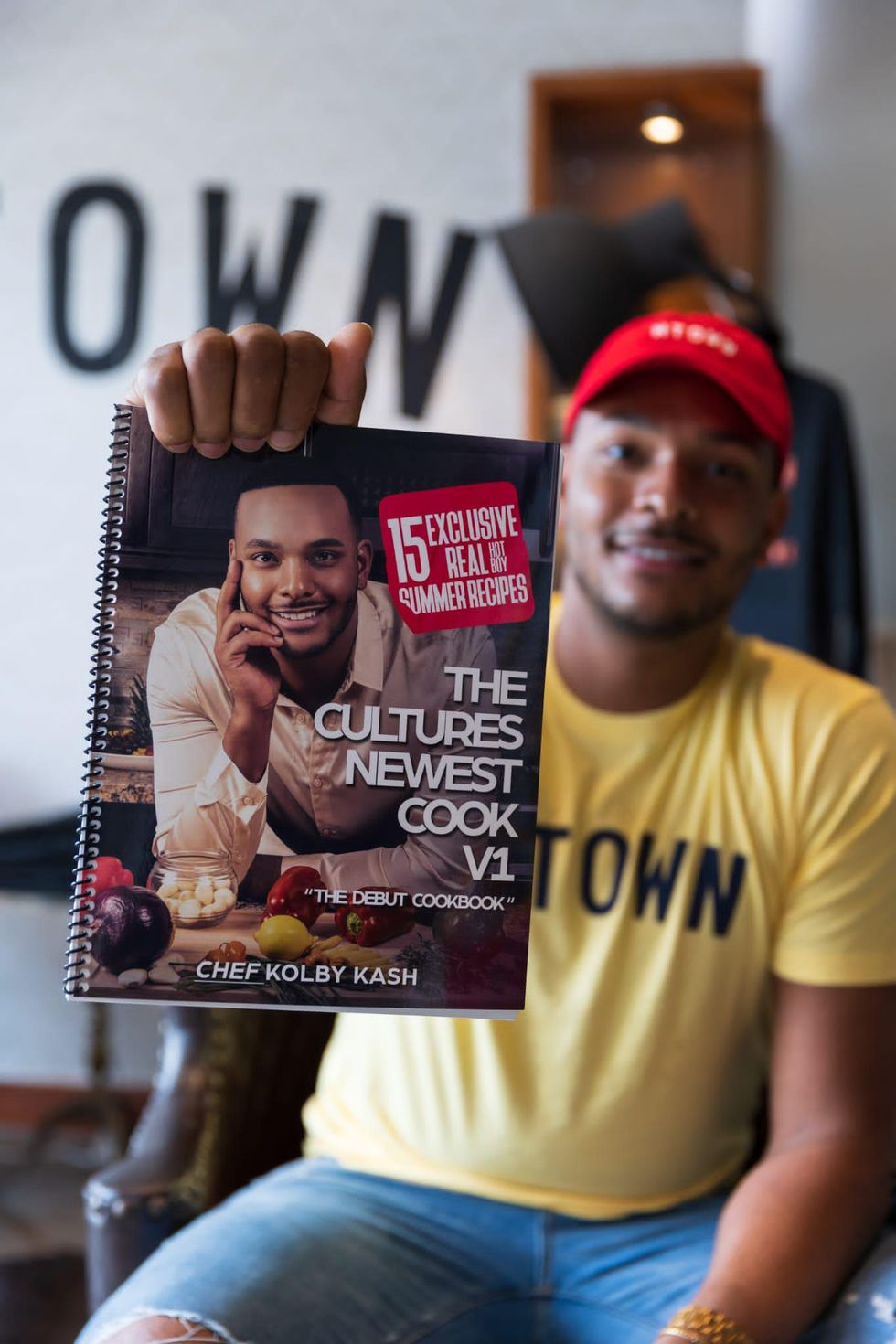 With the perfect recipe of mouthwatering food, a charming smile, classic Houston swag and a favorable algorithm, Chandler's videos started getting very popular, and fast. Within months, he was doing sponsored content for big-name food brands, eventually quitting his software programming job. "Popeye's hit me up asking how much for one post," Chandler recalls. "I didn't really know what to charge, so I said a thousand." It didn't take long for Chandler to learn that that number was way too low. Soon after that he hired a manager, and released a cookbook, which sells out with each new production announcement. "And this all just started last year," Chandler says in amazement.
This summer, Chandler will expand his on-screen cooking viewership from social media to national television with the world premiere of Bravo's Top Chef Amateurs. He will be competing along with 23 other home chefs, in collaboration with Top Chef All Stars. It's safe to say his 800 thousand TikTok and Instagram fans are ready.
Top Chef Amateurs premieres July 1 on Bravo.
From Your Site Articles
Related Articles Around the Web
Food