Lina Hidalgo Name-Checked on TIME's 'Next' List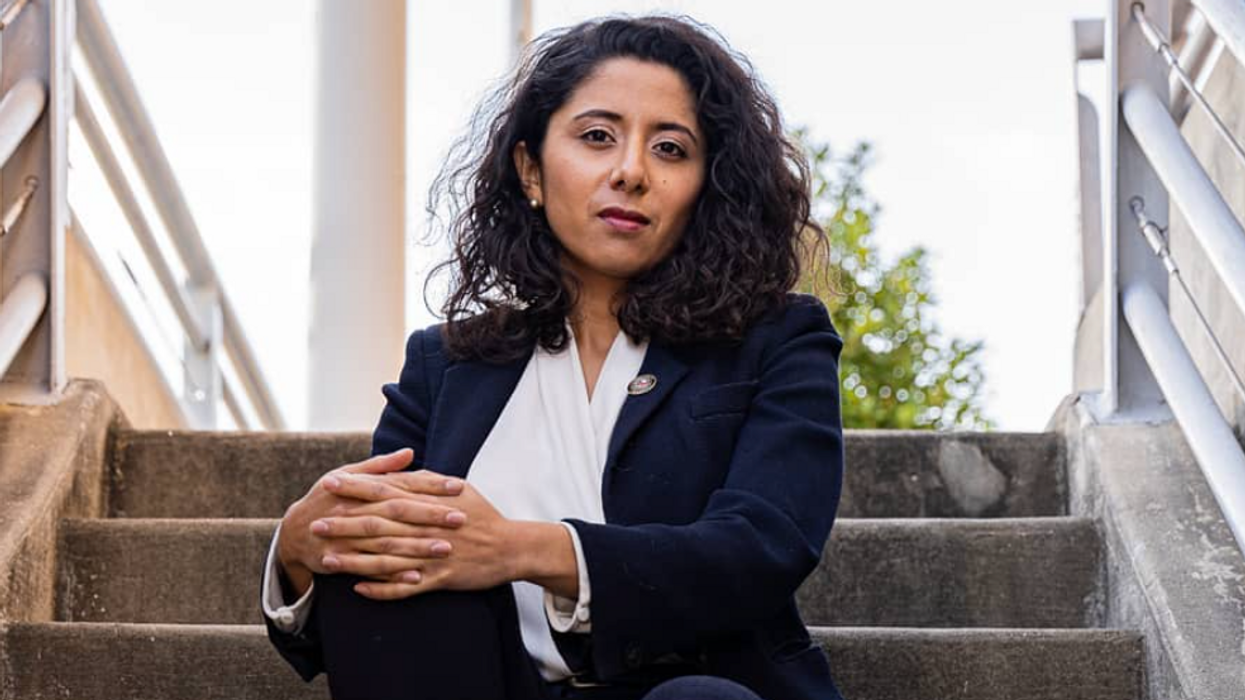 LIKE MANY OTHER Texans, Lina Hidalgo's home was without power for three days last week; she slept on an air mattress at Harris County's emergency operations center. The county judge tweeted about the dangerous conditions and infuriating energy crisis, and administered updates via press conferences in an effort to keep her constituents informed and safe.
---
Also last week, TIME magazine published its TIME100 Next list, a spinoff of its TIME100 franchise that highlights emerging leaders in various fields who are shaping America's future. The list includes nine political leaders who are "breaking into the top echelons of U.S. politics." Hidalgo, who is running the third-largest county in America at the age of 30, is among them.
In a brief essay penned by Beto O'Rourke — who met her on the campaign trail in 2017, when he was running for the U.S. Senate and she was running for county judge — Hidalgo is praised for her "persistence, tenacity and intelligence."

"She is doing an incredible job as evidenced by her efforts to quickly respond to COVID-19," he says, "…as well as to expand her constituents' access to the ballot box. Early-voting sites offered by the county nearly tripled last year."
And while O'Rourke acknowledges the above as a "tough set of circumstances" to encounter during a first term in office, this was written and published before the devastating effects of Uri, about which Hidalgo has been vocal.
O'Rourke concludes, "She has really distinguished herself and makes us proud — not just as Democrats but as Texans. That's what leadership looks like."
This year's TIME100 Next list includes other political leaders such as Republican Senator Ben Sasse and New Georgia Project CEO Nsé Ufot, as well as rising-star entertainer Charli D'Amelio of TikTok fame and young environmental advocate Vanessa Nakate.
People + Places