Love Letter
Interdisciplinary artist Neil Ellis Orts' empathic new novella 'Cary & John' tells of forbidden romance.
Misha Penton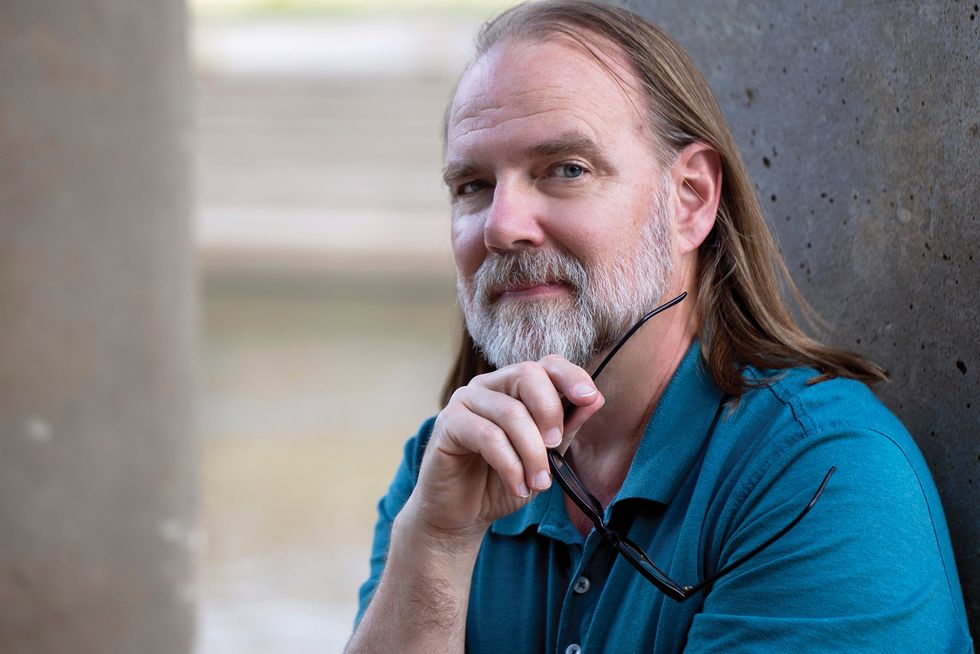 Cathy and Gloria have been friends since childhood. Even after Cathy's family moved to another city, she and Gloria, both deeply religious, stayed in touch the way most teenagers did back in the day, by running up long-distance phone bills. Years later, each with a family of her own, they are stunned to discover their fathers, both deceased, also stayed in touch — but in secret, writing letters sent to post office boxes. Cathy's dad, Cary, saved these letters for her, which reveal he and Gloria's father John were deeply in love.  
---
This is the premise of Houston-based writer and interdisciplinary artist Neil Ellis Orts' novella Cary & John, now available from Wipf and Stock Publishers. While Gloria is horrified when she first reads the letters, and insists her faith will not and should not acknowledge homosexuality, Cathy attempts to understand why their fathers were compelled to live double lives. Orts' empathy for and refusal to condemn any character in Cary & John may be a challenge for some readers.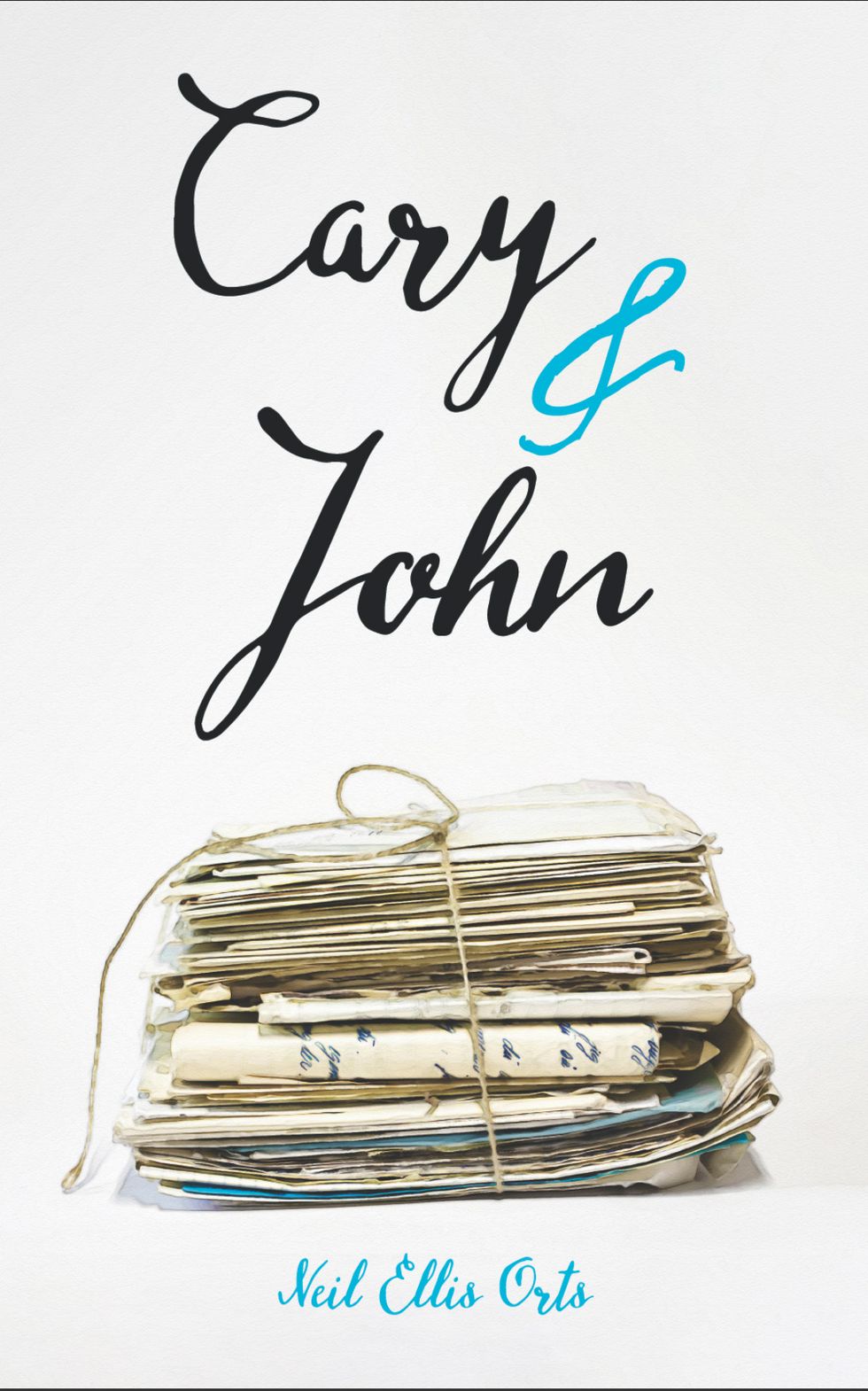 "It's interesting to me that the audience that has been the most vocal in responding is straight people," says Orts. "And I think that's because gay folks live it, and it's a little too rough. One gay friend told me Gloria reminded him too much of his mother. … A lot of things Gloria says, I said in my 20s before I came out. She's the only character I cried over as I wrote."
 A self-described "farm boy from Paige," a central Texas town where his only exposure to the arts "was the three major networks on TV," Orts struggled for years to reconcile his sexuality with the tenets of his religious upbringing. He came out at the relatively late age of 31. "I describe it not so much as a light switch, but as a dimmer coming up," says Orts. "Like, 'Oh, this is not the thing God is worried about!'" 
Orts was also discovering how to combine his passion for theater, movement and writing into a practice typically described as "performance art." After time in seminary where he earned a Master in Divinity, Orts enrolled in Columbia College Chicago's Interdisciplinary Arts program, got his masters, and in 2003 fled the Midwest's brutal winters for Houston. He has since become a beloved member of the city's theater, dance and experimental theater communities. "My fiction tends to be fairly straightforward," says Orts. "Performance art and dance is where I can let there be more ambiguity and uncertainty about what I'm doing." 
Keeping up with Orts the performance artist is a daunting task. Most recently, he performed in a new work by choreographer and Pilot Dance Company artistic director Adam Castañeda as part of an evening of dance at MATCH. Beginning March 14, he stars as Pantalone-playing-Gepetto in Pinocchio Commedia, presented in authentic "commedia dell'arte fashion" by The Company OnStage. He's also working on a new novella, making time to write while riding public transportation to and from his full-time administration job at the University of Houston-Downtown. 
While not everything Orts does addresses faith as explicitly as Cary & John, he does describe his drive to perform as "a calling." "I've explored trying to figure out how to do this within the structure of the church," says Orts, who identifies as Lutheran. "But I'm not a musician, and I'm not an architect. Those two things, the church really knows what to do with. My weird sh*t, they don't know what to do with!"
Uncategorized