Made in Houston
Well known as the nation's capital of energy and medicine, H-Town is home to plenty of other proprietary products and bold breakthroughs. Here's our annual collection of concepts, businesses, fashion and more, all crafted, cultivated, designed, distilled and brought into being here in Houston now.
Samantha Beatty & Fulton Davenport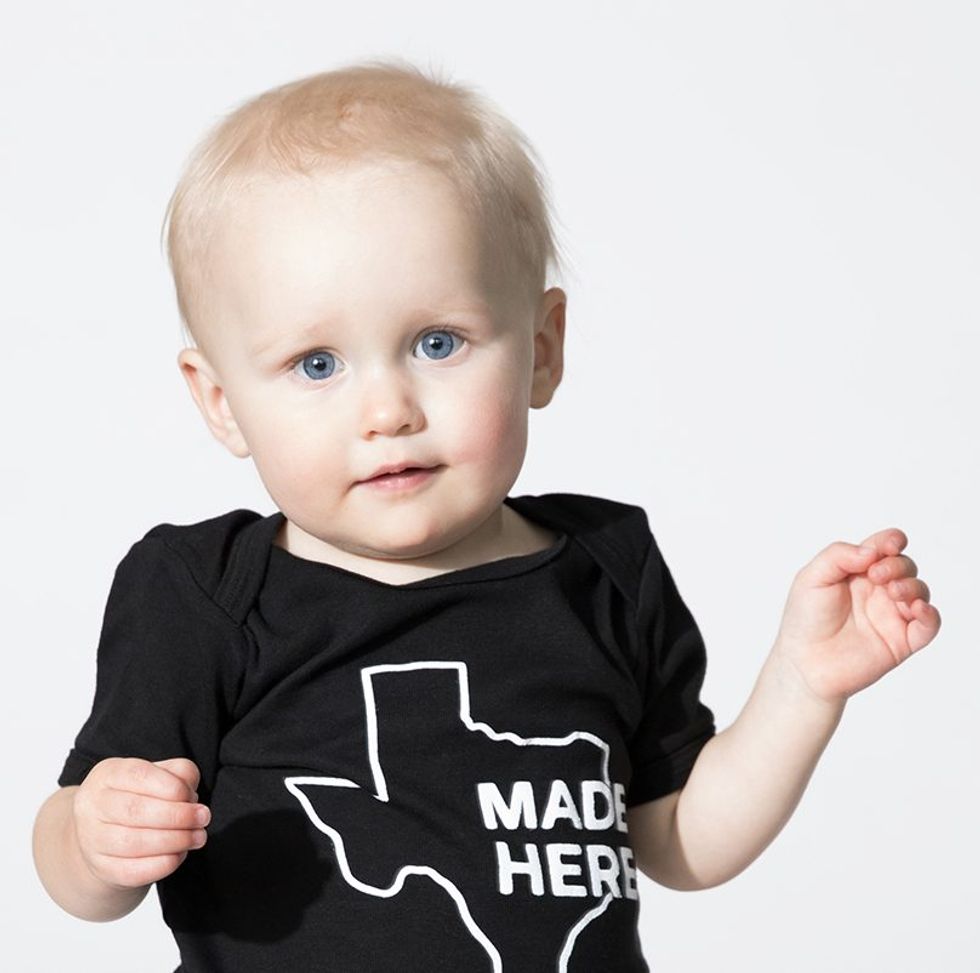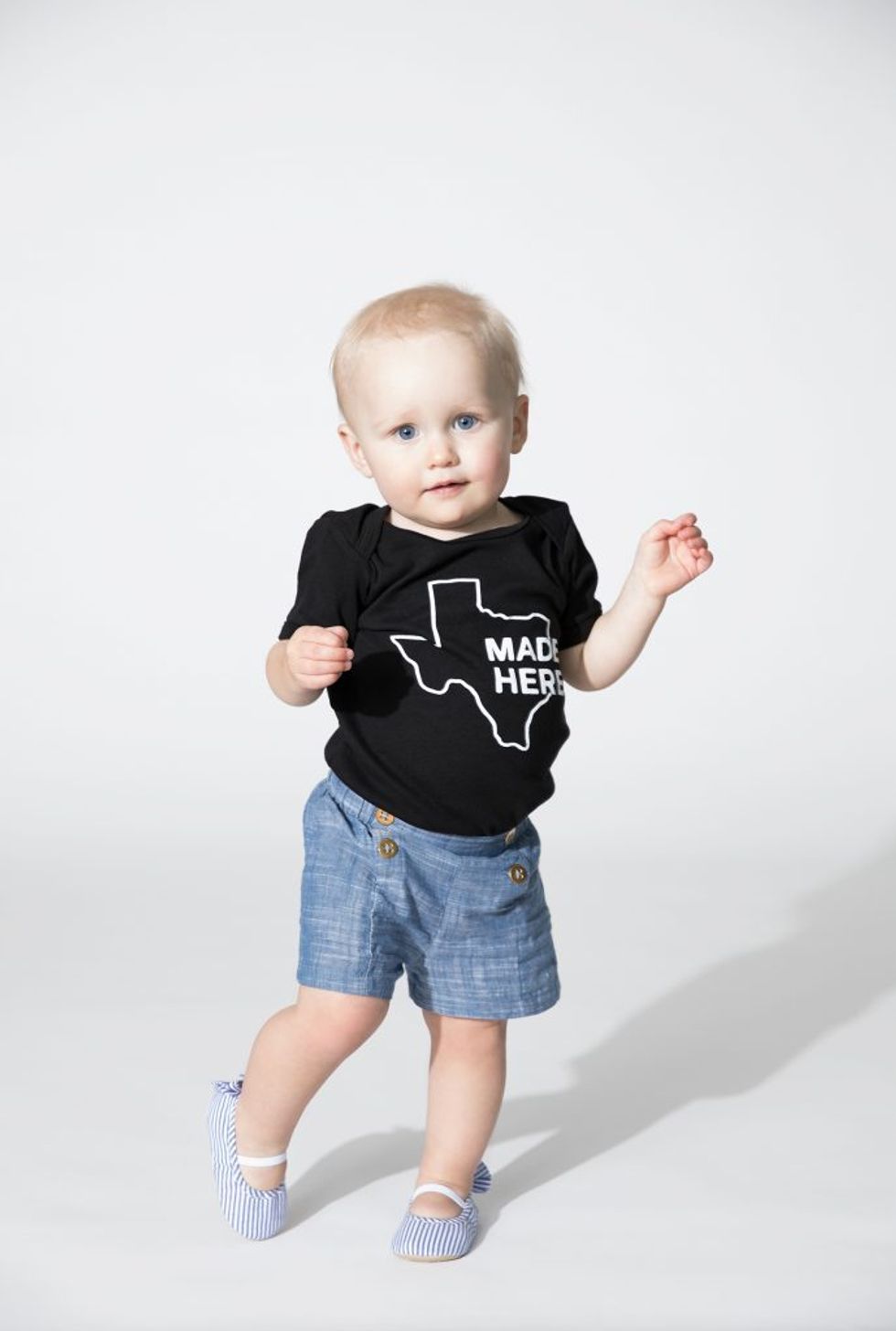 ---
Graphic Tee
At kitschy-cool, modern-day Heights general store Manready Mercantile, its motto, "Work Hard, Live Well," is emblazoned on everything from handkerchiefs to skateboards. But the slogans don't stop there: Dozens of tees and tanks boast Texas-centric graphics and sayings, a la "Come and Take It" and "Dust Settles. We Don't." — all of which are, of course, made in Houston.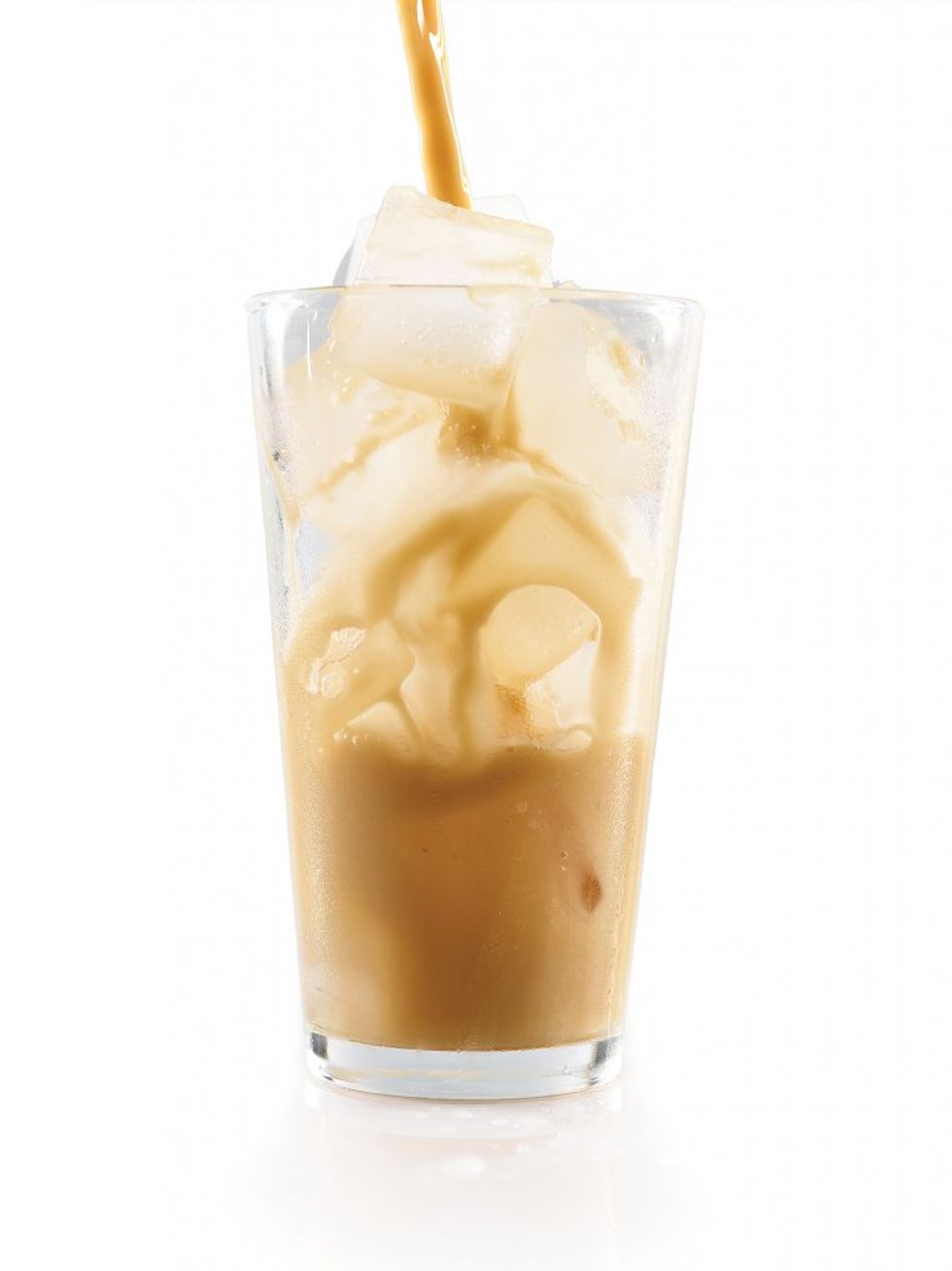 Pecan Milk Cold Brew
Born with a severe dairy allergy, Houstonian August Vega, who now has a young son with the same sensitivity, struggled for most of her life to find dairy alternatives without tome-like ingredient lists. In 2014, Vega, along with her brother and cousin, founded Malk Organics, which crafts creamy almond, cashew and pecan milks — made with six or fewer certified-organic ingredients. The brand's new cold brew, available at Whole Foods, is manufactured along with the rest of its nut milks in a Meyerland-area facility. It's the perfect blend of fair-trade Greenway Coffee and pecan milk. "You won't find it anywhere else," notes Vega of the brew — because Malk is the only producer of pecan milk in the nation.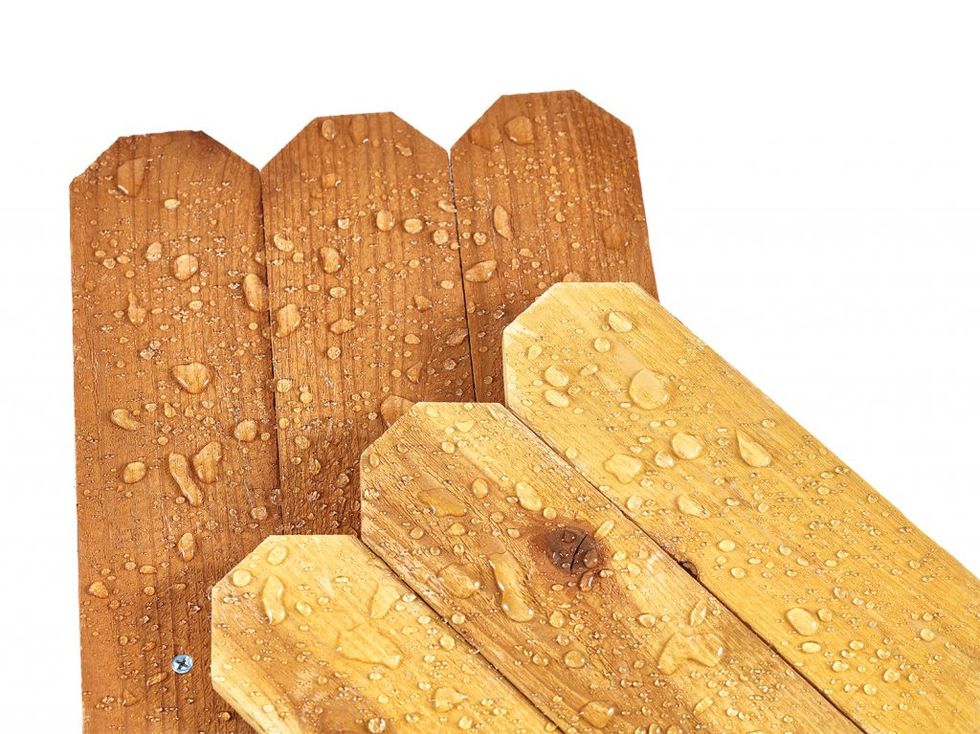 Hydro-Phobic Coating
When Shay Curran, a physics prof at UH, first developed a hydrophobic coating in 2013, he knew he was on to something. A way to make materials waterproof would surely be a game-changer for lots of industries. But the question remained: Which materials, for which industry?
Curran, who's from Ireland, and his team thought through the possibilities: waterproof fabrics, automobiles, windows. "I learned things I never wanted to know," he says of the process of bringing his products, manufactured under the company name Integricote, to market. "The possibilities are huge. We're just developing one at a time."
So what's first? Integricote's CaraPro sealer cleans and prevents mold and mildew on wood surfaces like fences, decking and siding, and on masonry such as driveways and sidewalks — even whole buildings. Integricote not only sells and delivers the product, it also takes care of the coating application. It turned a six-figure profit in 2017, and is on track for an even healthier 2018.
Recently, Curran and his team had the idea of using the hydrophobic coating on wood pellets, which burn around 75 percent as effectively as coal — but not if they get wet. "We're constantly innovating," he says. "But we still have to sell."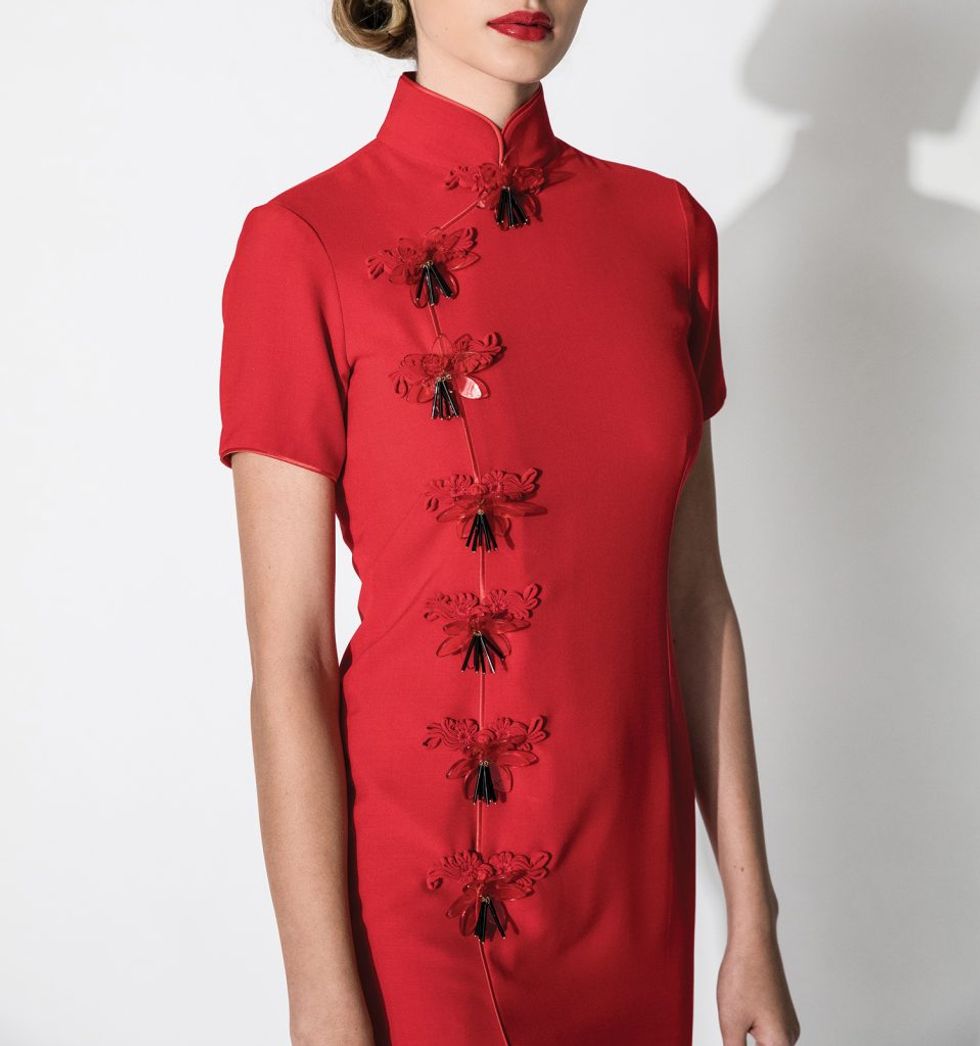 'Sexy Asian Dress'
As the fall social season rolls around, Houstonians are probably in search of a fab party dress or two. Don't overlook local fashion legend Chloe Dao, whose line of head-turning ready-to-wear has been produced in a Heights facility and sold at her Rice Village boutique for a decade. One little number she's excited about this season? The Nhi dress, which comes in black or scarlet red, is inspired by both the Chinese Cheongsam dress and the Vietnamese Ao Dai dress. "It's my sexy Asian dress," says Dao, noting that it's very form-fitting. Although the Nhi dress is carried sizes up to 16, Dao has several inclusive-sized garments that are just as stunning; her Jennifer top and Margot skirt each come in six different colors and up to a size 24. "I'm realistic," laughs Dao, who herself is under 5-foot. "I'm, like, a six in the bust, a 10 in the gut and four in the hip. You can't please everyone." But this season, maybe Dao can.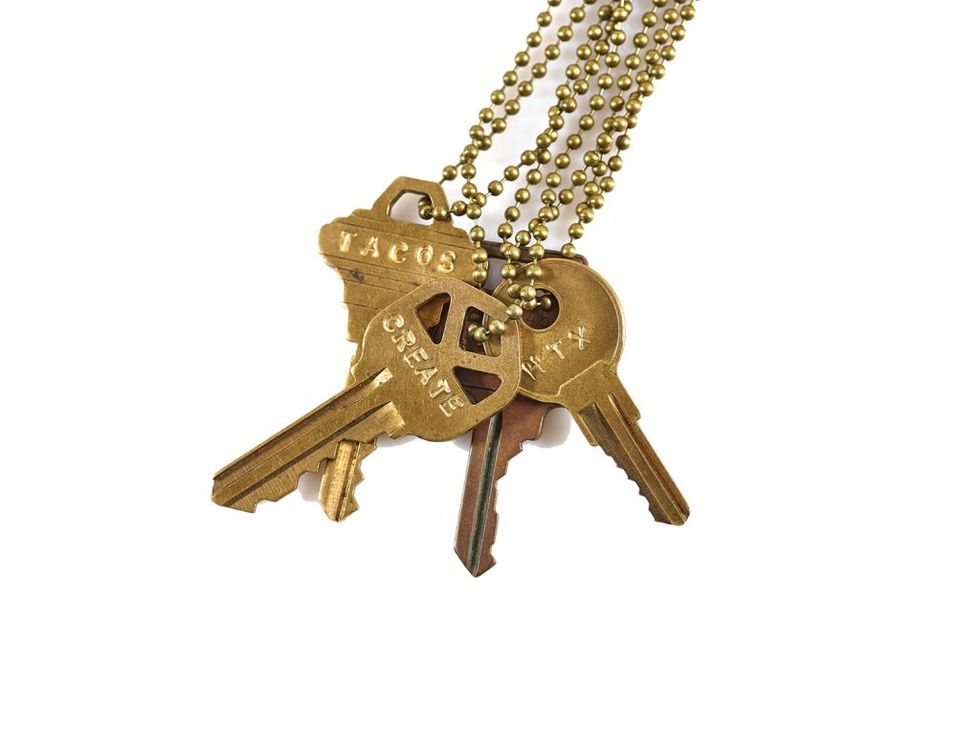 Recycled-Key Necklace
Summer Liston may be named after a season, but her statement-piece key necklaces are timeless. And they just might help you unlock a bit of happiness to boot. Liston, a preacher's daughter and Pearland native, first started making her inspirational jewelry a couple of years ago for members of her church. She's since expanded into the retail world by getting her conversation-starting key necklaces, which have words and phrases like "Create" and "Houston Strong" etched onto them, into new local-artisan-goods store Forth and Nomad in Heights Mercantile. Recently, she also managed to get one around the neck of former footballer and all-around good guy Tim Tebow. She also takes custom orders — so if tacos get you going, then your jewelry can reflect that. "They're really cool and meaningful necklaces that people can wear every day as a constant, positive reminder," says Forth and Nomad owner Morgan Sommer.
Cowbone Sporting Knife
Houston's Jonathan McKenzie is arguably one of the best knifemakers in the South. Working out of a studio attached to his Westside home, he's been creating high-end custom knives for clients with deep pockets and a love for legacy blades since founding McKenzie Knife Co. in 2013. He designs and handcrafts his pieces through a process that first involves using a computer program to flesh out his unique designs, and produces fewer than 90 knives — ranging from hunting knives to kitchen cutlery — per year. One of his best-sellers is the Barset, a small cutting board and knife combo. The cowbone-handle sporting knife in this set is made from 52100 carbon steel, which McKenzie loves because of the grayish-blue patina the steel takes on through frequent use.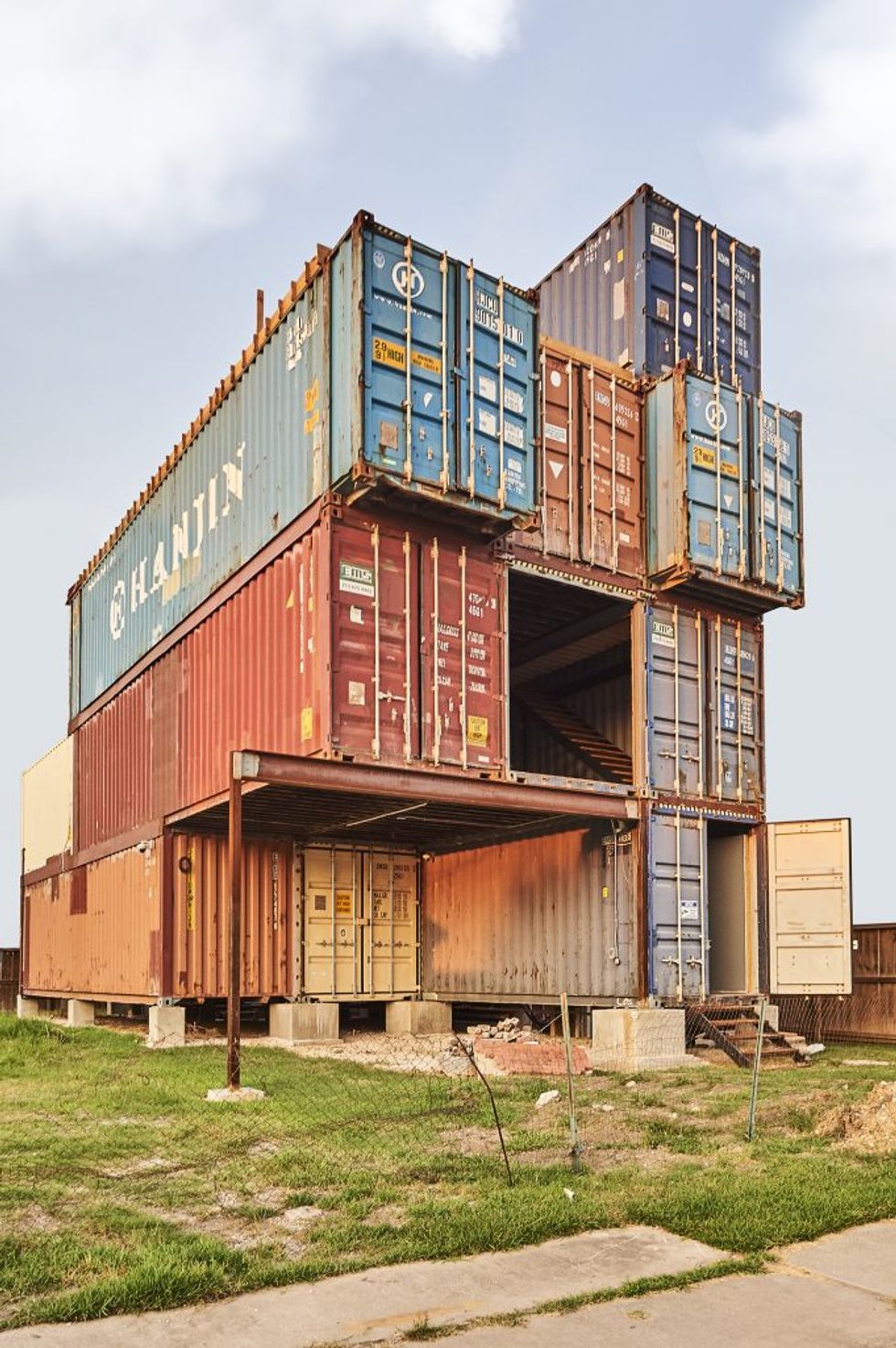 Apocalypse-Proof Container House
When the zombie hoard or next Biblical flood descends upon Houston, head to Will Breaux's house. The multi-story, 2,500-square-foot house at the edge of Midtown, on McGowan, just off 69, is made of 11 steel shipping containers bolted onto more than a dozen concrete pylons sunk 35 feet into the ground (with one going down 72 feet). The structure itself is fireproof, waterproof, windproof and — in keeping with Breaux's day job selling high-end audio, visual and automation home systems — soundproof. Acoustic tiles in the ceiling will help dampen reverb that might diminish the quality of tunes from the Devialet sound system as you party through the apocalypse.
As the house takes shape, it has drawn curiosity seekers. Recently, a few folks were rattling the front door trying to get in. "They hung around until I told them I was going to call the cops."
Not that one would necessarily be intimidated by Breaux. He is a familiarly friendly Houston dude you could strike up a conversation with at a bar. He smiles a lot, sports a gleaming class ring from A&M and dons drab workout gear to build out his own damn house with his own damn hands, thank you very much. His late-model F150 sports a license plate that reads "MURICA."
As of now, Breaux plans on living alone and sharing the house with his small menagerie of pets, which includes three birds — two Macaws and an African Grey parrot — and his chihuahua. That said, the house will have plenty of space for guests. There are several bedrooms, a media room, and a third-story rooftop deck with skyline views. The decor is, so far at least, minimalist, industrial-chic — think subway tile in the bathrooms, on-trend fixtures in the kitchen, designer lighting and an old prison lock serving as a door knocker.
Breaux notes that his container home has not been cheaper to build than a conventional house. "A contractor who was building a townhouse next door kept telling me … he could have saved me so much if I'd just stick-built it."
But, Breaux admits, that wasn't the point. "What can I say, I'm really just building this house to satisfy myself. I've always had a fascination with Mad Max ever since I was a little kid and this is what I want."
Business+Innovation