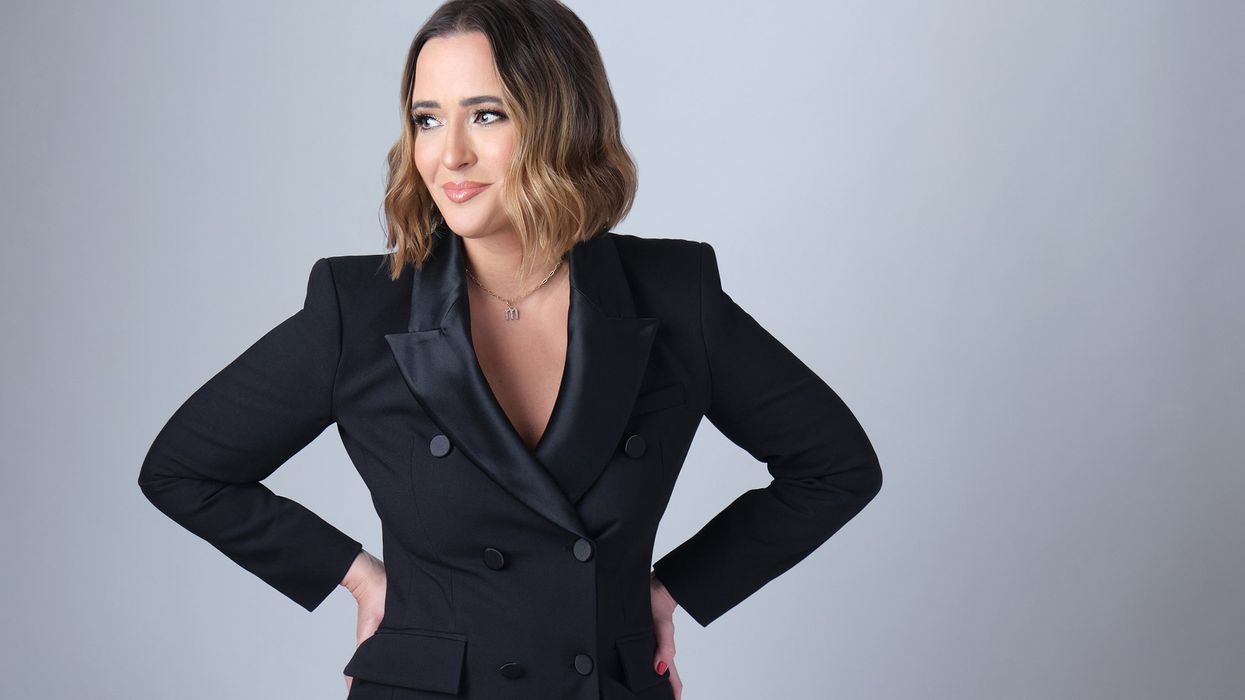 WHAT'S THE SECRET to running a successful business? It is so important to stay present every day. With the fast-paced patterns of today's society and ever-evolving technologies, I stress to our agents how important it is to continue to learn. If one reaches a point at which the ego takes over or burnout sets in and progress takes a back seat, things will get stuck. Regardless of what field you are in, I believe in starting with the basics to set and strengthen your foundation. I treat everyone we work with from our contractors, clients, to our inspectors with respect, patience and care.
What's special about your team? Our group is made up of like-minded individuals that come together just like a family would. The Reyna Group is a family-owned company, and it means everything to us to be able to say that we all wholeheartedly have each other's back. We as a group are constantly brainstorming and bouncing new ideas around with each other. I have many friends in this business, and I know the synergy we have at The Reyna Group is something very special.
What inspires you as you seek to reach greater heights of success? Whether we are helping a long time investment client or a family buying their first home, it is truly rewarding to play such an integral part in these decisions. It is an honor to have the trust of our clients, new and old. The trust our clients instill in us is, first and foremost, what inspires every agent in our office to continue to strive to improve the hustle.
ONE OF HOUSTON'S most beloved music organizations — Mercury, whose mission is to serve the community by celebrating the power of music, teaching, sharing and performing with passion, intimacy and excellence — raised a quarter-million bucks at its recent annual gala, which had a fun "Carnival of the Animals" theme.
"Amidst décor that evoked a bright and colorful celebration at Rio Carnival, guests dined on a first course of grilled baby romaine with olive oil herb ciabatta and parmesan shavings," explained a rep for Mercury. "The main course featured herb-roasted airline chicken with truffle risotto, green beans, and carrots, followed by a delightful cinnamon Tres Leches for dessert."
What happened after dinner may have been even more delicious. Artistic Director Antoine Plante and Mercury musicians played selections from Saints-Saens' "Carnival of the Animals," Paganini's "Carnival of Venice," and Pink Martini's rousing samba "Brazil." The finale showcased Donna Bella Litton on vocals, Carmon Kerl on Trombone, Jesus Pacheco and Charlie Perez on percussion, and samba dancers from Houston's LD Dance Company, the latter bringing dinner guests to their feet!
Chairs Keith and Julie Little welcomed guest including Kelly and David Rose, Ginny Hart, Robert Navo, Blake Eskew, Martha Eskew, Lori Muratta, Brian Ritter, Christopher Michael Stribling, and Carlos and Luvi Wheelock.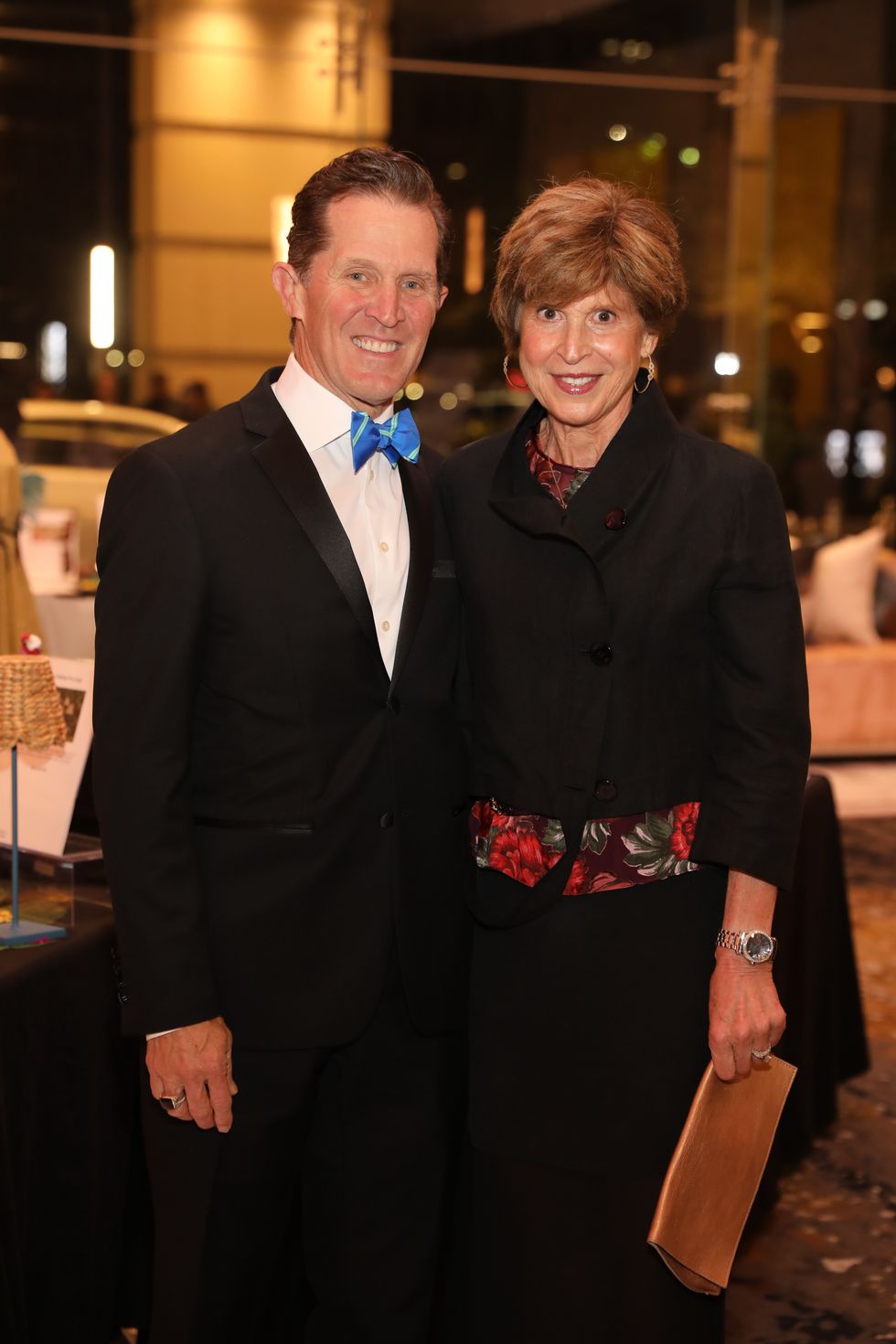 Robert Navo & Ginny Hart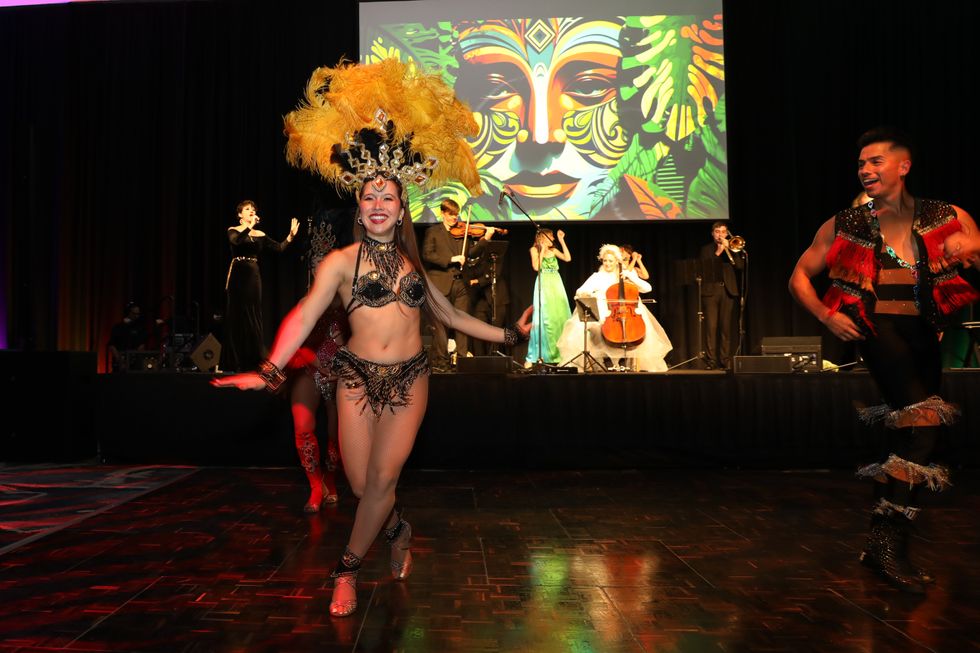 Mercury Performance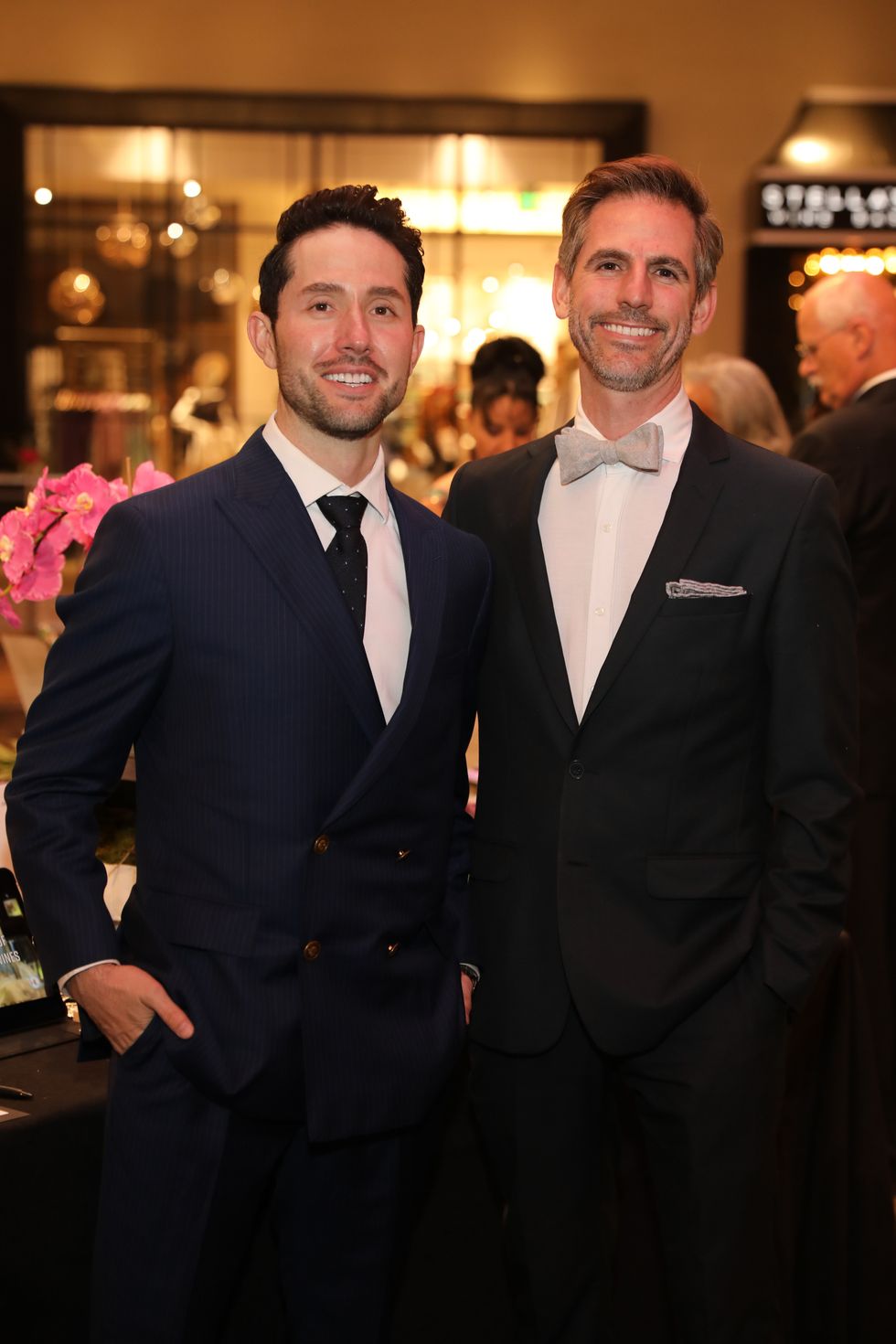 Martin Stuardo & Kyle Nasrallah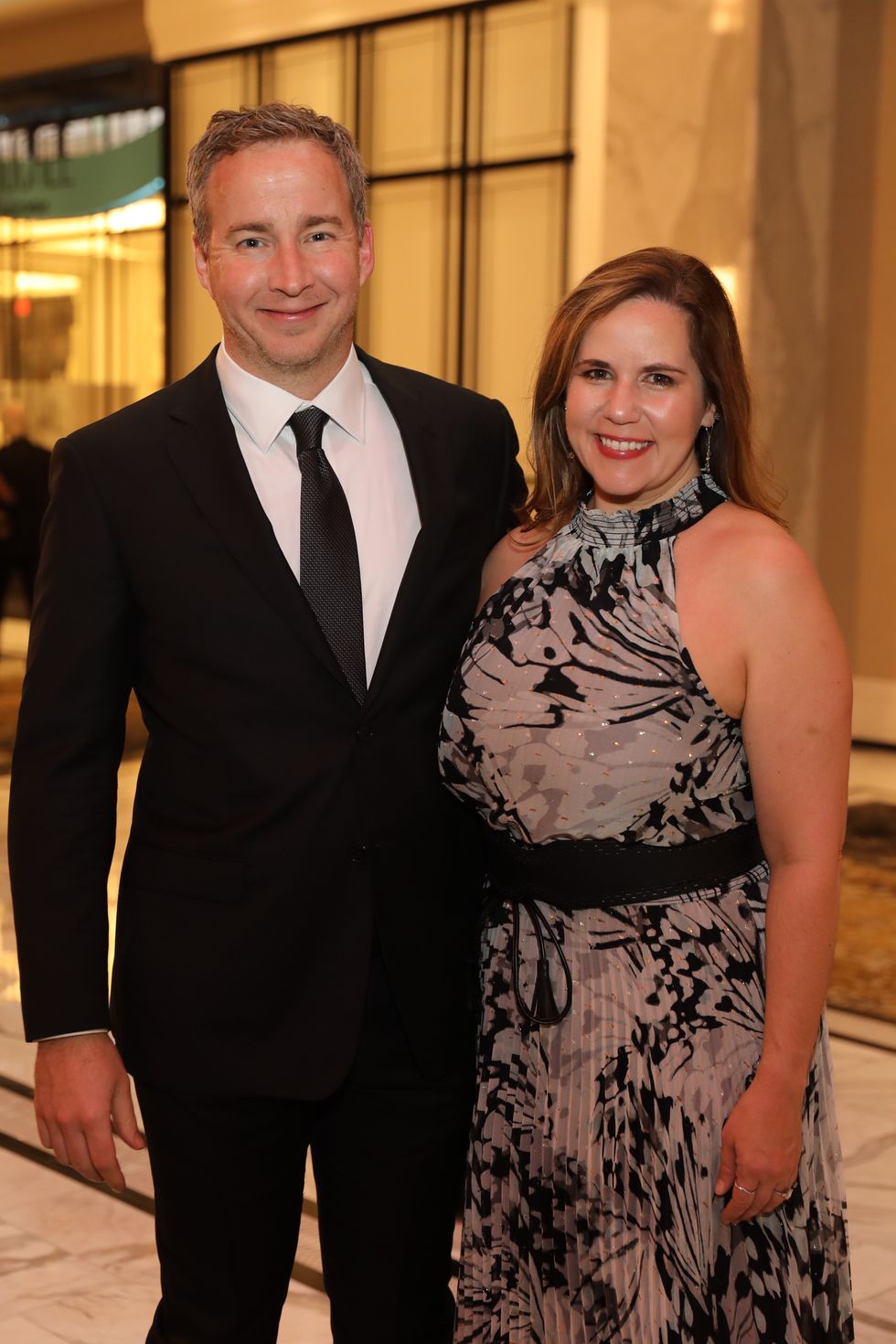 Matthew & Jaime Titus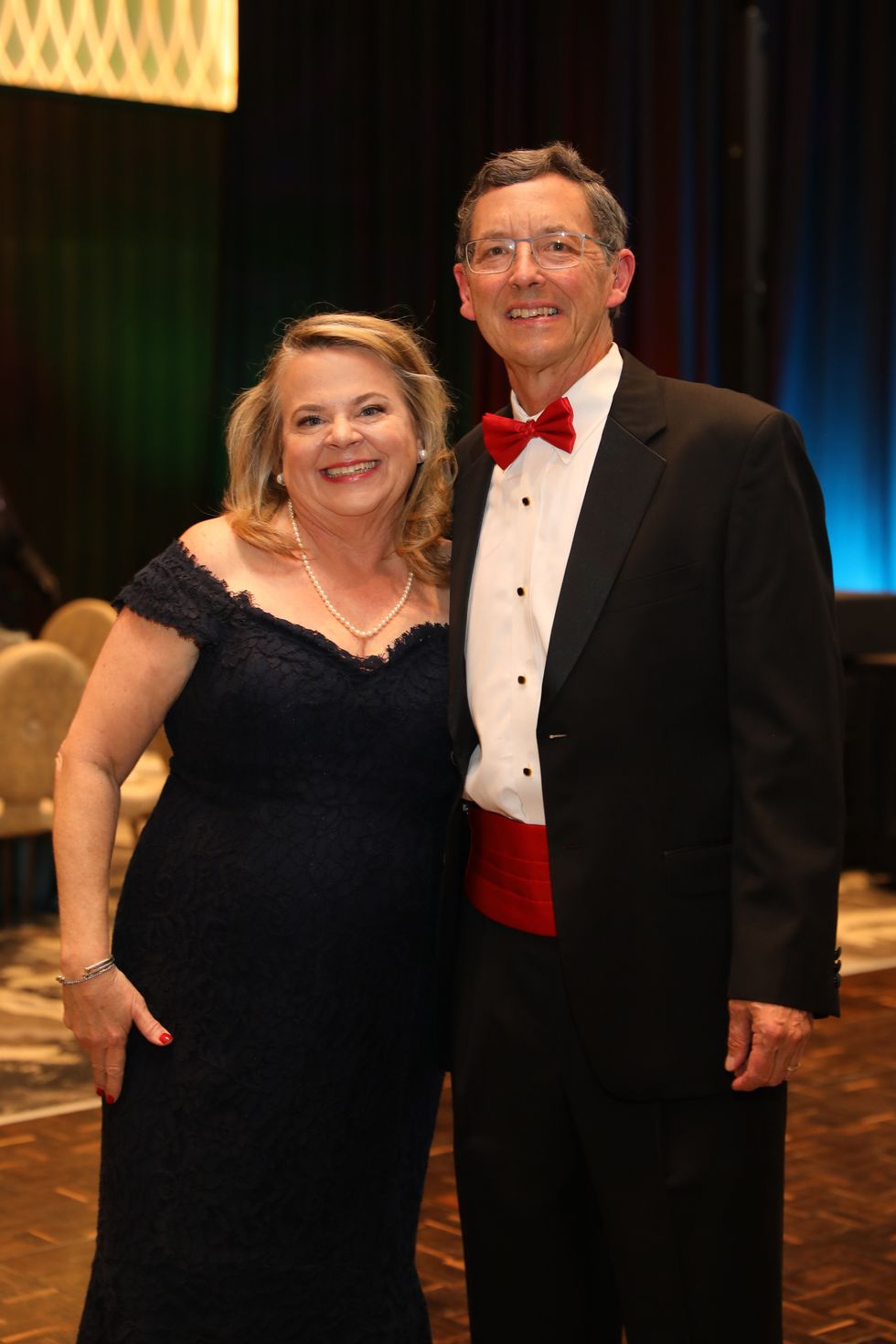 Julie & Keith Little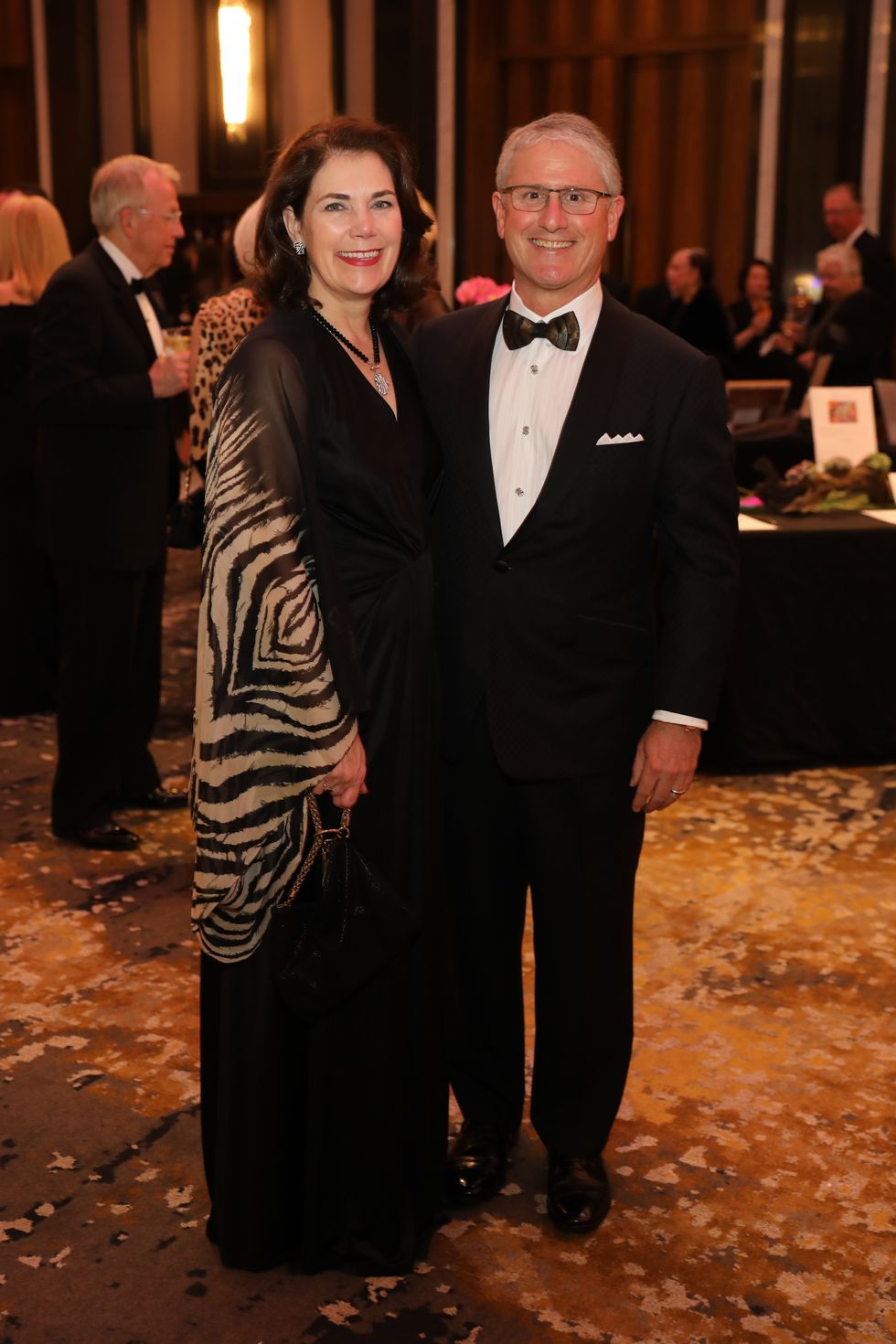 Kelly & David Rose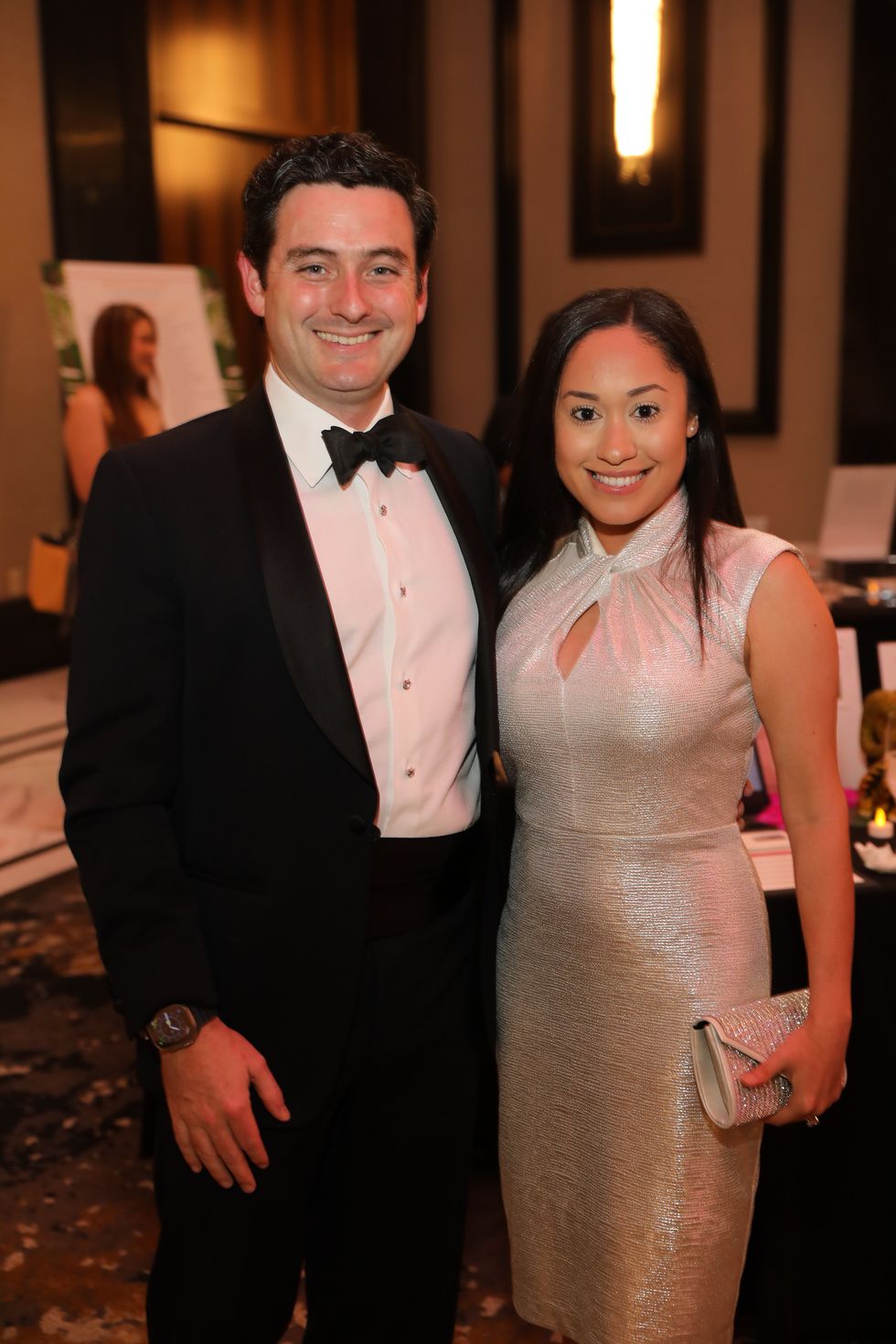 Shane & Marissa Gilroy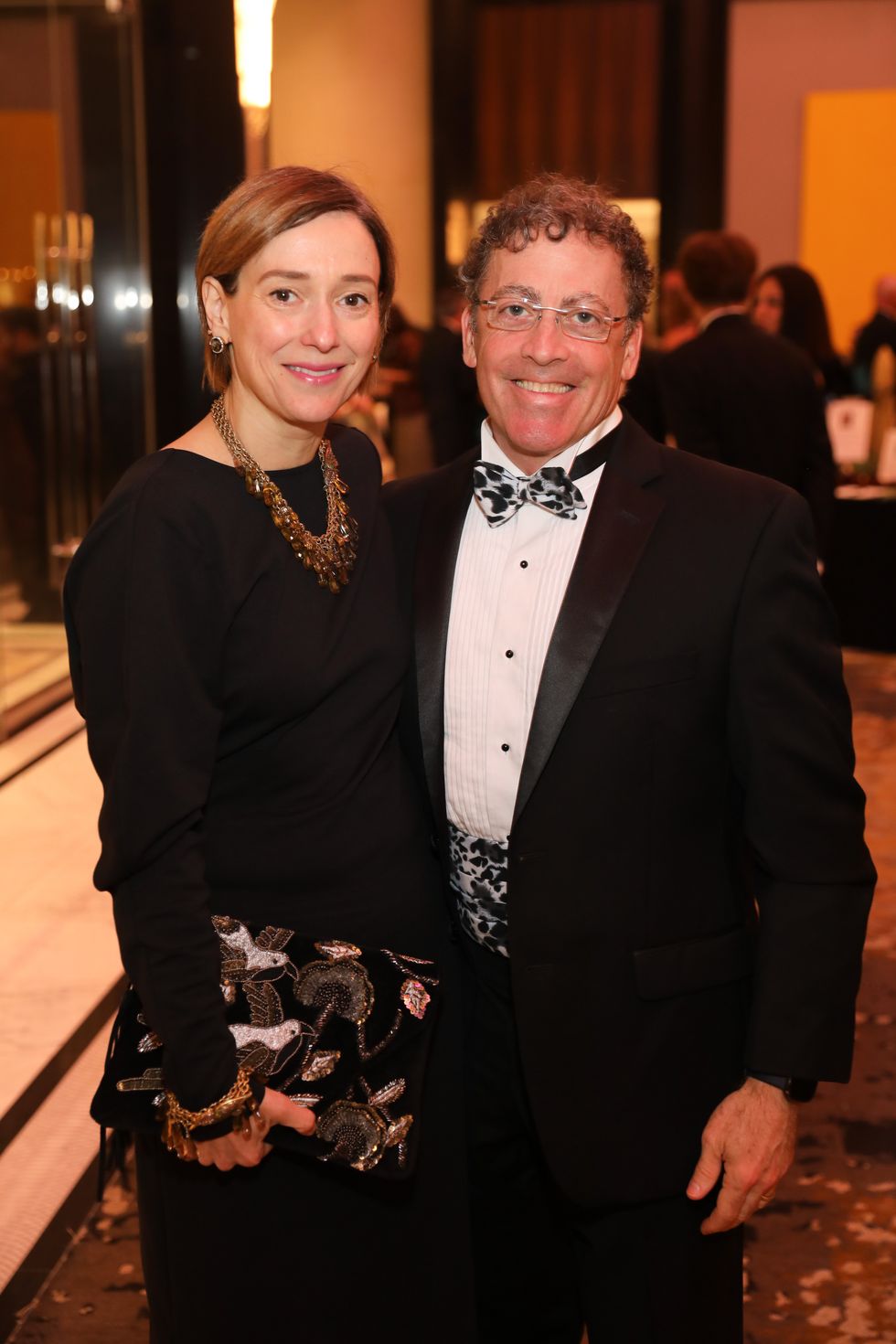 Elena Lexina & Brian Rishikof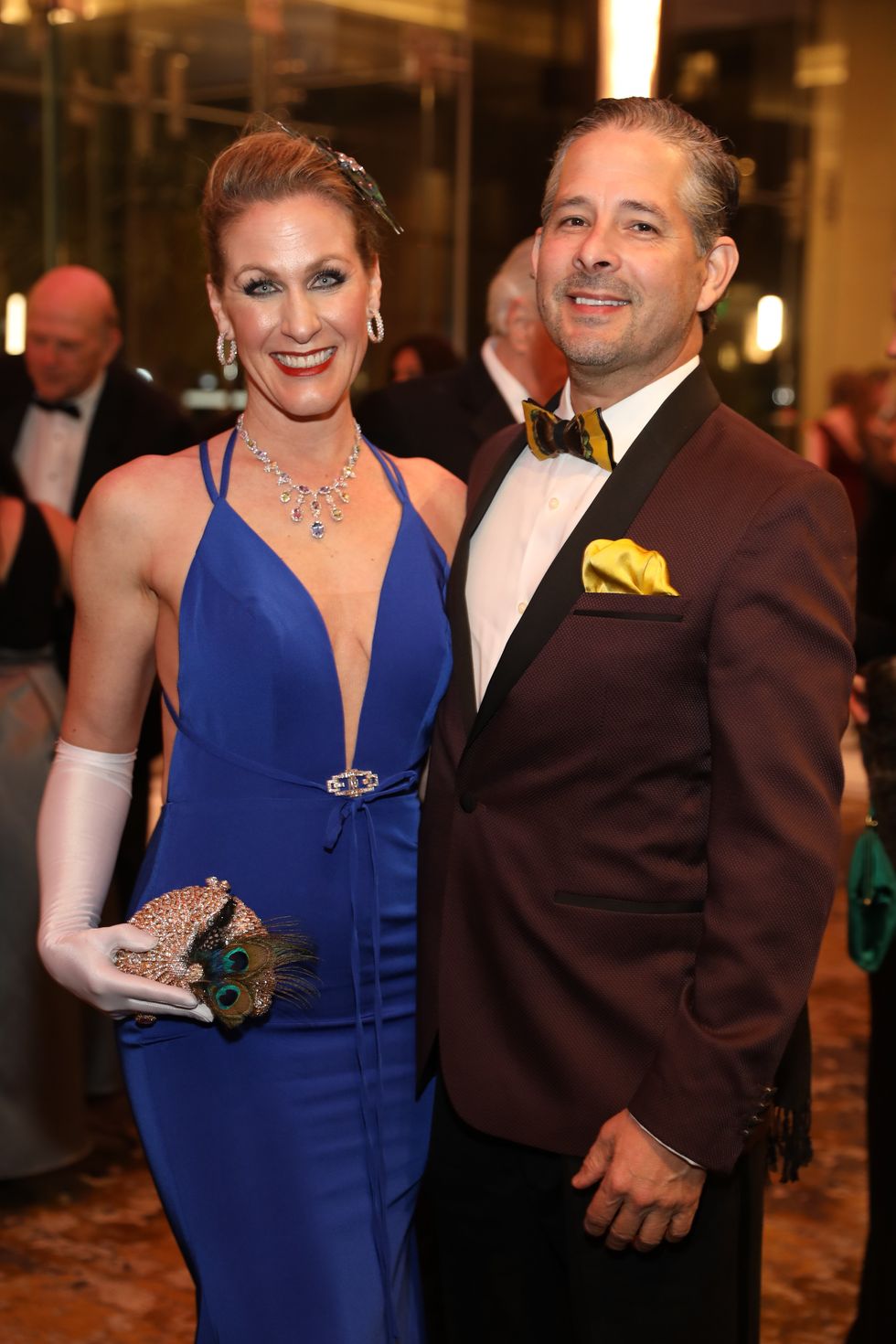 Michelle Furcho & Jonathan de la Garza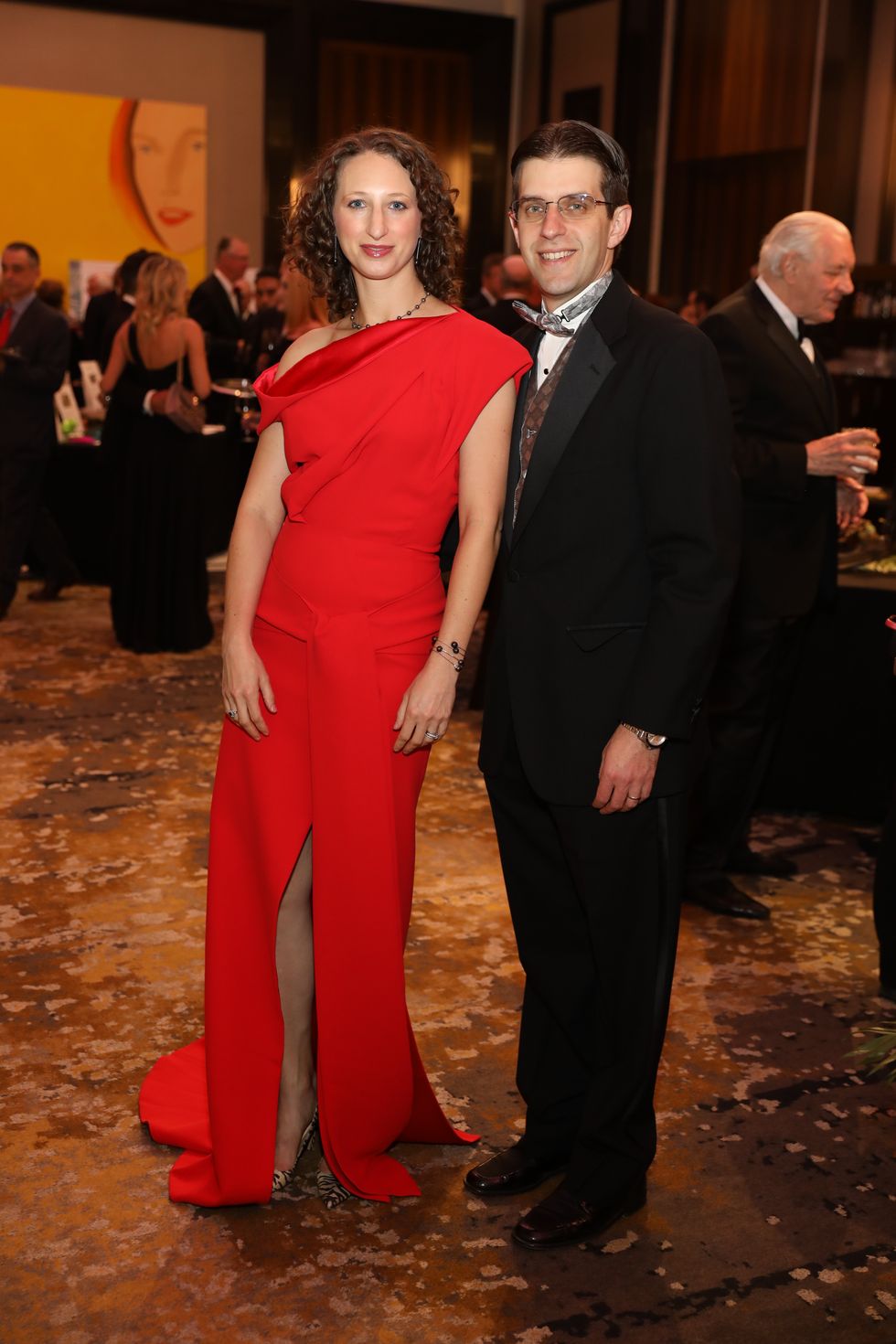 Rachel & Barry Lichman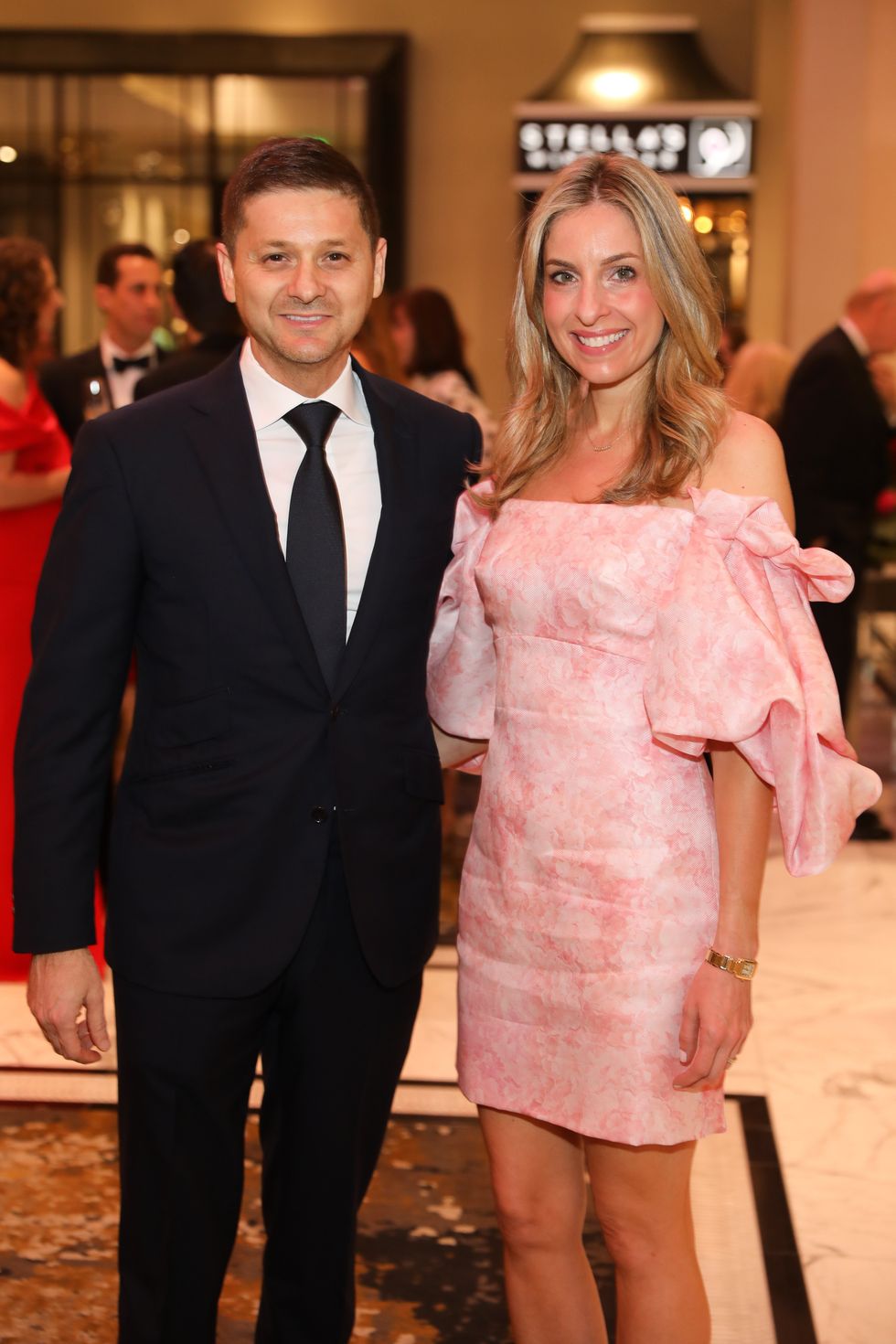 Carlos & Luvi Wheelock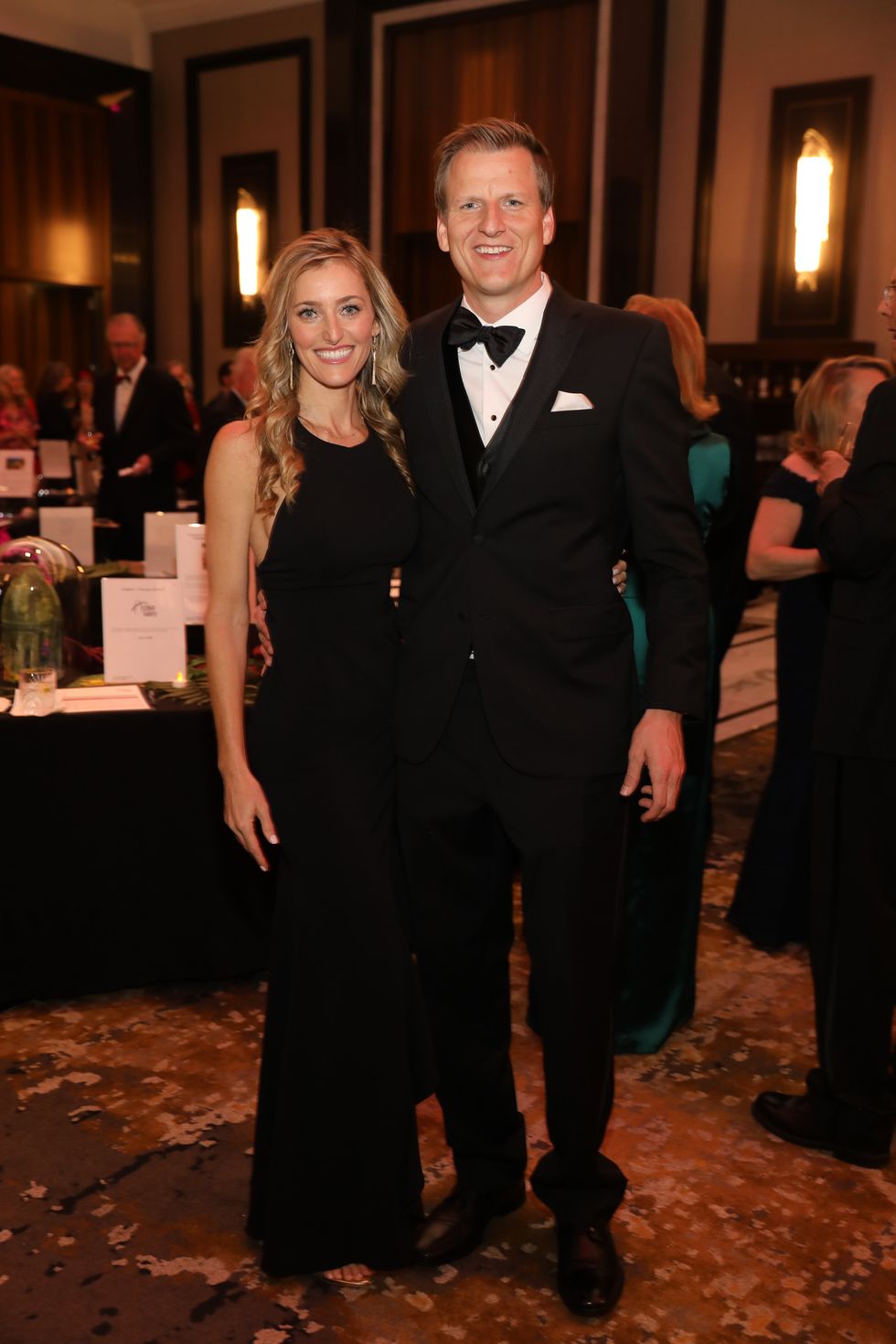 Emily Key & Martin Simoncic
Parties
GEORGE FRIDERIC HANDEL'S comedic cantata Clori, Tirsi, e Fileno, subtitled Cor fedele in vano speri ("A faithful heart hopes in vain"), tells the story of two shepherds in love with a beautiful nymph. For Ars Lyrica Houston's Mar. 26 performance of this Baroque "mini-opera," audiences may be surprised by what is a very contemporary yet historically accurate casting decision: The nymph's role (Clori) will be sung by countertenor Key'mon Murrah, and soprano Lauren Snouffer and contralto Cecelia McKinley will sing the roles of the love-struck shepherds.
But gender-bending in Italy during the Baroque period (1600 to 1750) was not unusual; male singers frequently performed female roles and vice versa. "We don't know who sang in the premiere of this work in 1707," says Ars Lyrica Founder and Artistic Director Matthew Dirst. "But it was common for castrati to sing either male hero or female parts, and for contraltos to sing male or 'trouser' roles."
For McKinley, 27, who graduated last spring from Rice University's Shepherd School of Music with a master's in vocal performance, and is making her Ars Lyrica debut as Fileno, the story of Clori, Tirsi, e Fileno is at least as old as the music Handel composed. "We've been talking about how men and women try to understand each other for centuries," says McKinley. "As a woman looking at the score and the libretto, to me, it reads as how the genders see each other, and the difference between how we present ourselves to each other, and what we really feel."
For the uninitiated, the sound of the contralto voice, the lowest voice type for the female voice, can be startling, although, as it is upon first hearing a countertenor (a male soprano), its beauty becomes quickly apparent. McKinely notes that the music Handel composed for Fileno sits very comfortably in her range, and Ars Lyrica will perform the cantata tuned to Baroque pitch, which sounds about a half step lower what is known as 20th-century concert pitch, giving the music a rich, sensuous, and joyful timbre.
So are listeners surprised when they first hear the sound of McKinely's singing voice?
"Very often, yes," laughs McKinley. "People come up to me after a performance and say, 'I expected something different to come out of you!'"
Born and raised in Virginia, McKinley sang the popular music of the day around the house as a child, but classical music didn't come into her life until she decided to seriously study voice. Early on, she tried singing rock, jazz, and musical theater ("I always just kind of sounded like an old woman!" says McKinley.) before discovering at age 17 the beauty of Italian art songs, songs that felt good to sing and suited the unique quality of her voice.
While McKinley says the contralto voice fell out of fashion in classical music performance during the 20th century, it's now making a comeback, which bodes well for this rising star.
"As a younger singer, I used to find it troubling to be such a low voice, because it does defy certain gender expectations," says McKinley. "But now I find it very empowering. It's a rare voice type, and you have to dig a little more to find the repertoire, but I like the chase. I like deep diving."
Art + Entertainment