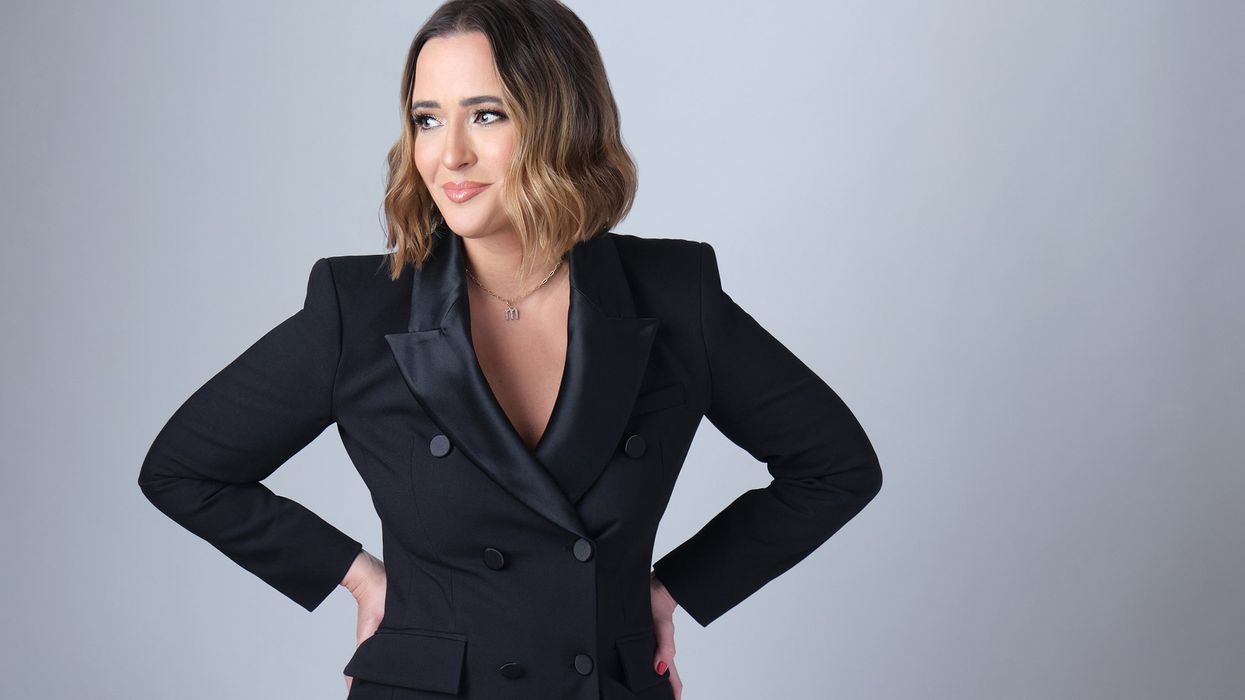 WHAT'S THE SECRET to running a successful business? It is so important to stay present every day. With the fast-paced patterns of today's society and ever-evolving technologies, I stress to our agents how important it is to continue to learn. If one reaches a point at which the ego takes over or burnout sets in and progress takes a back seat, things will get stuck. Regardless of what field you are in, I believe in starting with the basics to set and strengthen your foundation. I treat everyone we work with from our contractors, clients, to our inspectors with respect, patience and care.
What's special about your team? Our group is made up of like-minded individuals that come together just like a family would. The Reyna Group is a family-owned company, and it means everything to us to be able to say that we all wholeheartedly have each other's back. We as a group are constantly brainstorming and bouncing new ideas around with each other. I have many friends in this business, and I know the synergy we have at The Reyna Group is something very special.
What inspires you as you seek to reach greater heights of success? Whether we are helping a long time investment client or a family buying their first home, it is truly rewarding to play such an integral part in these decisions. It is an honor to have the trust of our clients, new and old. The trust our clients instill in us is, first and foremost, what inspires every agent in our office to continue to strive to improve the hustle.
ONE OF HOUSTON'S most beloved music organizations — Mercury, whose mission is to serve the community by celebrating the power of music, teaching, sharing and performing with passion, intimacy and excellence — raised a quarter-million bucks at its recent annual gala, which had a fun "Carnival of the Animals" theme.
"Amidst décor that evoked a bright and colorful celebration at Rio Carnival, guests dined on a first course of grilled baby romaine with olive oil herb ciabatta and parmesan shavings," explained a rep for Mercury. "The main course featured herb-roasted airline chicken with truffle risotto, green beans, and carrots, followed by a delightful cinnamon Tres Leches for dessert."
What happened after dinner may have been even more delicious. Artistic Director Antoine Plante and Mercury musicians played selections from Saints-Saens' "Carnival of the Animals," Paganini's "Carnival of Venice," and Pink Martini's rousing samba "Brazil." The finale showcased Donna Bella Litton on vocals, Carmon Kerl on Trombone, Jesus Pacheco and Charlie Perez on percussion, and samba dancers from Houston's LD Dance Company, the latter bringing dinner guests to their feet!
Chairs Keith and Julie Little welcomed guest including Kelly and David Rose, Ginny Hart, Robert Navo, Blake Eskew, Martha Eskew, Lori Muratta, Brian Ritter, Christopher Michael Stribling, and Carlos and Luvi Wheelock.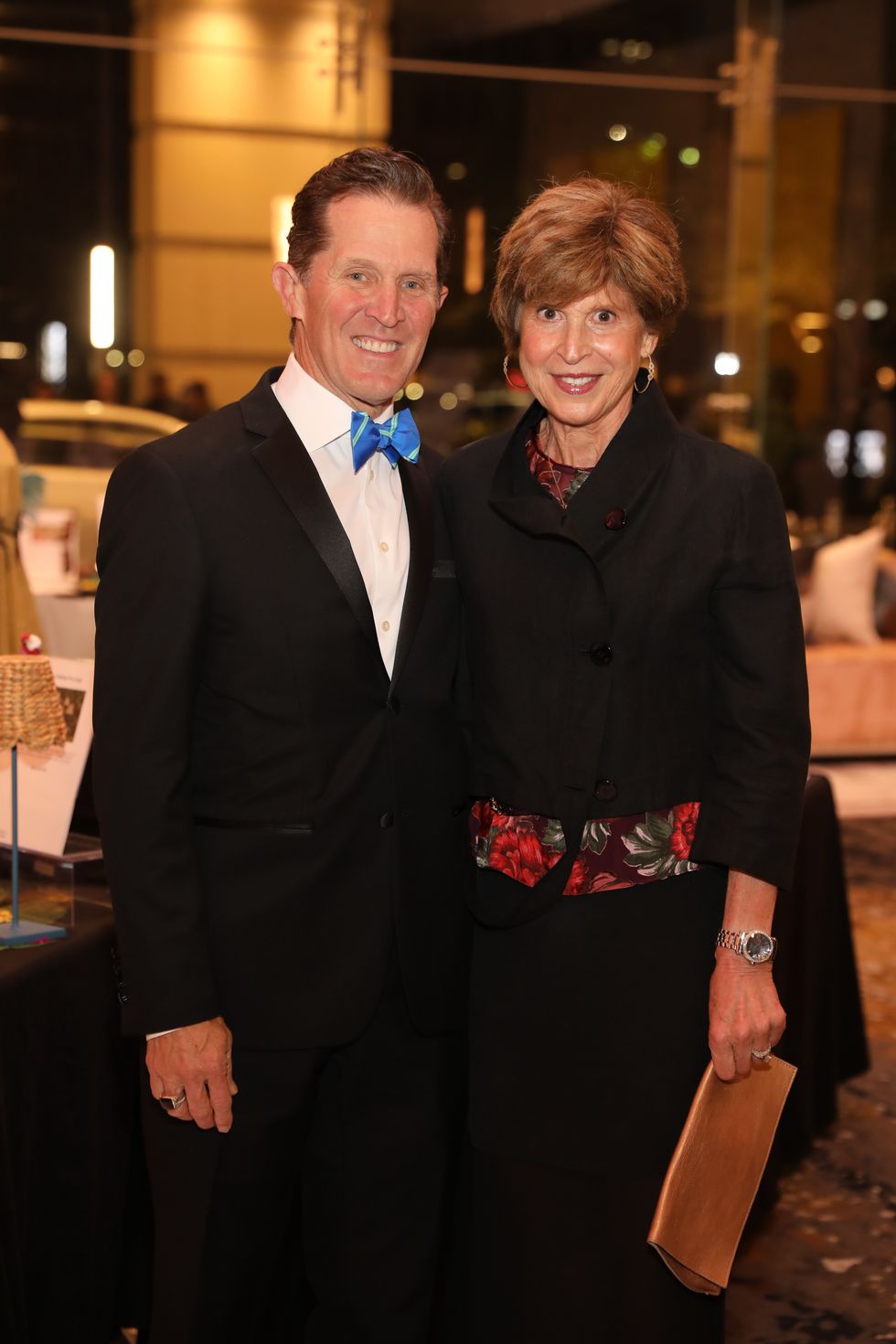 Robert Navo & Ginny Hart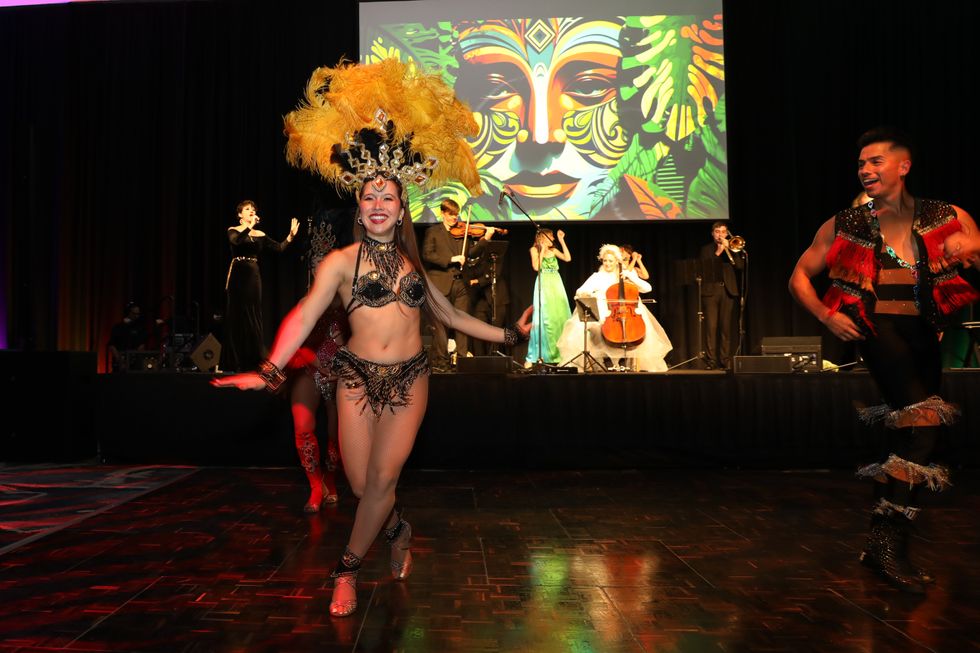 Mercury Performance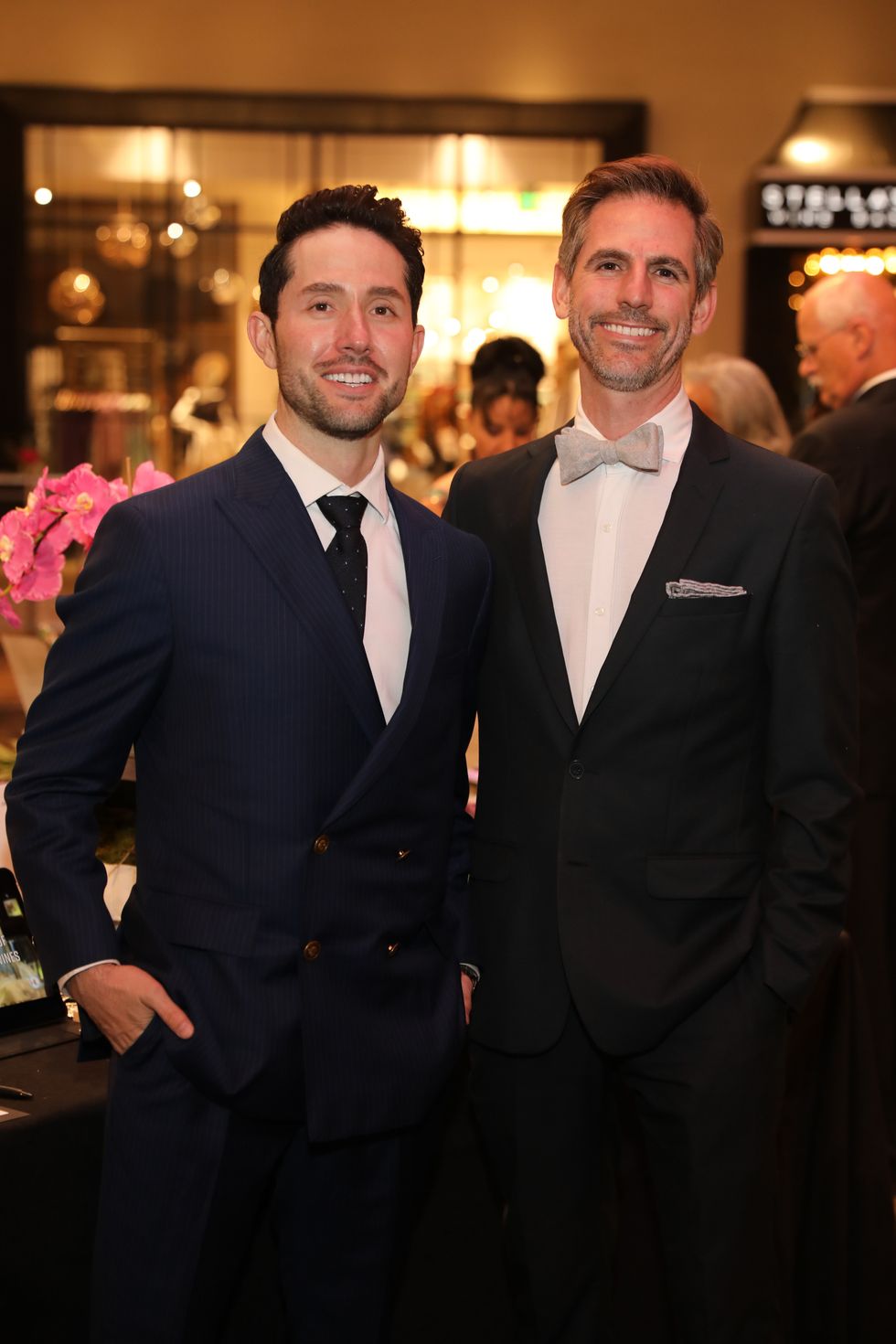 Martin Stuardo & Kyle Nasrallah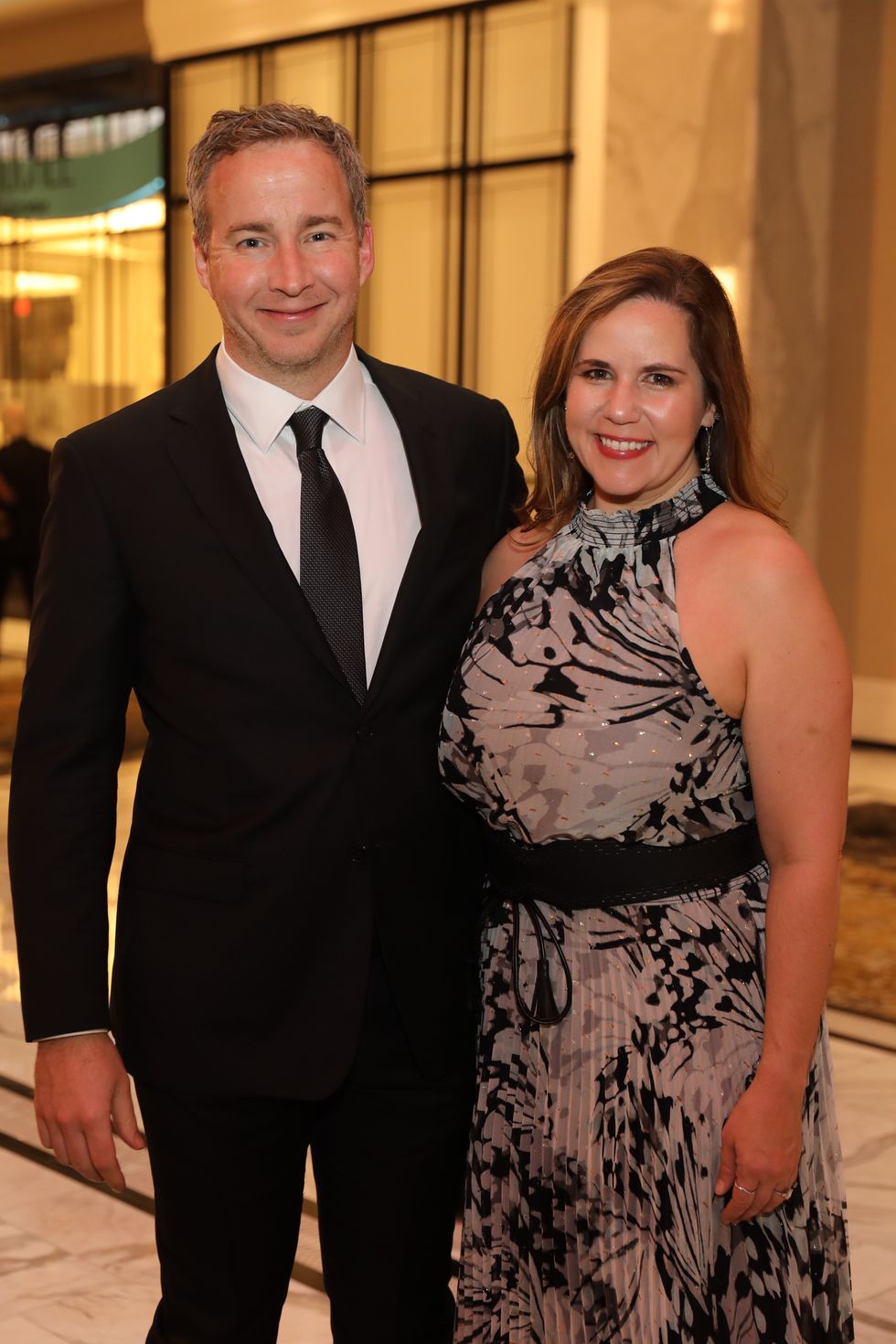 Matthew & Jaime Titus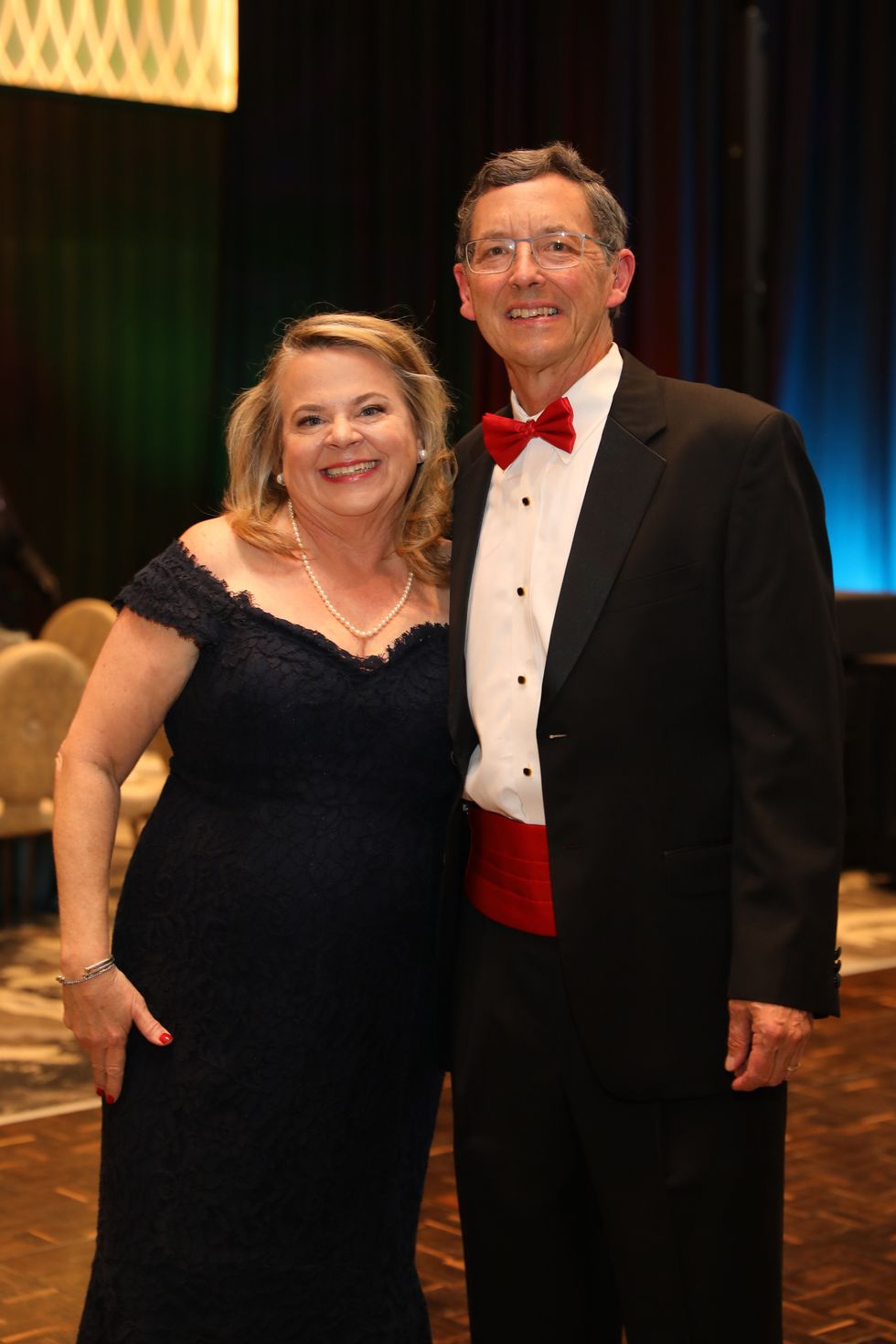 Julie & Keith Little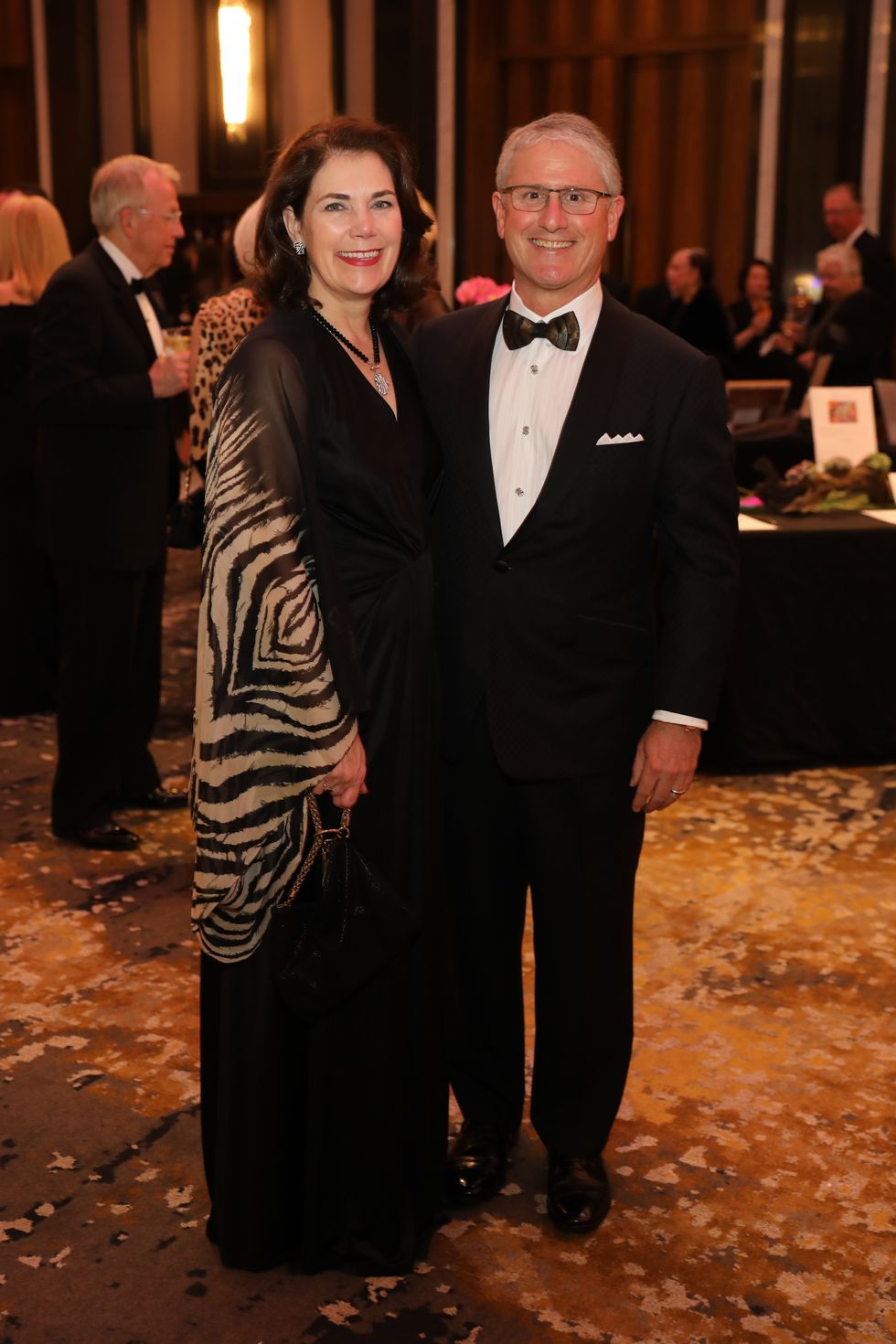 Kelly & David Rose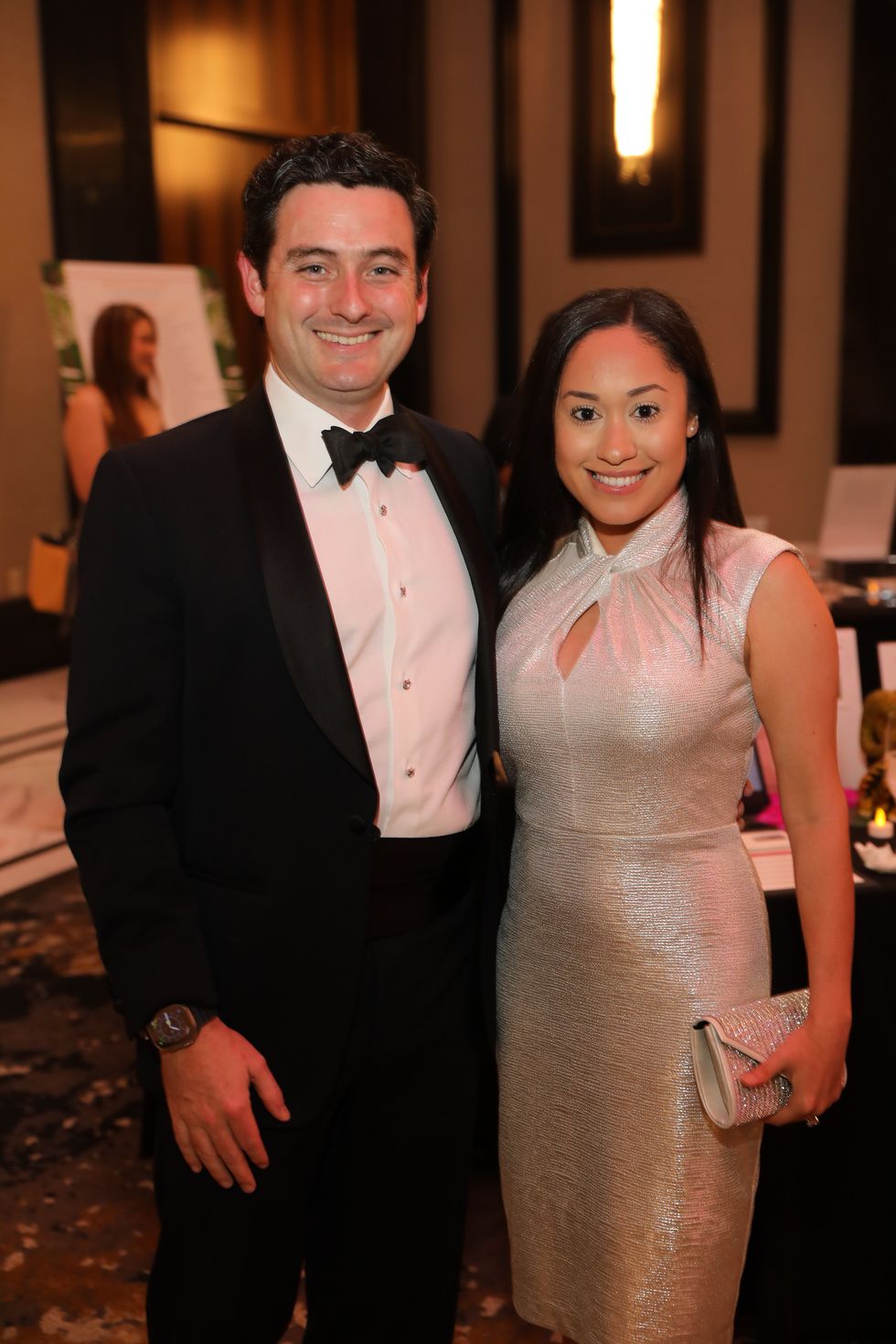 Shane & Marissa Gilroy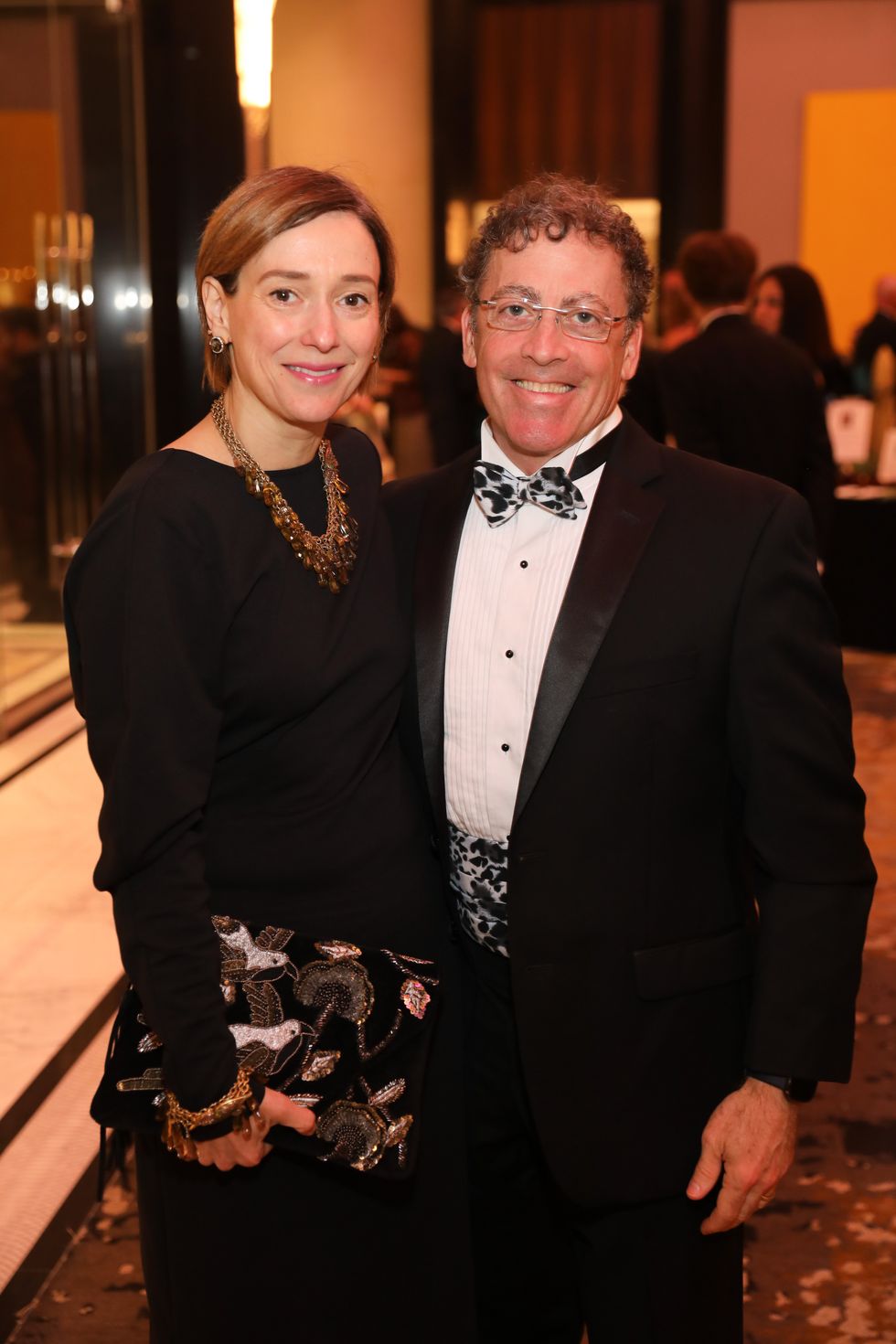 Elena Lexina & Brian Rishikof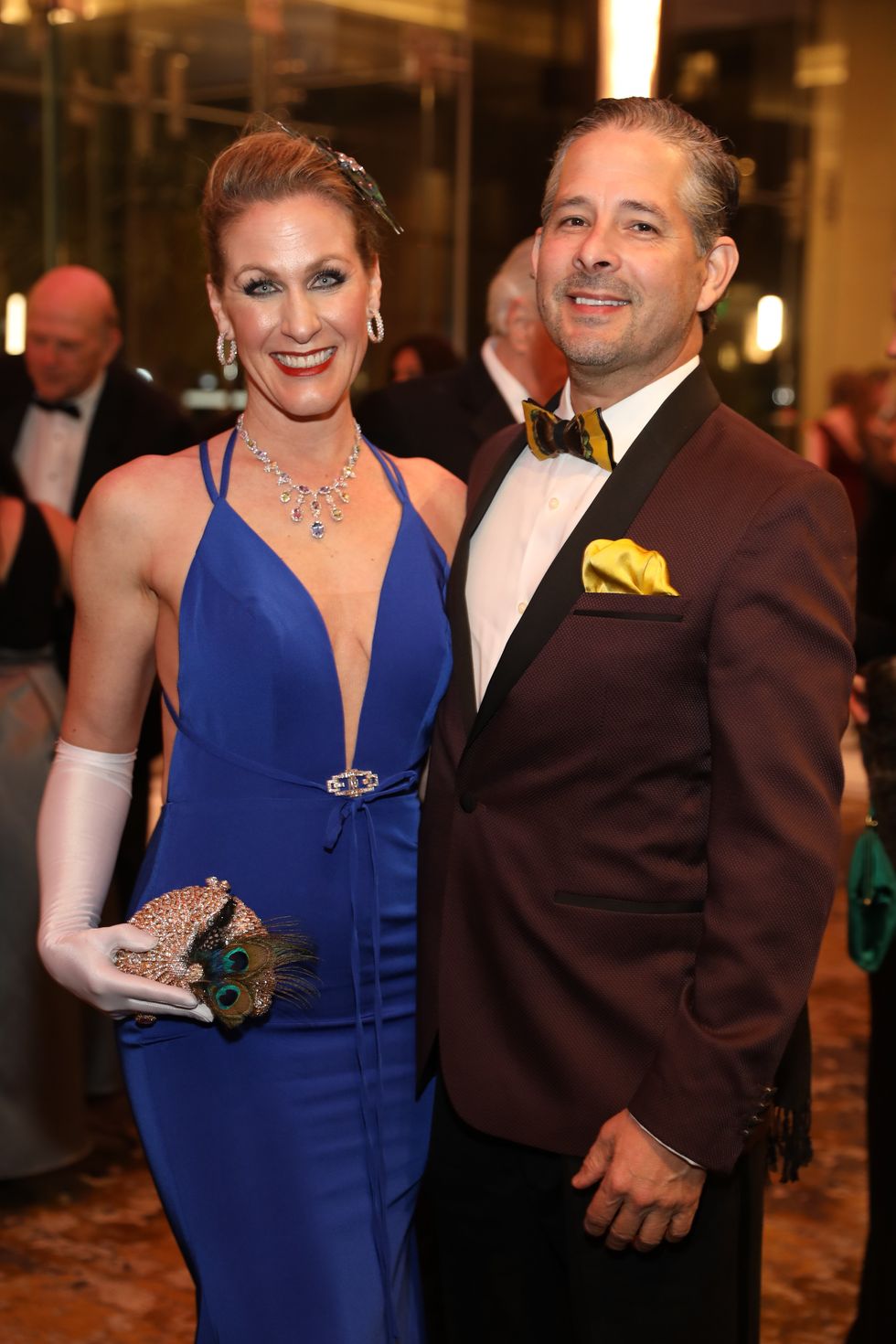 Michelle Furcho & Jonathan de la Garza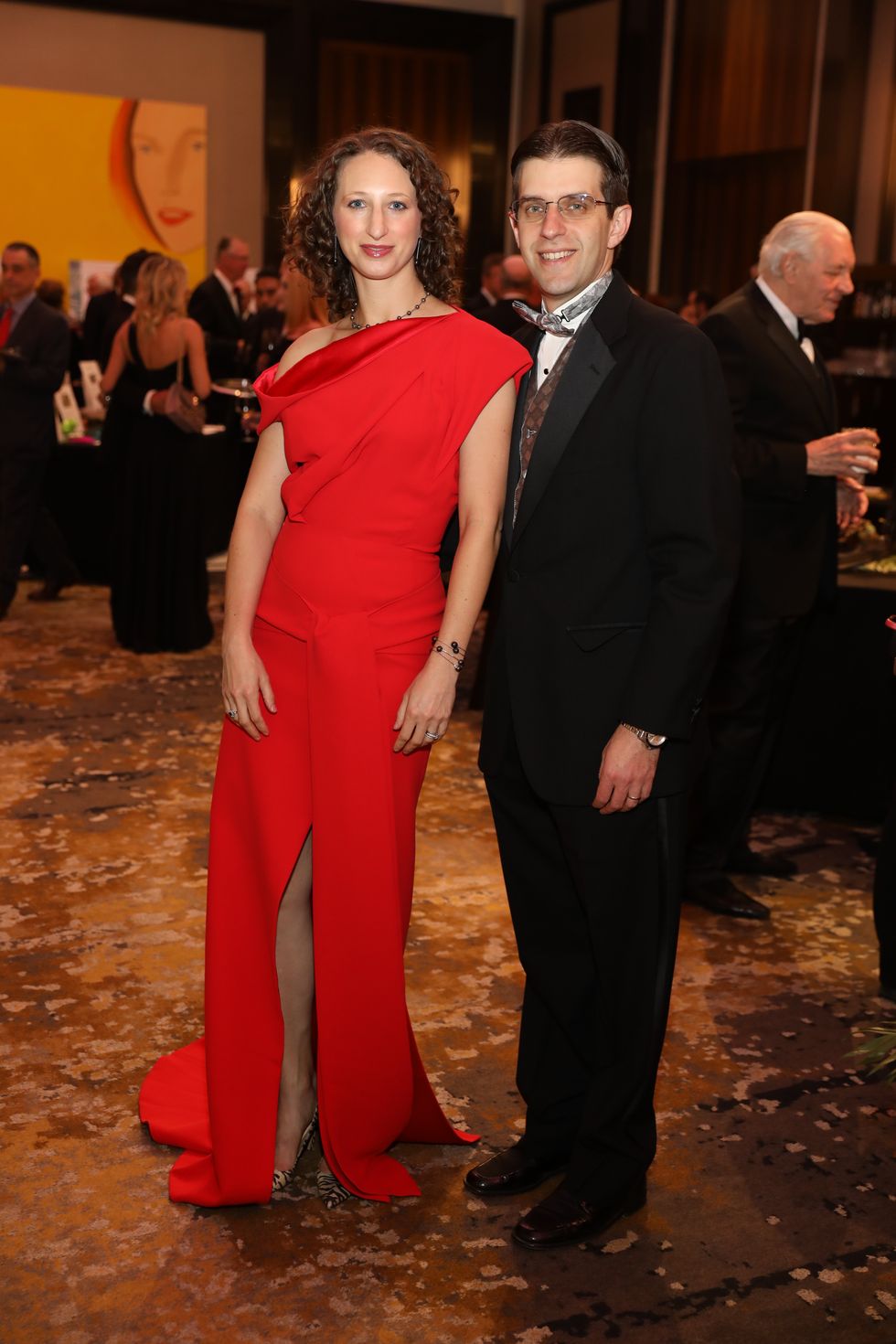 Rachel & Barry Lichman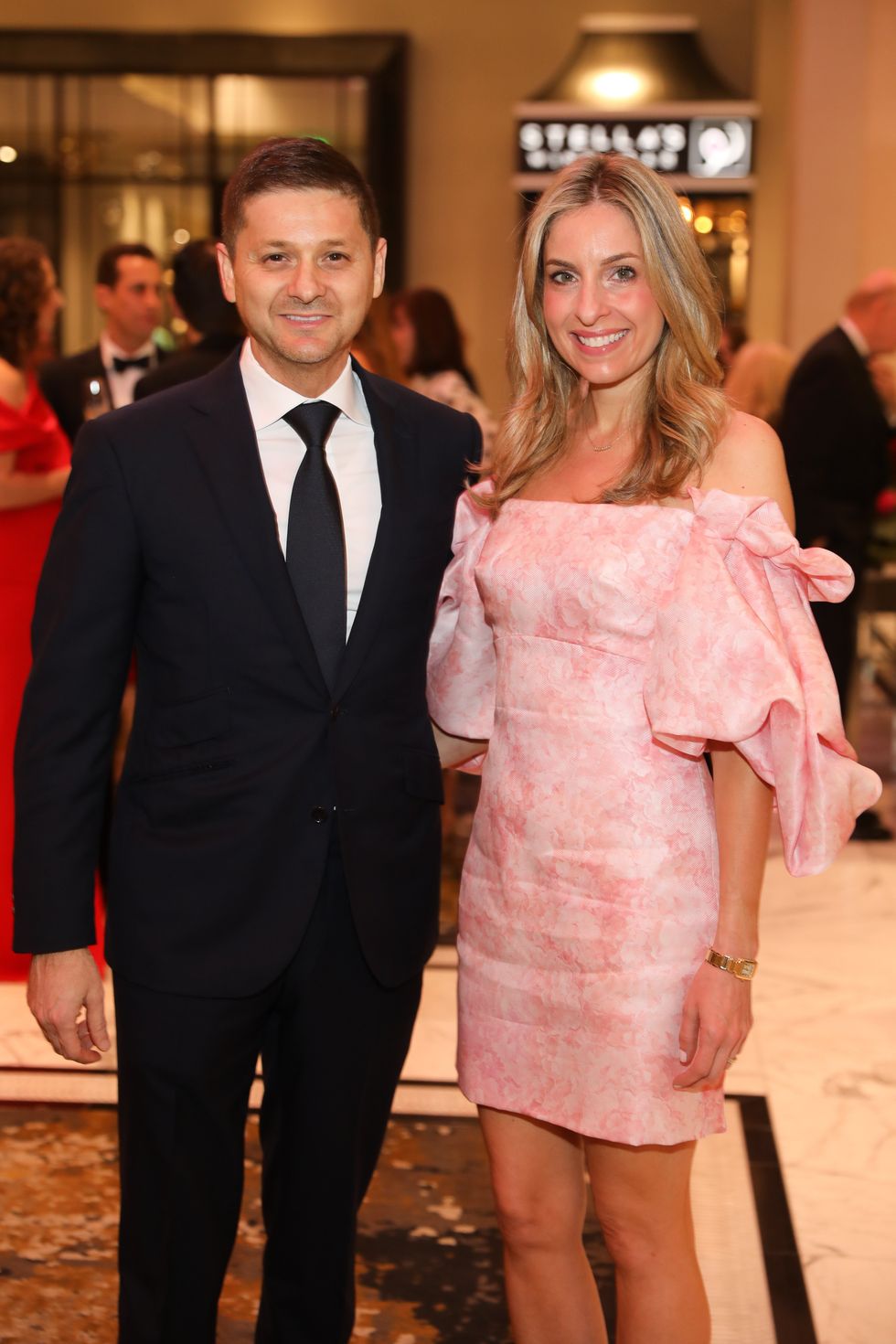 Carlos & Luvi Wheelock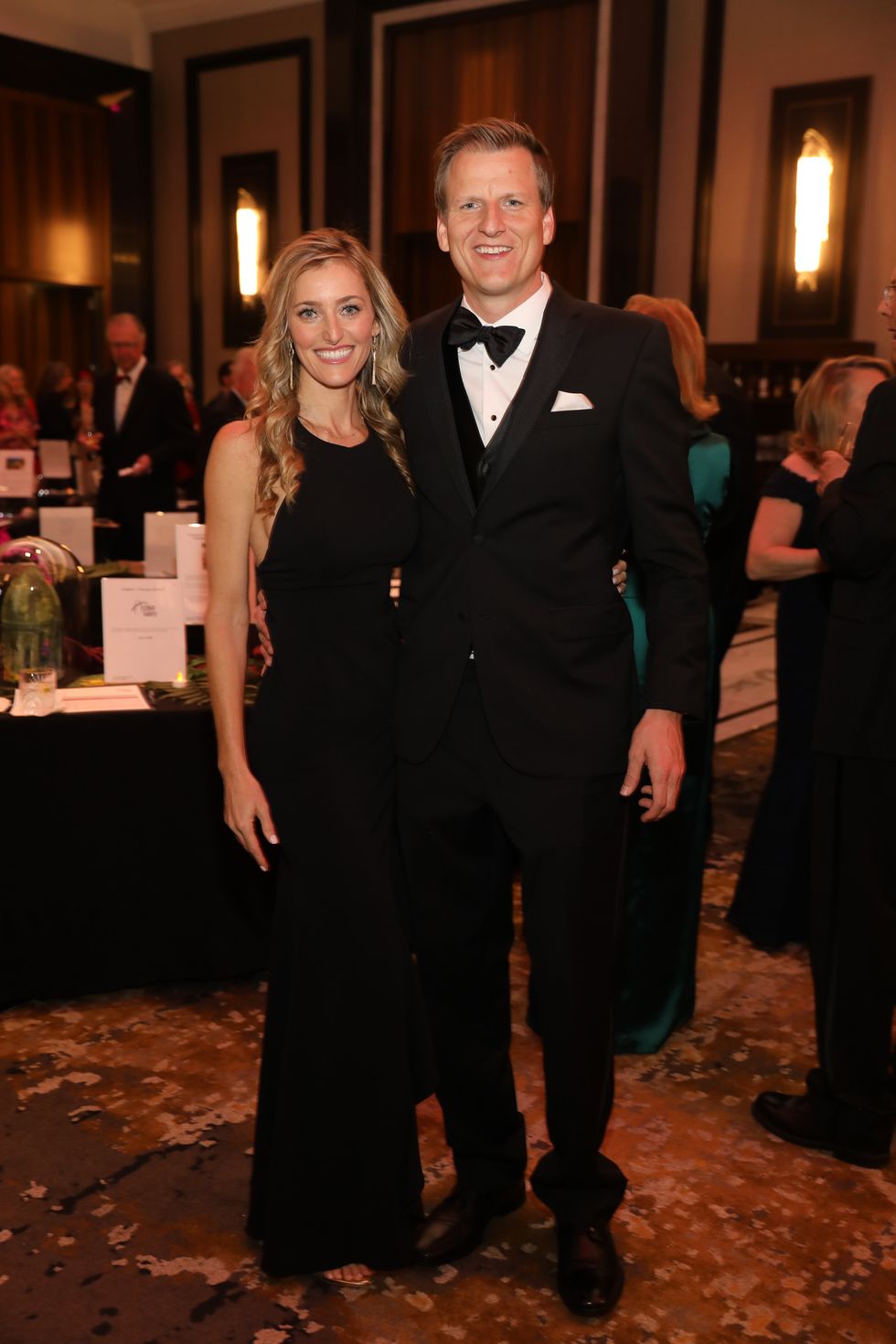 Emily Key & Martin Simoncic
Parties
"SHOP YOUR SKIN, not the trends, and find the routine that works best for you," says Brooke Young, founder and proprietor of Vegan Luxe Esthetics, the first and only vegan "skin salon" in town.
In retail management for years with Sephora, Young started off as a makeup artist in New York for television anchors such as Dan Rather and other celebrities.
"I decided to go vegan about 10 years ago during Lent, after the day of fasting, and became intrigued with it," says Young. She knew she needed to make a change when she couldn't keep up with her young twins anymore. "I had gained weight and was slowing down." After her diet transition, one of the first things she noticed was a positive change in her skin and hair, which inspired her to found her own spa.
Young, who grew up in Brooklyn, is a single mom of three kids. Her family members in Houston encouraged her to move here in pursuit of a more easygoing lifestyle. She became certified in the highest standard of spa safety and hygiene and opened Vegan Luxe Esthetics during the height of the pandemic. "Even though it was scary, I didn't give up because 90 percent of clients were focusing on staying healthy during that challenging time," says Young.
Now a vegan in diet and lifestyle, Young also sells her own vegan skin care lines at her studio, on Amazon, and two other e-commerce platforms. Vegan Luxe Esthetics caters to all skin types and promotes sustainable practices. "We empower our clients to join the conversation about how the impact of the products and ingredients we use on our bodies impact the environment."
After a deep look into each client's skin with a derma scope and an interview about lifestyle and goals, the client leaves the studio with working knowledge of her or his skin type and product recommendations. "I create comprehensive plans for each client," says Young. Her most popular services are the VIP facial treatments, including Glass Skin chemical peel, microdermabrasion, L.E.D. light therapy, 24-carat gold facial, and the diamond facial.
In her leisure time, Young likes to devote time to her family, and travels often, like to see her daughter in college. And she always makes time for yoga. "Hot yoga keeps you young!"
Related Articles Around the Web