Euro-Inspired, Cali-Savvy Ostia Is a Flavorful Addition to Montrose's Scene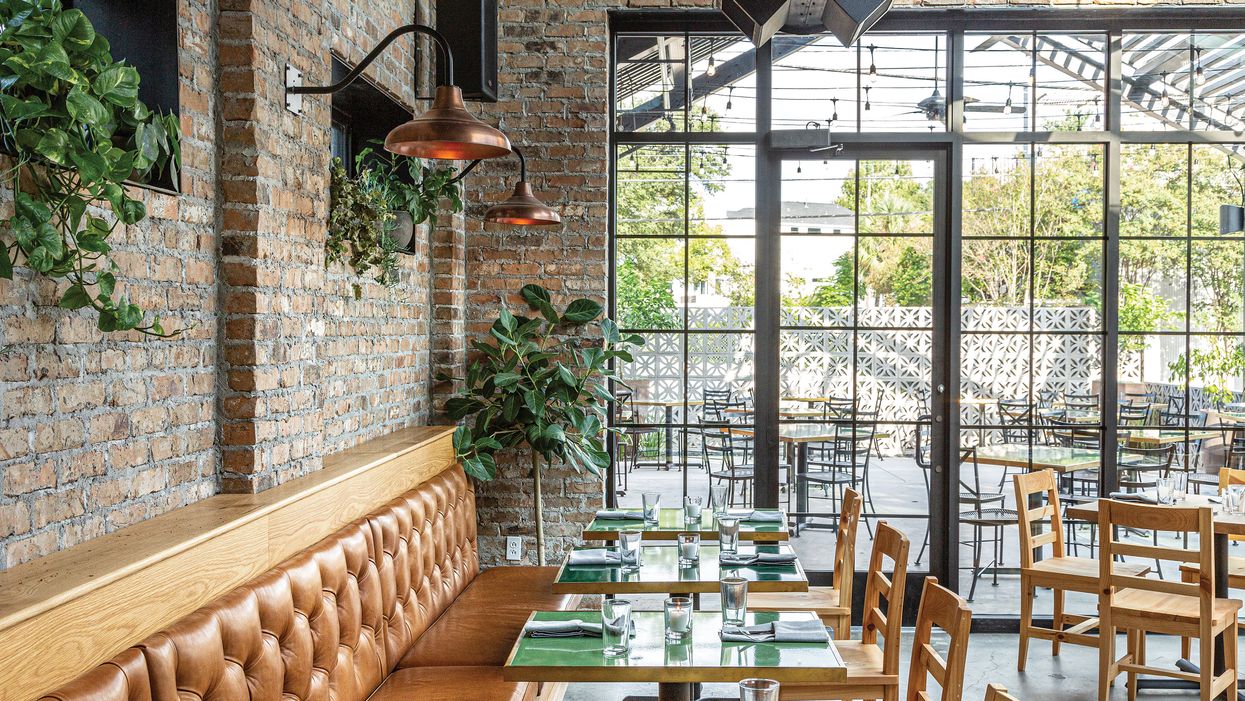 For years now, the occasionally gritty but increasingly urbane thoroughfare of Westheimer Road, which bisects Houston's Montrose neighborhood into northern and southern sections, has been Restaurant Row, with a dozen notable eateries dotting its winding way from River Oaks to Downtown. But, in pandemic days, there's been an interesting new northward focus, as not one but two new restaurants have opened in the area to surprisingly big buzz, despite the state of things.
---
First to join this mostly residential portion of the 'Trose — already punctuated haphazardly by the likes of Roost, chic new-ish veggie-forward Vibrant, spicy-fun Vietnamese-Cajun Kau Ba, and New Orleans-channeling Eugene's — was Bludorn, a handsome young NYC star chef's raucously Gulf Coast-inspired, midcentury-mod-nodding affair carved from what used to be The Pass & Provisions on Taft. Now, on Dunlavy, comes Ostia.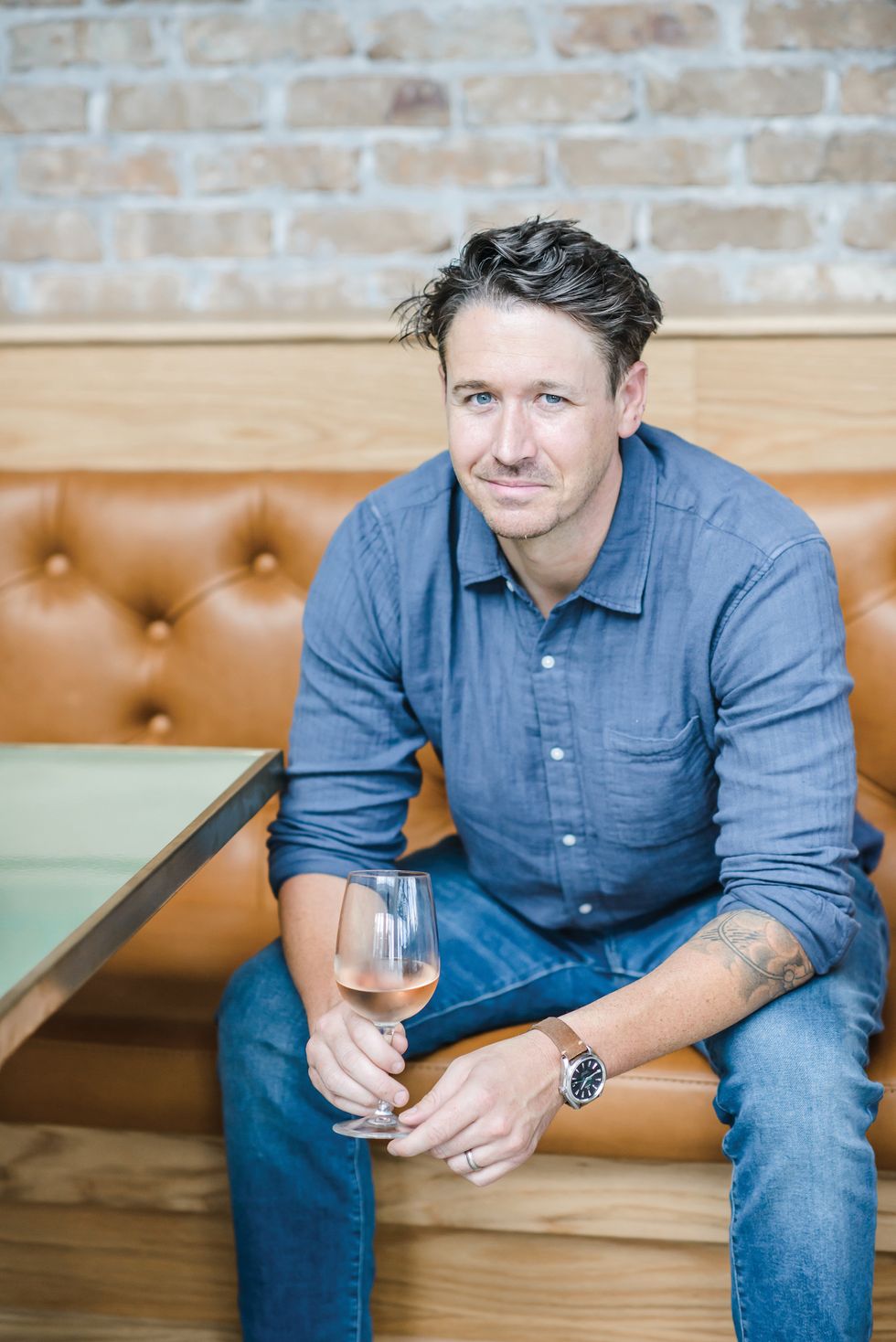 Travis McShane
The mastermind here — in a fabulous Cali-vibing space divvied up among a main dining room with soaring ceilings and a bustling open kitchen, a large patio, and a sure-to-be-famous atrium called the Greenhouse Room (bright by day and warm-glowing by night) — is Travis McShane. (He also is young and handsome and this is a pattern we fully endorse.) McShane grew up in Houston and made his bones in New York, San Francisco and Nashville as protégé to the great Jonathan Waxman. For McShane and his wife Charlotte, Ostia is a homecoming celebration. "At its heart," says the chef, "Ostia is a neighborhood restaurant, a place to hang out with friends and family to enjoy a delicious meal together, whether you live around the corner or not."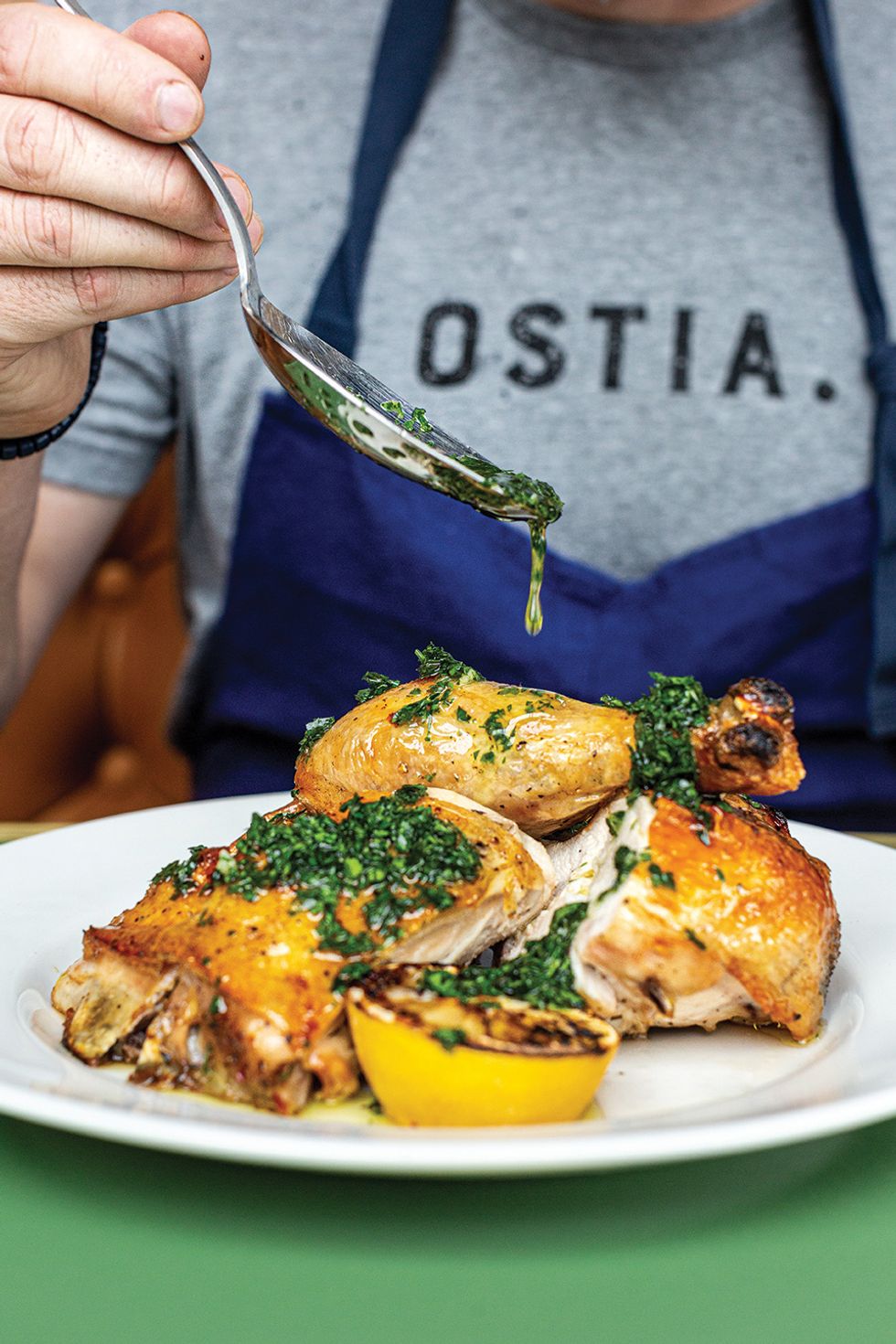 Ostia's roasted half chicken with lemon and salsa verde
The food here, which can be served family-style and has been in recent weeks made available for lunch and not just dinner, is said to be New American, and it definitely reads as Mediterranean and Italian and a bit French, by way of California.
Think duck liver pate. Think citrus-tangy crudo with almonds and tarragon, and garlicky mussels in white wine with a kick of jalapeno to excite the local palate. Think light, traditional salads of frisée, egg and bacon-y guanciale — and vividly unique ones of shaved cauliflower, leafy farm-fresh spinach, raisins and pistachio. The menu changes daily, but there often seems to be a bruschetta of some sort among the starters — like the one with cannellini beans, greens and mild-flavored anchovies.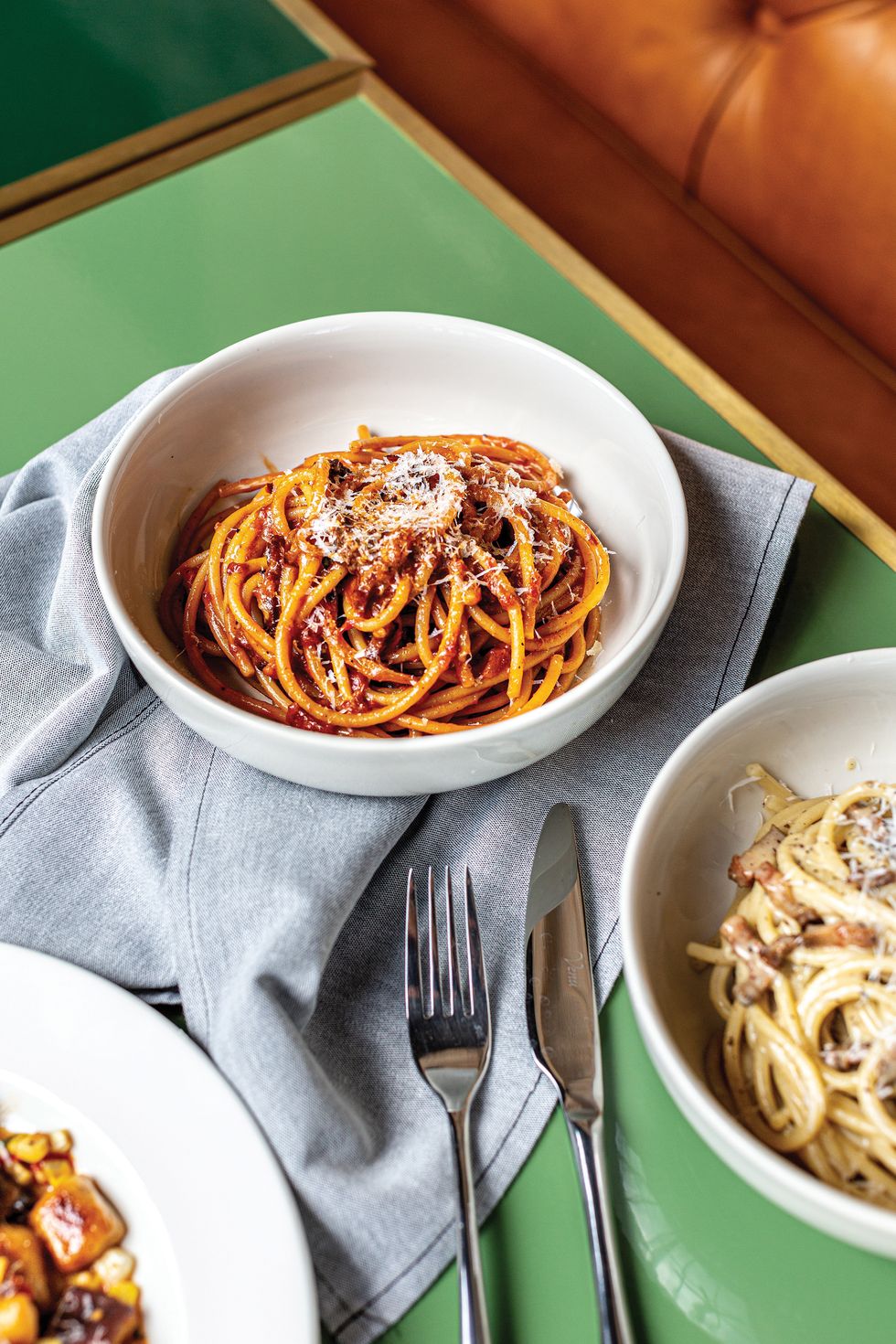 Pasta at Ostia
Pasta is prominent here, with a distinctive point of view, and luckily quite well executed. Definitely do a pasta course, possibly with well-browned and delightfully chewy gnocchi, which might be tossed with mushrooms and arugula. All the entrées — the simple-seeming lemony roasted chicken may be the best, the sign of a truly competent kitchen — must be paired with the what the menu minimally calls "crispy potato, fried herb," which will strike most guests as addictively good French fries, with creamy aioli for dipping.

Casually celebratory Ostia's successful arrival, in an increasingly important part of a famously quirky neighborhood, in the middle of the craziest year ever, feels like a lovely harbinger of a better days to come. Tastes like it, too.
From Your Site Articles
Related Articles Around the Web
Food