The 'French Cowboy' Saddles Up, Rides into Upper Kirby with Hotly Anticipated New Restaurant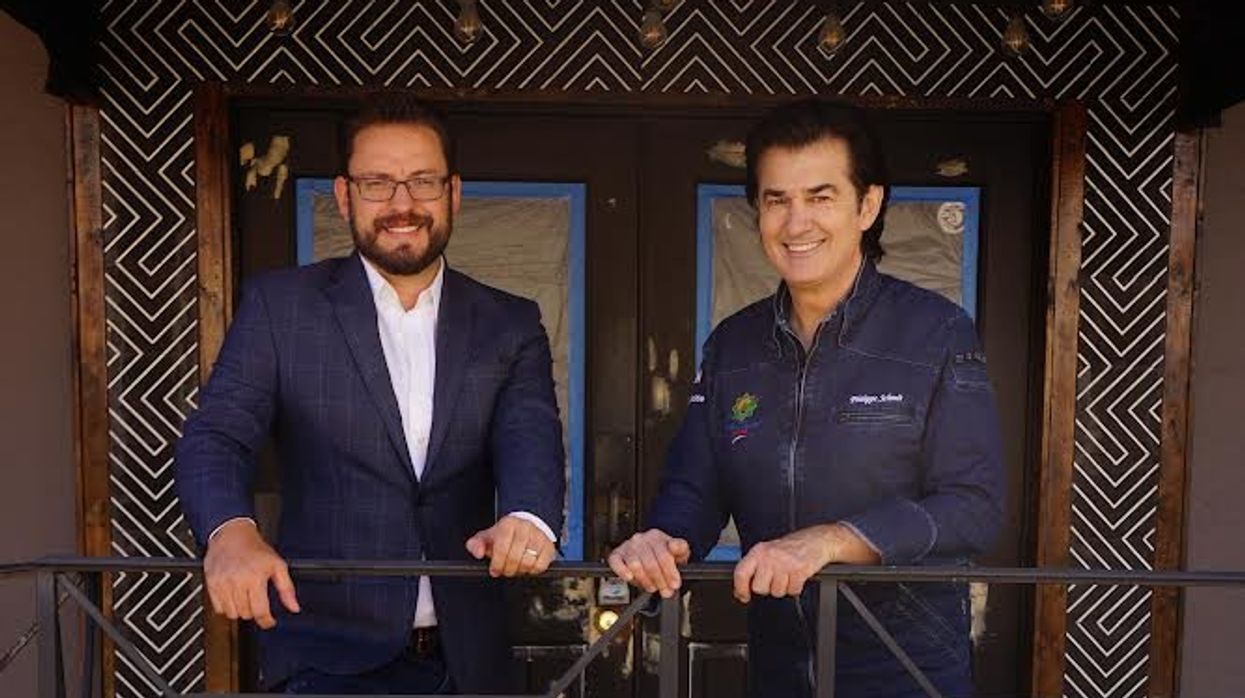 THE FRENCH COWBOY, a.k.a. chef Philippe Schmit, has announced his return to the Houston restaurant scene. Years ago, he was a household name among Houston foodies, thanks to his stints at Bistro Moderne and his eponymous Philippe Restaurant + Lounge in Uptown. Next week, on March 9, his modern French restaurant called PS21 debuts in the Richmond space previously home to Queen Vic and Olive & Twist.
---
The "P" is for Philippe, naturally, and the "S" is for his business partner, Sebastien Laval, who is a force behind some of the city's most popular restaurants, including MAD, Musaafer, Le Colonial and Ciel.

"I am excited to get back in the saddle," said Schmit in a release. "PS21 will be a much more laid-back experience than my previous restaurants, as it will be more of a return to my roots and to the authentic style of cooking that I enjoy." On the menu: a codfish spread with grilled focaccia; duck breast Wellington; lobster bisque; and steak tartare Rossini with seared foie gras and truffle vinaigrette.
For his part, Laval has had a heavy hand in the cocktail program, and PS21 promises unique seasonal bevs that homage different cultures with which France has interacted — Asia, Africa and North America. For example, the Casablanca is a nod to the French-Arabic connection, with turmeric-infused rum, raw al hangout syrup, cardamom bitters and bergamot liqueur. Additionally, a 50-label wine list touts exclusively French wines, with prices ranging from $49 to $250 a bottle.
PS21 is slated to open March 9. Dinner is serve Tues.-Sat.; happy hour, lunch and brunch will be added soon.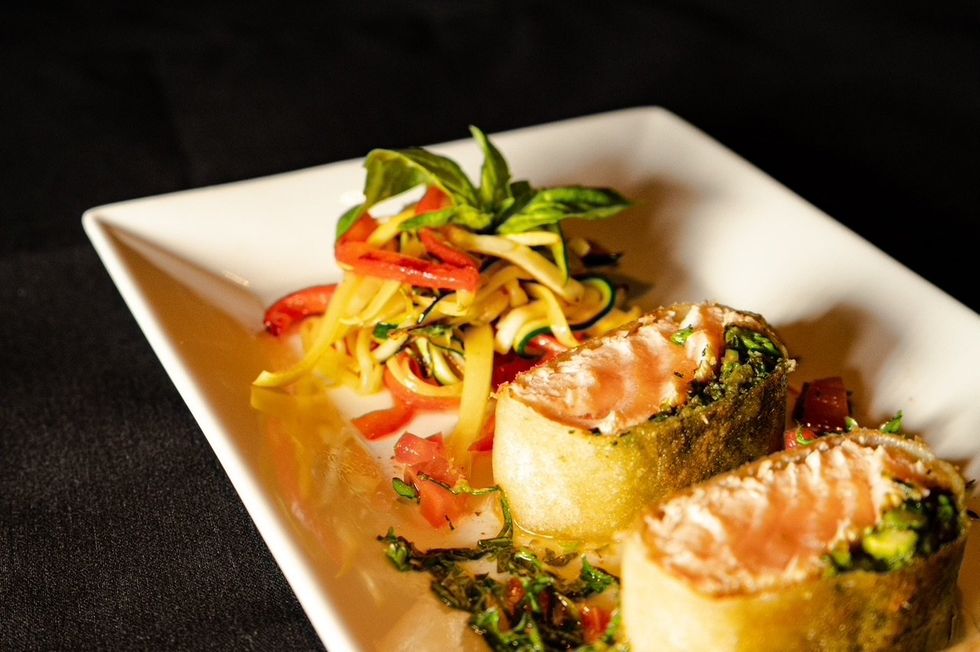 Crispy salmon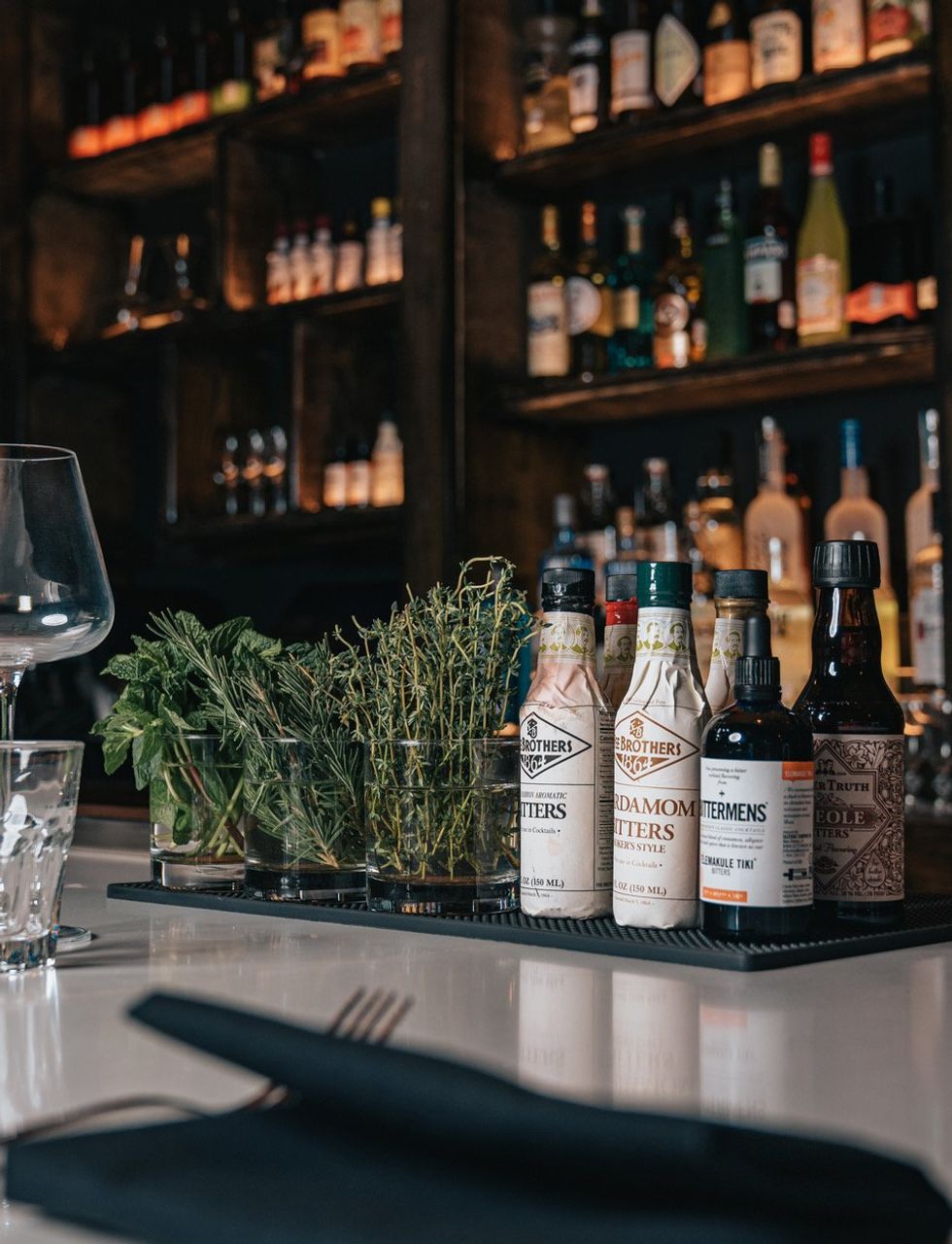 The bar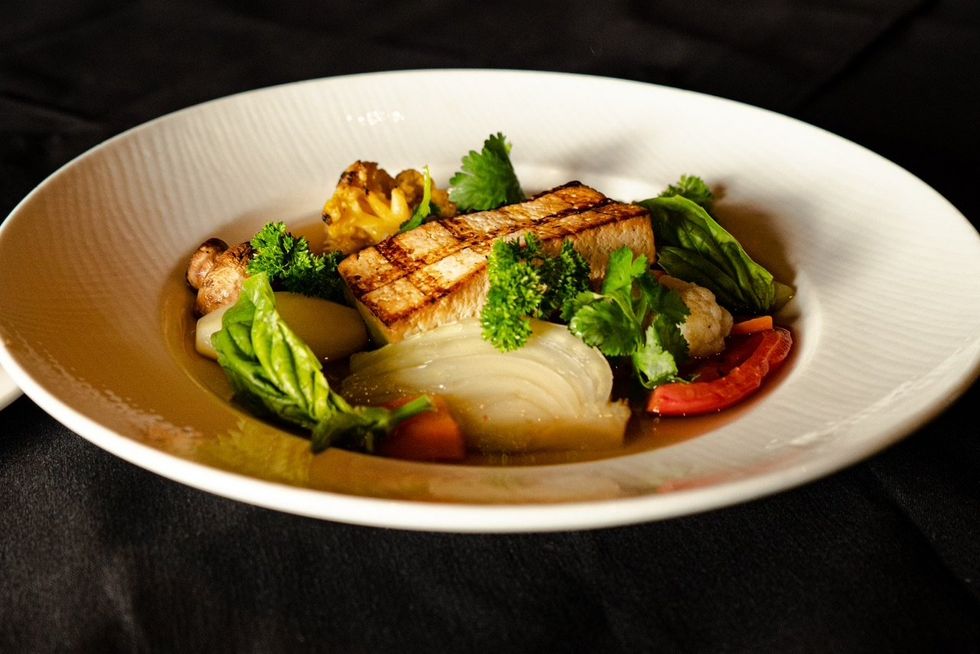 Vegan bouillabaisse
Related Articles Around the Web
Food