The Podfather
A local network hosts Battle of the Podcasts this fall.
Fulton Davenport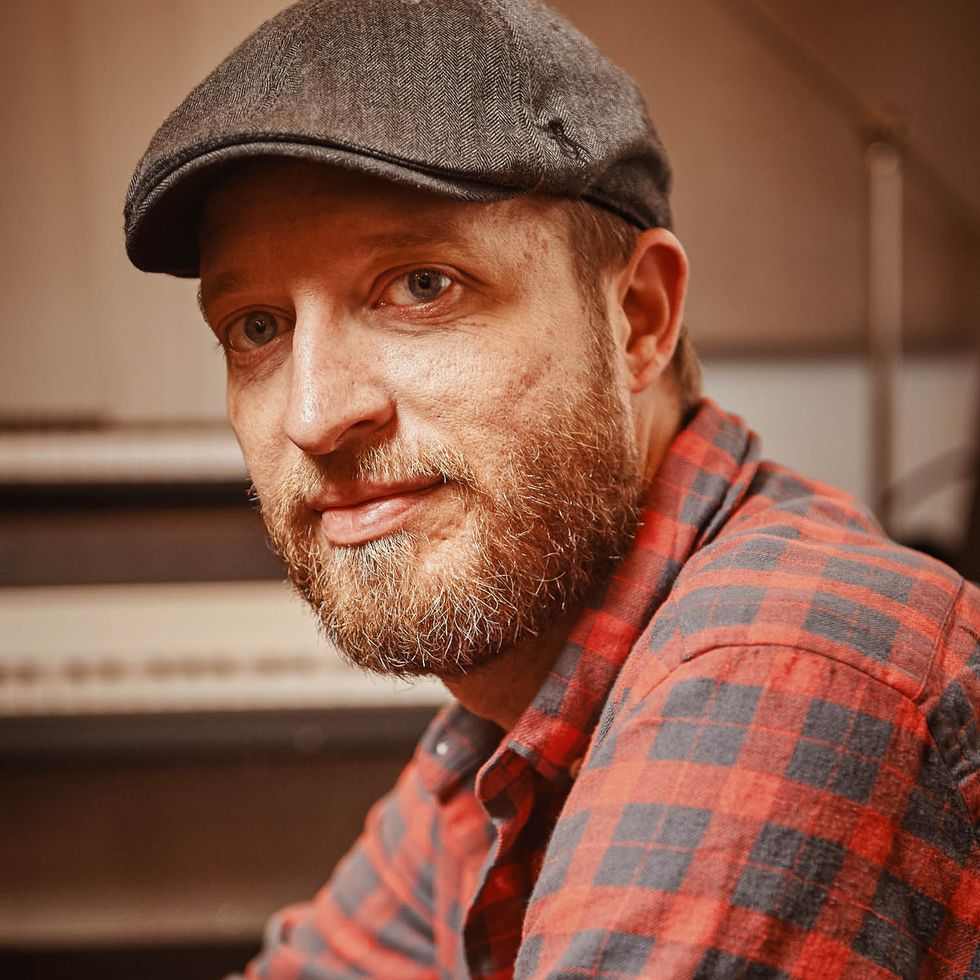 As more and more people are listening to podcasts — often during their commutes, while cooking dinner, or on a run — Luke Brawner has been fielding an increasing number of phone calls and emails. The Houstonian is the owner of Milieu Media Group, a podcast network that started with just two shows in 2015 and has since gotten dozens of others off the ground. "The entire podcasting industry is booming and has been for a few years, but it still feels as though we're only scratching the surface," he says.
---
This month, Brawner is hoping to bring the art of podcasting further into the light, with the Houston Podcast Slam. Next Wednesday, Aug. 28, three local podcasts will record live shows at Cafeza beginning at 7pm in a battle-of-the-bands-style show, co-sponsored by CityBook. The host of the show that brings the largest crowd will be crowned the winner.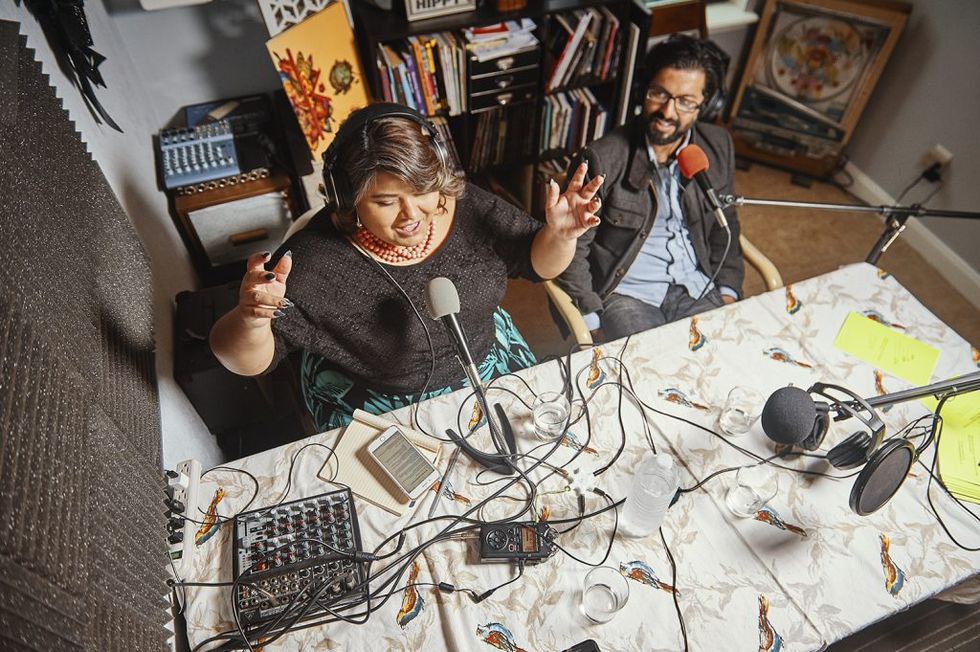 Houston podcasters Brenda Valdivia and Abhinav Kumar record the podcast '610 News' at Mocking Bird's studio, inside Valdivia's East End apartment.
The inaugural event features No Permission Needed, a show about entrepreneurship hosted by Ozeal, a local creative coach and digital marketing specialist; The Creative's Corner with VP Wright, a Houston-based mom and musician; and Scales Podcast, a brand-new black-culture show hosted by Scott Alonzo and Shayne Hawthorne that will launch at Cafeza.
Brawner says the Slam will hopefully be a quarterly event. "I love this work, and I love this city," he says. "I want to raise the proverbial bar for podcasters and content creators."
Dispatches