With Summer Skin and a Sneak Peek at Fall, Annual 'Sexy' Shoot Alights at San Antonio's La Cantera
Steven Visneau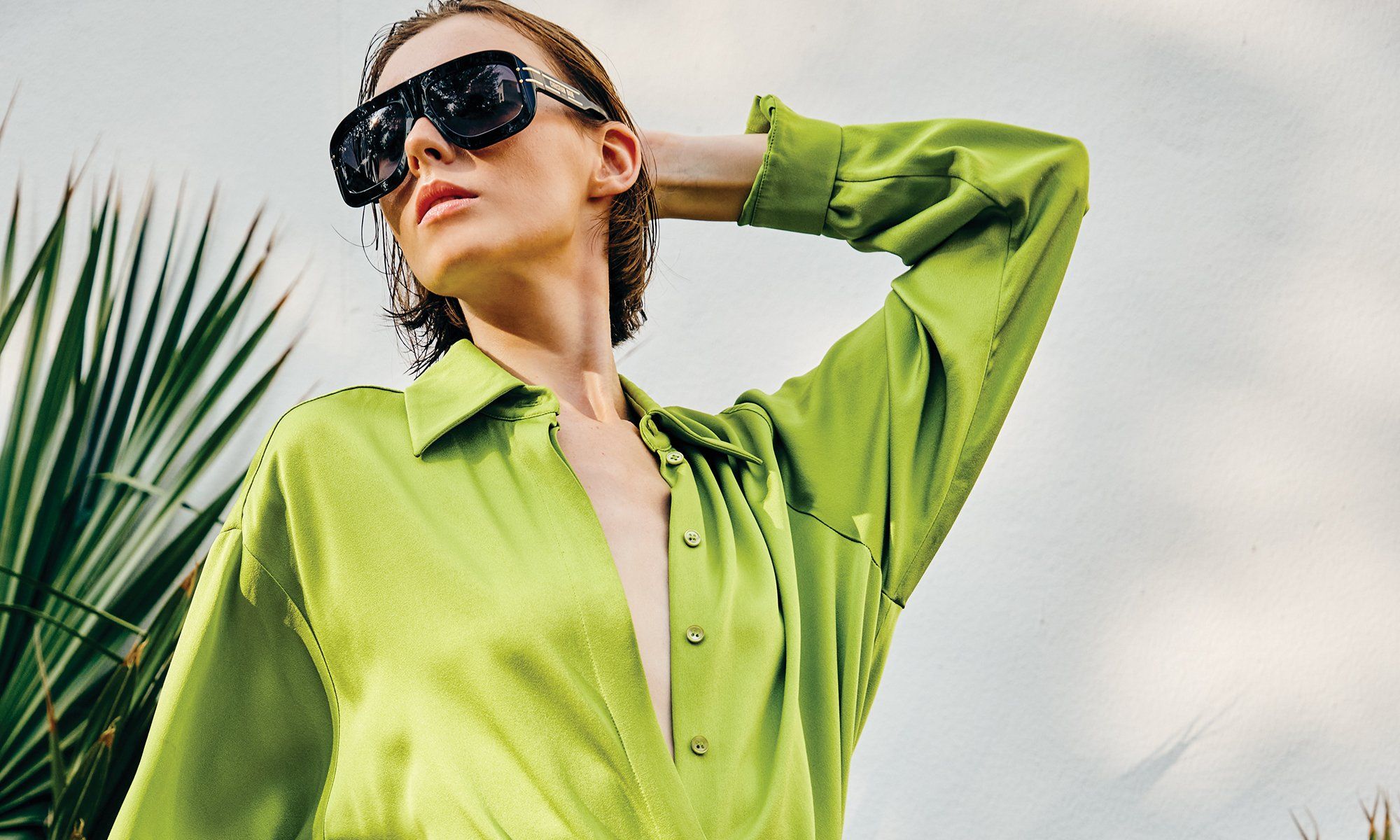 THE MOST IMPORTANT trend of summer is what fashion writers call "quiet luxury." It's about refined neutrals and elevated basics — and just enough color to set off your eyes in the gilded light of the magic hour.
---
What could be sexier than confident, understated style? And is there any better backdrop upon which to spotlight such a trend than San Antonio's La Cantera Resort & Spa?
An oasis in the hills, at the gateway to the Texas wine region, La Cantera is hidden beyond a long winding road, among verdant oak and mesquite trees. It's 550 acres of rolling terrain and lush green, where you can just as easily spend the day by the pool — they have five — as enjoy a splendidly scenic round of golf among swift running streams, limestone rock formations and the occasional ambling armadillo.
Those in need of retail therapy will hit The Shops at La Cantera nearby, as families with kids surely will do Six Flags Fiesta Texas next door. On the resort premises, Loma de Vida Spa & Wellness is a world-class wonder of honed wood and contemporary glass, with blooming gardens at every turn, cabana-style treatment rooms overlooking wooded bluffs, and even a private grotto couples can book. Did someone say sexy?
Dinner at the property's rustic chic Signature may be herbed gnocchi with pistachio pesto; a venison cheeseburger at SweetFire Kitchen, another eatery, is also a stellar choice. But most delicious is a stroll through the resort grounds afterward, as the retiring sun sets the hills ablaze.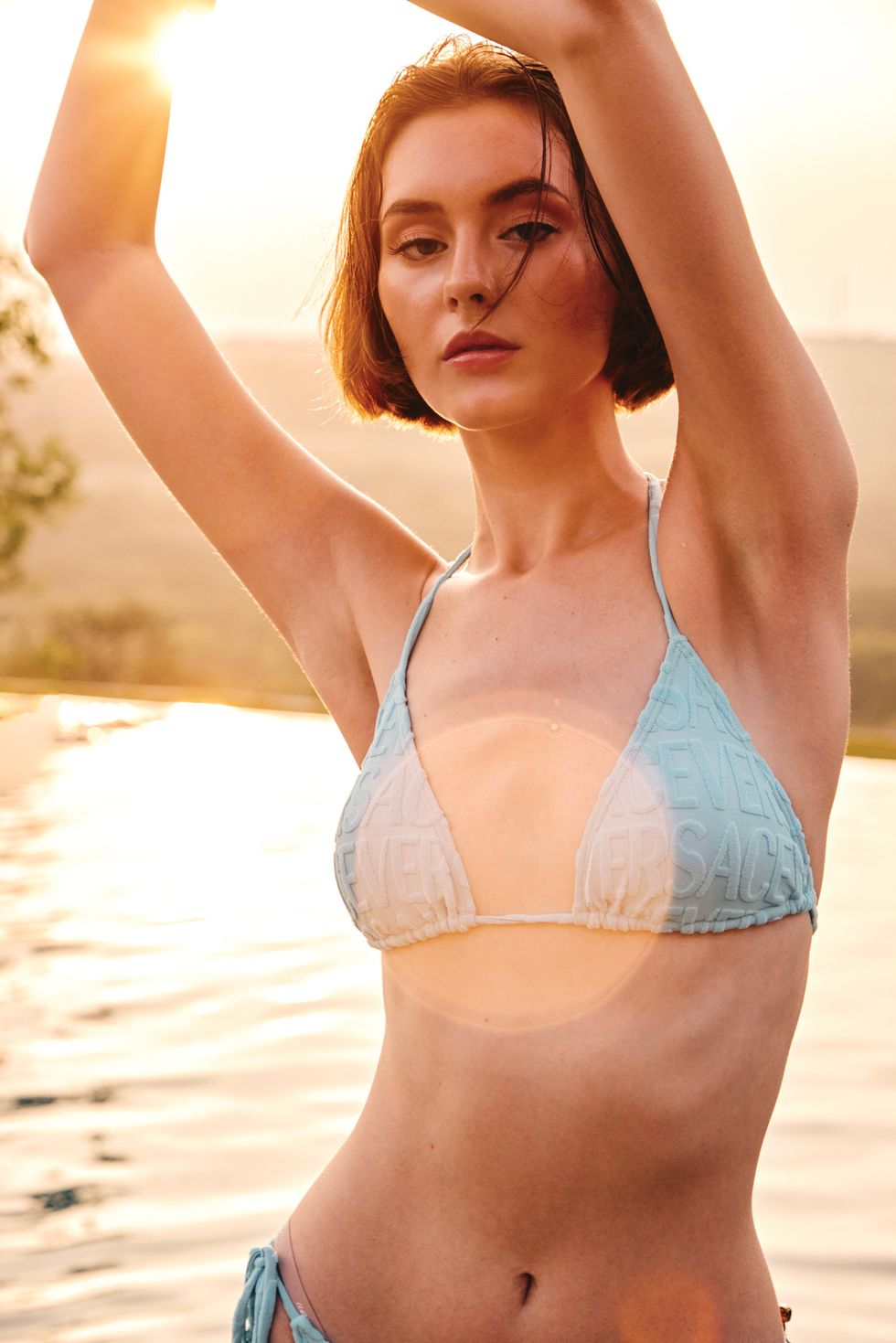 Swimsuit, by Versace.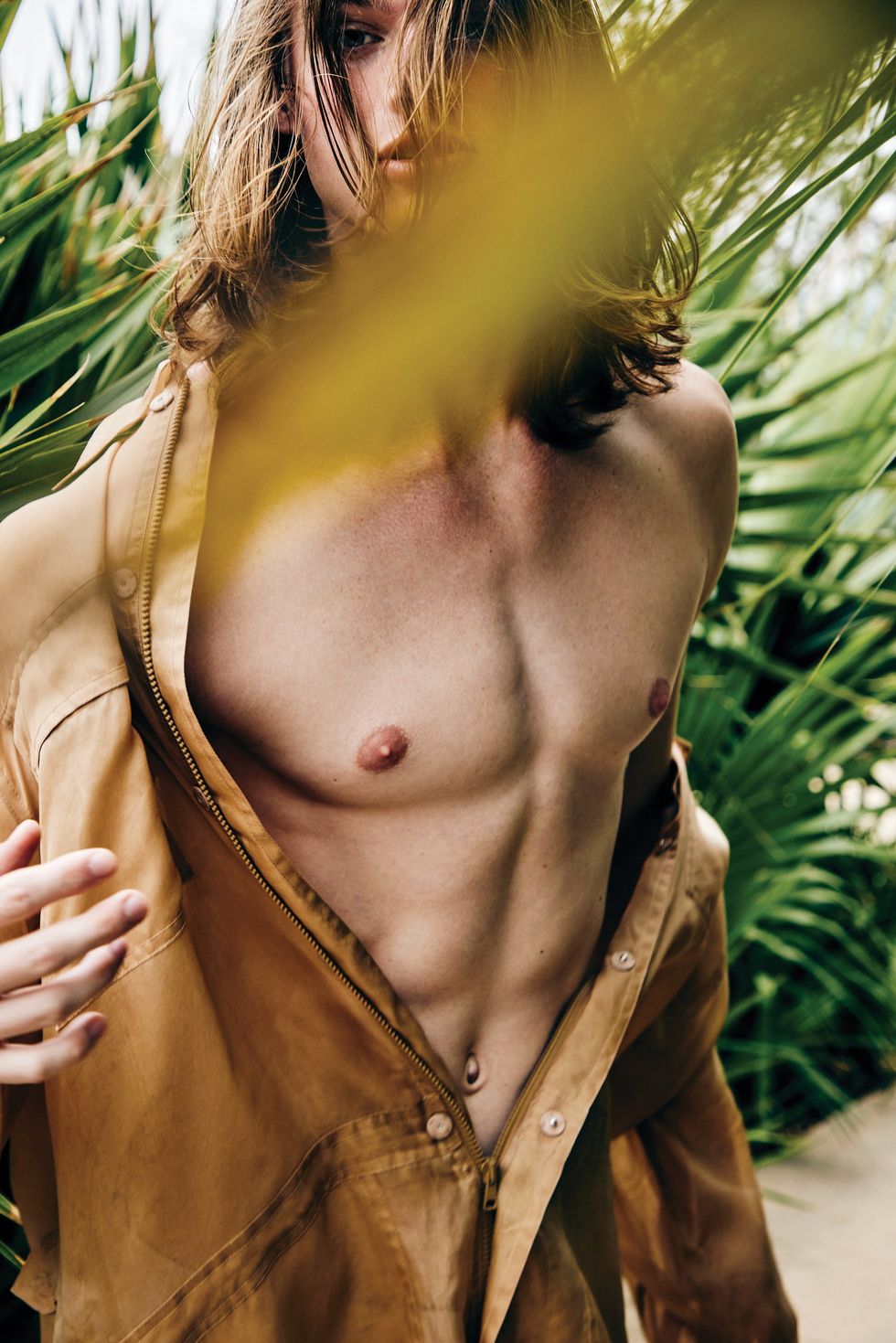 Jumpsuit, by Gucci.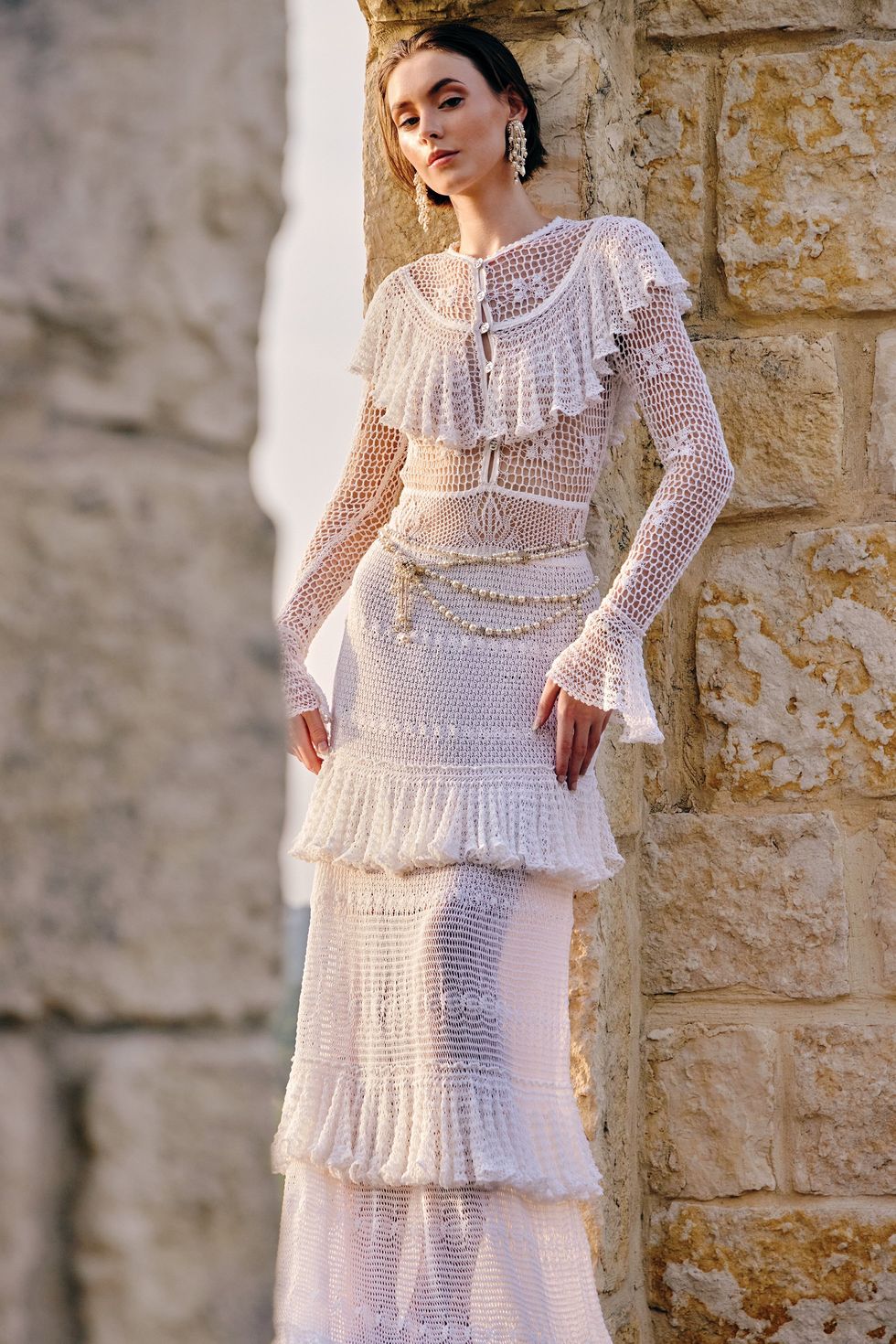 Dress and jewelry, all by Chanel.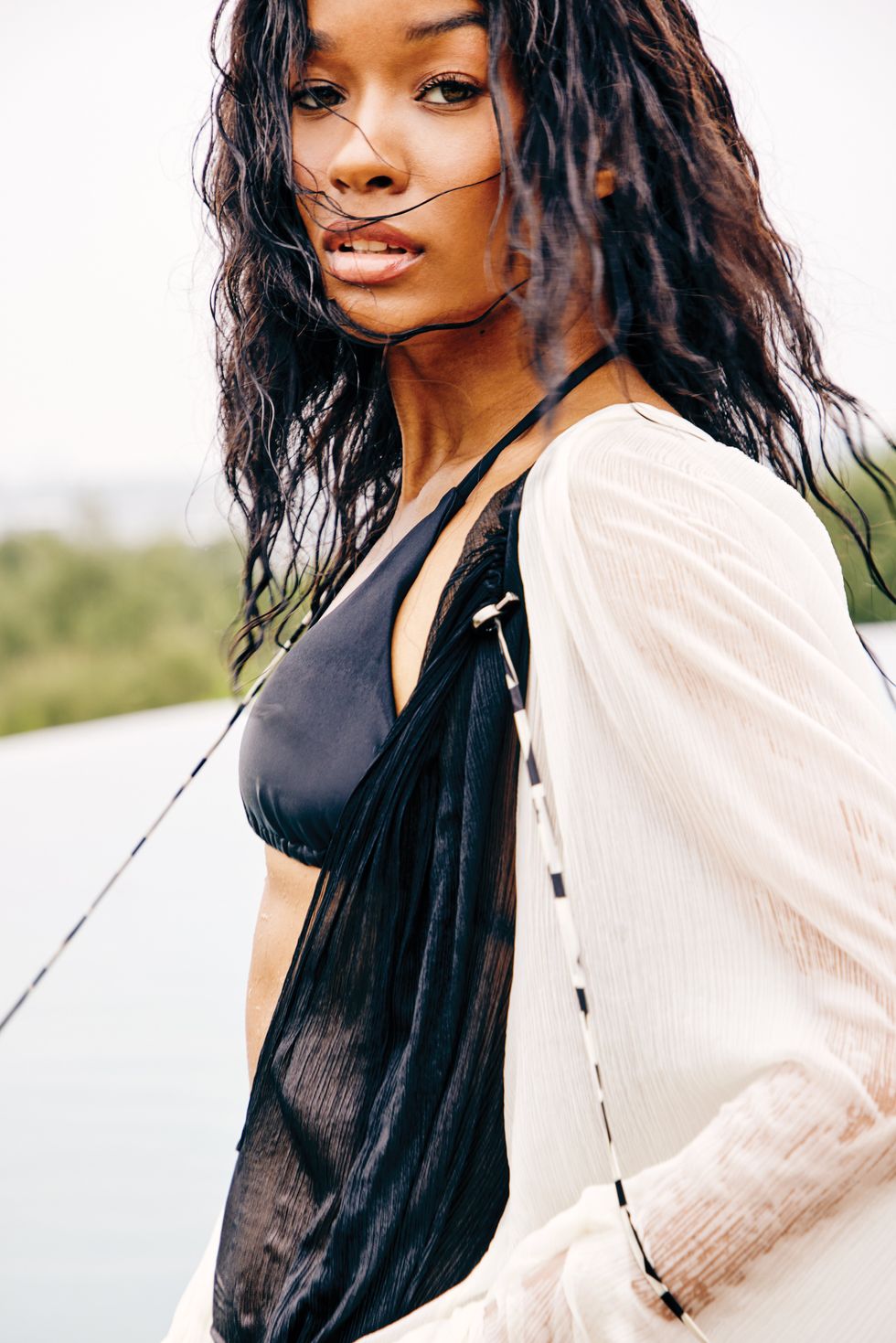 Bathing suit, $20, by Moshengqi on Amazon, and cover-up, by Cesar Galindo.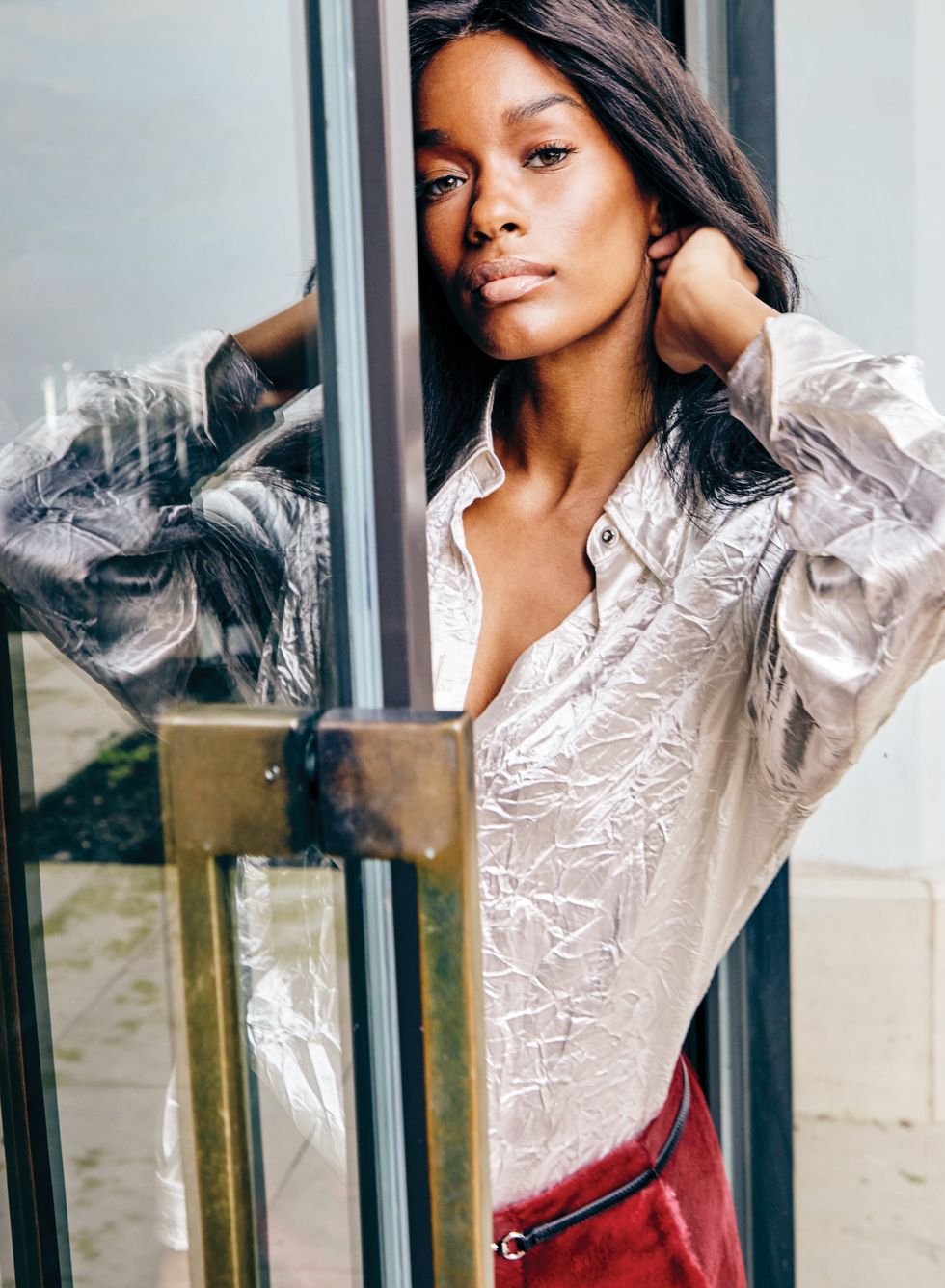 Shirt, skirt and belt, all by Gucci.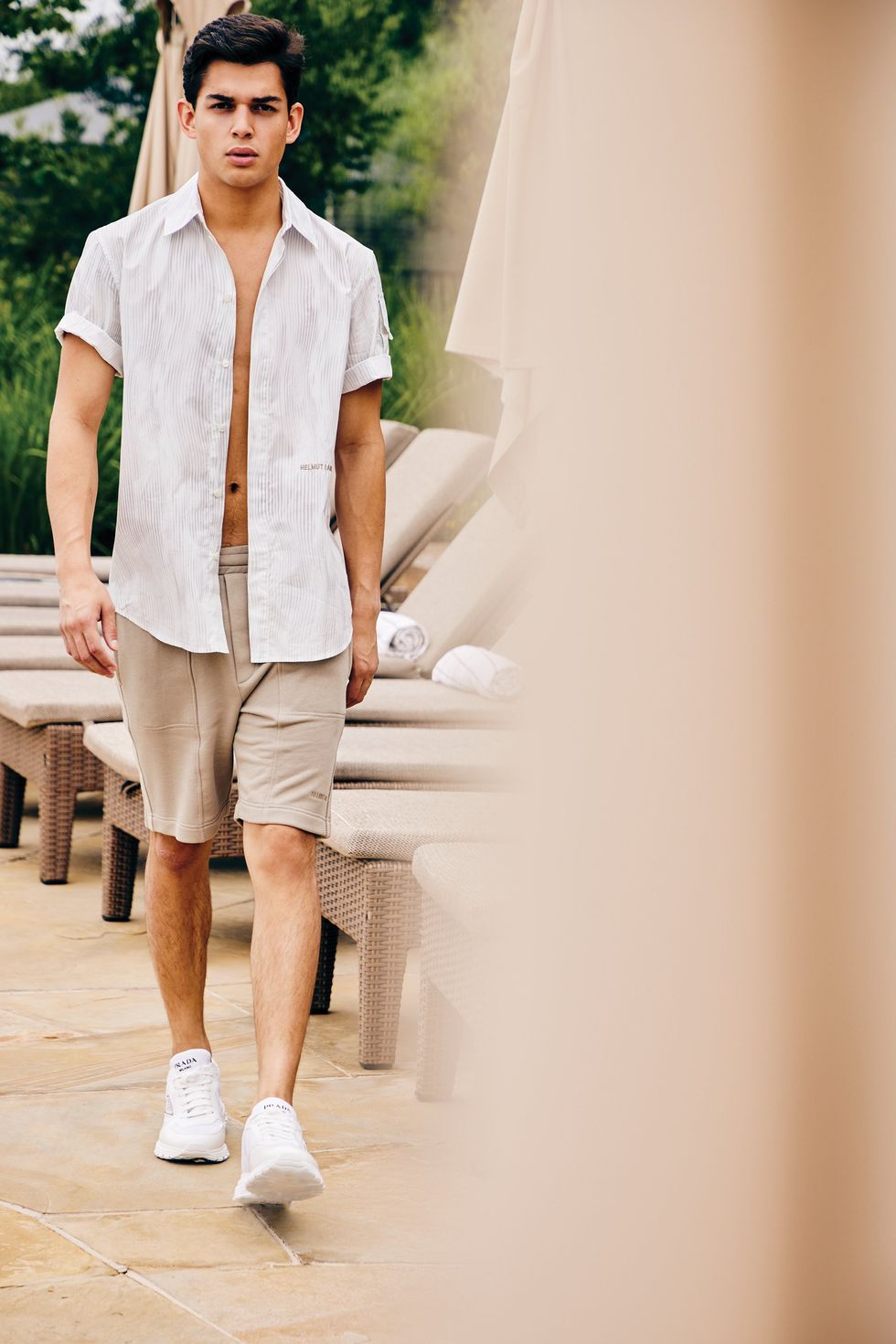 Shirt, $325, and shorts, $220, both by Helmut Lang, and shoes, $1,120, by Prada, all at Neiman Marcus.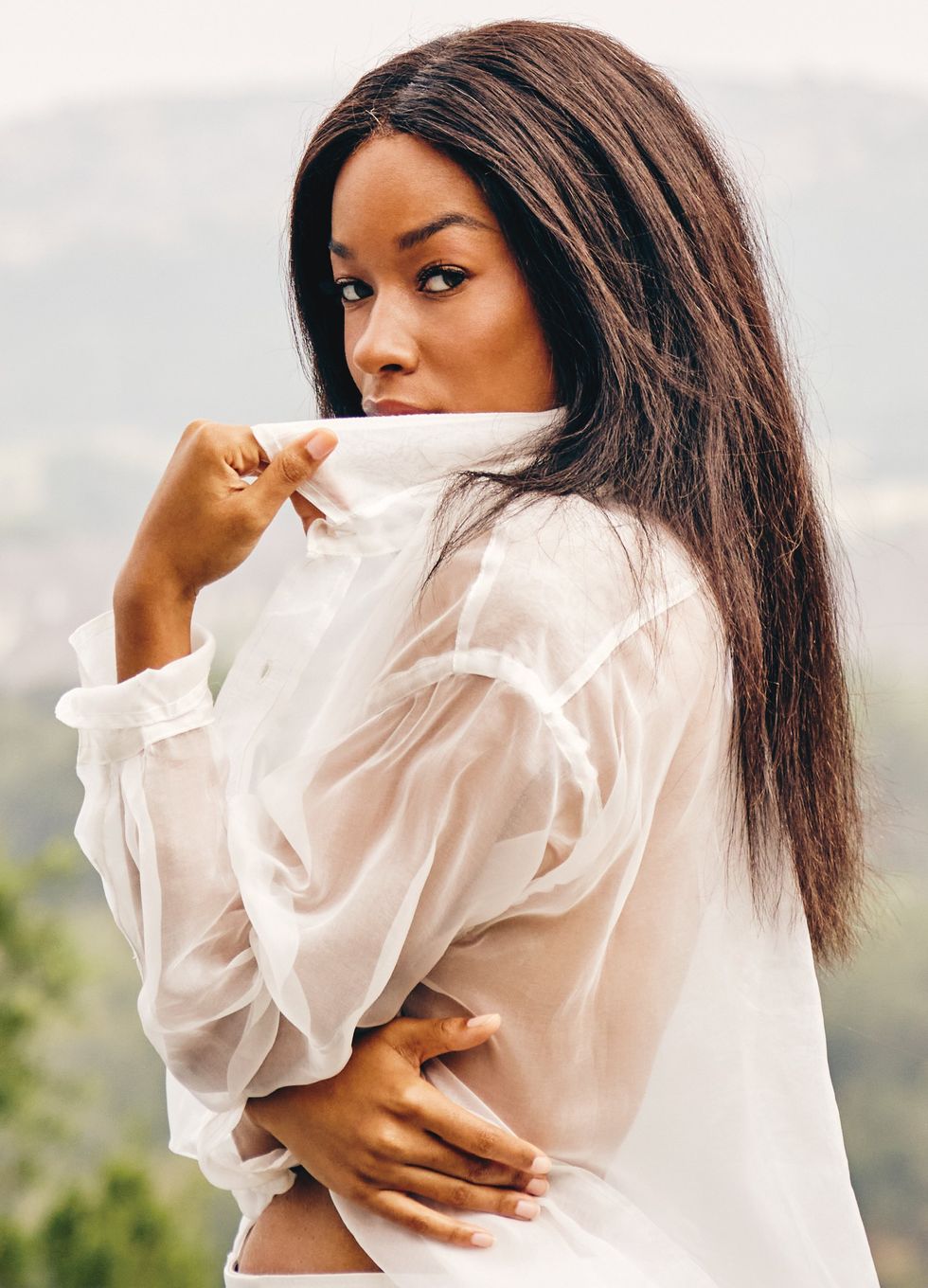 Blouse, $345, and pants, $1,175, both by SPRWMN at Tootsies.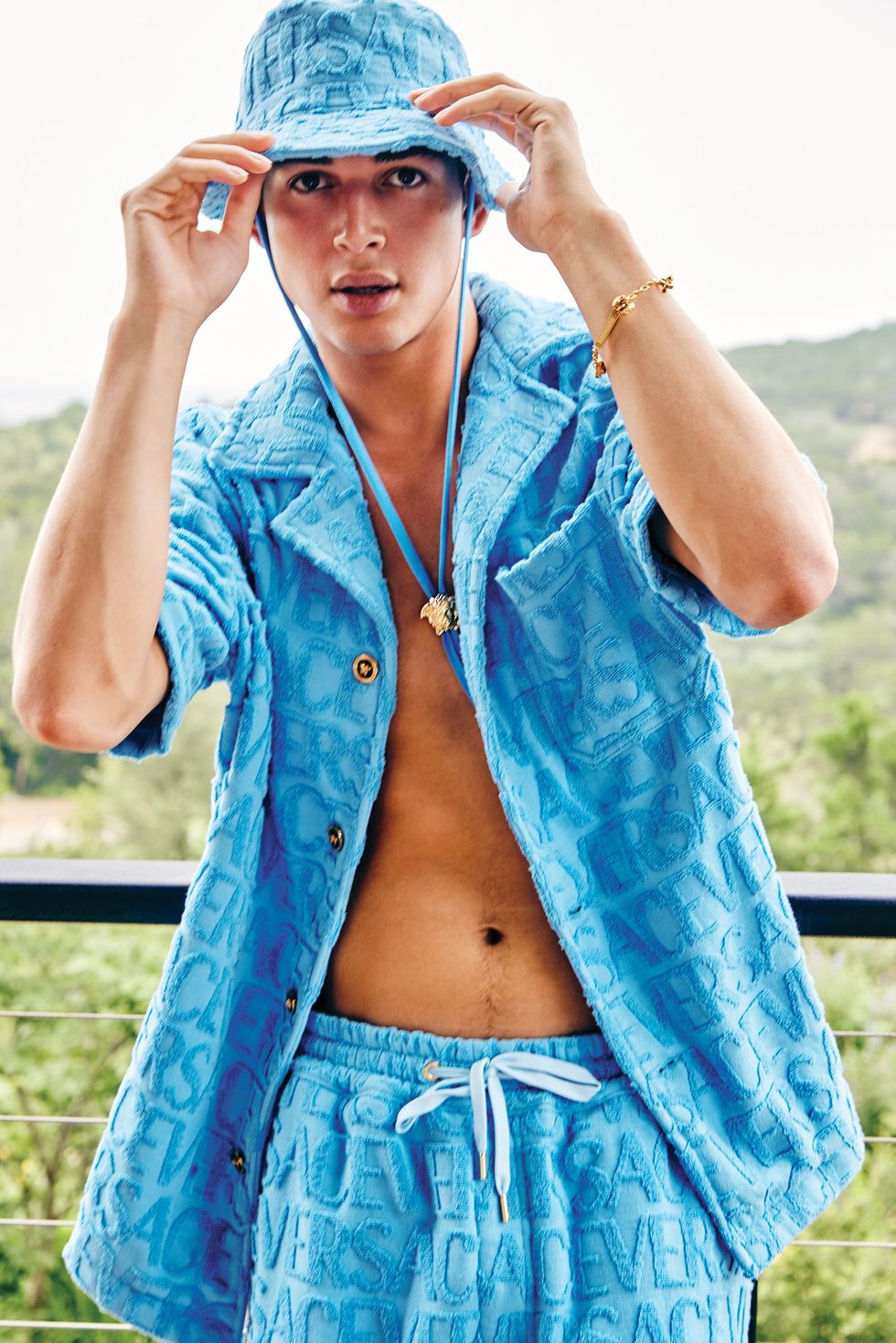 Shirt, shorts, hat and bracelet, all by Versace.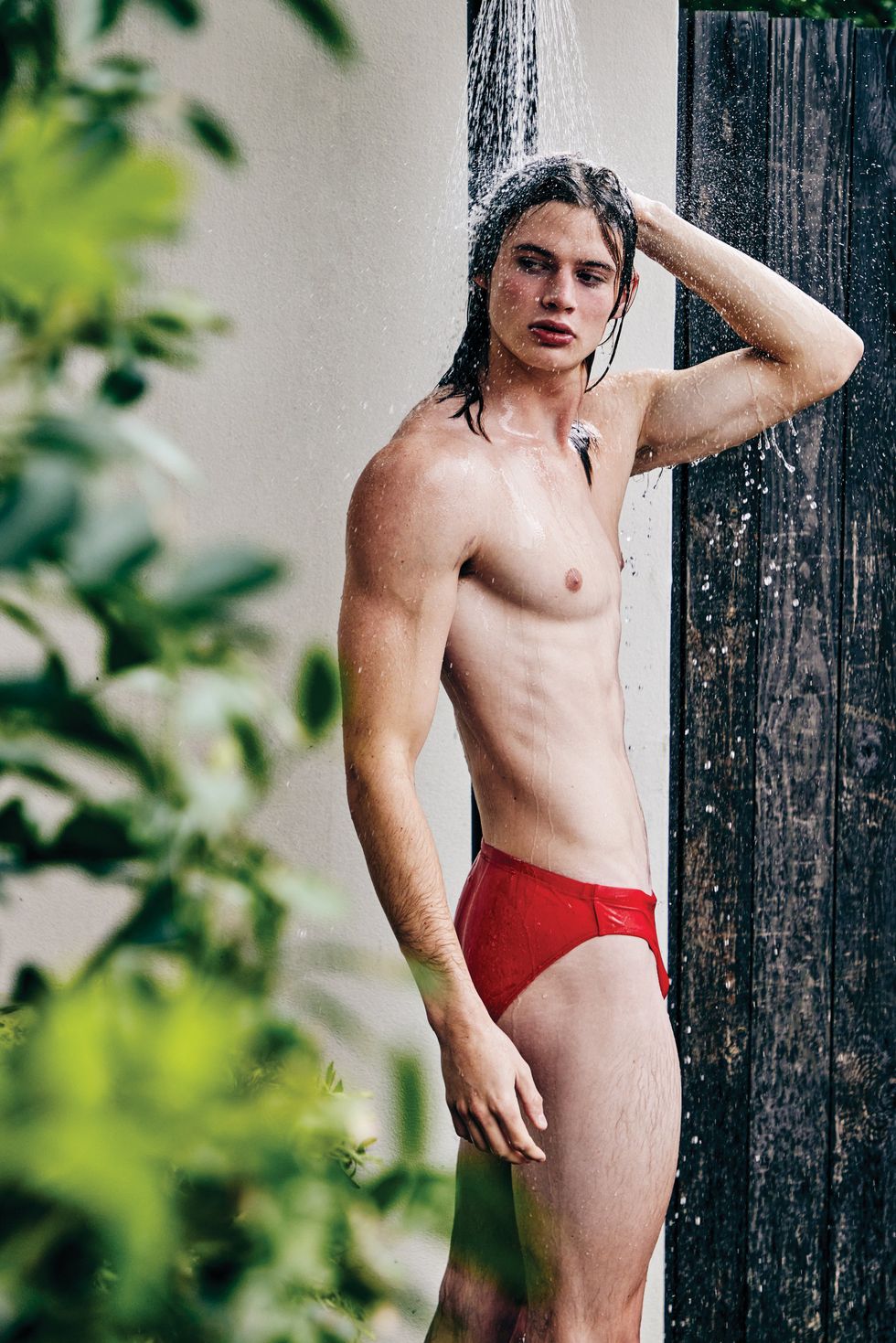 Swim briefs, $33, by Manbuns.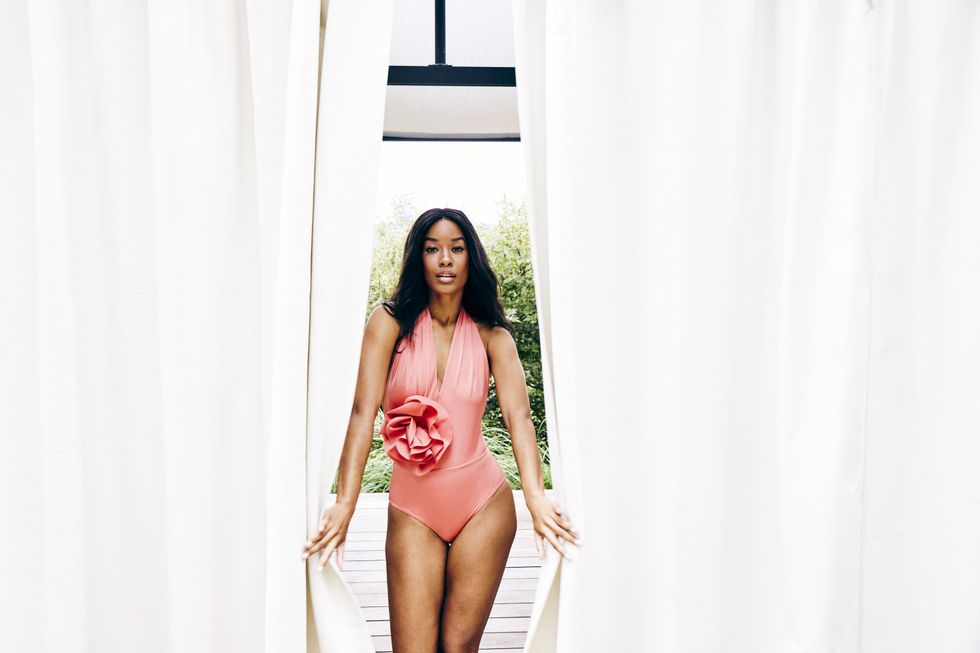 Cefeida swimsuit, $390, by Maygel Coronel at Tootsies.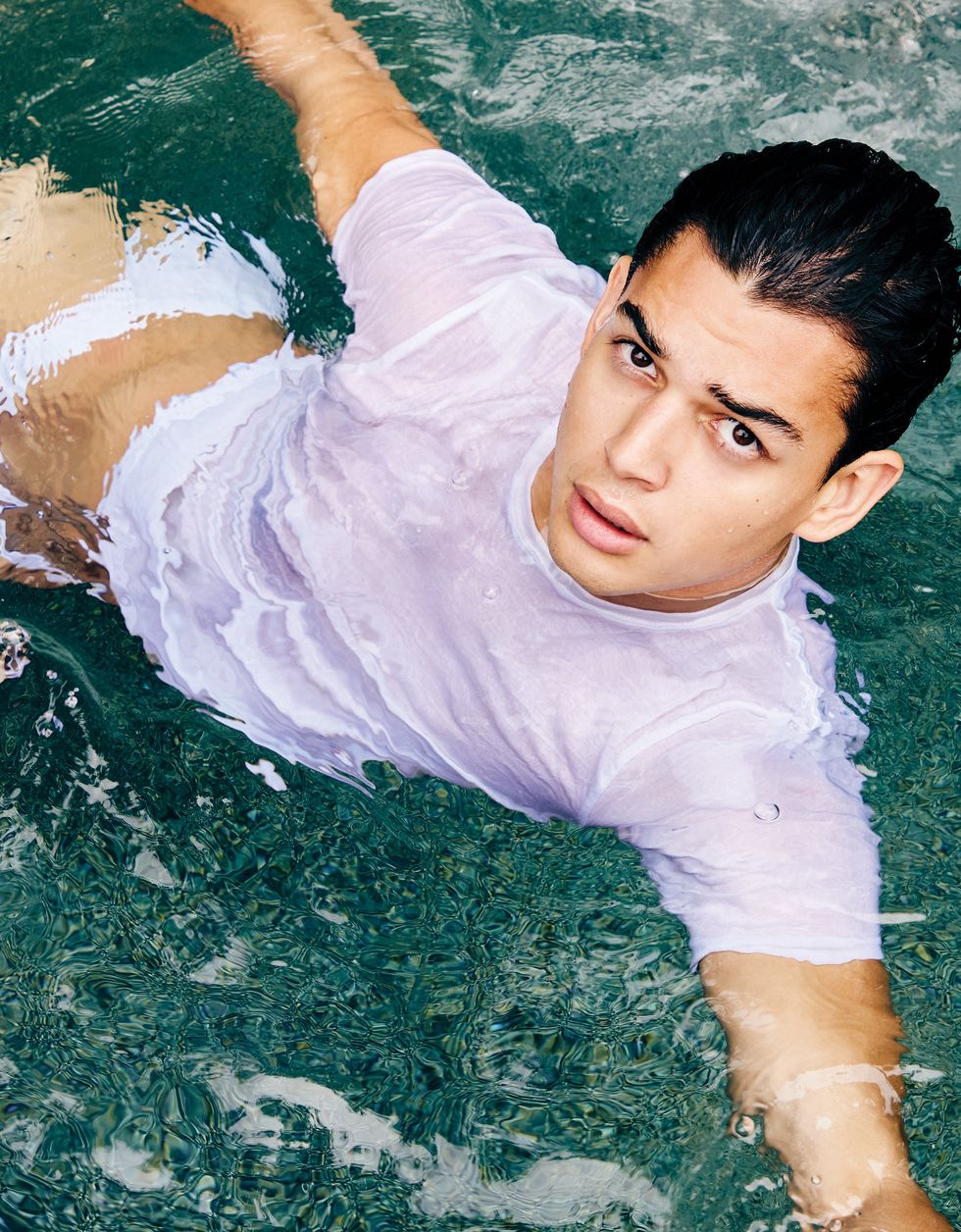 Swim briefs, by EaseJuicy, $17, on Amazon, and white t-shirt, model's own.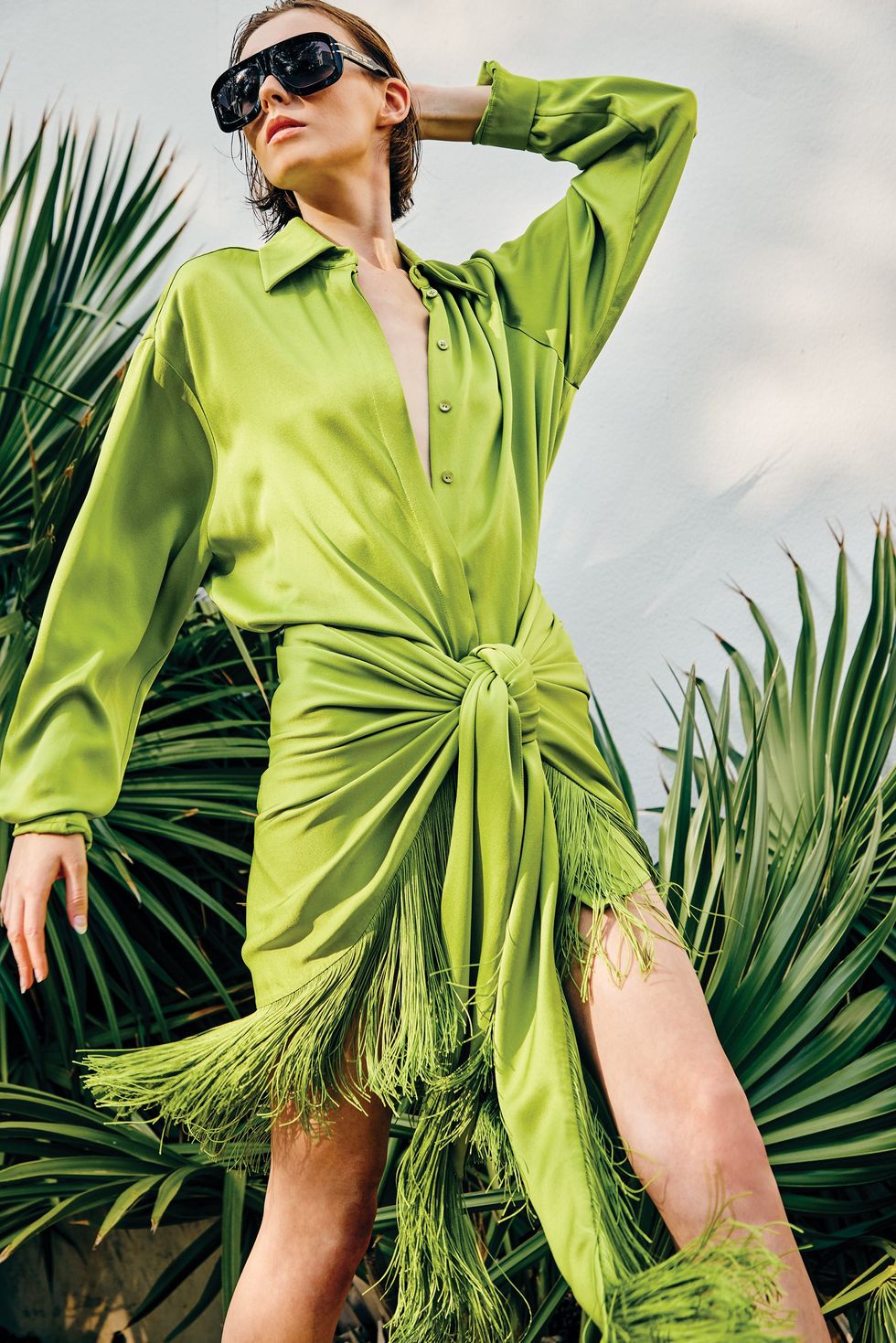 Dress, by Michael Kors, and sunglasses, $580, by Dior at Neiman Marcus.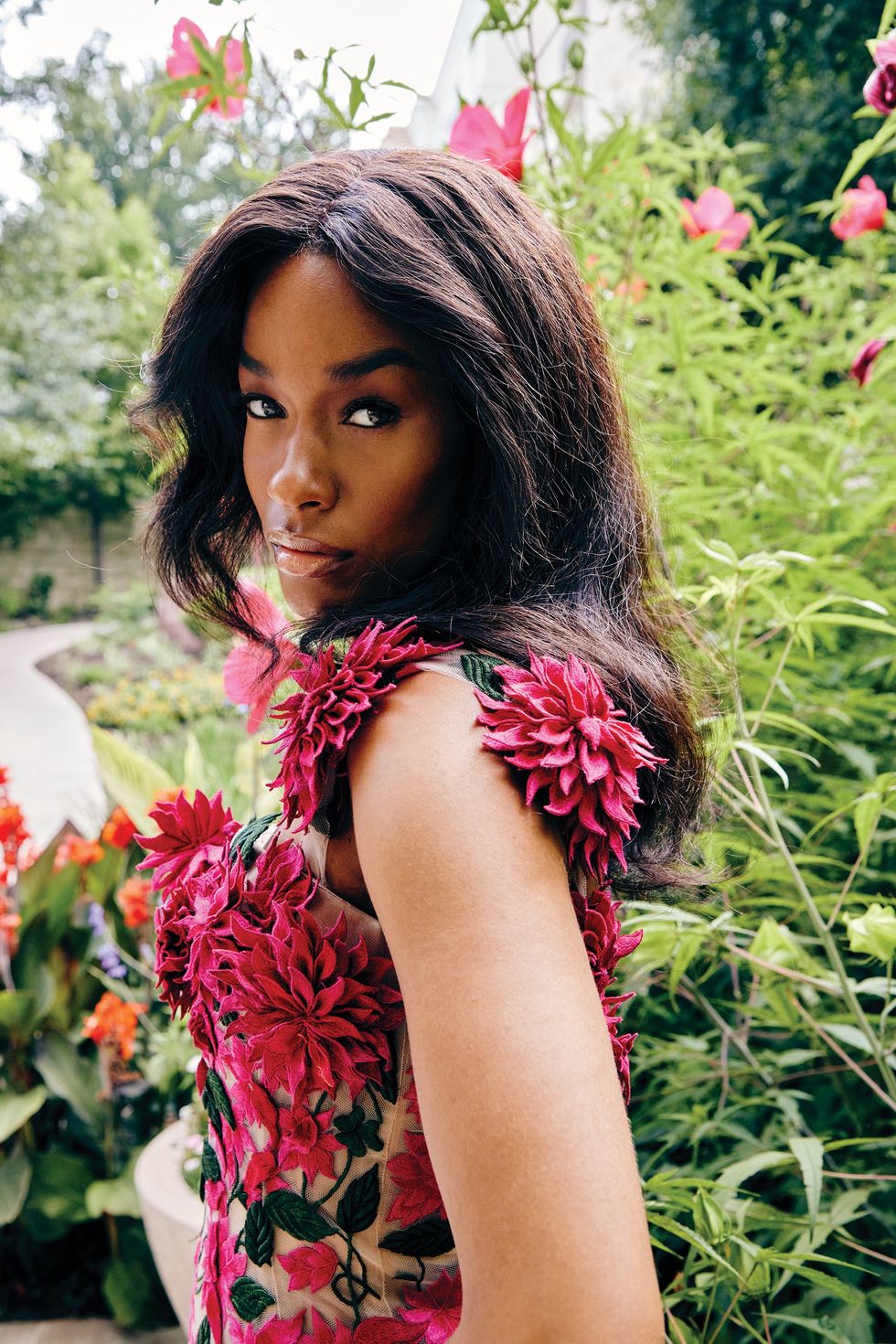 Dress, by Oscar de la Renta.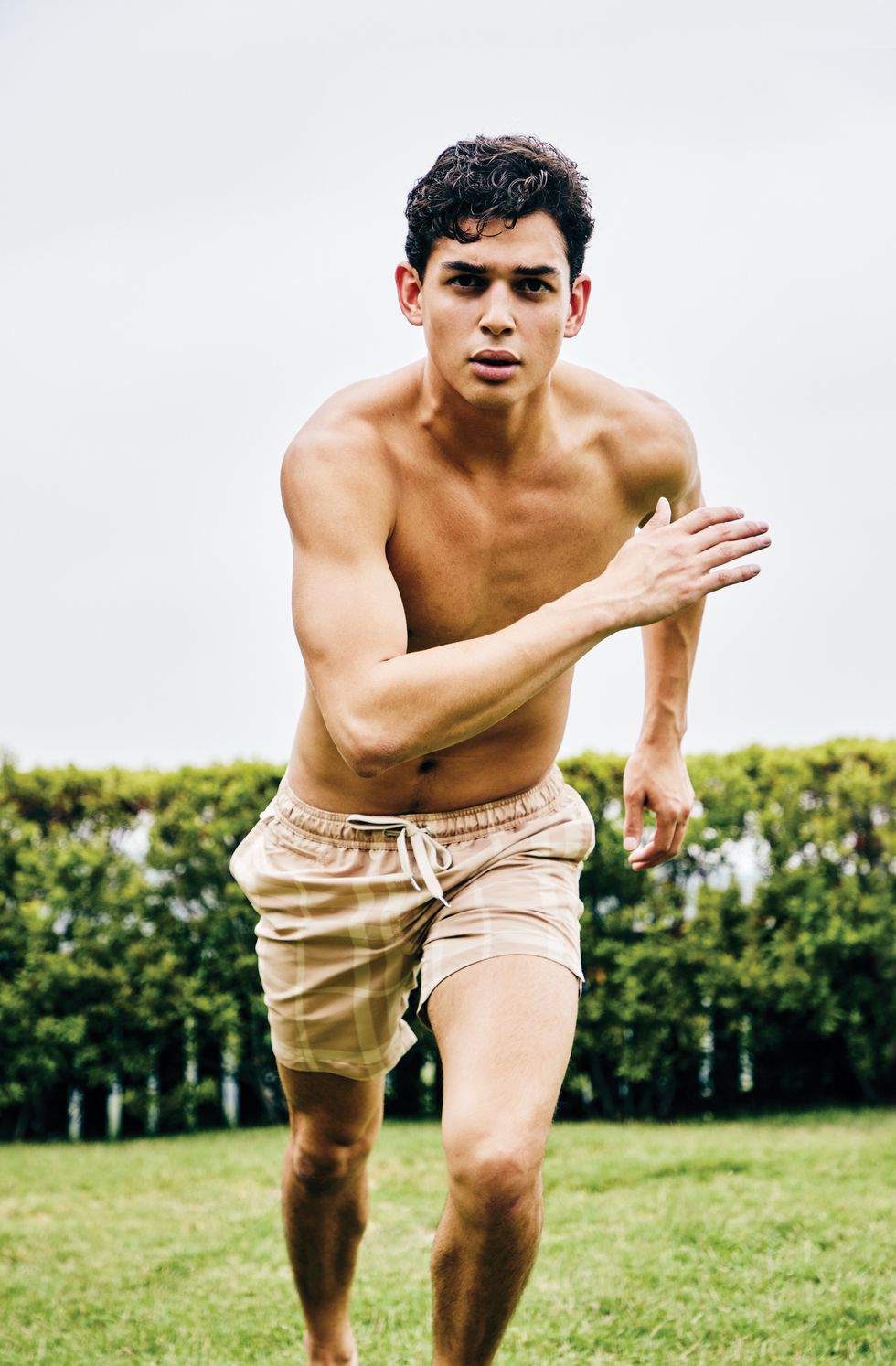 Swim trunks, $480, by Burberry at Neiman Marcus.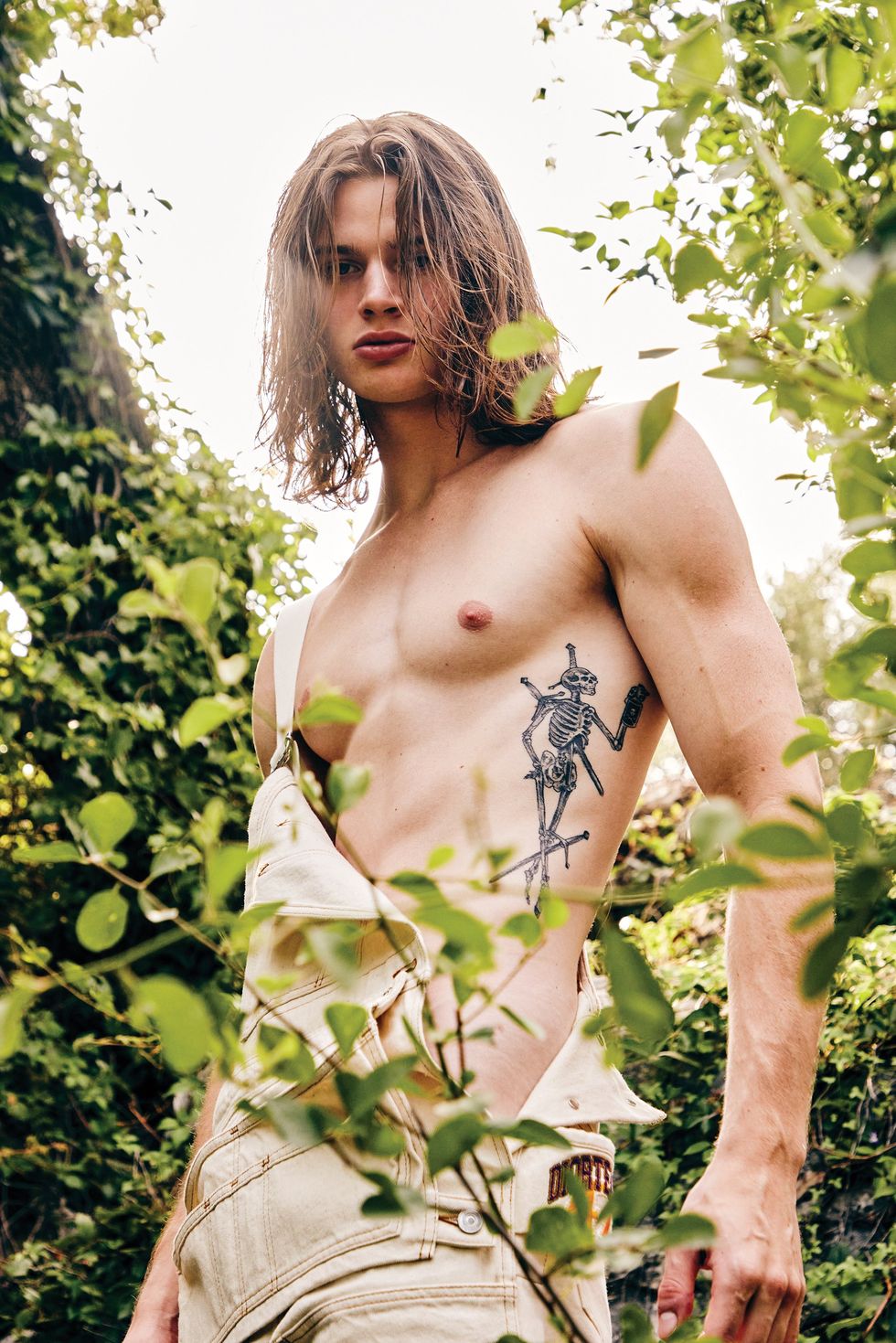 Overalls, by Dior.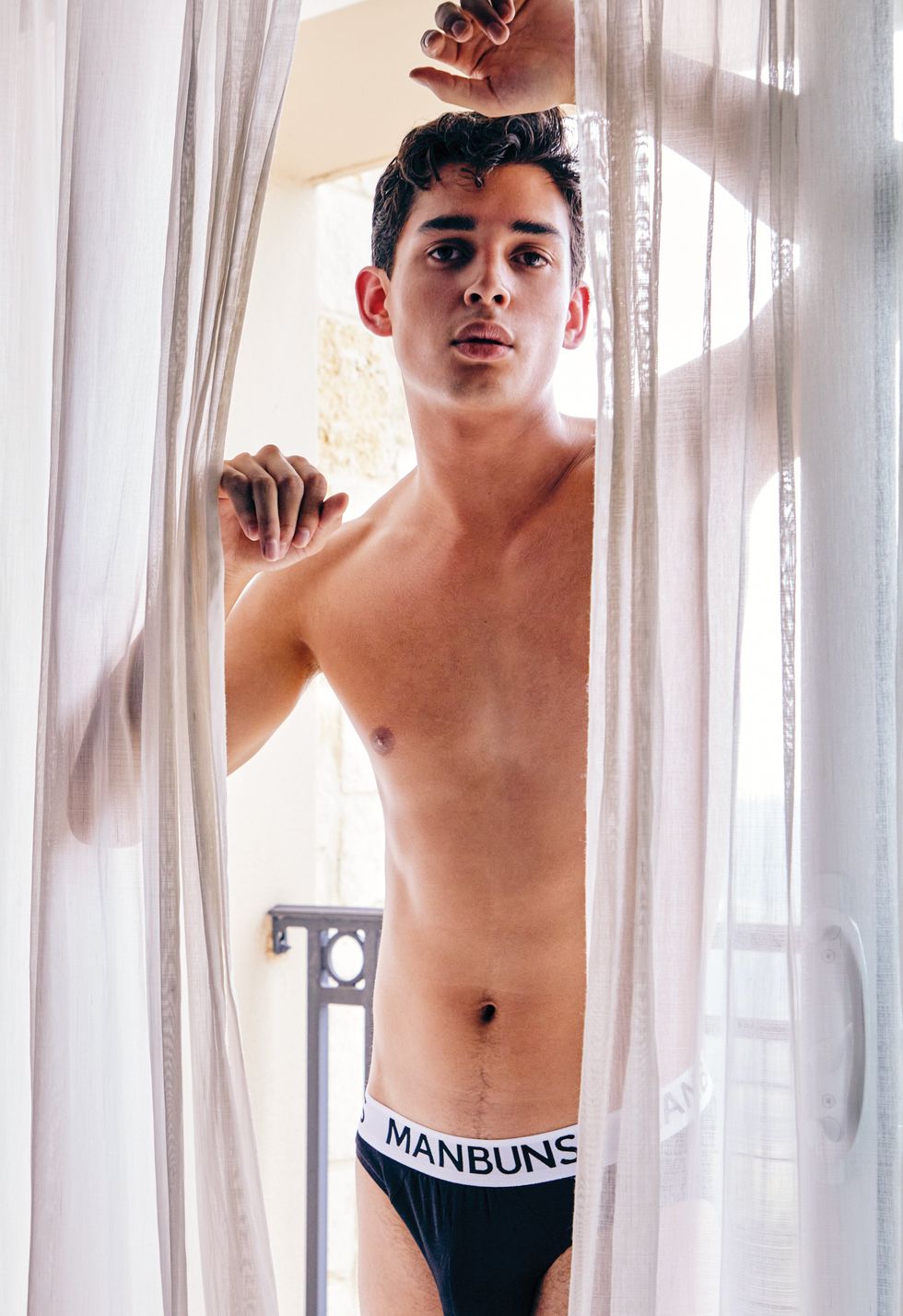 Briefs, $17, by Manbuns.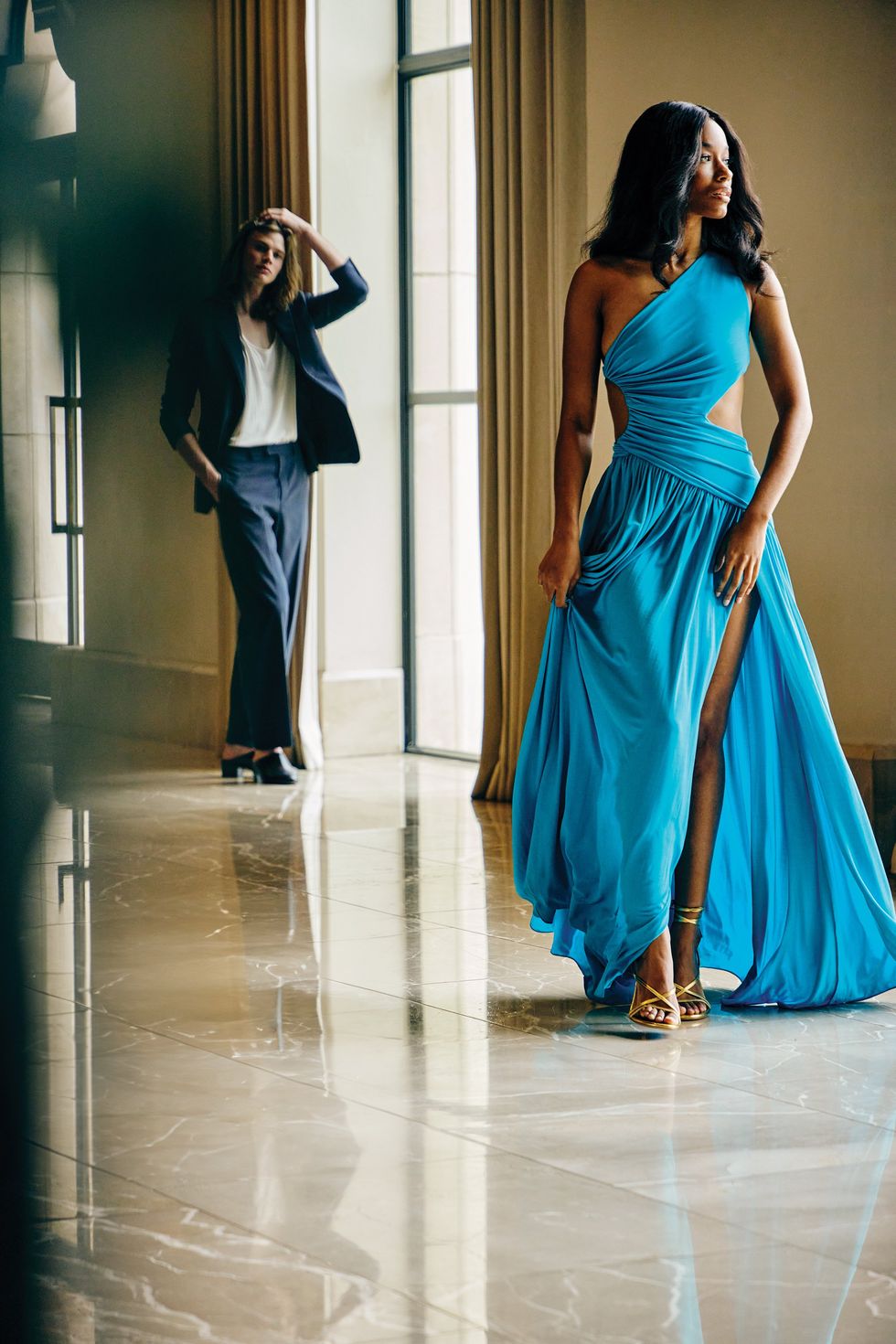 Gown and shoes, both by Michael Kors. Opposite page, on him: Suit, by Dior, with shirt and shoes, both by Gucci.
Photography by Steven Visneau
Styling by Todd Ramos
Art Direction by Patrick Magee
Hair and Makeup by Edward Sanchez for Arched Beauty
Models Brianne Ellington, Cy Heitmann, Teo Modesto & Christina Porter
Style