Astros McCullers, Altuve and Tucker Host Bash to Raise Bucks for Kids, Pets and Other Causes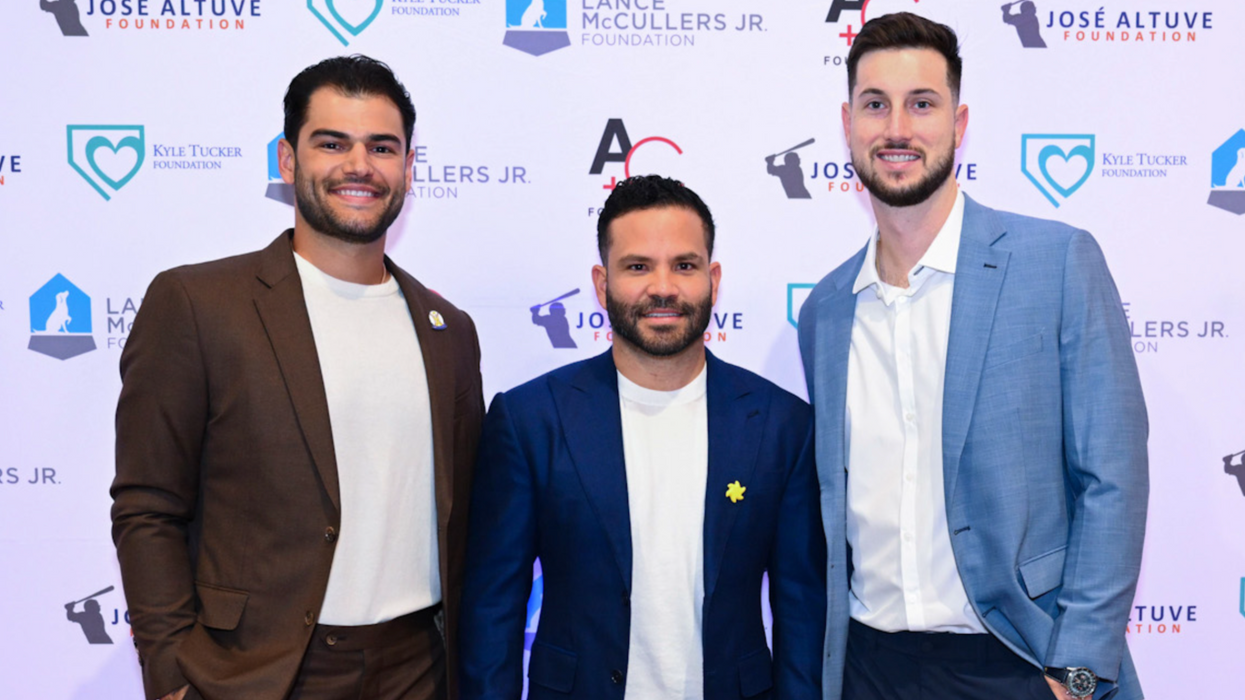 AN ANNUAL EVENT to raise funds for some of the top Astros players' favorite causes knocked it out of the park this year, bringing in a record haul of $600,000.
---
Lance McCullers Jr., José Altuve and Kyle Tucker hosted the event — gamely posing with fans during the VIP hour — and won big for their charities. McCullers supports various pet-rescue charities, while Altuve backs and array of nonprofits, including The Sunshine Kids, for children facing cancer treatment. Kyle Tucker's fundraising benefits hospice care organizations.
Along with co-host Kate and Steve Gibson, and sponsors including Tilman Fertitta's Post Oak Motor Cars, the players welcomed more that 500 guests to the expo-type affair at Silver Street Studios. Restaurants from around the city — Field & Tide, Roma, State Fare and many others — set up shop, offering tantalizing nibbles. Benny Chow's spicy sesame noodles were a bit hit! An open bar was provided by Maven.
The highlight of the evening might have been the live auction with auctioneer Johnny Halloway. "One of the most sought-after items was a private catered dinner with Kara and Lance McCullers Jr., Jose Altuve and Kyle Tucker," said a rep for event organizers. "The chance to throw the first pitch at a game along with Diamond Club seats and then a surprise donation by Blake Fertitta of Courtside Rockets tickets along with a dinner in the owners suite had hands flying to purchase the special package."
Unsurprisingly, guests included a handful of other 'Stros, Ryan Pressly, Michael Brantley, Maurico Dubon, Kendall Graveman and Grae Kessinger among them. Other boldface names in the crowd were Frances and Tony Buzbee, Bill Baldwin, Fady Armanious, Tama Lundquist, Tena Lundquist Faust, Police Chief Troy Finner, Bobbie Nau, Katie and Jon Deal, and Joanne King Herring.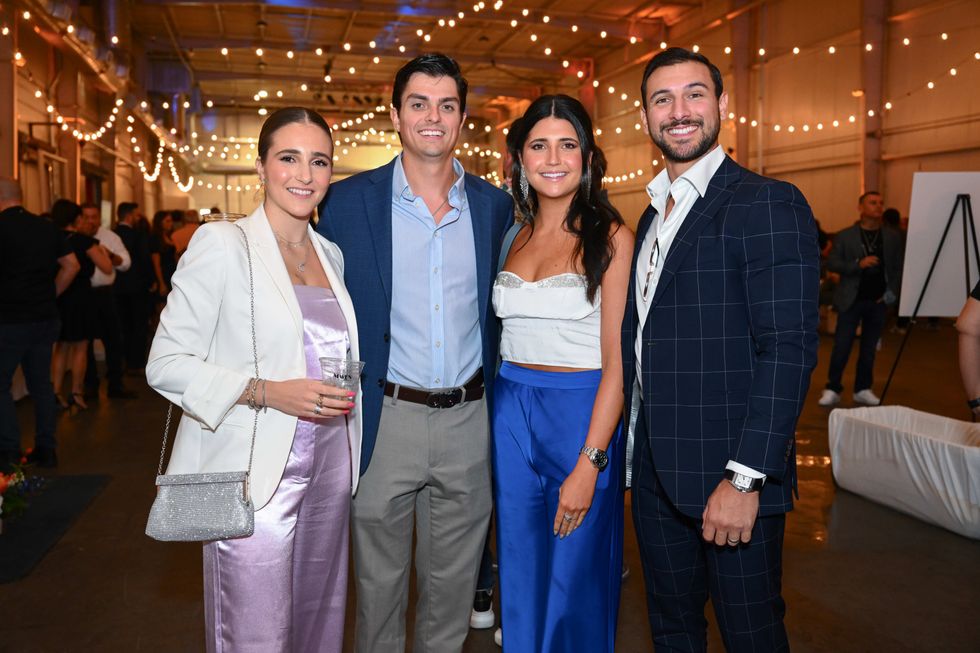 Carla Martinez, Michael Anzilotti, Andrea Martinez, Zaid Barazi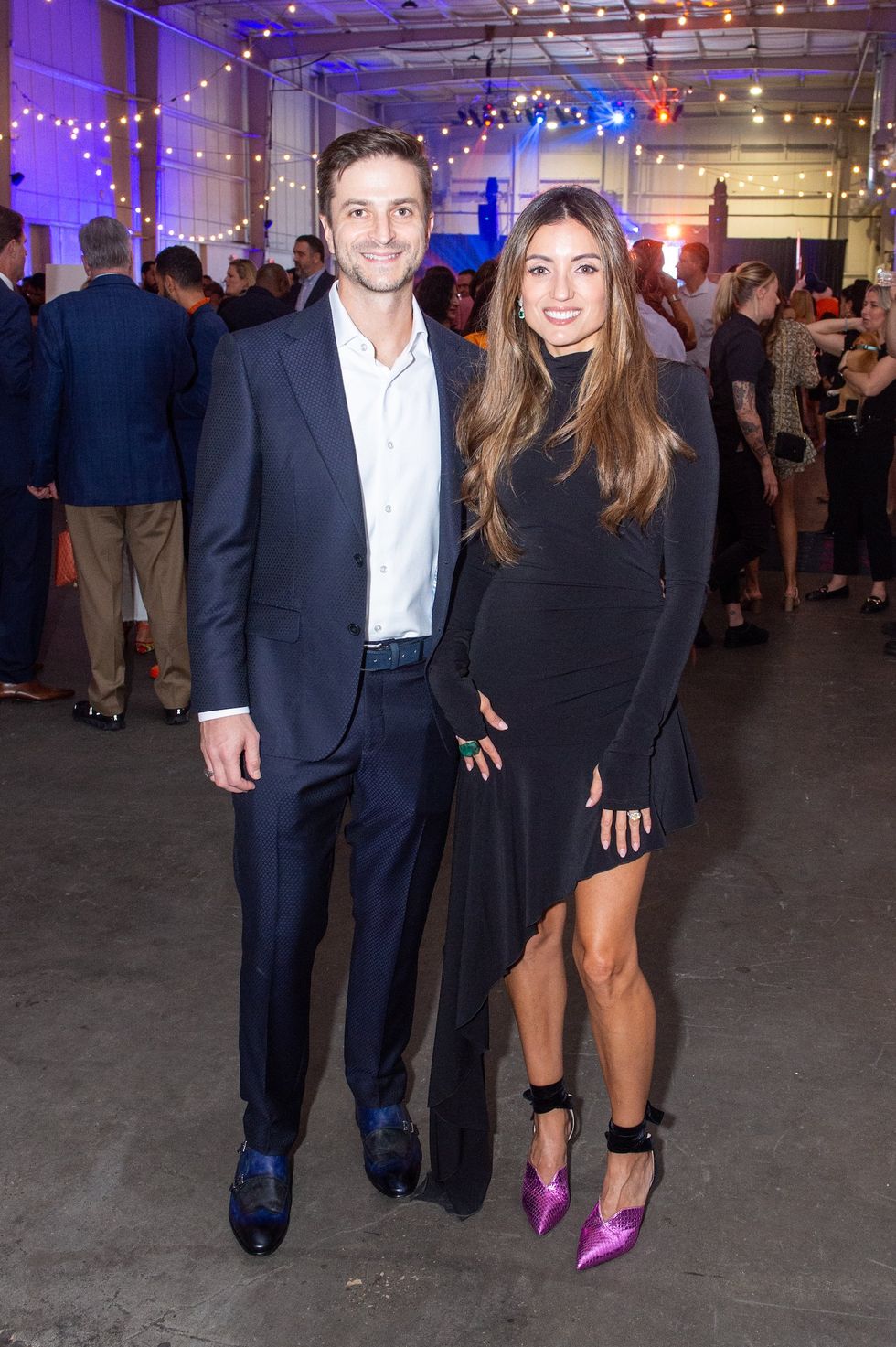 Danny and Iris Shaftel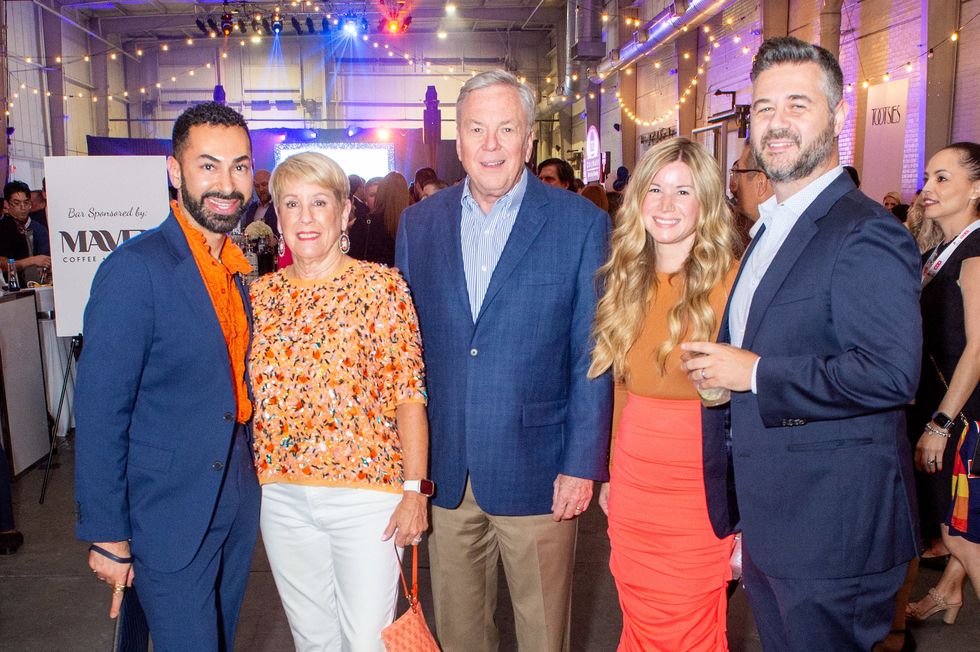 Fady Armanious, Donna and Norman Lewis, Caroline and Eugene Zhadanov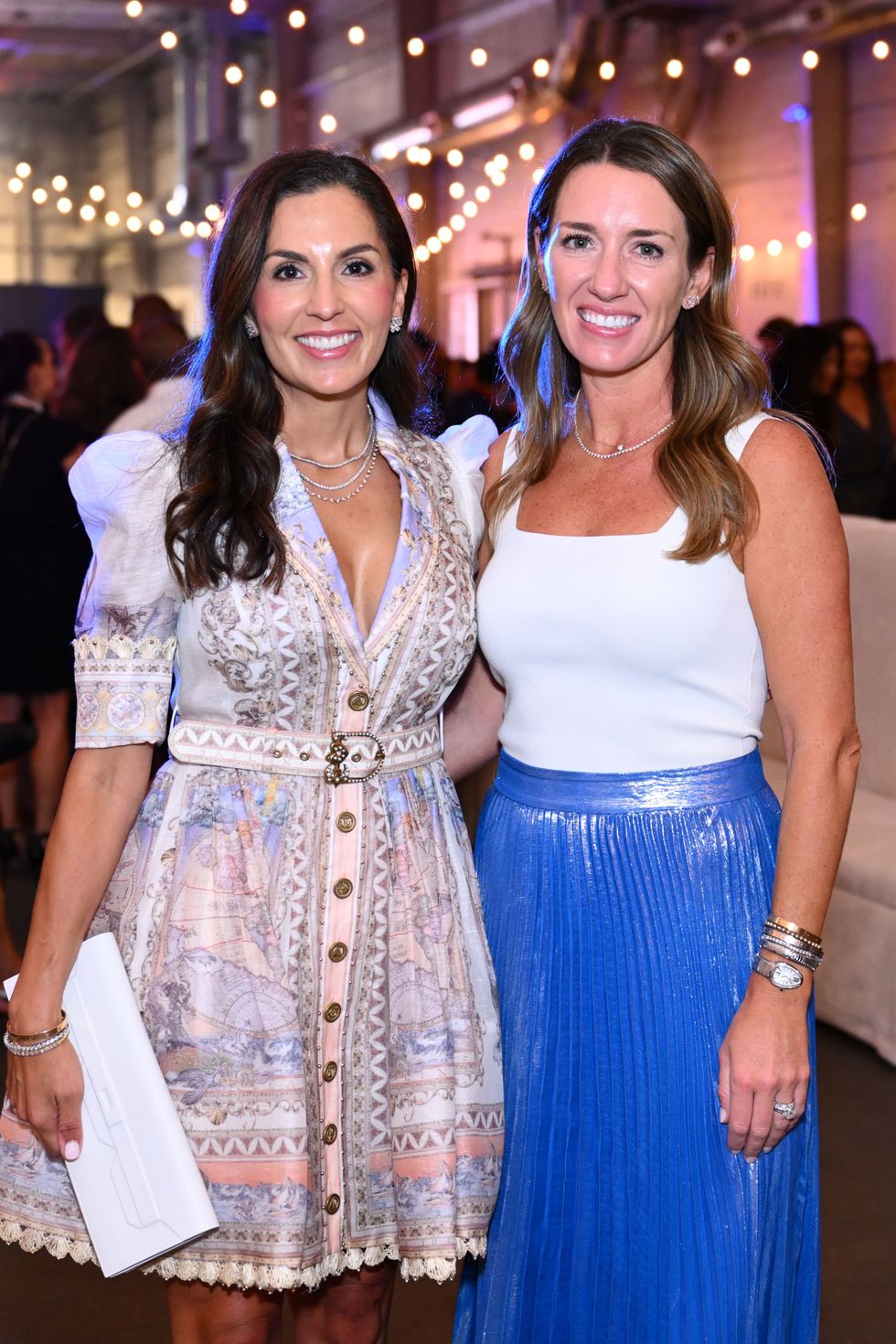 Julie Chen and Jennifer Roane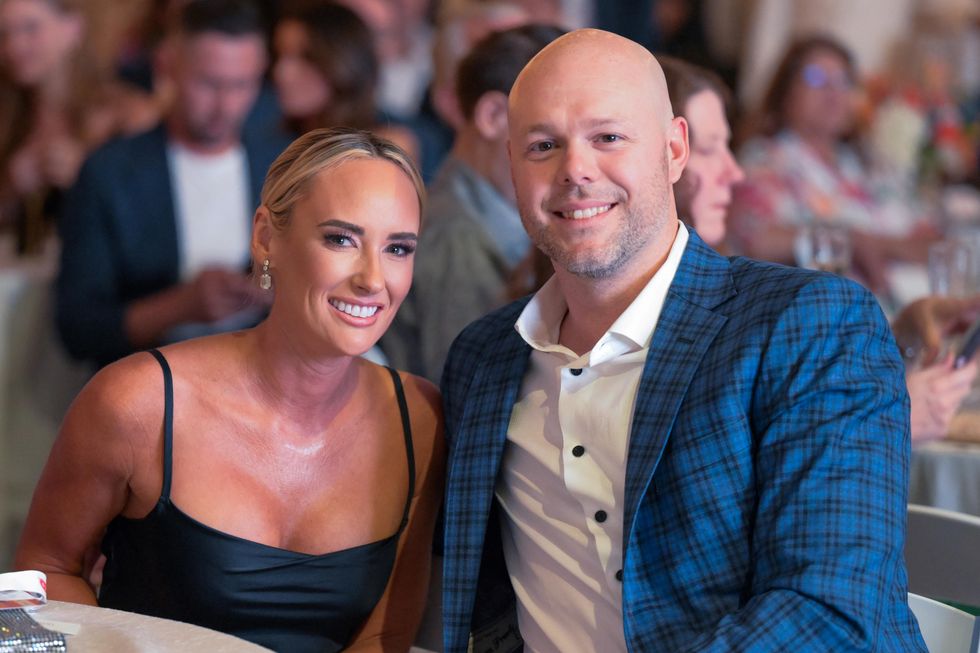 Kat and Ryan Pressly
Cody Patel, Lance McCullers, Jr., Kusun Patel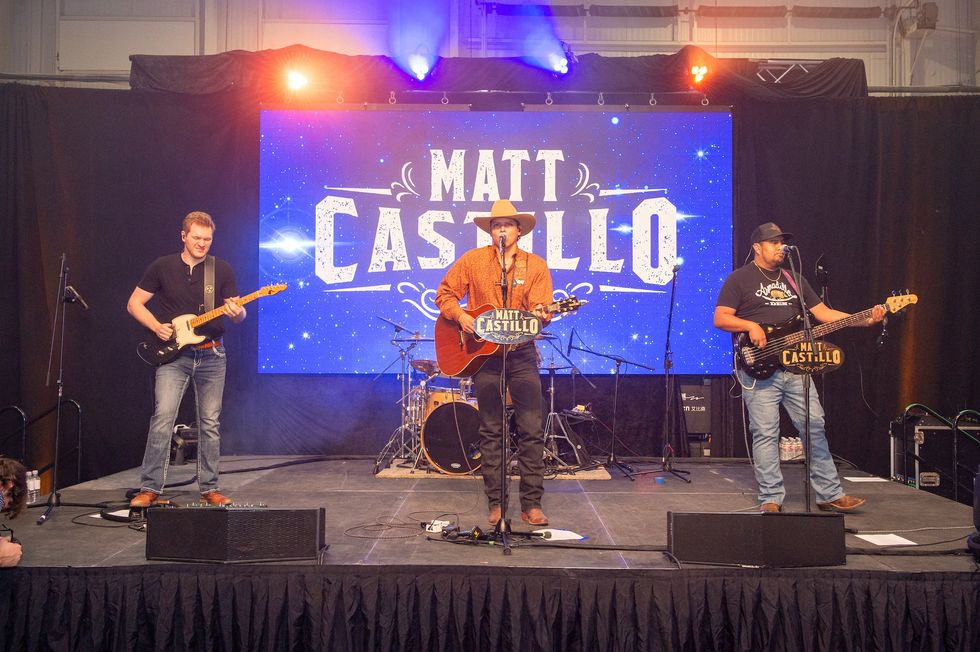 Matt Castillo and band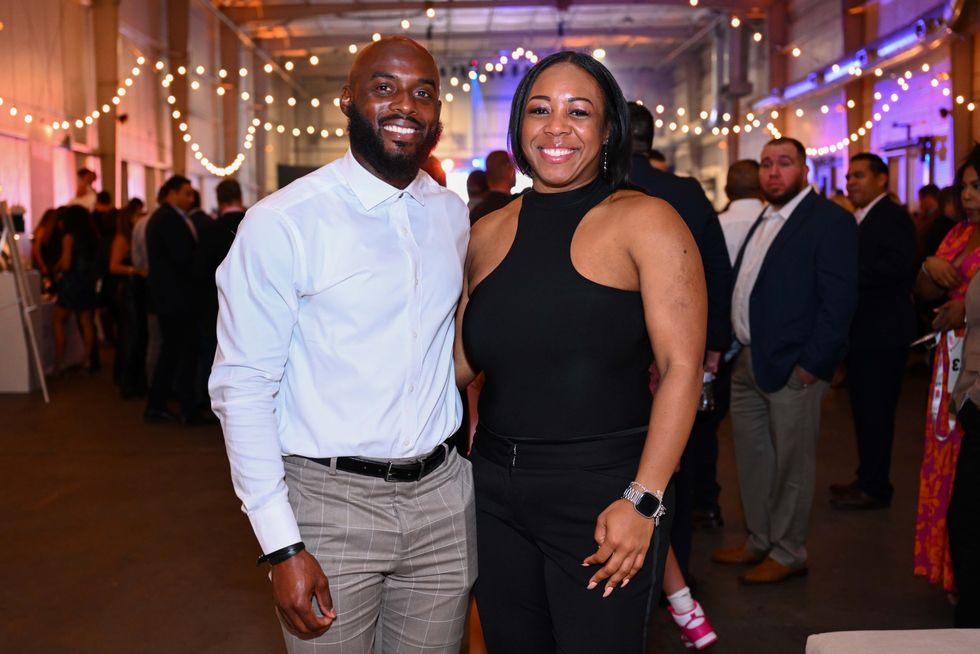 Cyril Grayson and Tamara Washington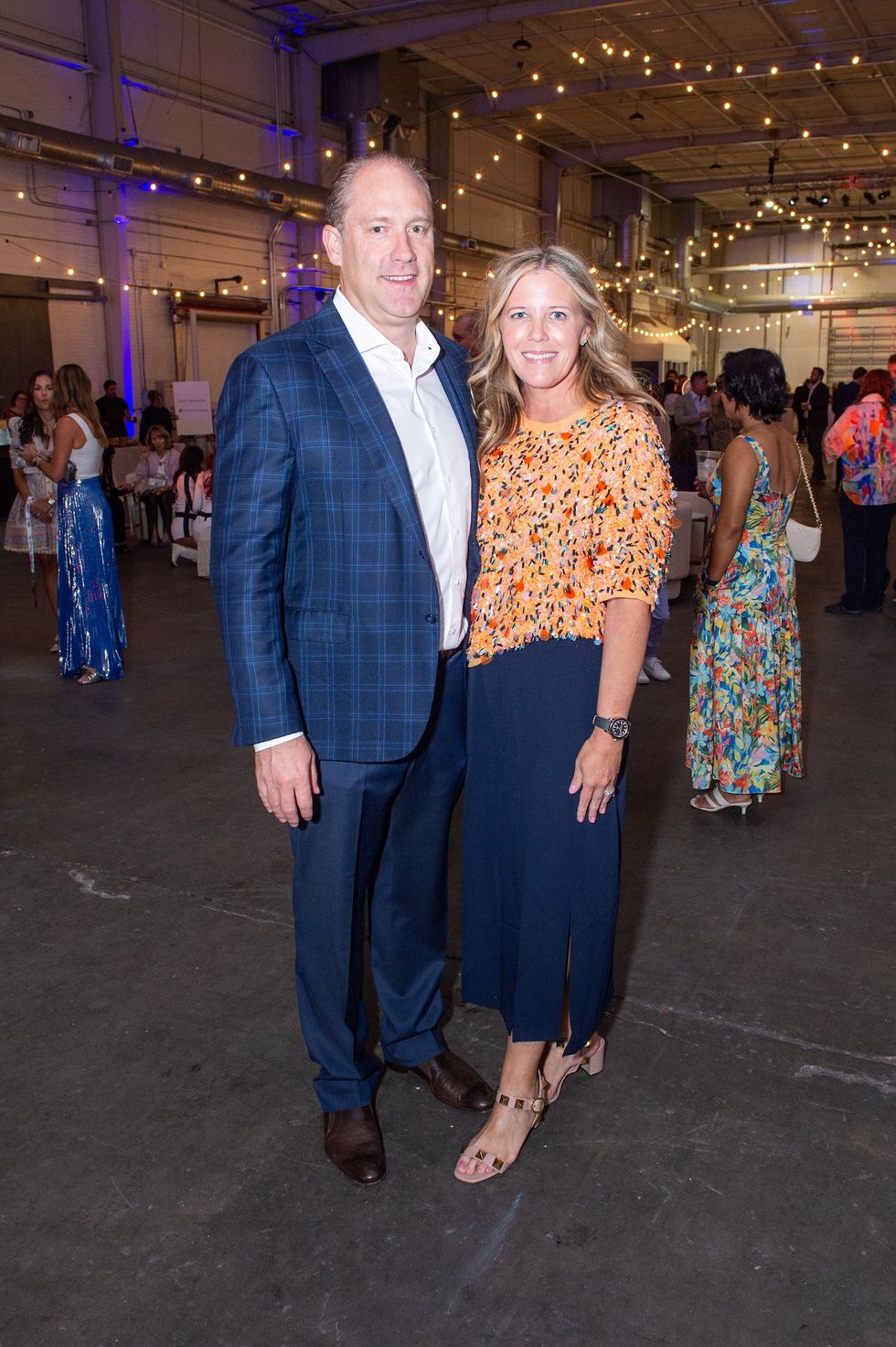 Dan and Melissa Sugulas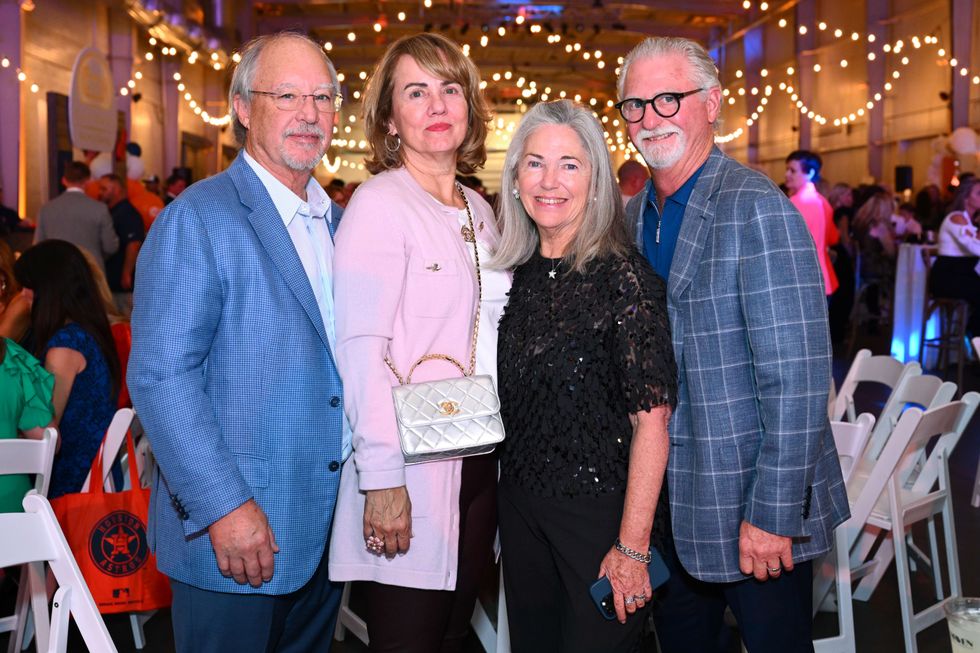 John and Cherie Lindley, Libby & Ray Cook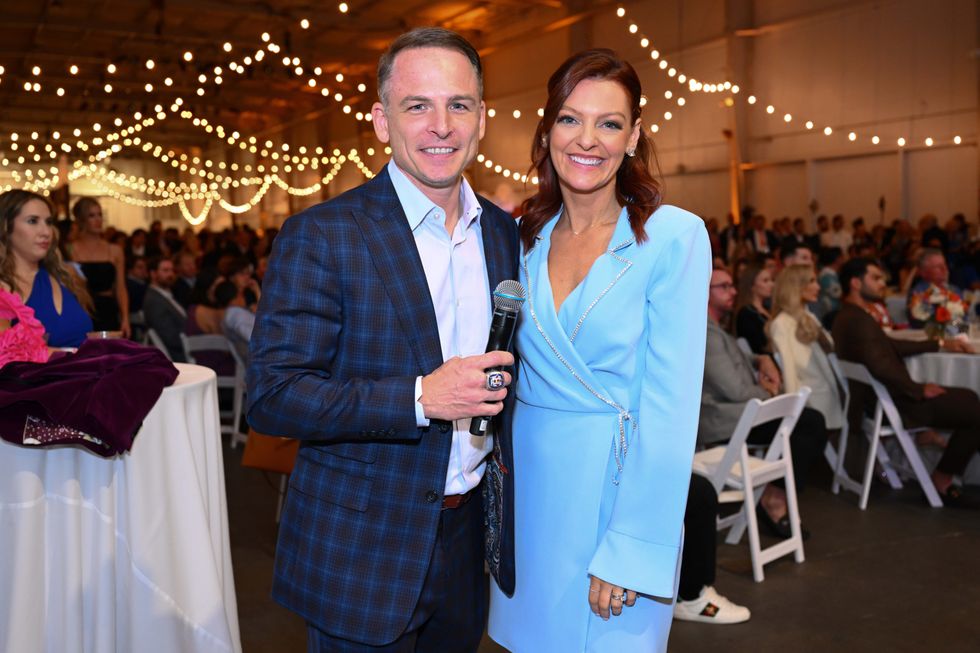 Johnny Bravo and Julia Morales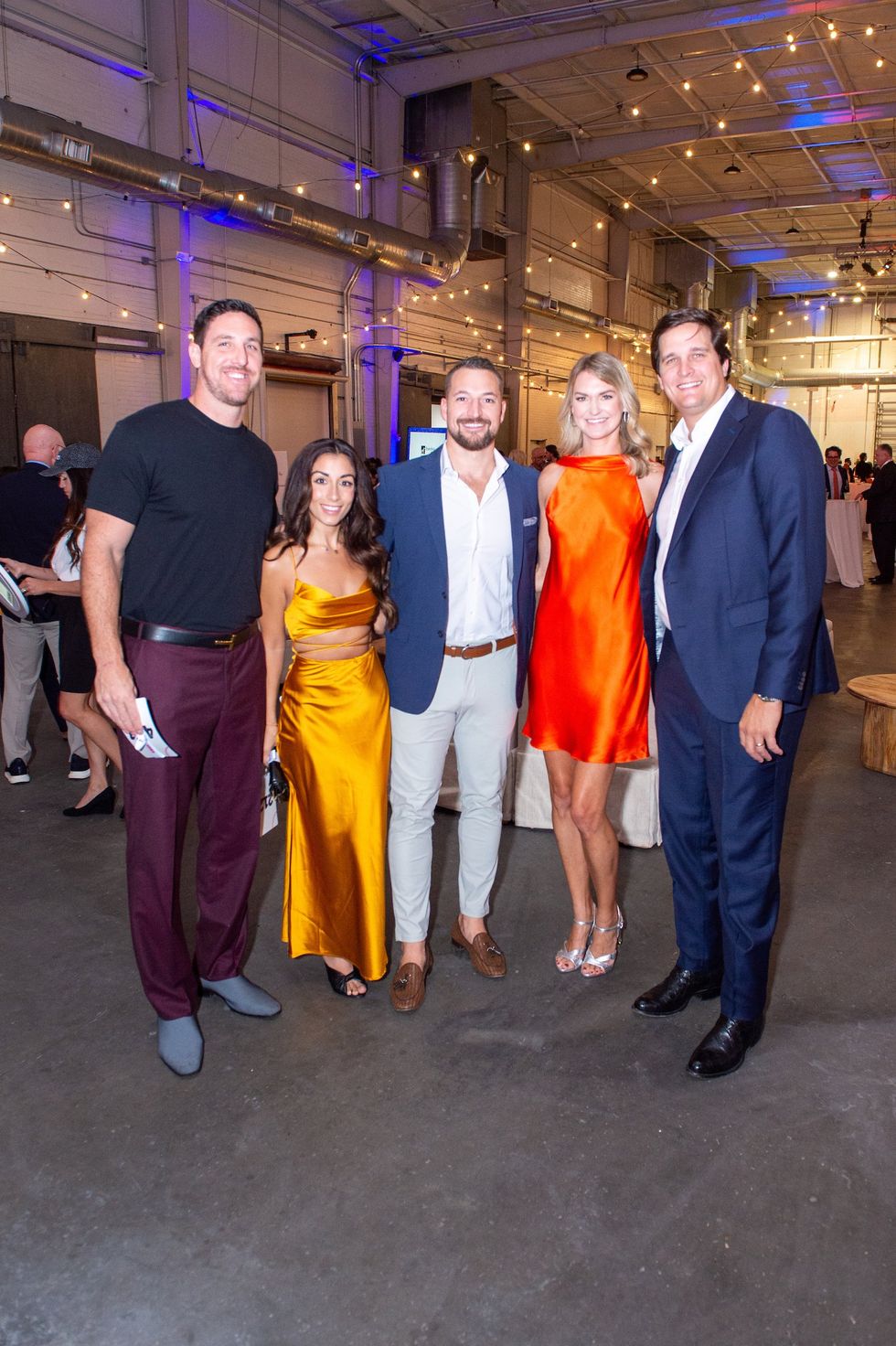 Stephen Skelton, Demi and Gerard Rizzo, Lindsey and John Hohlt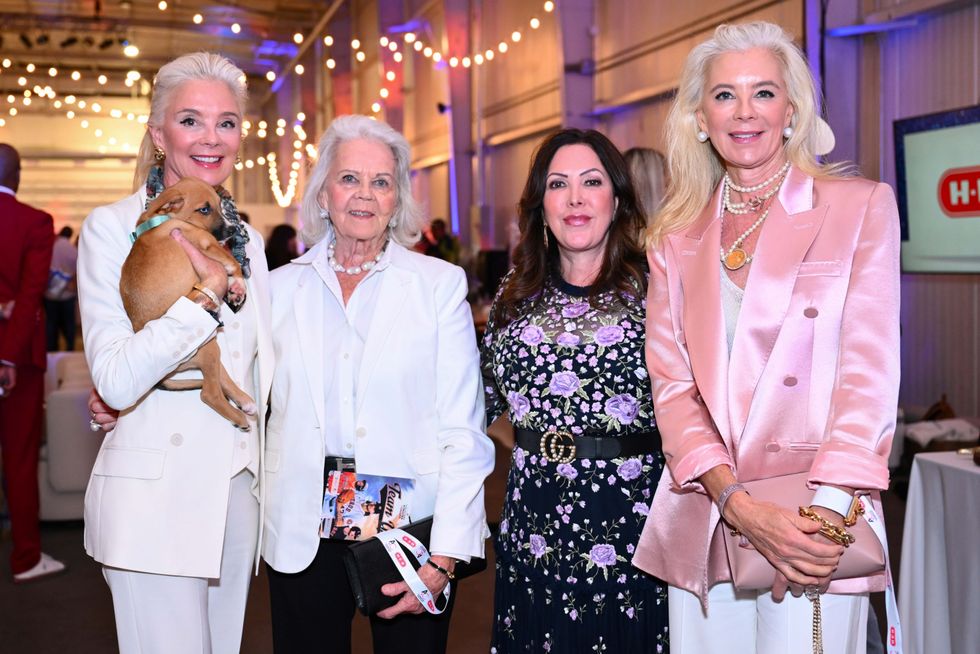 Tena Lundquist Faust, Margie Lundquist, Sandra Cooper, Tama Lundquist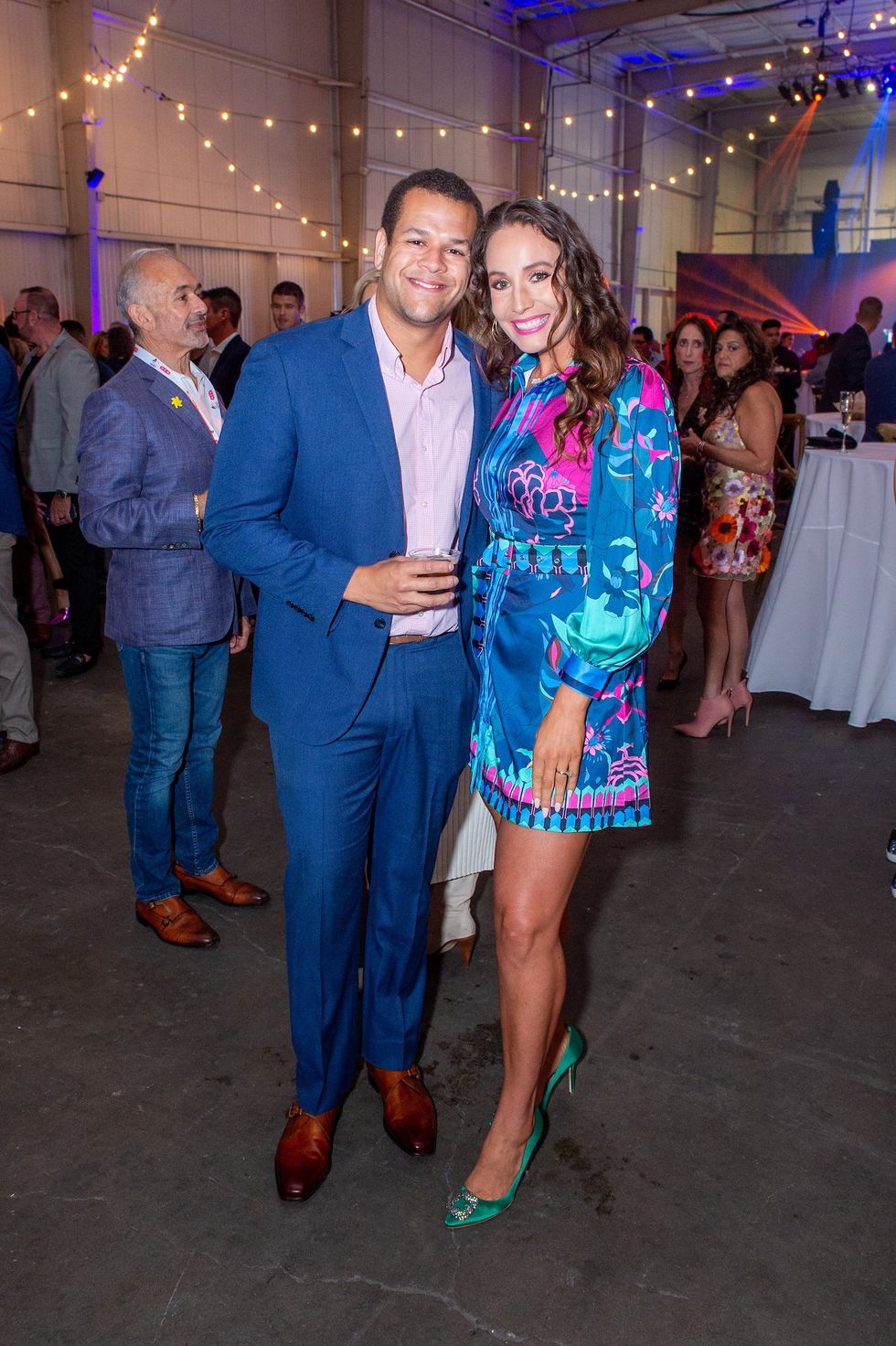 Devin and Maddy Mercer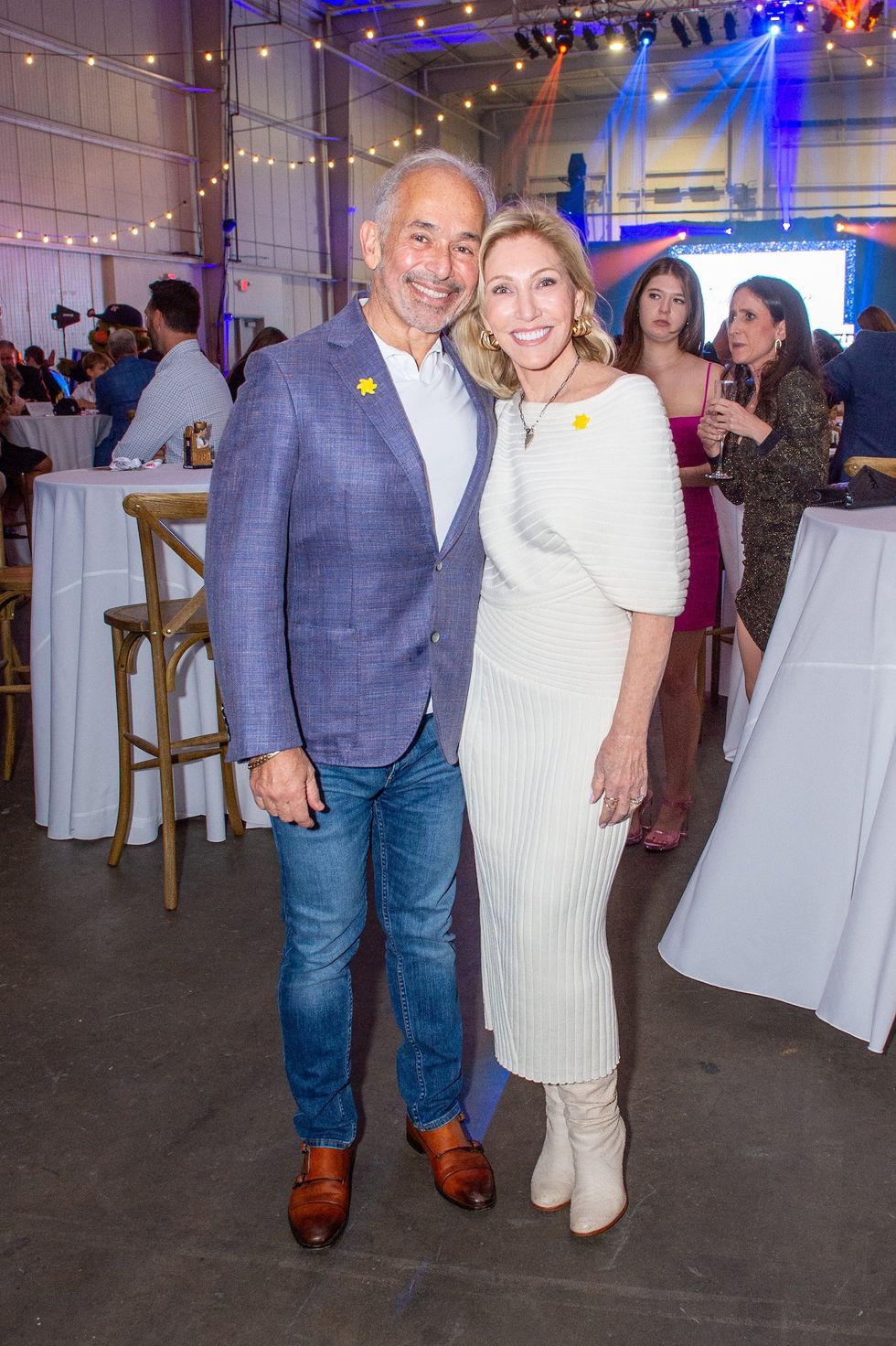 Dr Isaac and Lori Raijman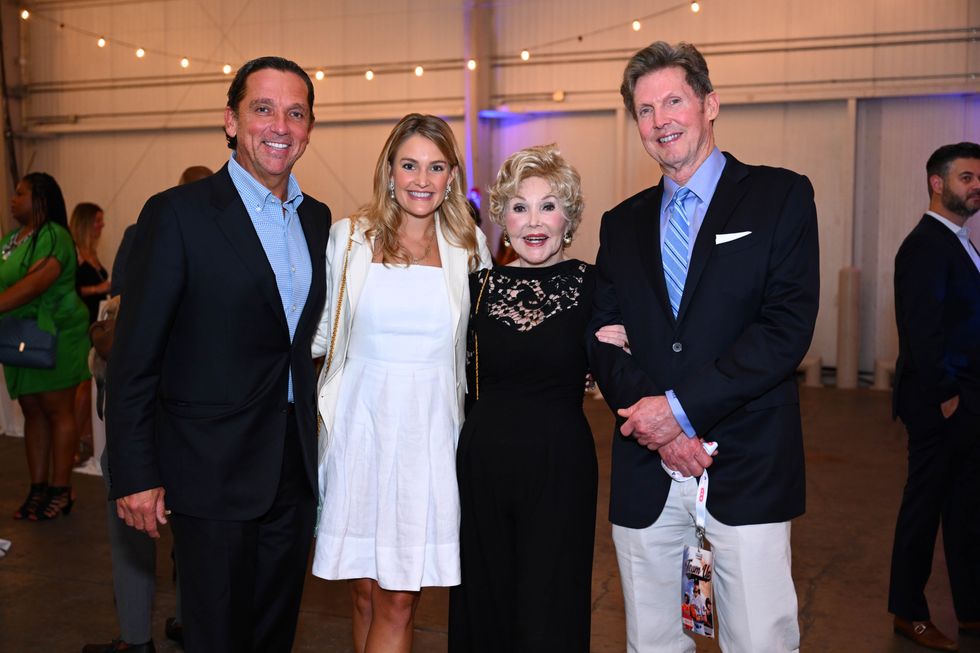 Tony and Frances Moody Buzbee, Joanne King Herring, Beau King
Tyler and Aston Bremer
People + Places