Delicious District: Upper Kirby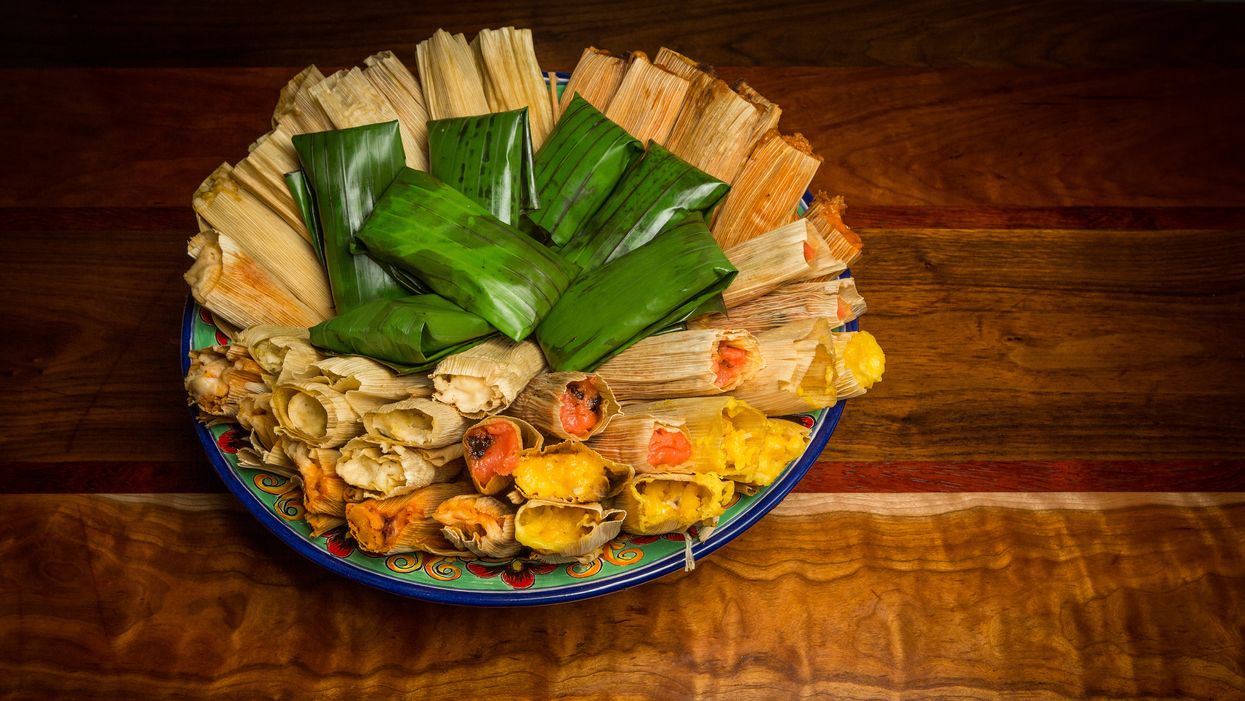 For years, the Westheimer Curve was the only part of Houston widely acknowledged as a foodie's paradise — rightfully so, of course, as it's been home to several James Beard-winning institutions over the decades. But now, it seems like every neighborhood in H-Town is a delicious district worthy of attention and accolades in its own way. InUpper Kirby, for example, there's a critical mass of fab multicultural fare — and plenty of news to report!
---
At hip hangout Pondicheri, a newly expanded patio spills out into the West Ave parking lot, where folks can enjoy plates of savory Indian street food — and don't forget to pre-order the restaurant's famous pumpkin-chai pie, topped with whipped cream and toasted hazelnuts, for holiday meals!
Down the street, Tarka Indian Kitchen has just unveiled several new vegan, vegetarian and gluten-free offerings, including vegetable pakoras — potatoes and onions dipped and fried in a seasoned gram flour and roasted cumin batter, served with a chutney of mint, tamarind and yogurt.

The annual holiday tamale stand at Arnaldo Richards' Picos is back! This year, the Richards family has commissioned local artist Jose Arredondo to create murals that will add a little color to the parking-lot stand. It opens today, and runs through Jan. 3, with hours of 11am-9pm. Snag tamales nortenos (in corn husks) or oaxaquenos (in banana leaves) by the half-dozen, and moles and sauces by the quart!
Celebrated sushi-and-more hot spot Kata Robata is highlighting wines from Beaujolais all month long. Expect the best of the best fruity French wine made with Gamay Noir grapes, including bottles from Gang of Four; Yann Bertrand; and Vivanterre Gamay, a natural-wine project out of Auvergne, France. The flavor pairs remarkably well with Chef Hori's fresh-yet-indulgent dishes.
Food