At Delectable Valobra Gourmet Event, Caviar Shimmers Along with the Jewels
Daniel Ortiz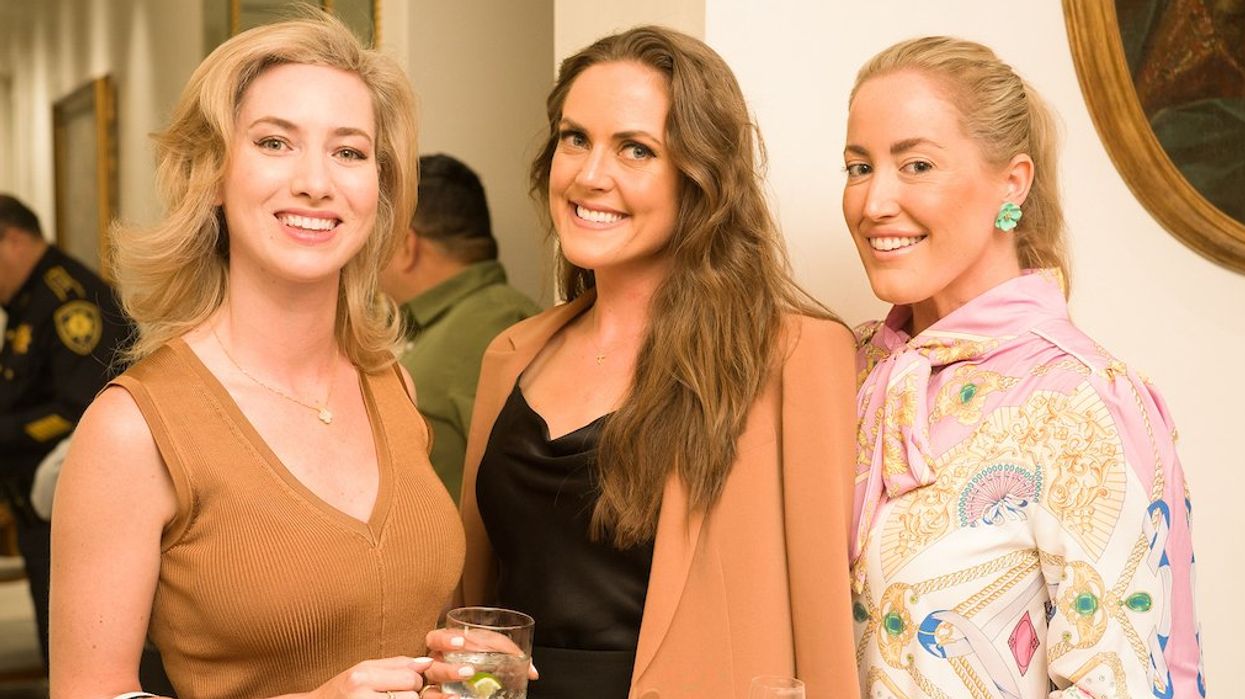 THE NAME VALOBRA is well associated with fabulous jewels. But lately it's also become associated with world-class gourmet grub!
---
"Franco Valobra and Valobra Master Jewelers hosted their second fine food and drink event 'Discover the Hidden Treasure,' in collaboration with WorldClass, a premiere purveyor of specialty foods and delicacies worldwide," explained a rep for the noted jeweler. "Legendary Argentine chef Dante Liporace was on hand to showcase his creative culinary talent by using incredible ingredients from around the globe to create an unforgettable dining experience."
Marvelous morsels on offere included Juan Diego's Polanco caviar, Iberico Spanish ham and an extensive menu of passed treats. Specialty cocktails featured Black Pig Gin from Portugal and Fermin Iberico-infused bourbon. Sparkling cava, as well as red and white wines from Torello and creative tea concoctions from Portugal, were also poured.
"Valobra Master Jewelers and WorldClass invited clients and friends, as well as the local food-focused community, to experience a thoughtfully curated culinary journey that brings Argentine heritage and international gastronomic innovation to Texas," says John Bergman, co-founder and CEO of WorldClass. "Our mission at WorldClass is to celebrate chefs who are revolutionizing today's fine dining."
Giancarlo and Lisa Ferrara of Amalfi Restaurant were spotted in the crowd, as were Puja and Kiran Verma of Kiran's, Tony Gutierrez of Monarch Hospitality, Remington Bruce of MAD and Constable Alan Rosen.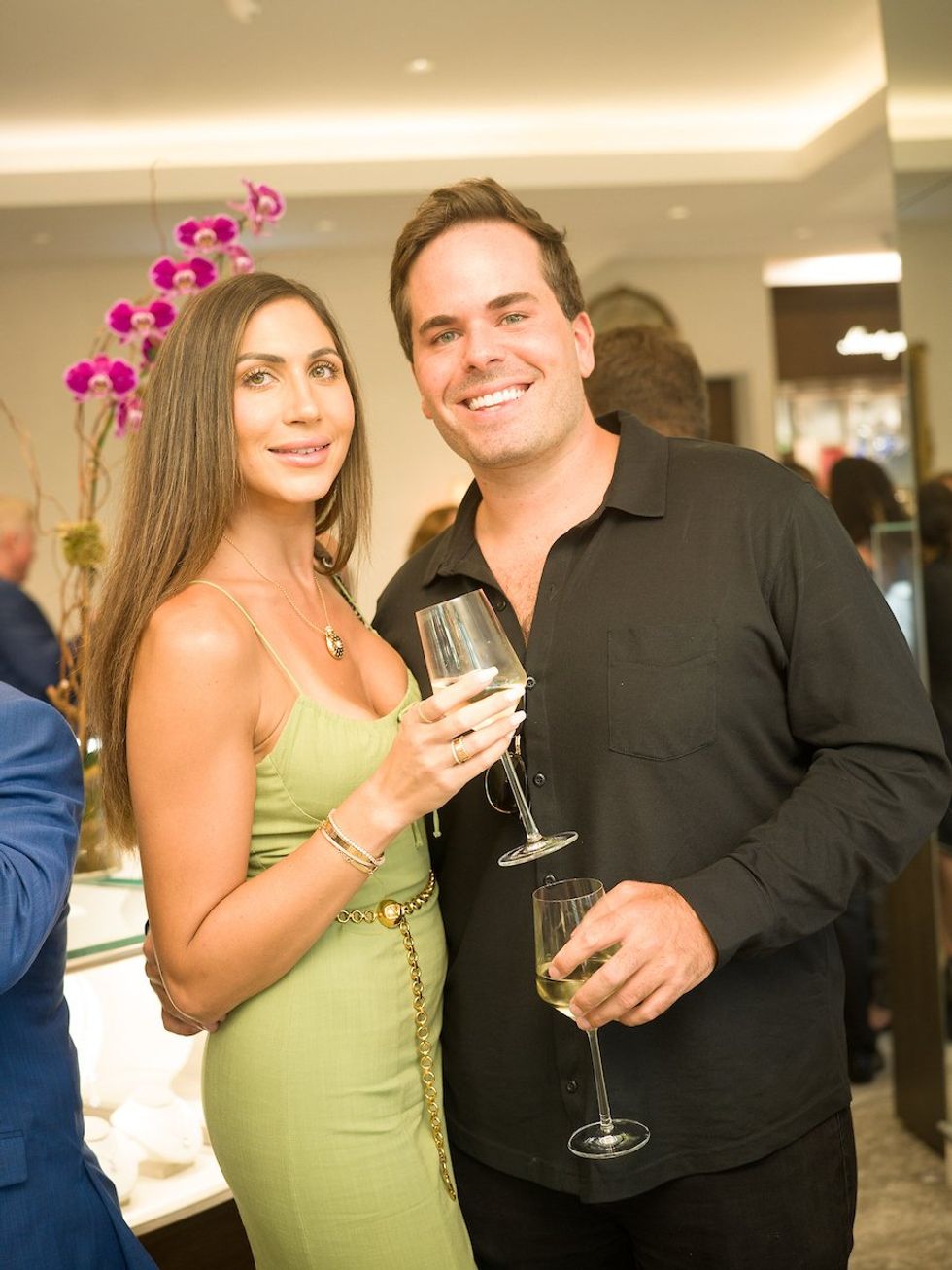 Eva Dulcich, Remington Bruce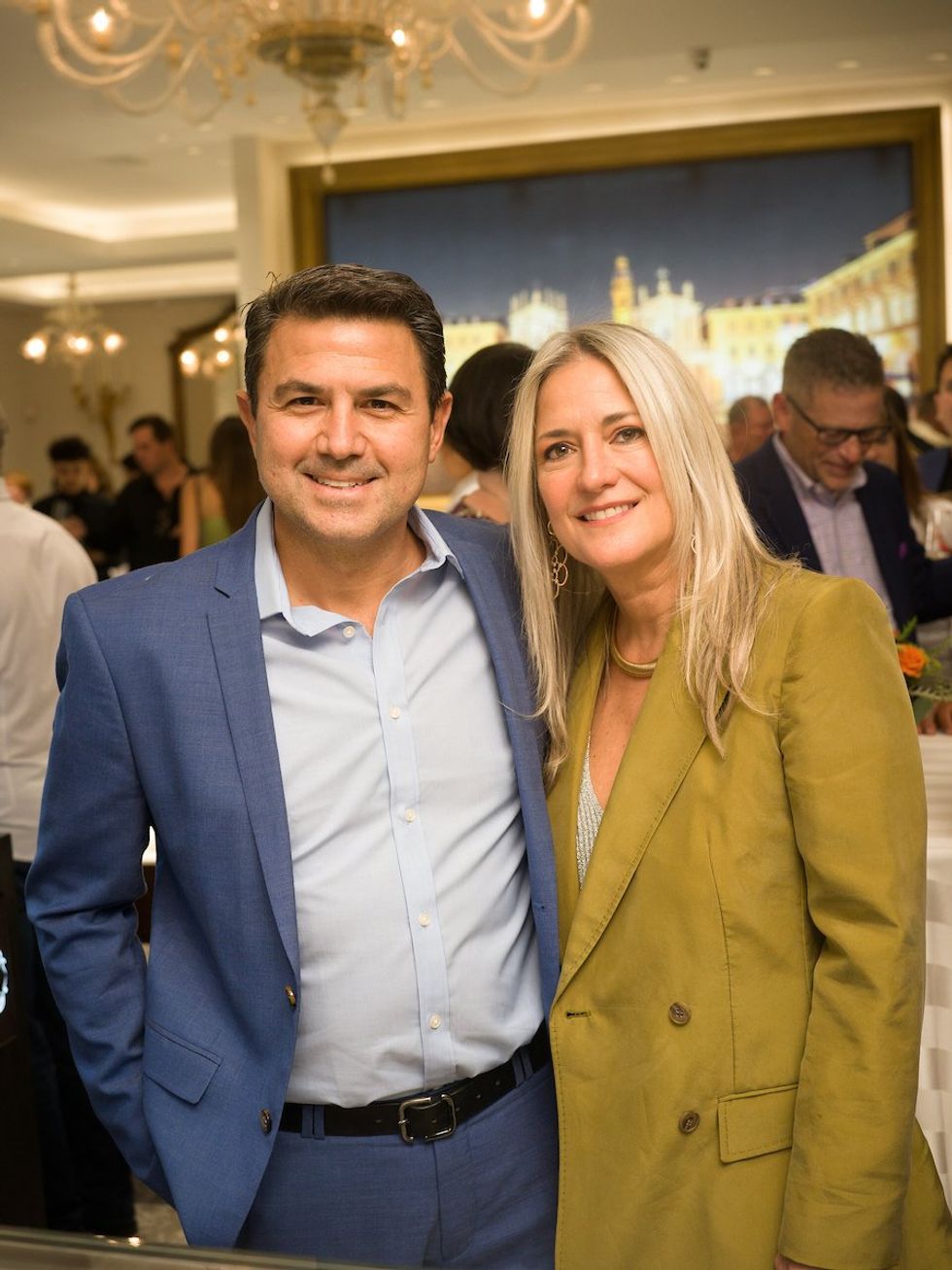 Giancarlo Ferrara, Lisa Ferrara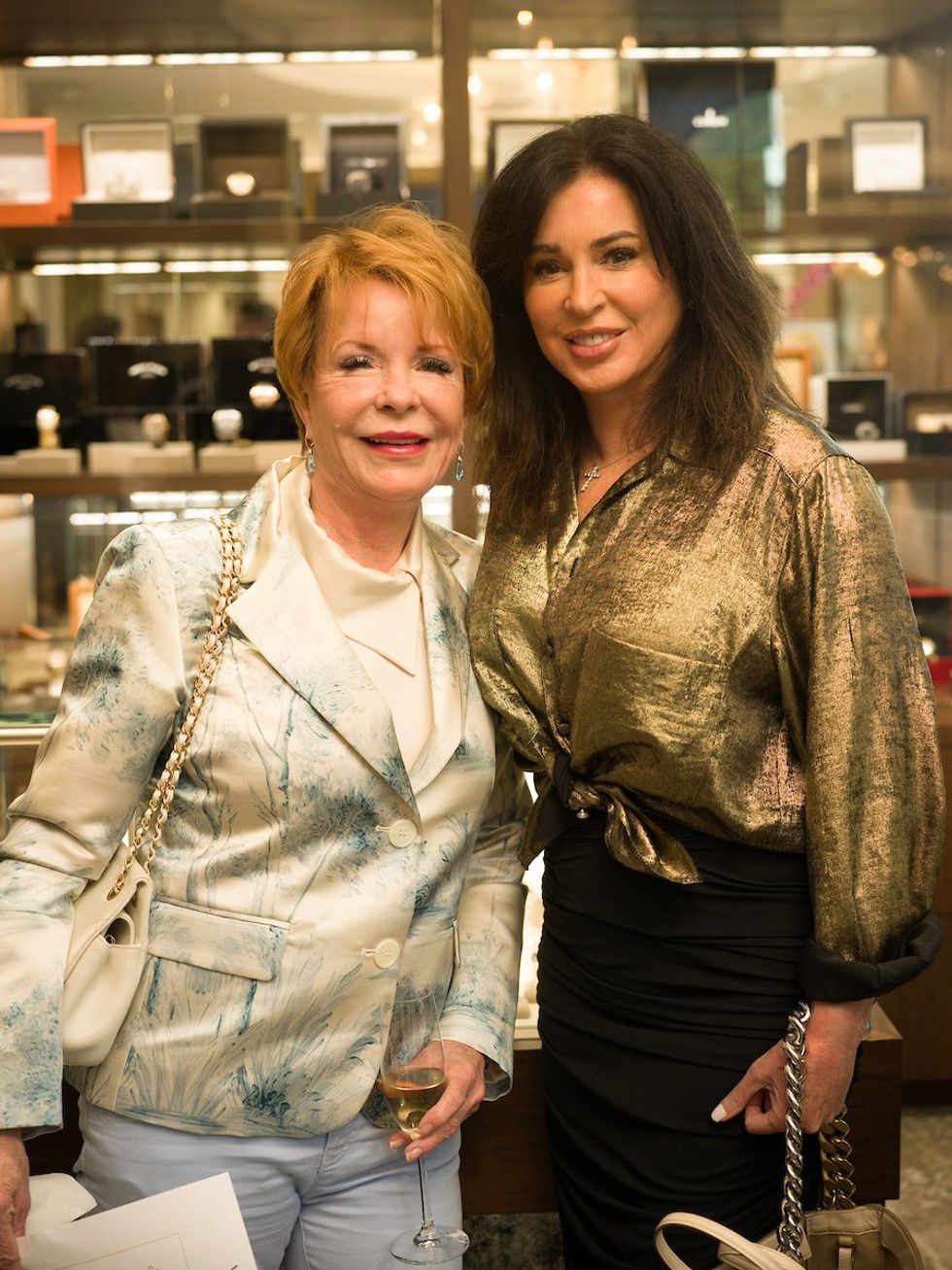 Jo Ann Petersen, Laura Mudd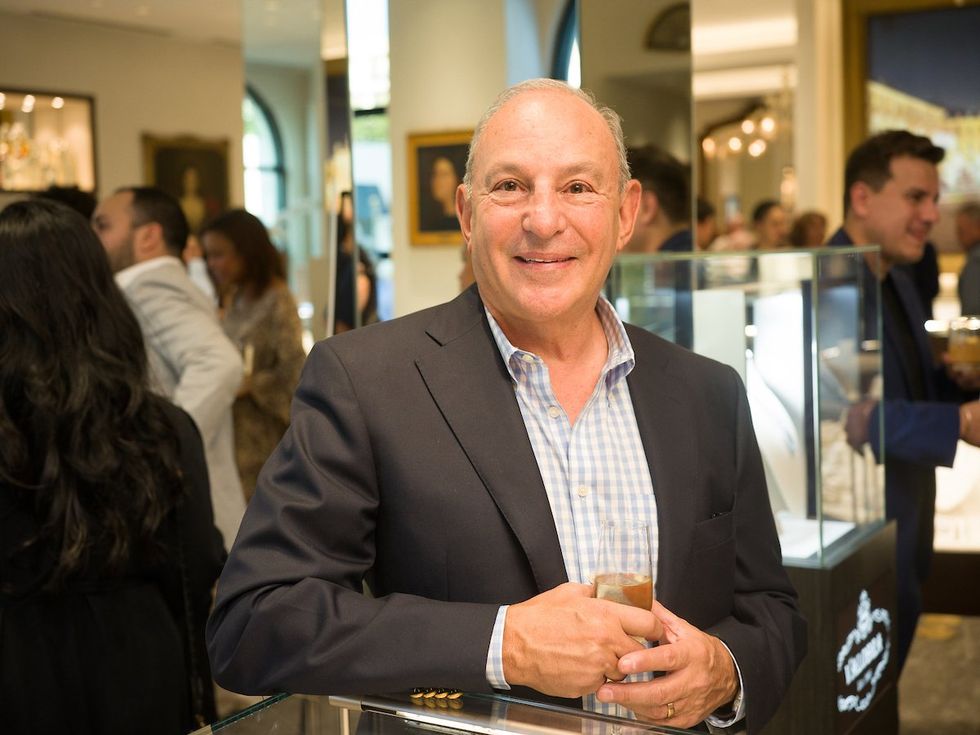 Mel Jacobs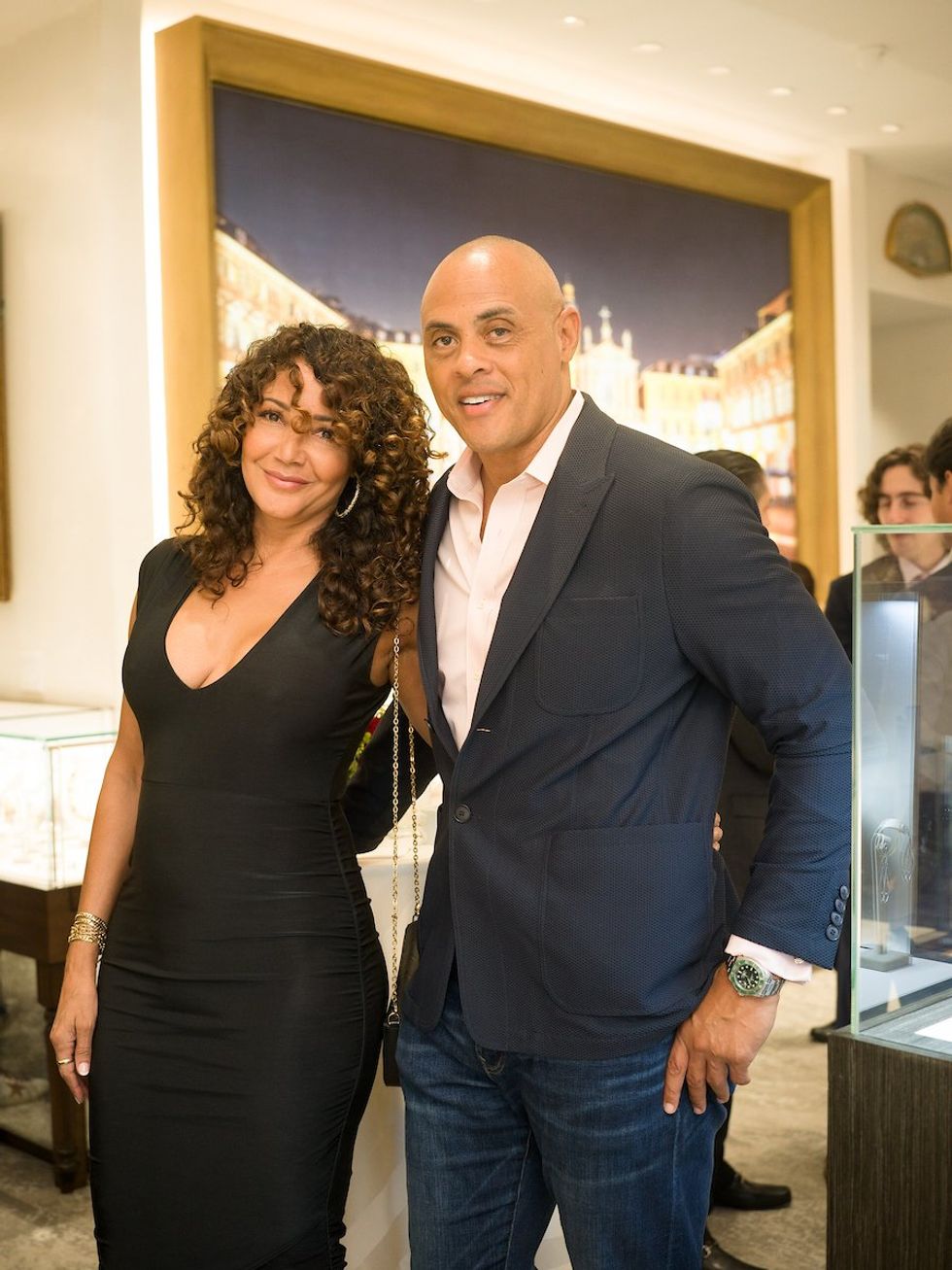 Rasheia Anderson, Jeff Anderson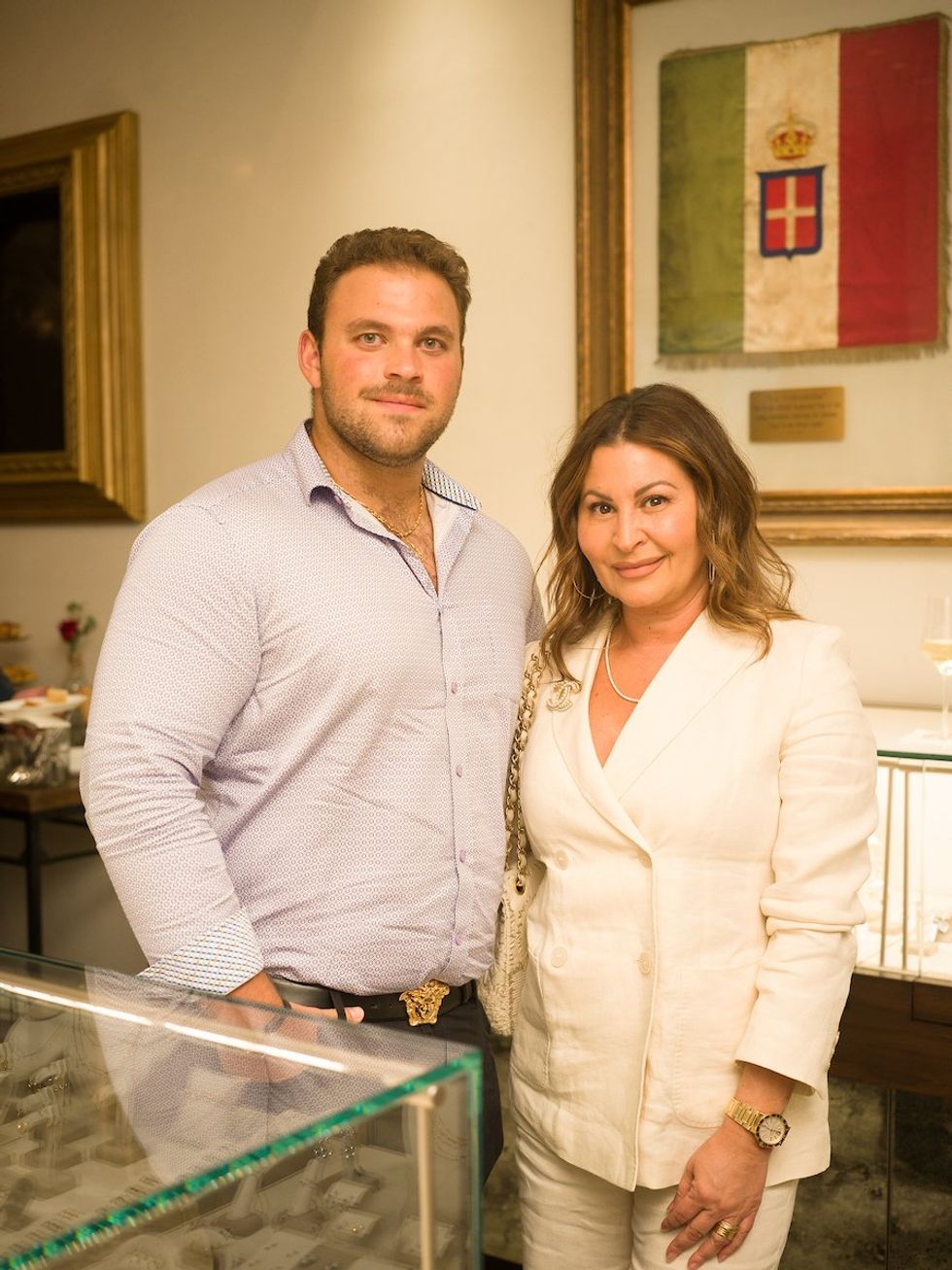 Rocco Silvestri, Tina Silvestri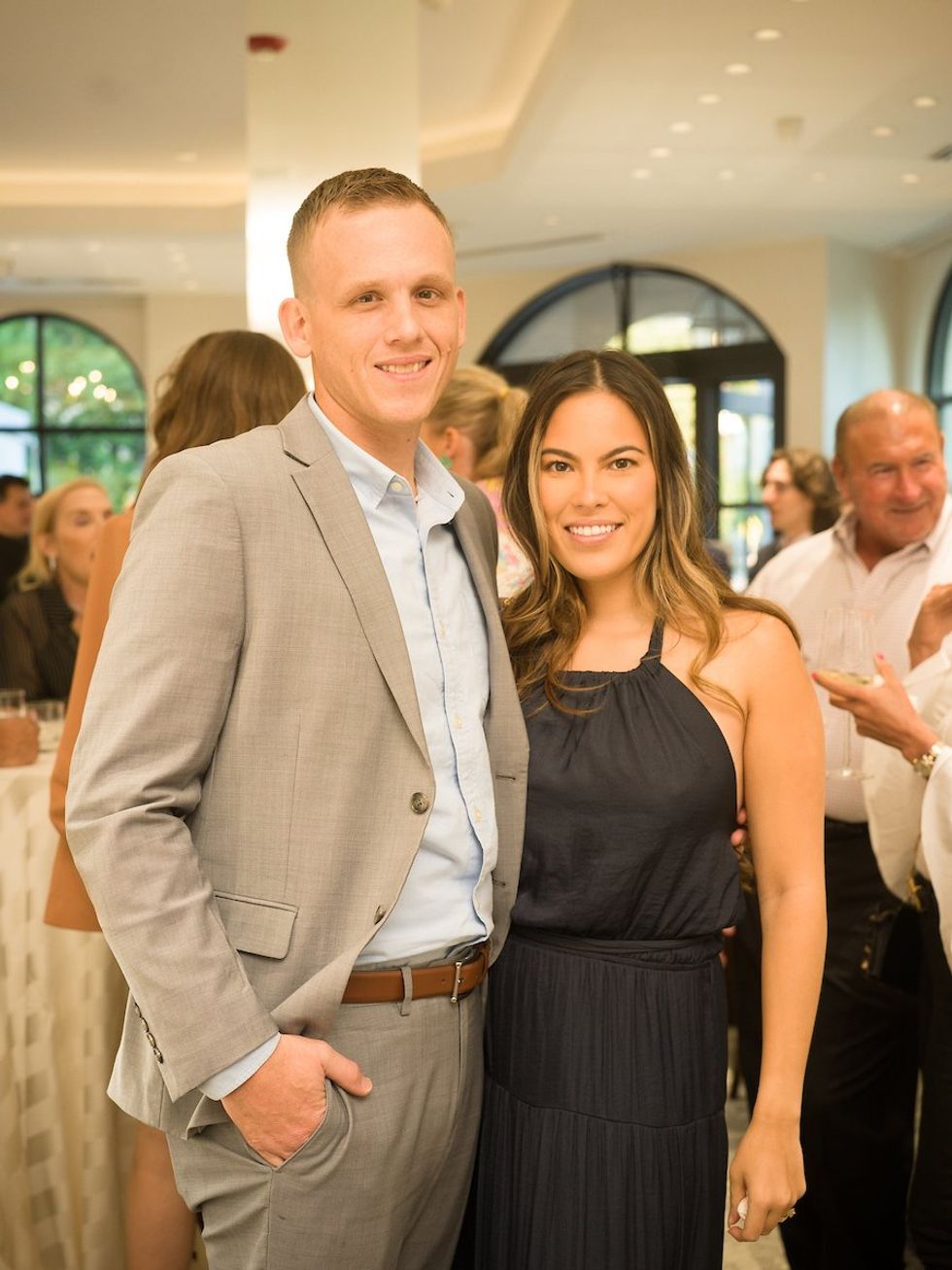 Ryan and Cassie Hallsted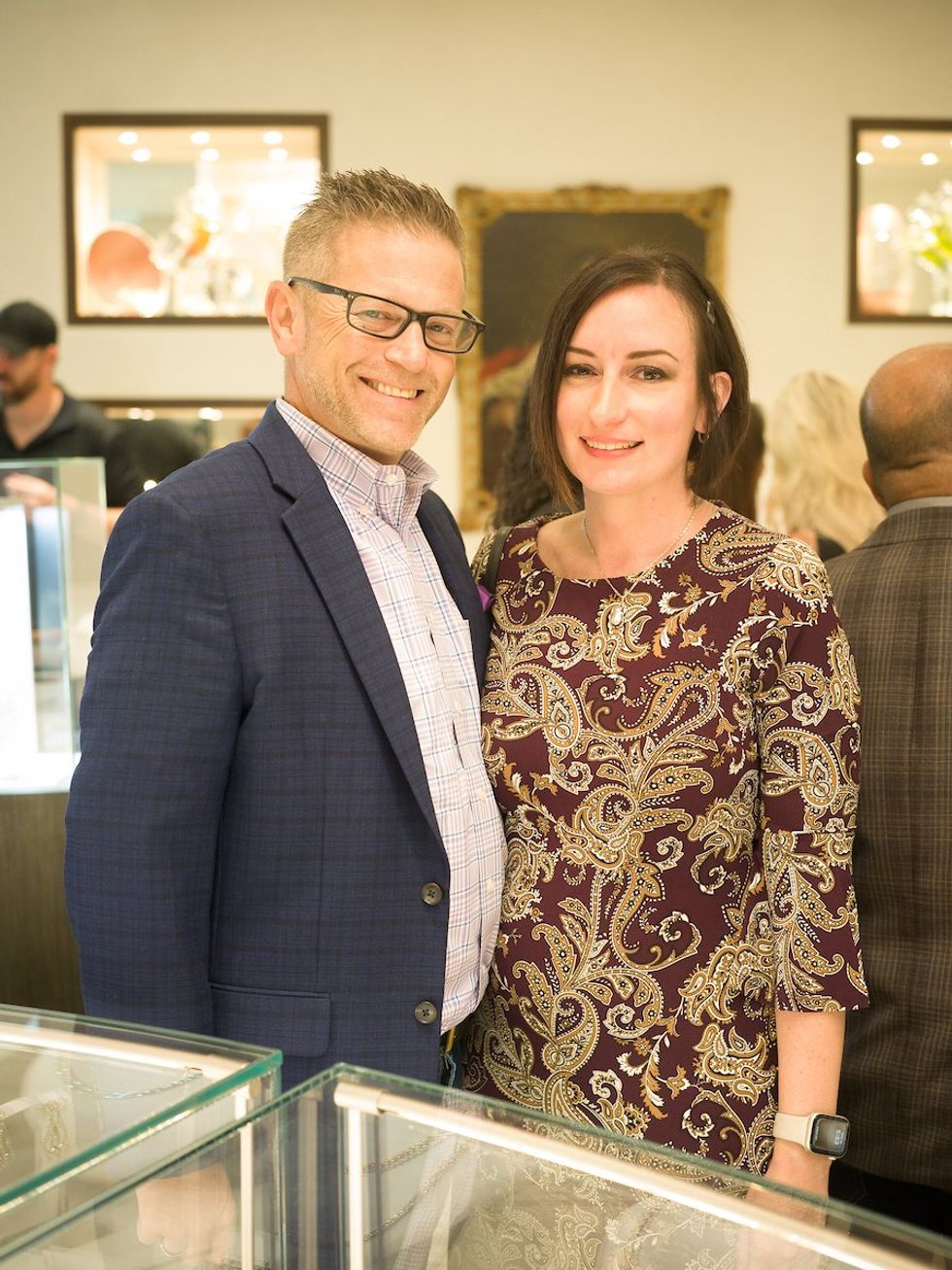 Chase Toomey, Rhonda Waters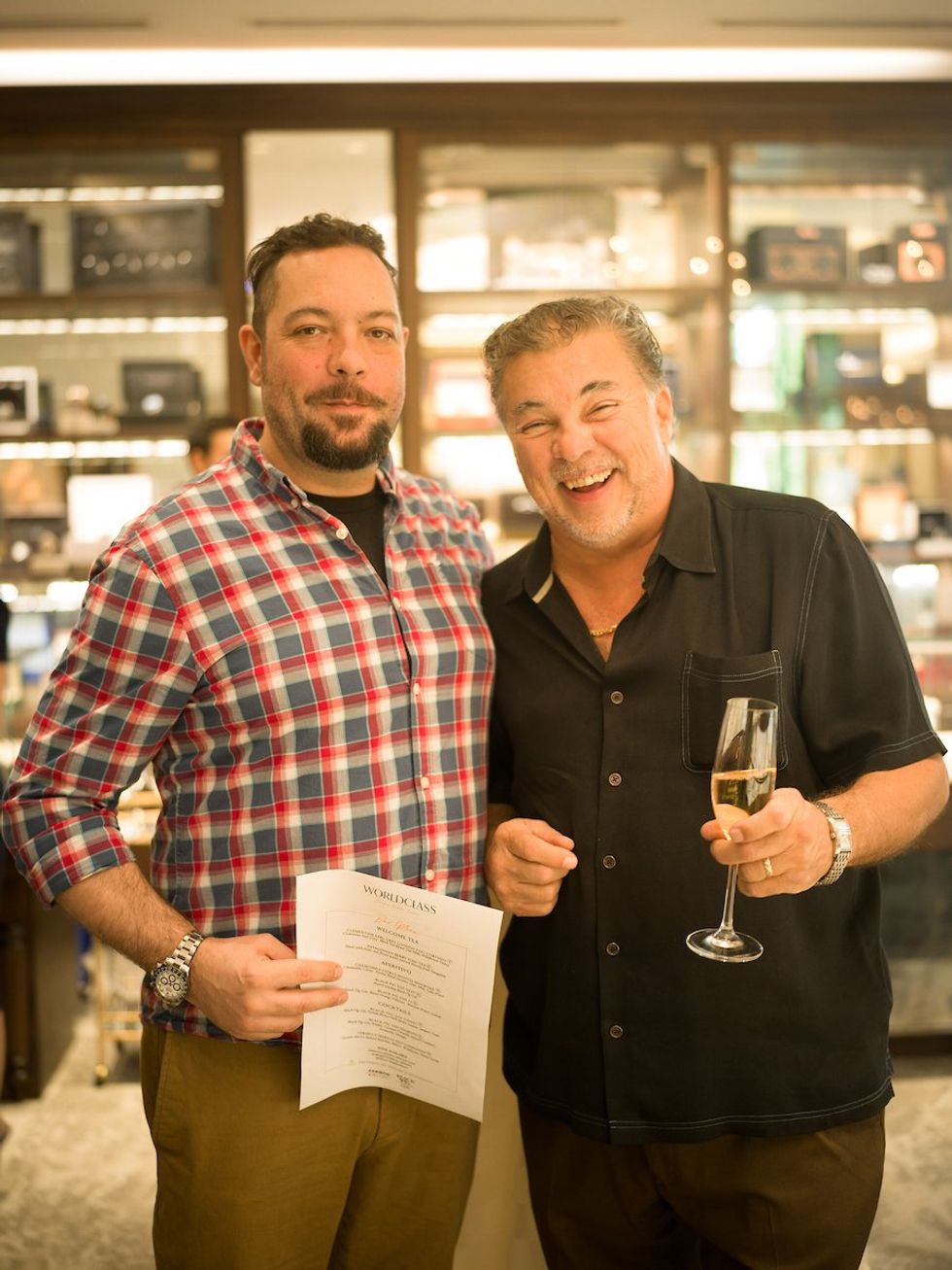 Jean-Philippe Gaston, Pedro Garcia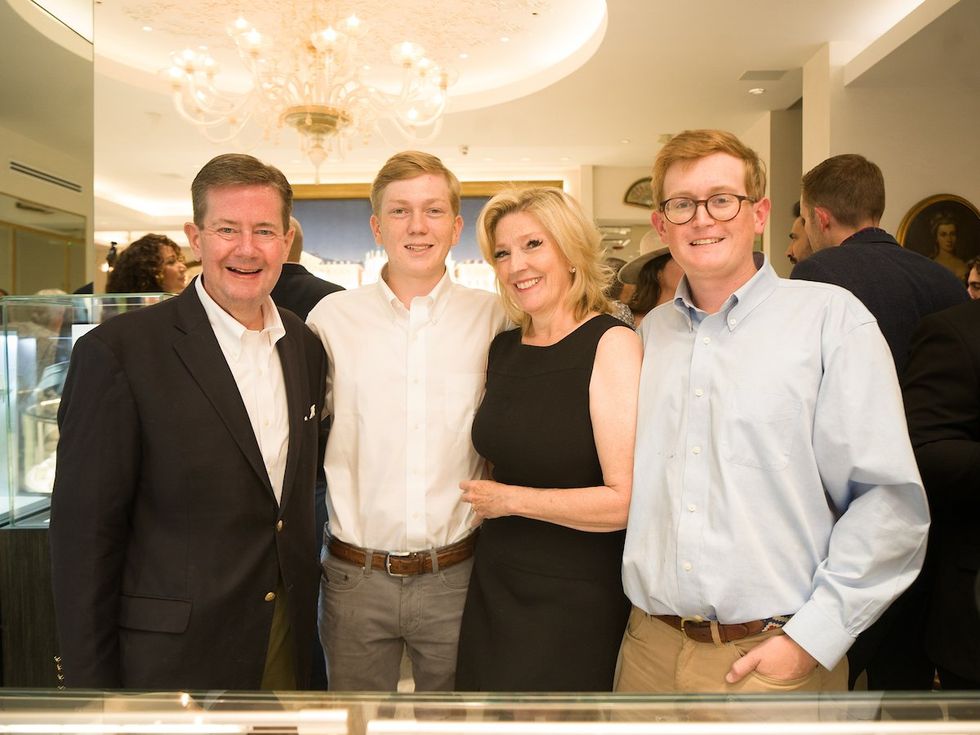 Jeff, Sam, Kathryn, Stephen Smith
People + Places