---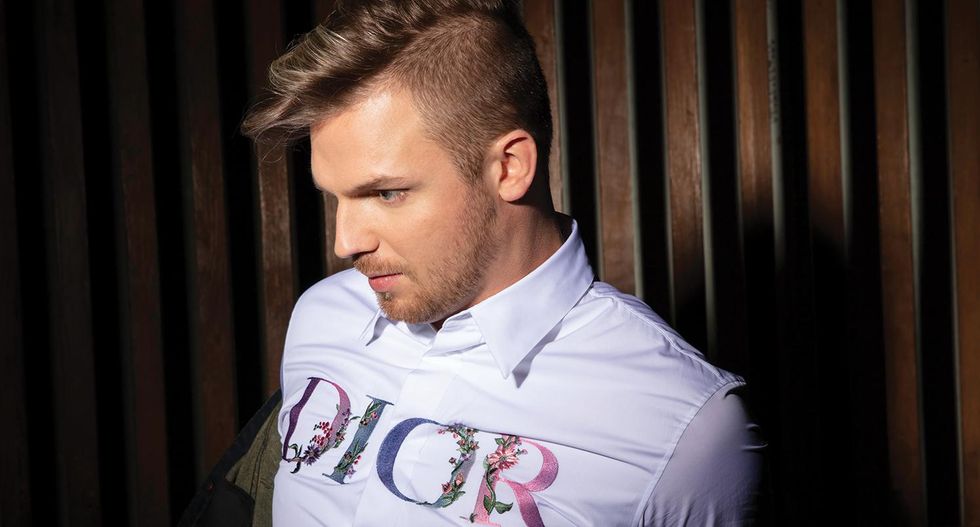 Evan W. Black
OPENED AT THE beginning of 2021, Underbelly Hospitality's Georgia James Tavern was a glimmer of hope for the return of Downtown as a social destination post-pandemic. It was first known as an offshoot of Georgia James Steakhouse, but now — with a new menu and a new chef — the eatery is stepping boldly into its own identity.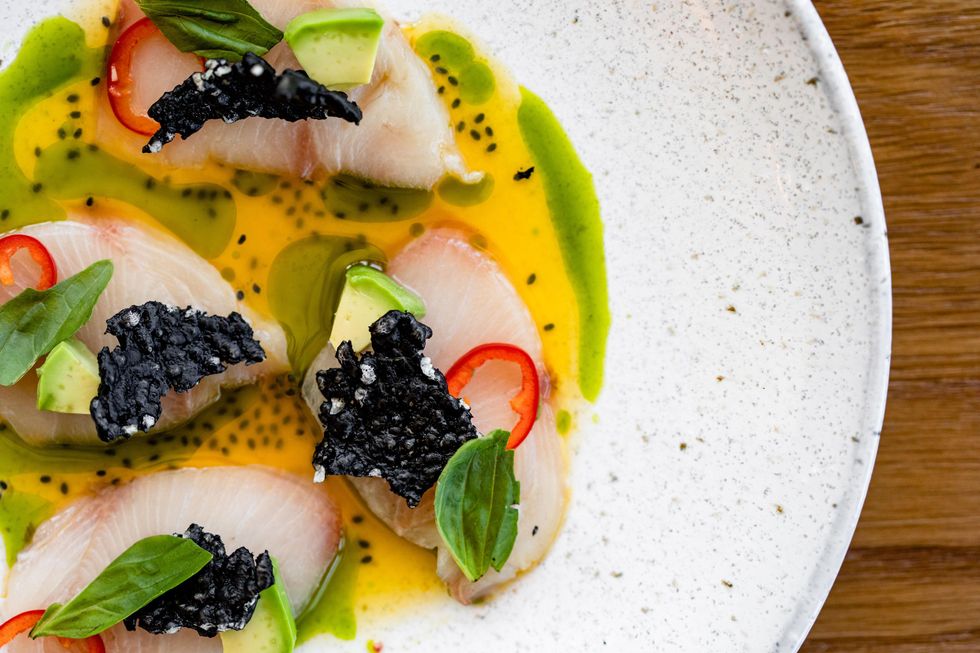 Robin Barr Sussman
APRIL IS JUST about to wrap, and the culinary hits keep coming! Here's a rundown of the latest openings.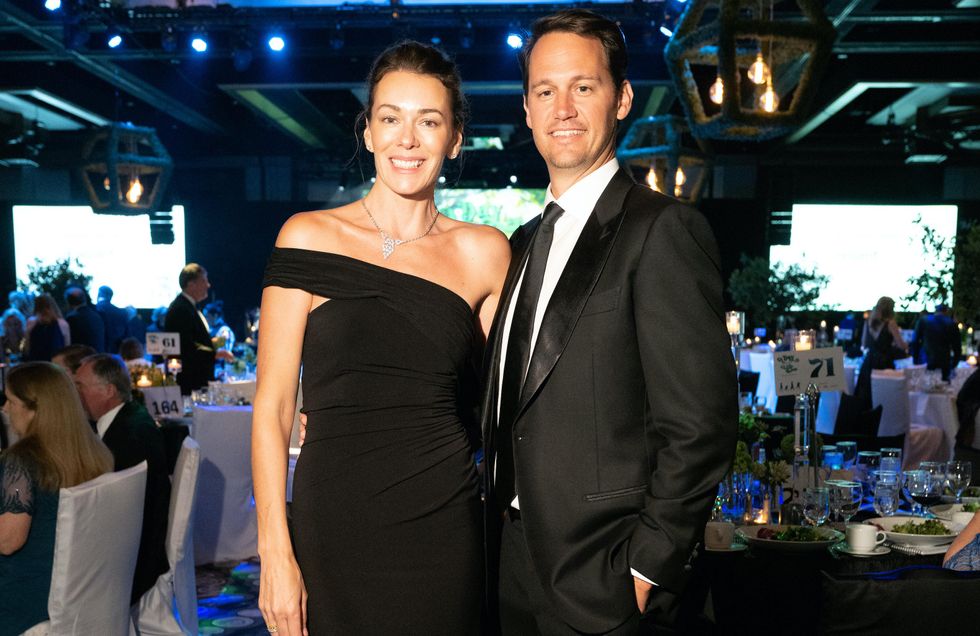 Jeff Gremillion
WHEN JDRF, THE leading global organization focused on researching type 1 diabetes, finally held its slickly produced Promise Ball with its "Day in the Life" theme after a two-year Covid break, it had high expectations. It set a fundraising goal of $2 million — which, it turns out, was all wrong. Instead, with the help of chairs Amber and Clay Bretches, the organization had an eye-popping haul of $3.7 million!