---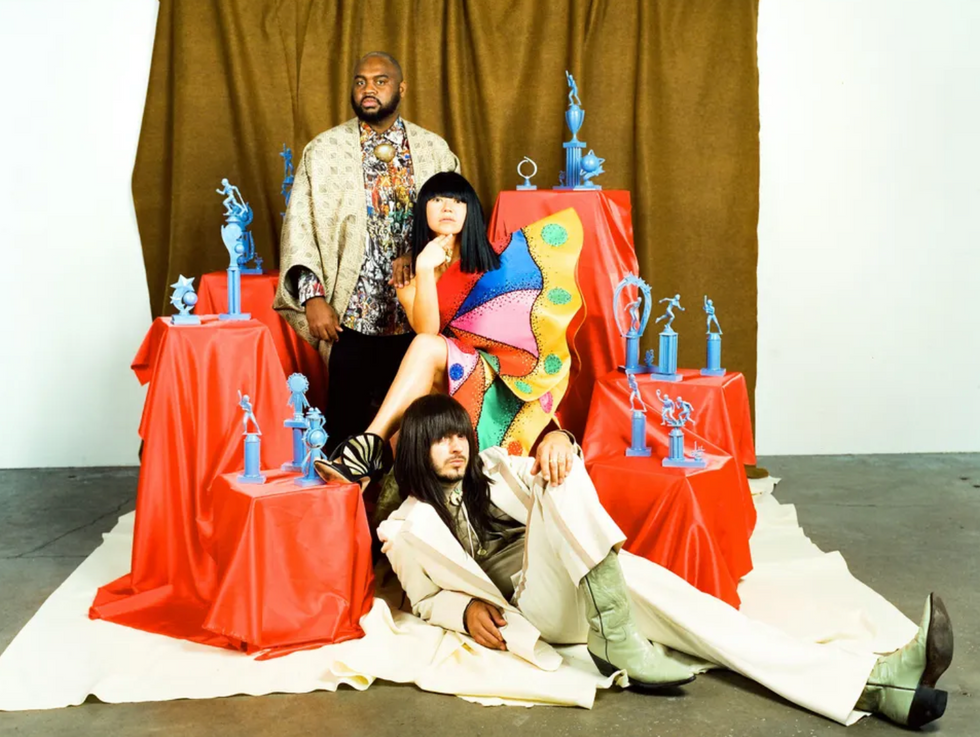 FOUNDED IN HOUSTON in 2010 by guitarist Mark Speer, bassist Laura Lee, and drummer Donald "DJ" Johnson, Khruangbin is a rock band Miles Davis would have loved to have played with, for space is the key to their interlocking, antiphonal ambience. It's (mostly) instrumental music you can listen to alone, or enjoy with a few thousand of your closest friends.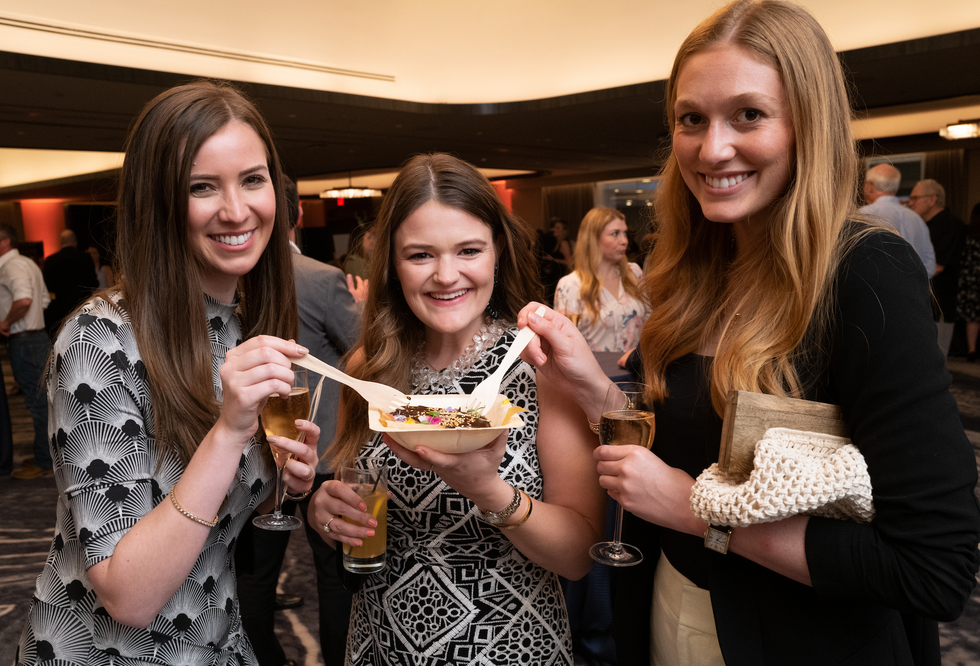 Jeff Gremillion
SOME OF HOUSTON'S most noted chefs gathered in one of the city's grandest hotels to raise about $85,000 for children touched by cancer.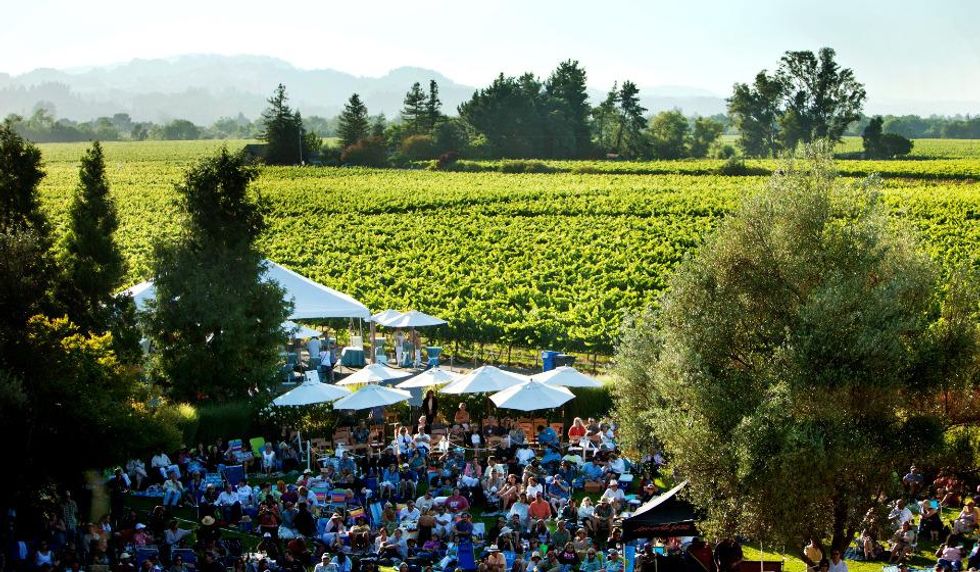 Robin Barr Sussman
READY FOR A long weekend of Northern California sunshine, fine wine, and epic natural beauty? It's well worth the 3.5-hour flight for Houstonians to attend the Healdsburg Wine & Food Experience (May 20-22) and stay a few extra days to explore the glorious region.