---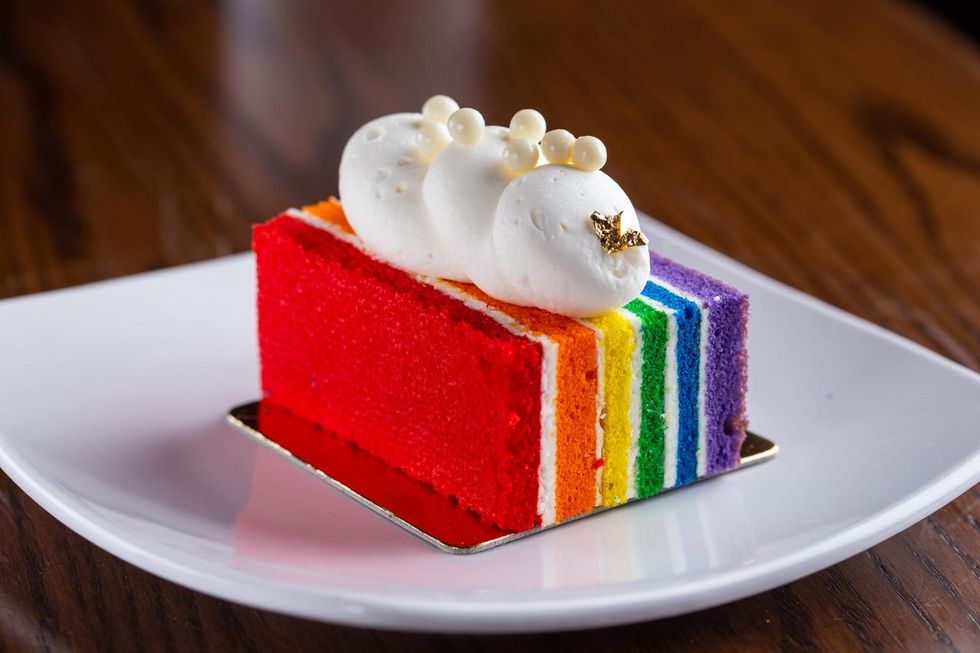 Robin Barr Sussman
JUNE HAS ARRIVED, and it's time to hit festive events all over H-Town in support of the LGBTQ community. Here are 12 food and drink deals, celebrations and donation opportunities on tap!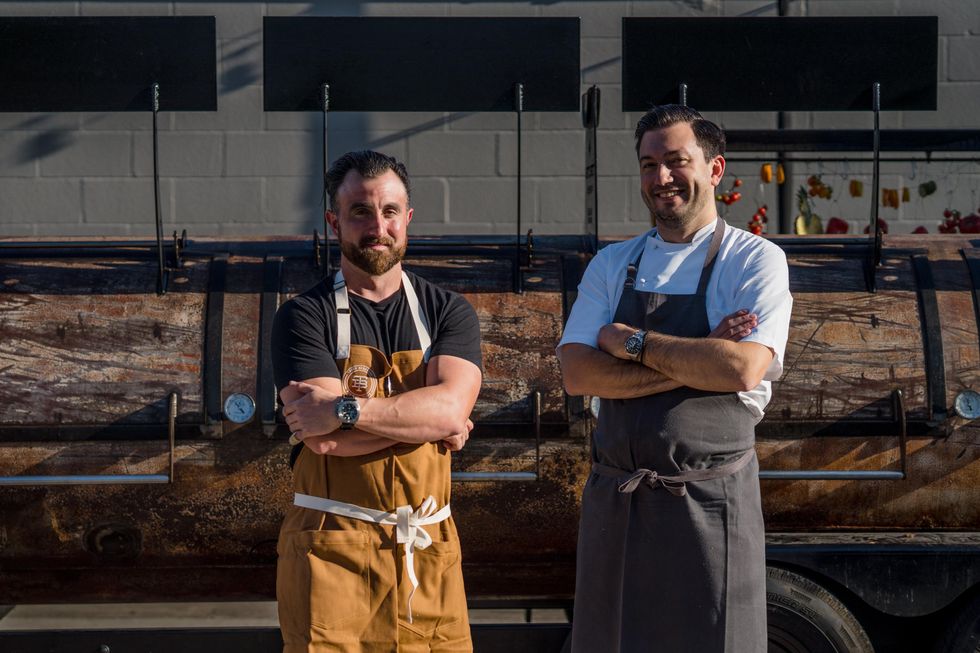 Evan W. Black
TALK ABOUT TASTE buds! Pals and chefs-of-the-moment Aaron Bludorn and Leonard Botello served a most delicious four-course fundraiser for World Central Kitchen. The international nonprofit is currently providing meals for refugees in Eastern Europe.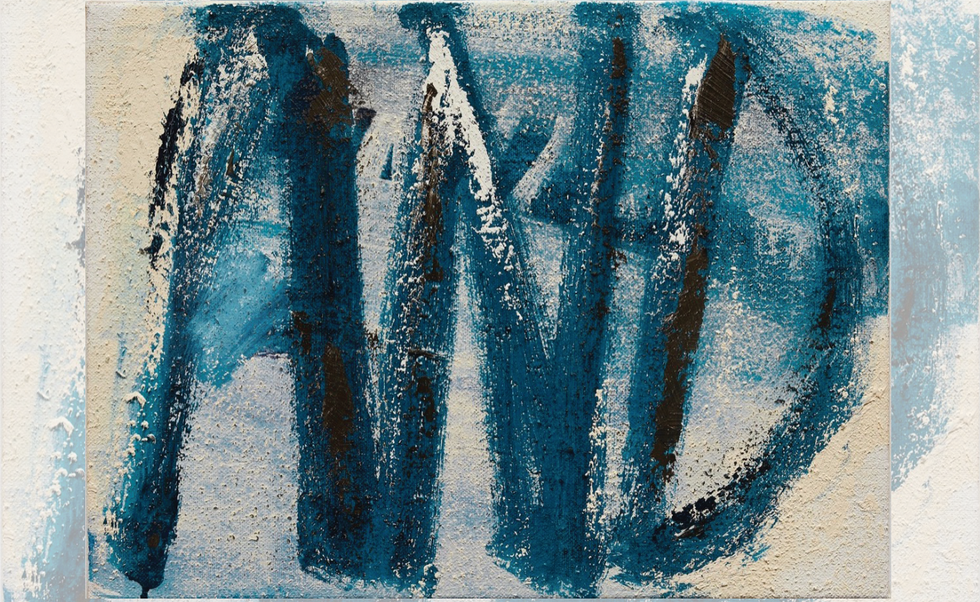 Chris Becker
HOUSTON-BORN ARTIST Dana Frankfort is happy to describe herself as an abstract painter. But there's a linguistic component to her work as well. In Frankfort's paintings, individual words and short phrases are pulled from the context of the written page and recast in oil onto canvas and burlap. Her new show, And Jugs Paint Reuse, on view June 4-July 16 at Inman Gallery, is her most provocative and mysteriously ambiguous body of work to date.