---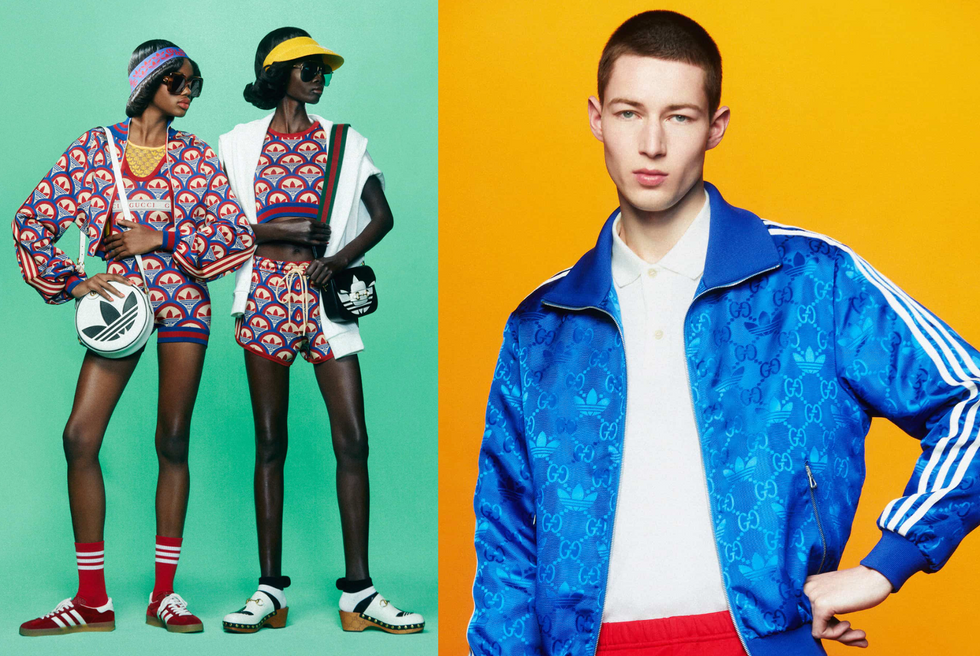 Julia Davila
THE LONG-AWAITED Adidas x Gucci collection is available at the Gucci boutique in the Galleria, the only spot in Texas to browse and buy the pieces in person.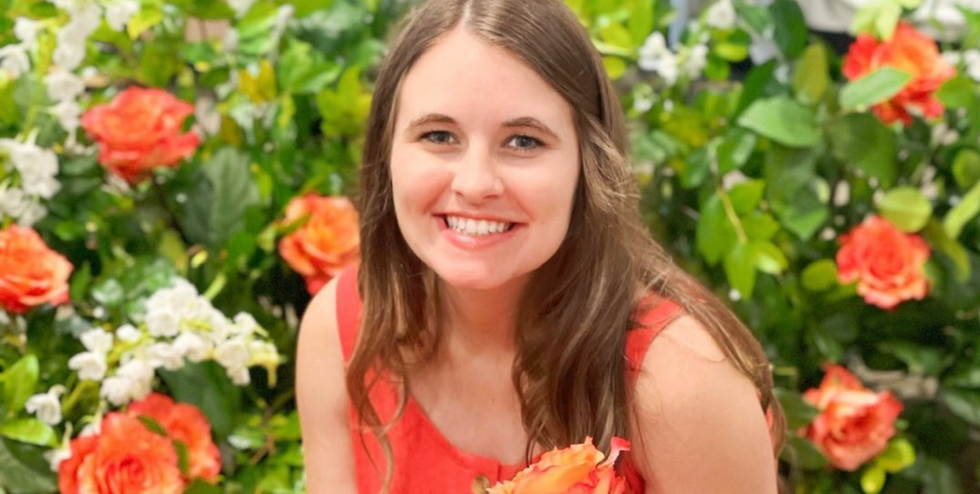 Evan W. Black
IN ONE FELL swoop, Covid turned lives and livelihoods upside-down. For some, the downtime meant exploring new hobbies, and for others, it meant pivoting entire business ideas to suit the new normal. For Chelsea Wrobel, it meant both.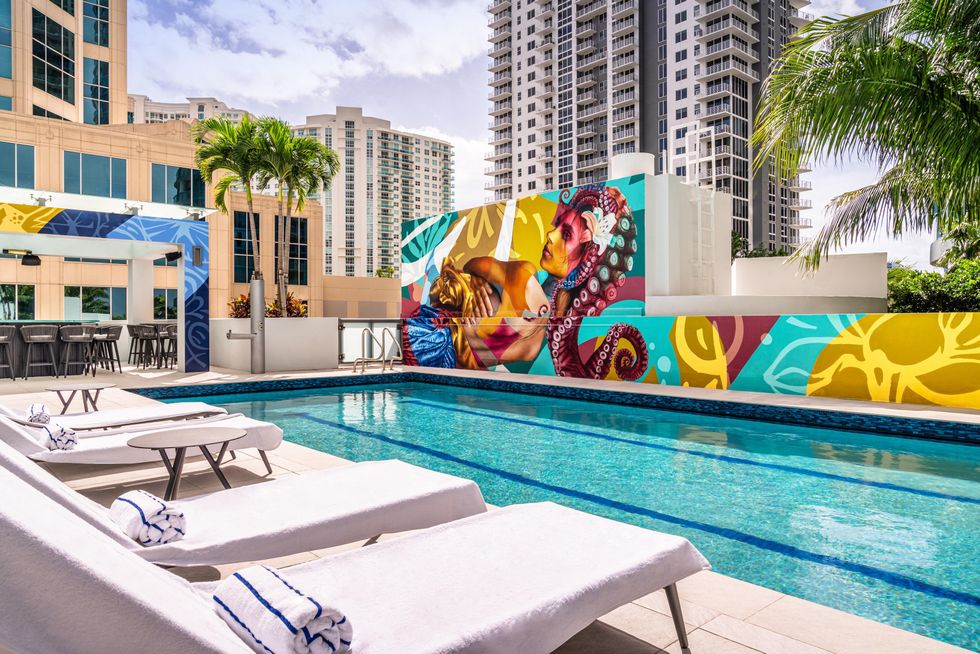 Patrick Magee
AT THE END of the hallway on the ninth floor of Fort Lauderdale's Hyatt Centric Las Olas hotel, there's a room that isn't yours. Yet you have the key. Inside, it takes a second for your eyes to adjust to the darkness while your ears pick up the sounds of "Despacito" performed as a jazz number. You're inside Nine01, a speakeasy with just two tables and a large wooden bar, homaging Fort Lauderdale's prohibition-era history as a booze-smuggling port.