Out-of-this-World Bash Celebrates 40 Years of the Orange Show
Emily Jaschke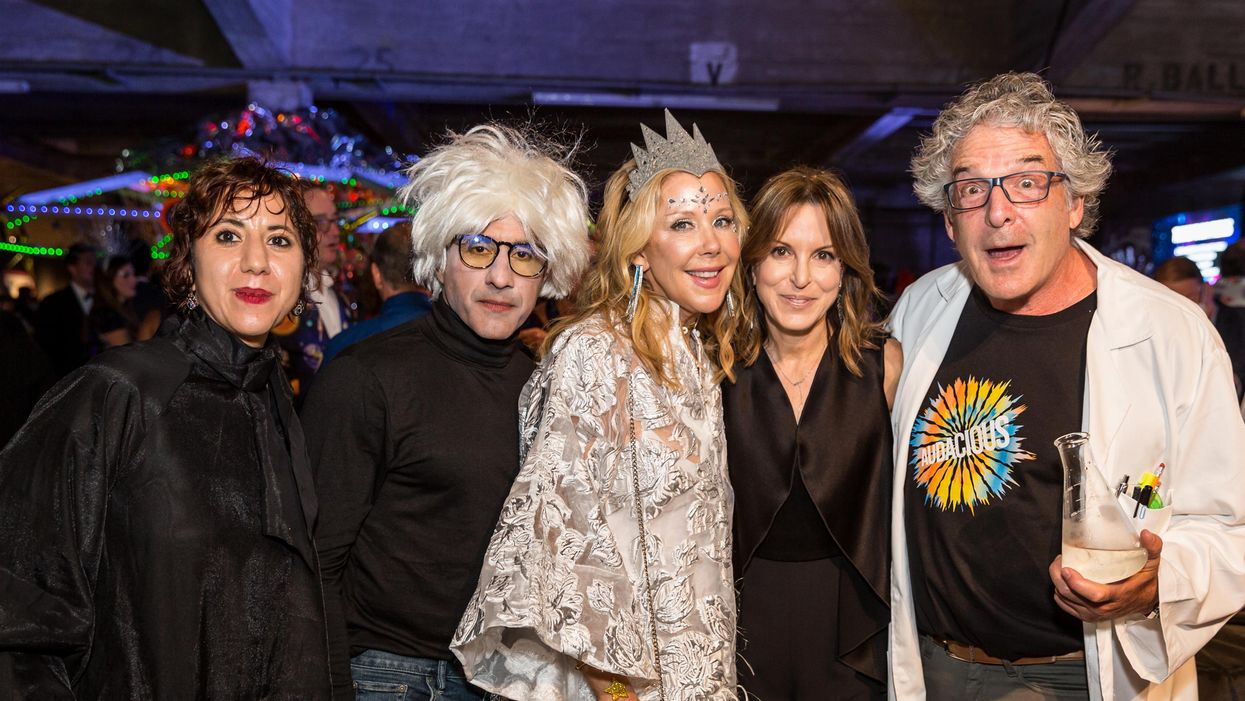 KNOWN BEST AS the presenter of the world's largest art car parade, the Orange Show Center for Visionary Art showed off its artful past and fabulous future at a 40th-anniversary bash on Saturday.
---
More than 500 festively clad guests attended the out-of-this-world event, which adopted a theme of "The Big Bang" and was chaired by Melissa and Paul Dobrowski and Julia and Will Robinson. Immersive art installations throughout the Orange Show's 31,000-square-foot warehouse transformed the venue into a psychedelic spaceship.
Street artist Gonzo247 live-painted a piece that went up for auction alongside items like a trip to the Grammy's or a decadent steak dinner from B&B Butchers. And Valobra Master Jewelers donated a $10,000 pair of diamond earrings, which were up for grabs via a balloon-popping contest dubbed "The Big Bang Moment."
After guests noshed on bites from Pier 6 Seafood & Oyster House, Tony's exec chef Austin Waiter prepared a beautiful spread for the main meal, which preceded a speech by Orange Show Executive Director Tommy Ralph Pace. Pace toasted the organization's 40-year history and announced a plan to develop a new facility on the current property with the help of architect firm Rogers Partners.
Morris Day & The Time took to the stage — in elaborate outer-space-themed costumes! — as guests mixed, mingled and danced their way through the rest of the night.
The party raised $800,000 for the Orange Show Center for Visionary Art and its projects like Smither Park and the Beer Can House.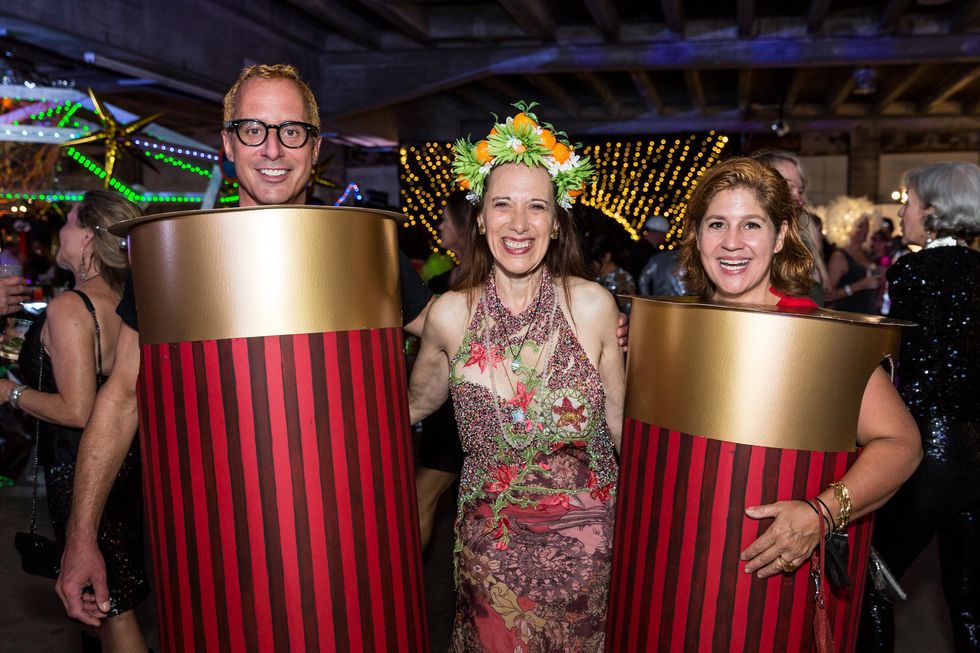 Mark Sullivan, Catherine Anspon and Libbie Masterson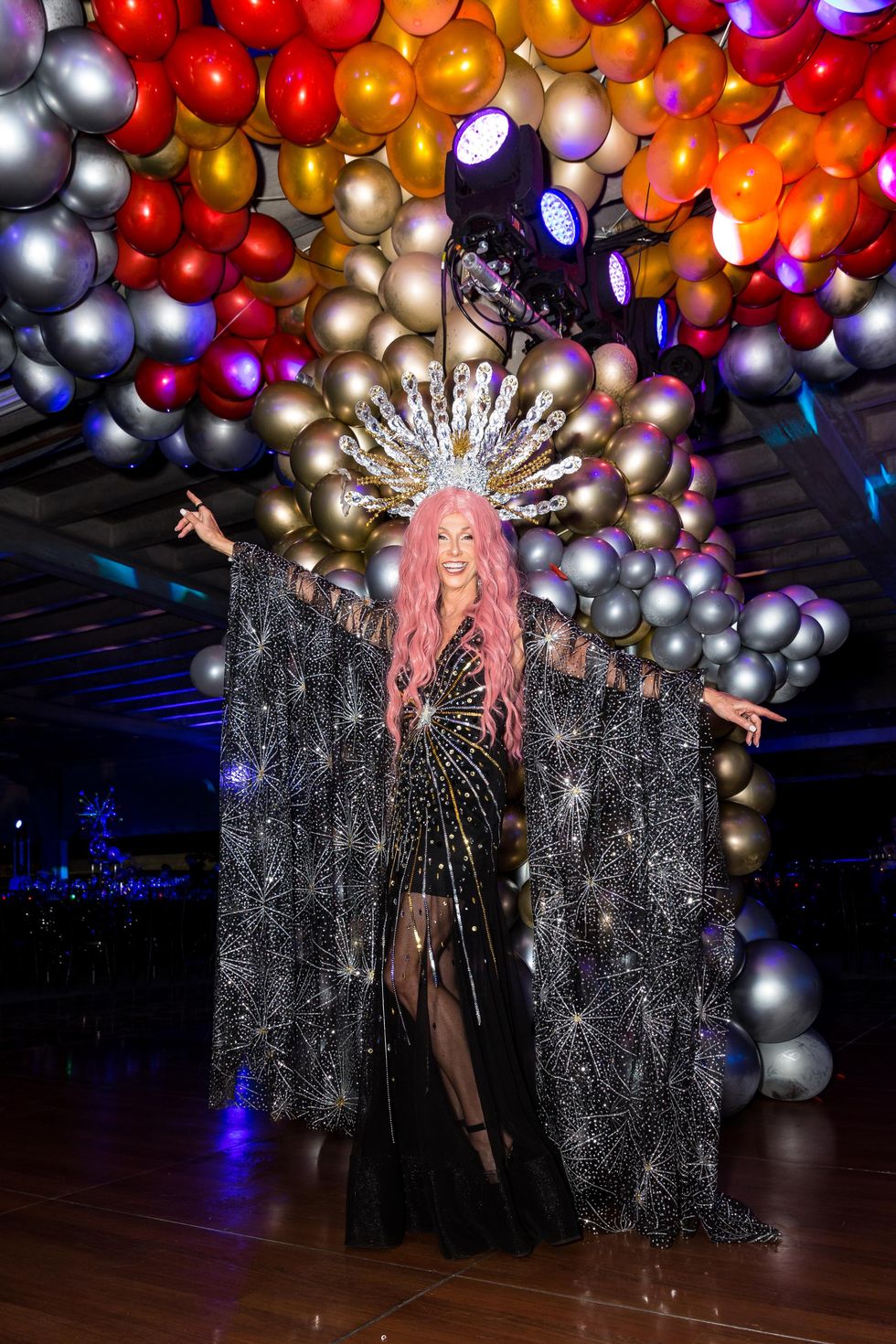 Melissa Dobrowski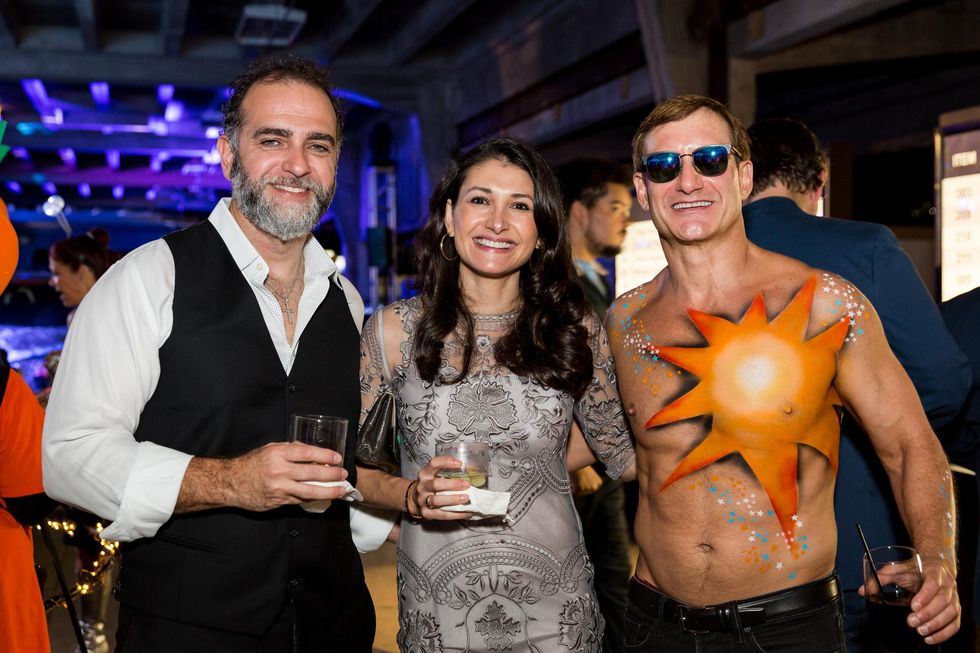 Fabricio Esquivel, Florencia Vial and Dean Putterman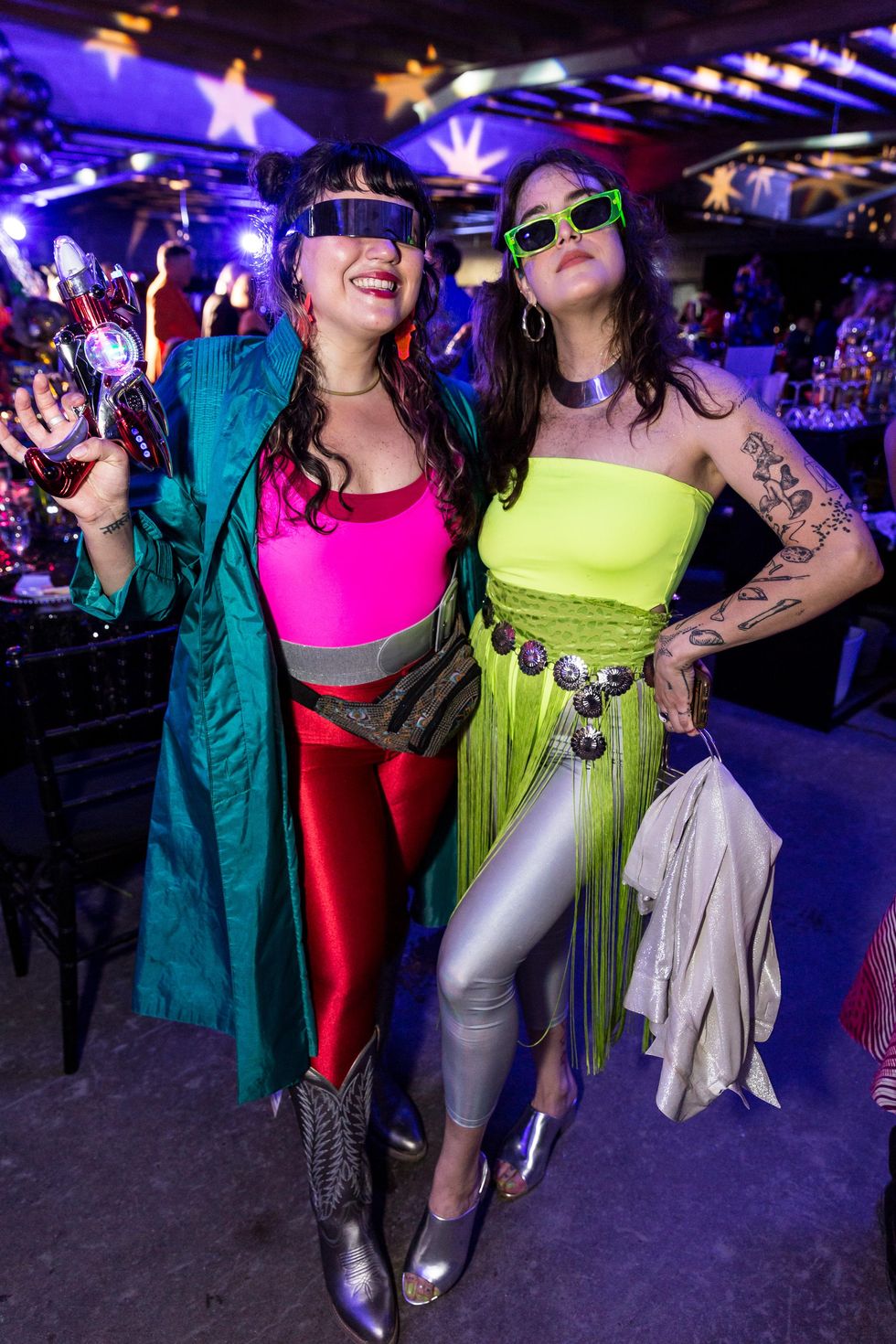 Hannah Bull and Alex Lechin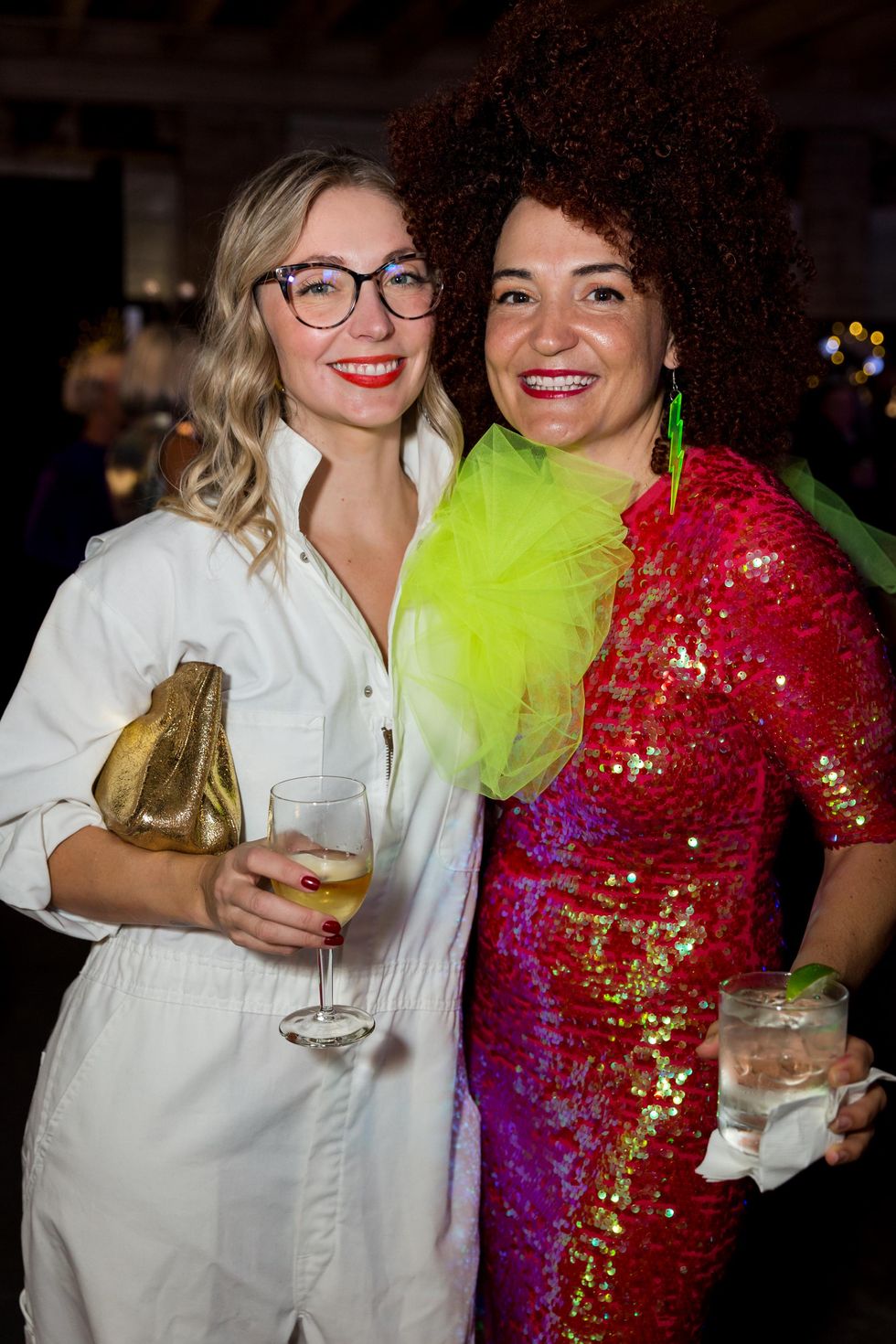 Katherine Barthelme and Melissa Lujan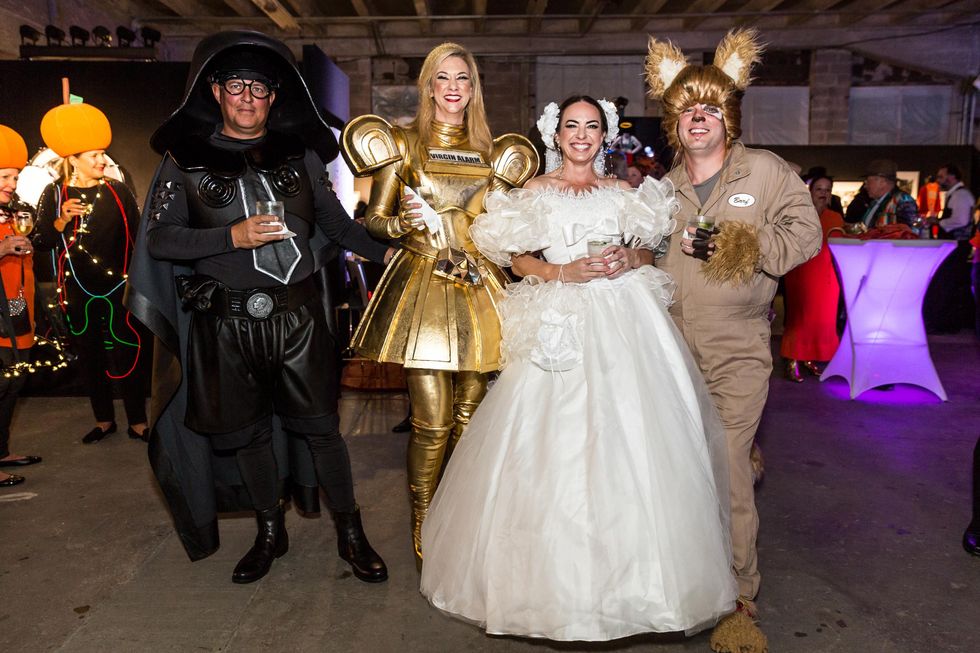 Chris and Katherine Gillman, and Amy and Slade Stargel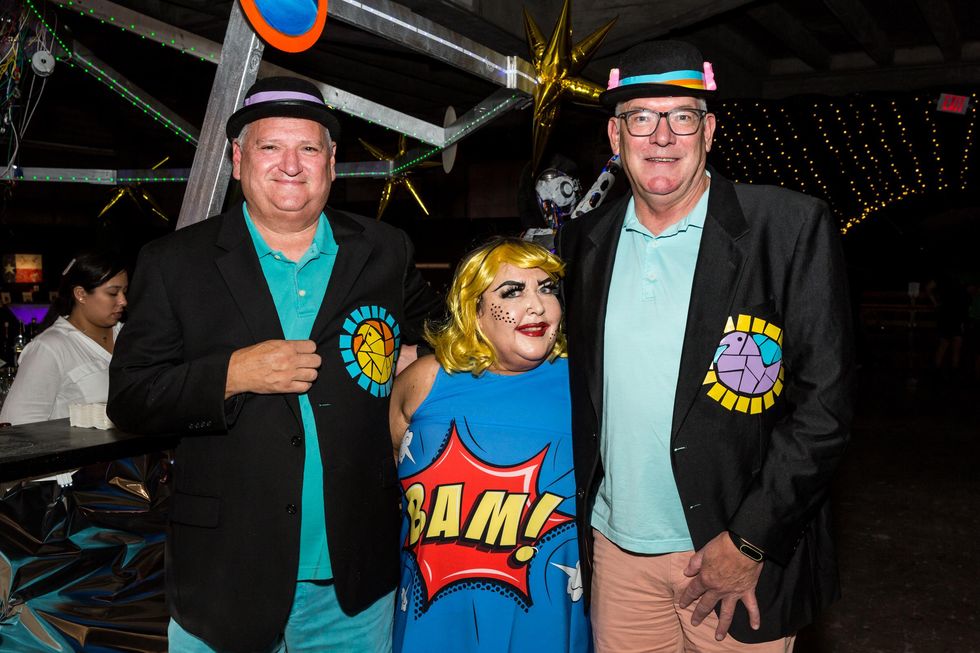 John Gregory, Karen Desenberg and Gary Williams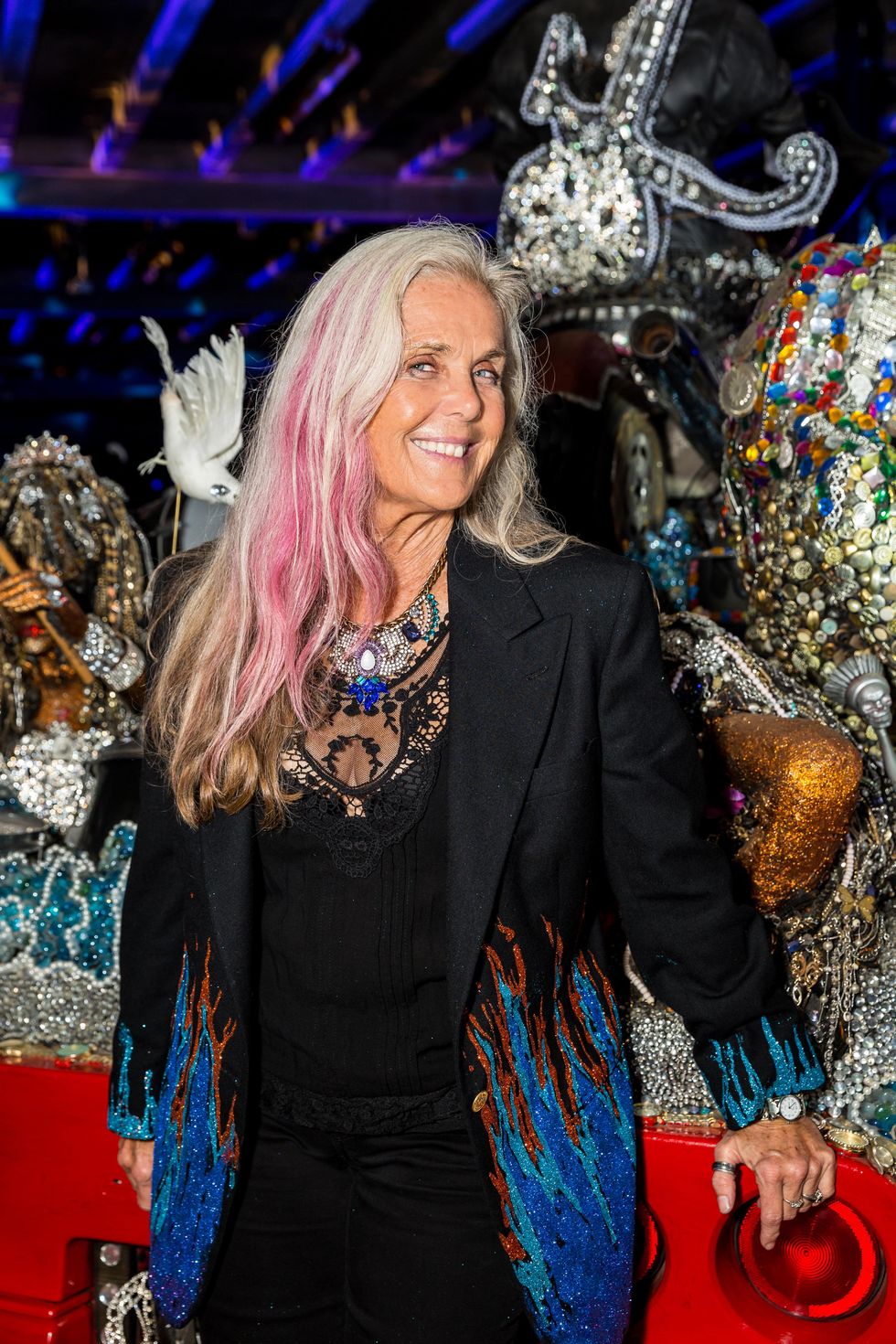 Rebecca Bass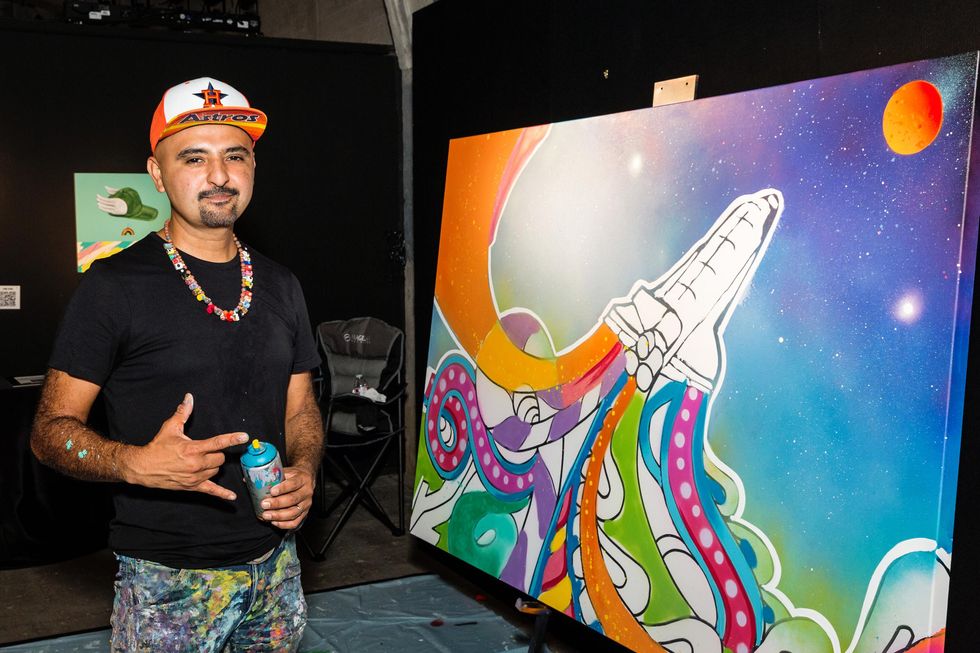 Gonzo247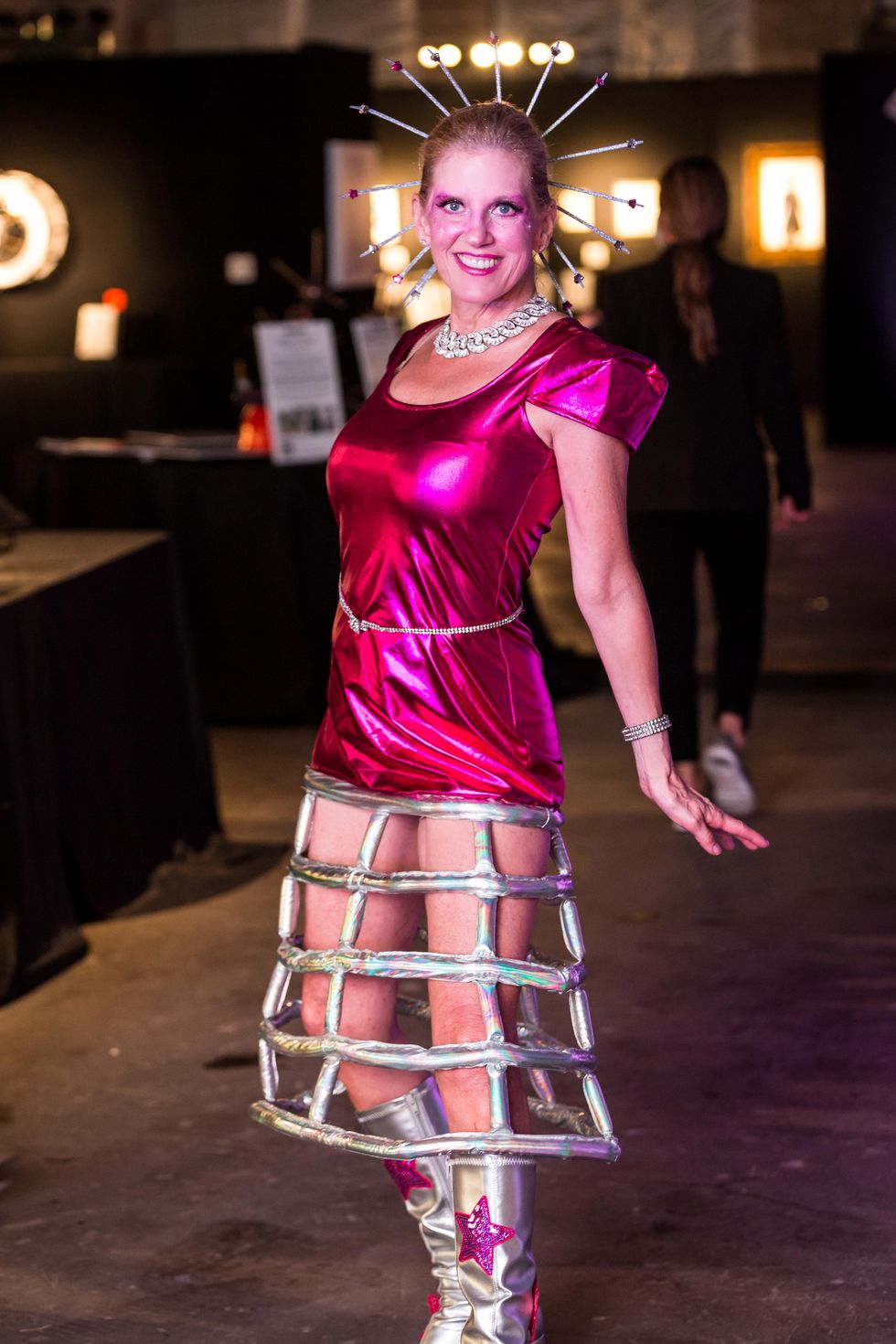 Ashley Langley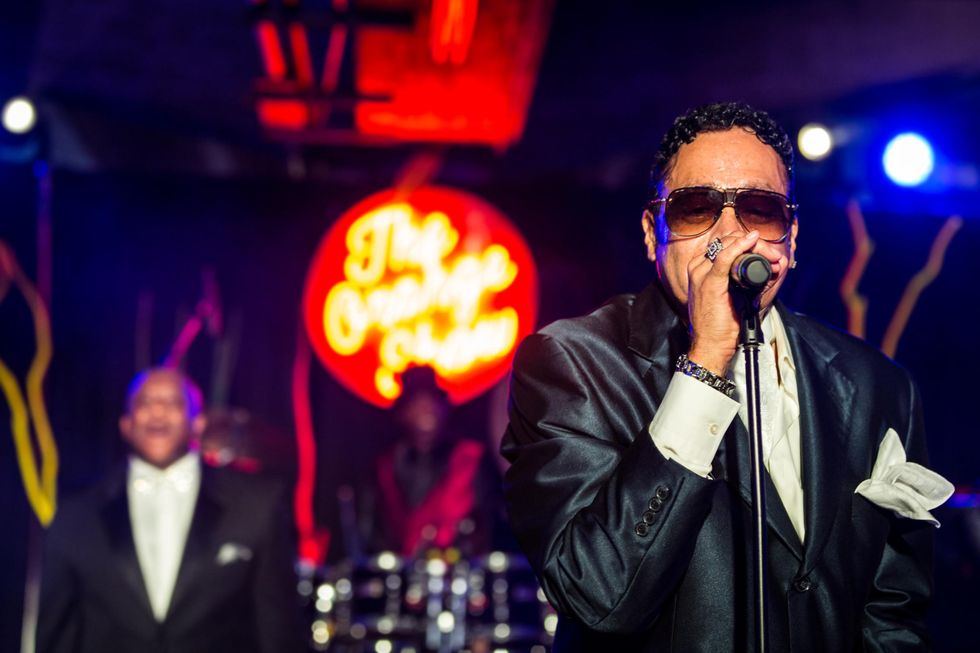 Morris Day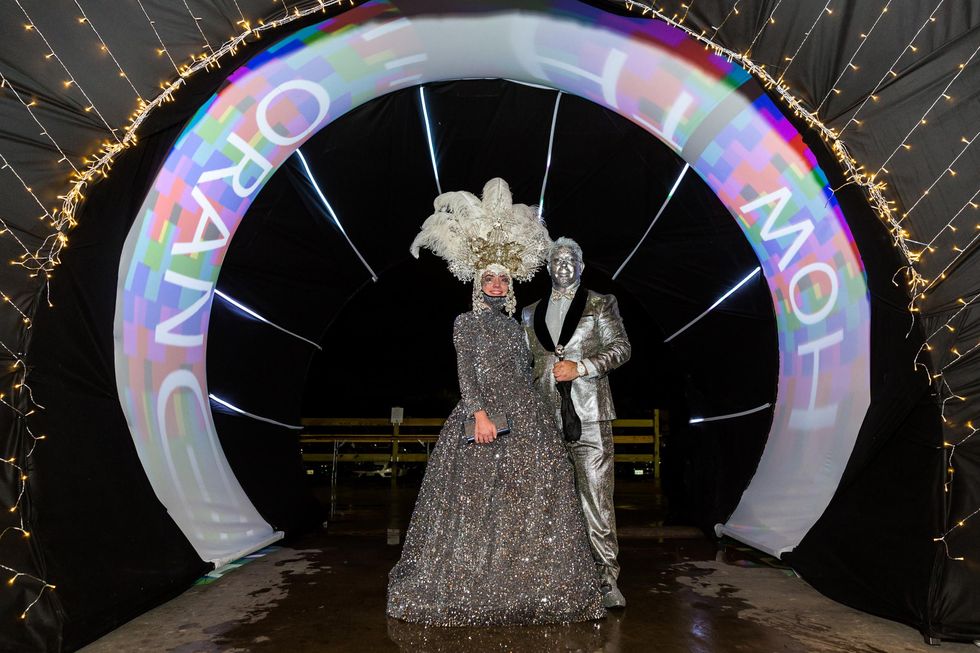 Julia and Will Robinson
John Kerr Smither and Anne Hyde Smither
Parties