---
Evan W. Black
ONE OF THE country's most prestigious opera-training programs, HGO Studio has announced its next music director.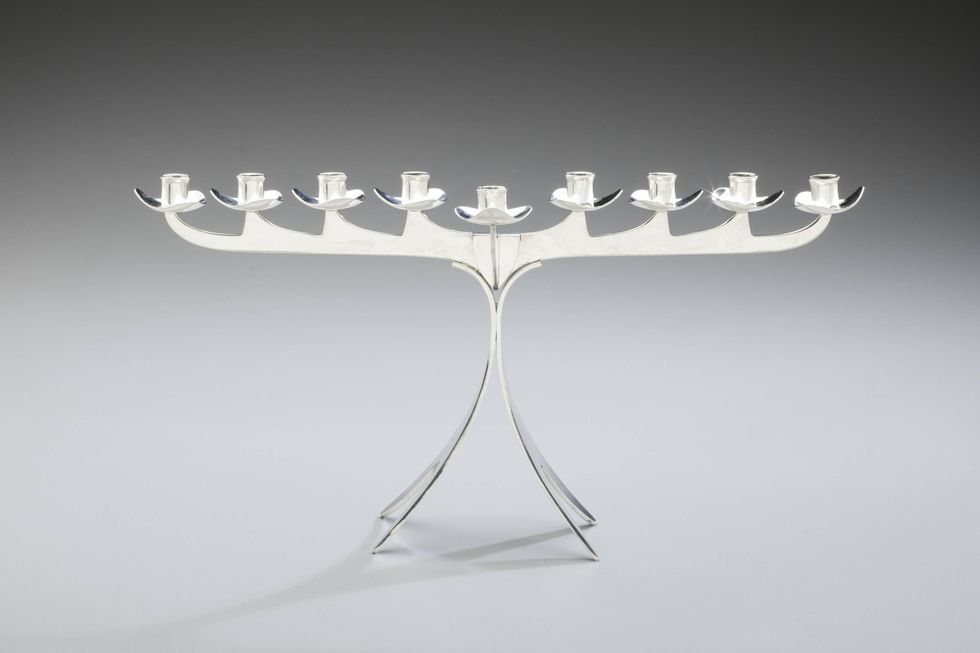 Evan W. Black
IN PARTNERSHIP WITH New York's Jewish Museum, the Museum of Fine Arts, Houston has just unveiled a collection of "exceptional objects" called Beauty and Ritual, on view through Sept. 18.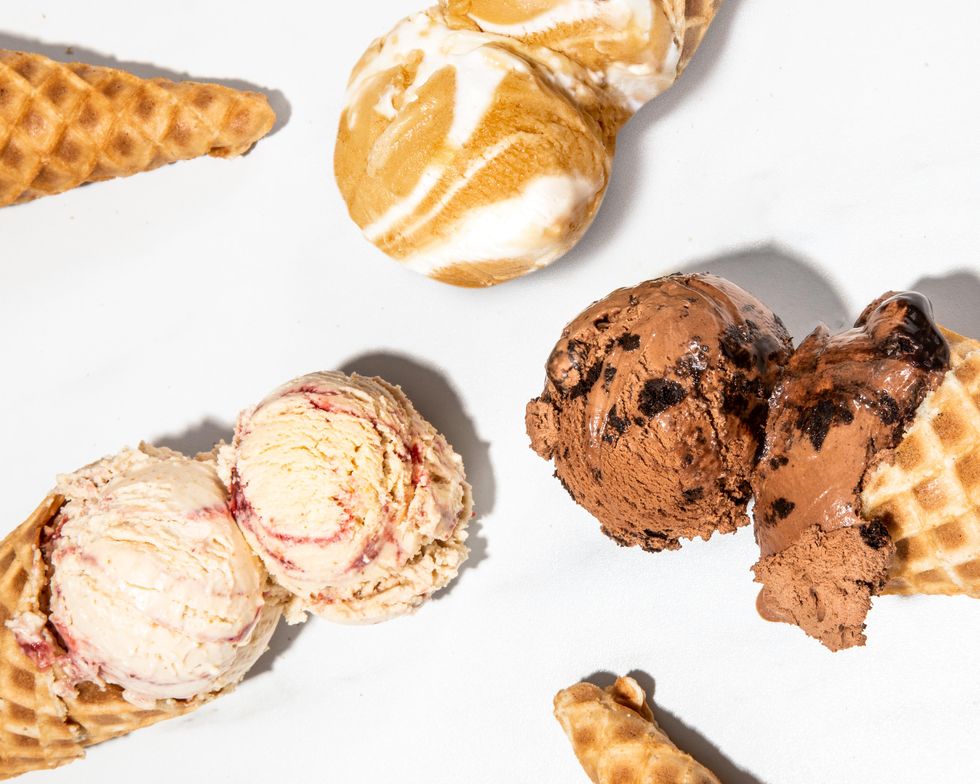 Robin Barr Sussman
OF ALL THE national food holidays, ice cream day is probably the most important if you live in sweltering Texas. President Reagan gets the credit for making it official in 1984 when he designated July as National Ice Cream Month, and the third Sunday of the month as National Ice Cream Day. Scoop up these mouthwatering specials while it's hot!