The Alley Announces 75th Anniversary Season, Return to Live Theater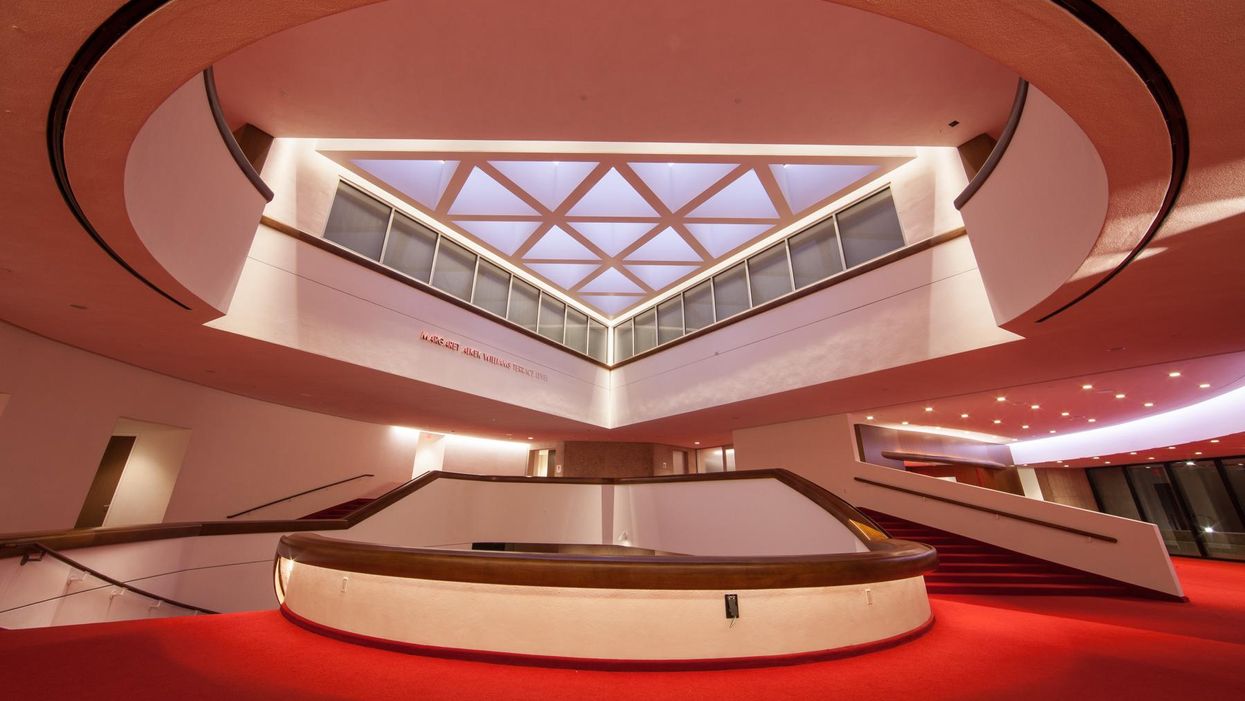 ITS DOORS WERE shut to the public for more than a year due to Covid, but the Alley Theatre has announced its return to in-person programming in the fall — just in time for its 75th anniversary. The milestone season will feature a Pulitzer Prize-winning play and four world premieres, including a musical.
---
"I couldn't be more excited to get back into the Theatre with this fabulous lineup," said Artistic Director Rob Melrose, who had only been in the post for a few months prior to the shutdown, in a statement. "Our 75th season boasts the most world premieres of any of our 74 previous seasons!"
It launches Oct. 1 with Lynn Nottage's play Sweat, which runs through Oct. 24. Directed by Melrose, the Pulitzer winner tells the story of three women who find themselves pitted against each other when layoffs and picket lines at the factory where they work together start to chip away at their friendship.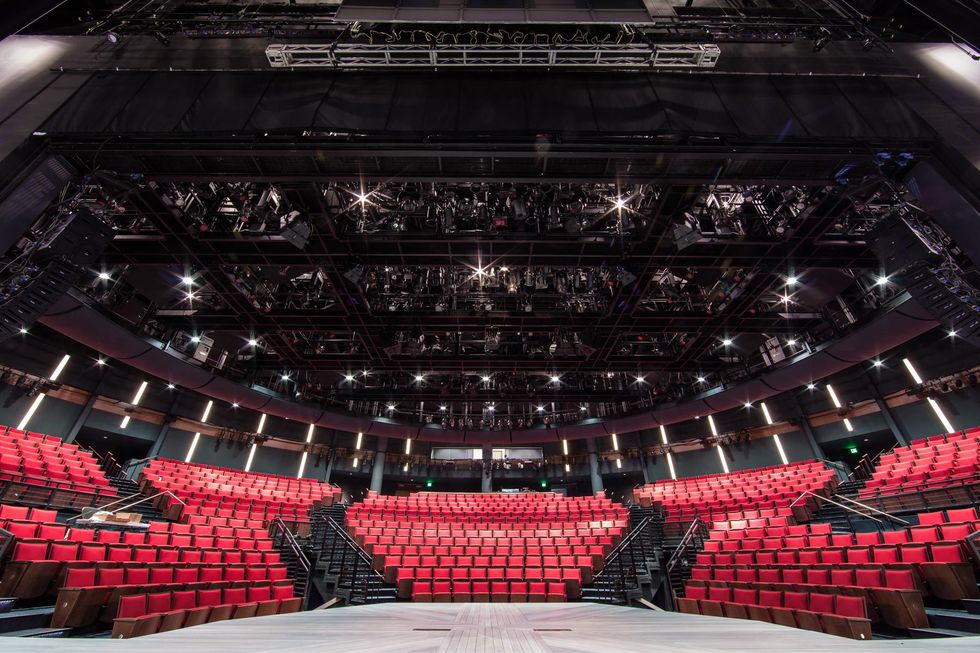 Patricia Peckingpaugh Hubbard Theatre
Included in the jam-packed season, alongside favorites like Sense and Sensibility and A Christmas Carol, is world-premiere comedy High School Play: A Nostalgia Fest (Jan. 21-Feb.13) by Cambodian-American playwright Vichet Chum; world-premiere musical Noir (June 2-July3) by two-time Tony winner Duncan Sheik, the creator of lauded musical Spring Awakening; world-premiere play Amerikin (Feb. 11-March 13) by American playwright Chisa Hutchinson, tackling issues of race and white supremacy; and world-premiere play Born with Teeth (May 6-June 5) by American playwright Liz Duffy Adams, which tells the story of two poets navigating the perils of creating art under a totalitarian regime.
As the theater reopens, the Alley says it will continue to monitor Houston's Covid-19 cases and vaccination rates, and will keep guests updated on the theater's safety protocols and any changes to subscription packages, seating capacities and ticketing options.
Art + Entertainment