---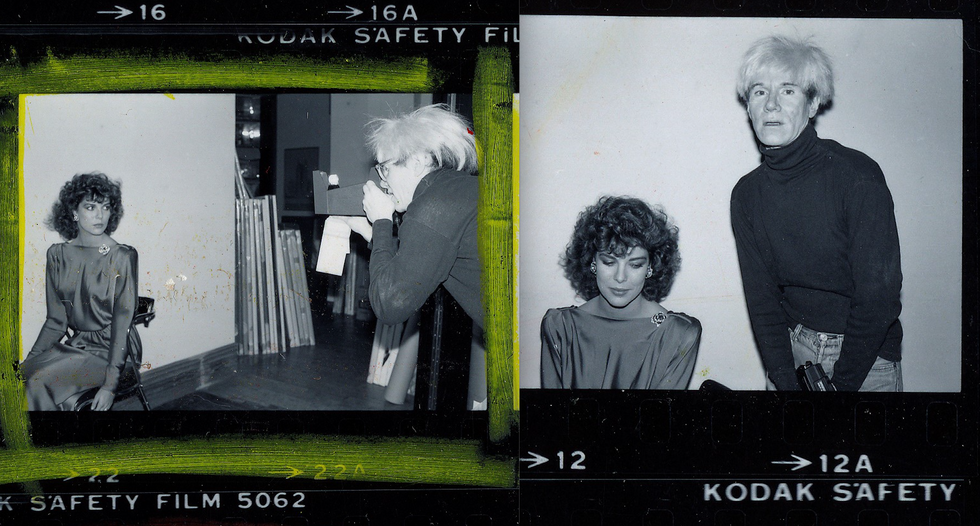 INSTANTANEOUS BEAUTY, CURRENTLY on view through April 6 at UH Downtown's O'Kane Gallery, is an intriguing exhibit of pop artist Andy Warhol's photographs and related artworks, with a focus on his prescient and very business-minded fascination with high society and celebrity culture.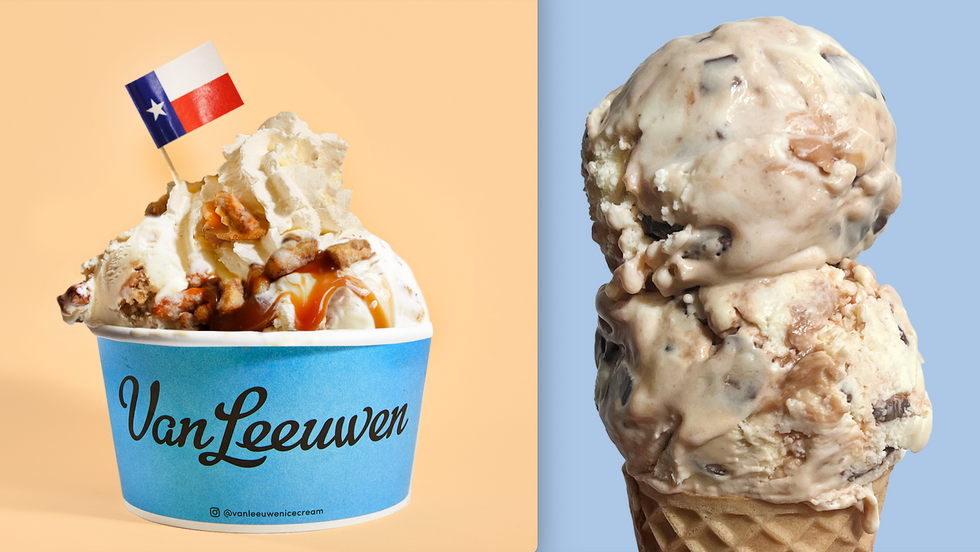 NOW THAT THE sun is finally shining, we can start screaming about ice cream. Van Leeuwan Ice Cream is continuing its expansion by scooping up hot spots around Houston. The latest opening, and the first food establishment in the new Montrose Collective, includes a collaboration on a new flavor, Bananas for Cheese, with Masterchef winner Christine Ha. Chef Ha, who is legally blind, was recently picked as a Best Chef (Texas) semifinalist with partner Tony J. Nguyen of Xin Chao for the upcoming 2022 James Beard Awards.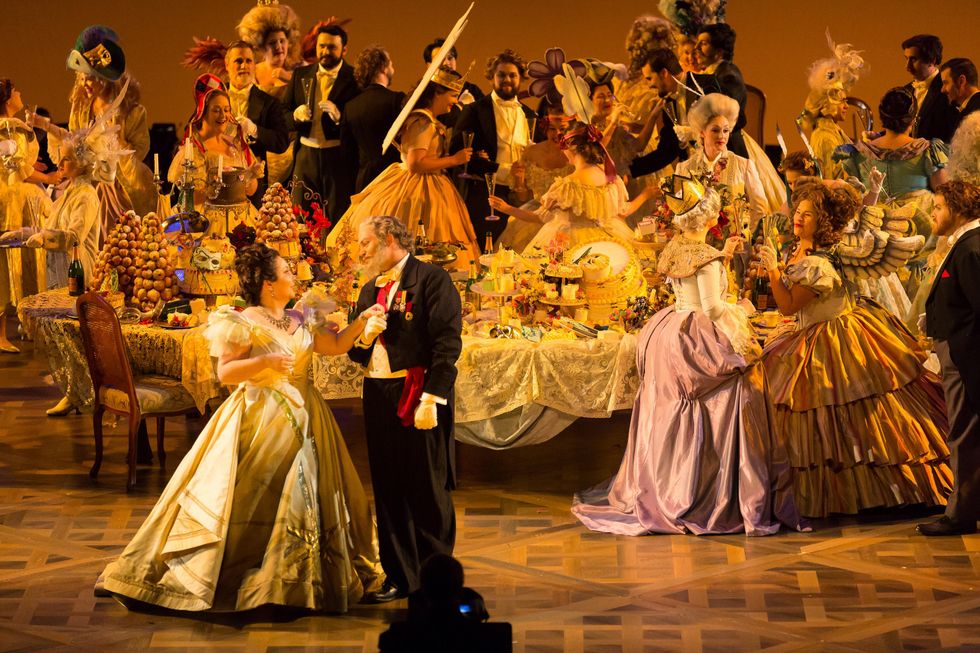 Chris Becker
ON FEB. 28, INSIDE the Houston Grand Opera's new costume shop, which houses a dedicated team of designers who saw several decades-worth of wigs and other hand-sewn regalia washed away by Hurricane Harvey, HGO General Director and CEO Khori Dastoor and Artistic and Music Director Patrick Summers introduced the company's 2022-2023 season to a small group of journalists.