---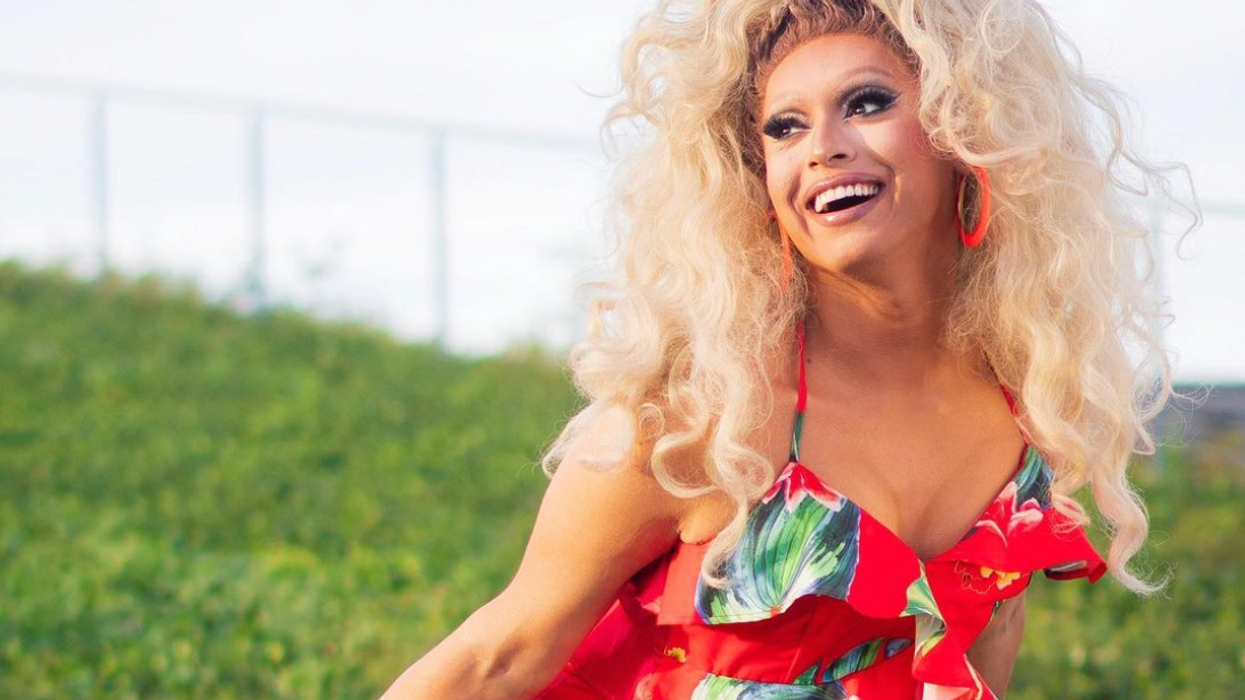 Robin Barr Sussman
THE DRAG ARTIST known as Persephone started doing drag on a whim in 2017. She was working at Hamburger Mary's and signed up for a "turnabout" show, where employees who've never done drag try to slay. Poof! A star was born. Flirty, sassy and fun, you can catch her performances at various venues around town; she's especially busy during Pride month, with shows at half a dozen venues sprinkled throughout June. In our Q&A, the 20-something native Houstonian tells us how she won Outsmart magazine's Gayest and Greatest Most Divine Drag Queen award, about her day job, and her new role for The Woodlands Pride.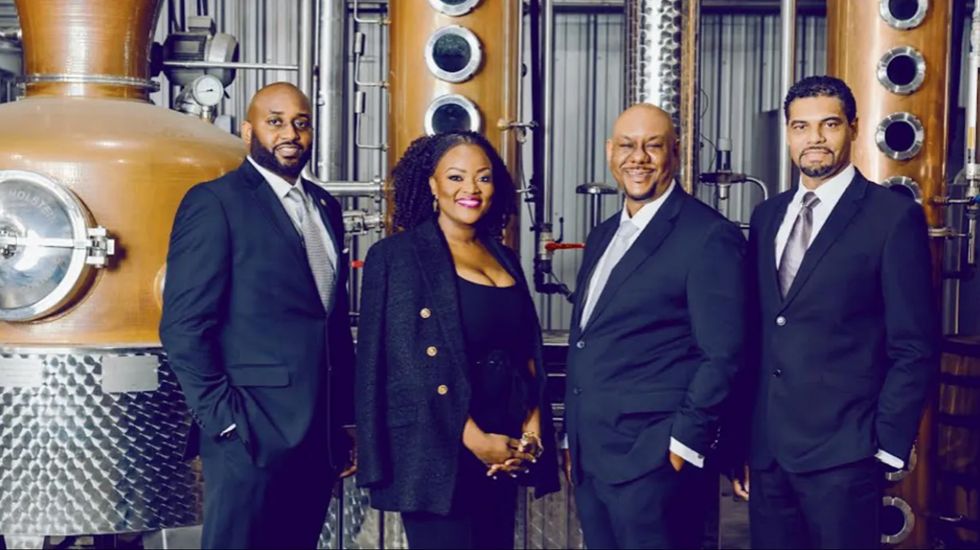 THERE'S A NEW vodka in town. General Orders No. 3 (GO3) is a Black-owned premium vodka distilled in Houston's Fifth Ward. It launches on Saturday, June 18, during the Juneteenth HBCU Alliance Music Fest, a concert and scholarship benefit at 713 Music Hall. The concert features performances by Nigerian-American rapper Wale, Grammy-winning R&B singer Chrisette Michele, British pop singer Aiyana-Lee, and others; proceeds benefit TSU and Prairie View A&M University.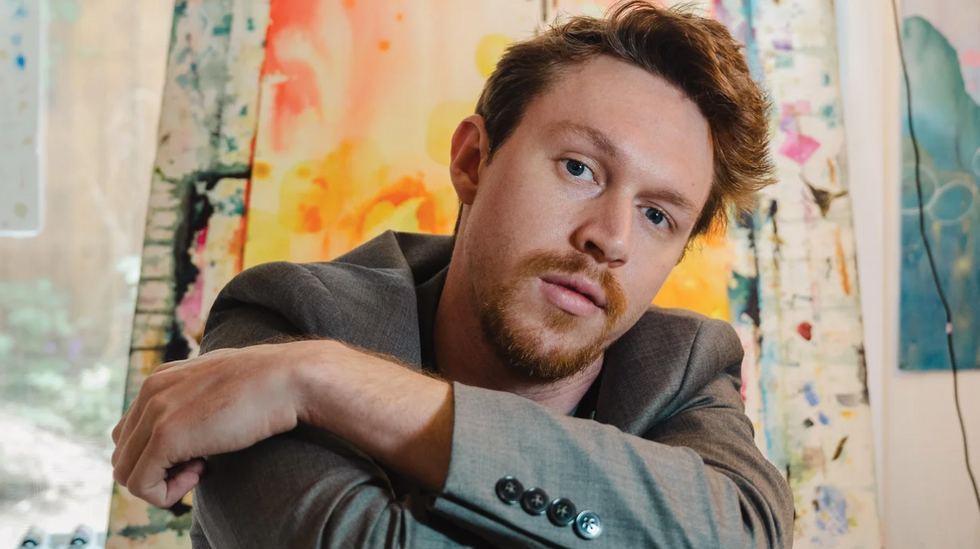 "PAINTING, MORE THAN half it, isn't actually putting brush to paint," says 27-year-old Houston-born artist Grayson Chandler, who used to run cross-country, and believes there are many parallels between athleticism and creativity. "A lot of it is just sort of seeing, watching and looking. Like a basketball player dribbling a ball before they take a shot, or a golfer teeing up and getting their feet right. Before you dive in, know where you're going to land." For Chandler, that means a new collection of mysterious, beautifully composed watercolor and gouache paintings titled In Via, which lands at Deborah Colton Gallery on July 16.