CAMH Reopens with New Look, 'Wild' New Show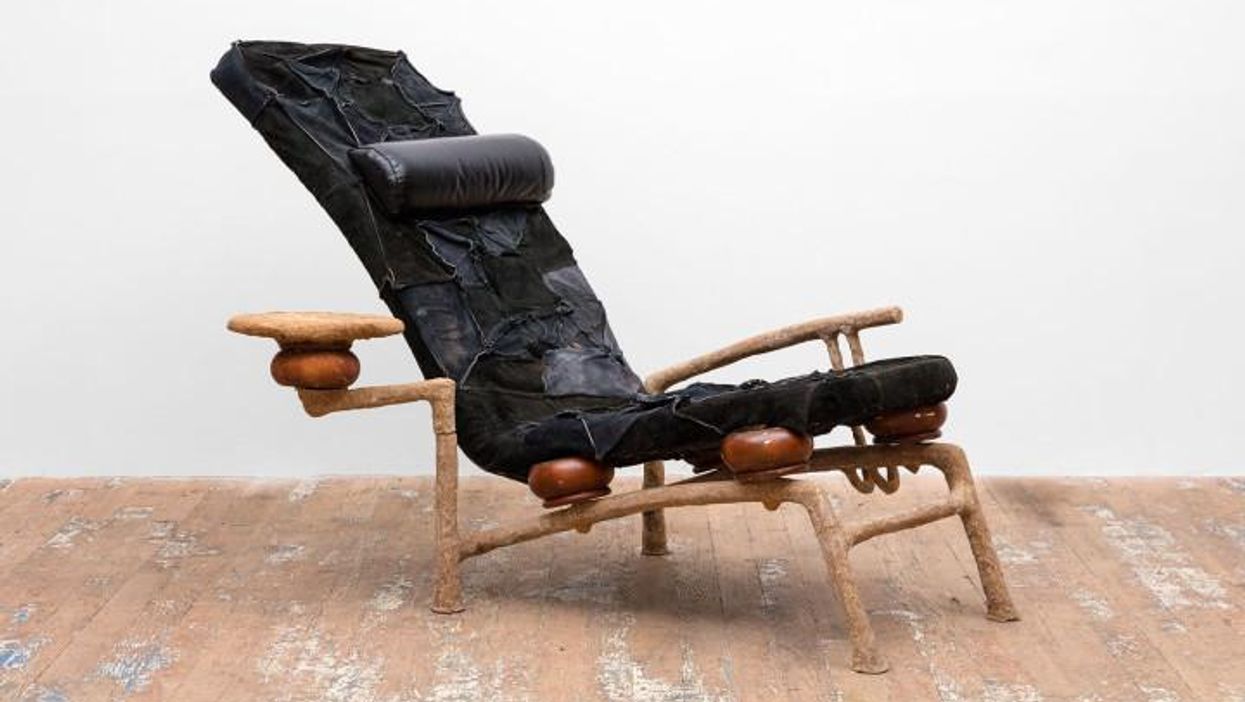 NEARLY A YEAR after closing its doors due to the safety concerns of Covid-19, the Contemporary Arts Museum Houston will finally return on Feb. 18. The extended closure presented an opportunity for the museum to undergo renovations, funded by a 2018 capital campaign that raised more than $3 mil to improve interior infrastructure and redesign the Eleanor and Frank Freed Garden. The reopening coincides with the opening of its latest exhibition, Wild Life: Elizabeth Murray & Jessi Reaves. Three years in the making, the show is organized by curator Rebecca Matalon.
---
"The last nine months have been, at best, solitary and isolating for many," says Matalon, who joined CAMH in 2018 after five years at the Museum of Contemporary Art, Los Angeles. She says her team spent the bulk of 2020 re-envisioning "how we, as an institution, might best support artists and audiences at this time." In the interim, they stepped up virtual programming, and while her team "missed the palpable energy and intimacy of being our physical proximity to others and, particularly, to objects," the accessibility that online forums offered, and the conversations they facilitated, was also enjoyable. But in the end, Matalon says, "I am ecstatic that our galleries — after a beautiful interior and exterior renovation — will re-open in January."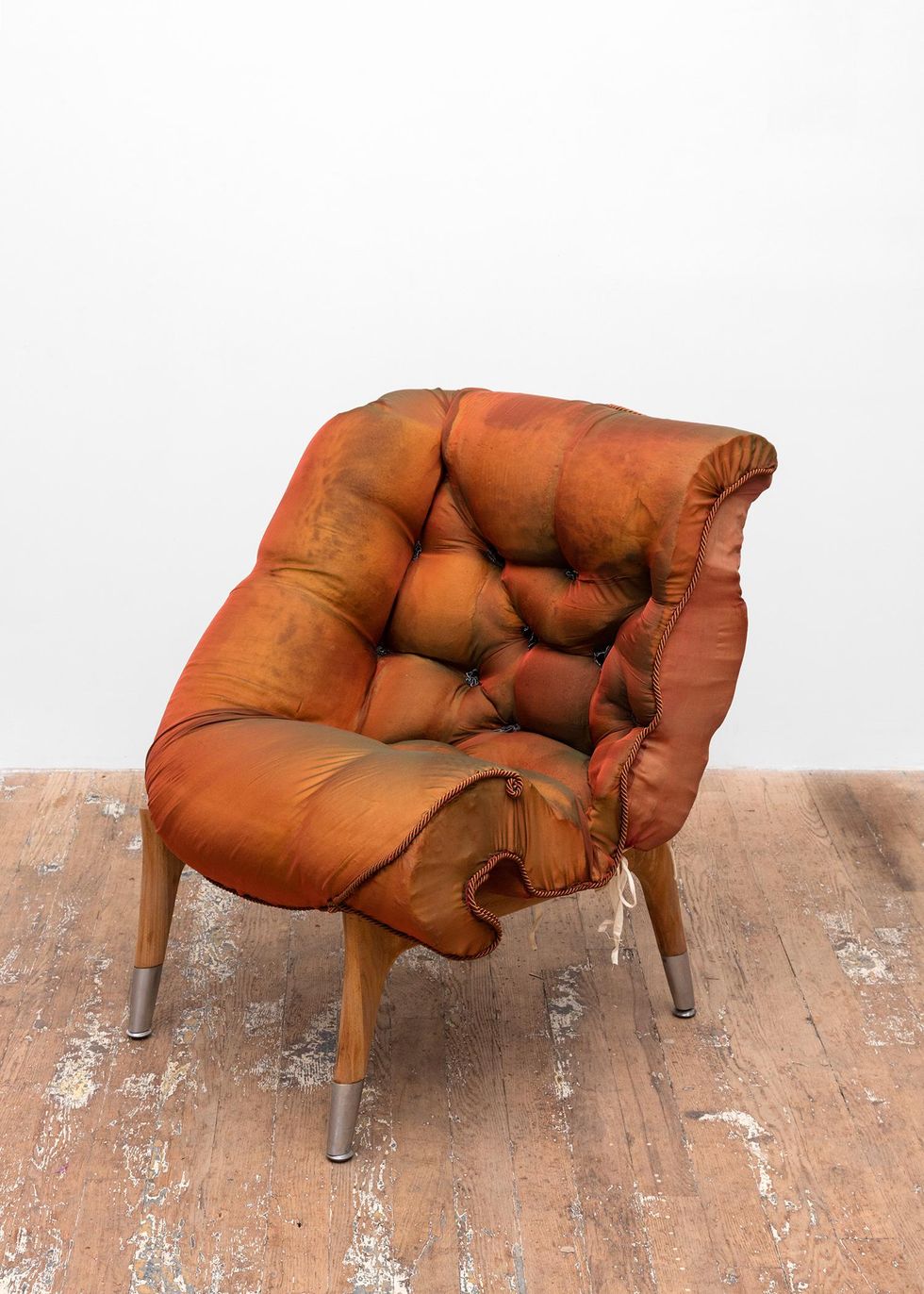 "Twice Is Not Enough (Red to Green Chair)" by Jessi Reaves
And when it does, visitors can view Wild Life, which brings together colorful, uniquely shaped paintings spanning the more than 50-year career of the late Elizabeth Murray, and the sculptural work of New York-based rising-star Jessi Reaves. The title of this show takes its name not from life mid-pandemic, but from a title of a painting by Murray. It's not only relevant to the exhibition itself, or the aforementioned fight to stay alive in the time of Covid, but it's also a reflection of the broader history of the museum: CAMH has never been afraid of wildness.

One story that comes to mind is the bread fight. In 1977, CAMH opened a solo exhibition of work by Antoni Miralda, a Spanish interdisciplinary who often worked with food. During the opening celebration, a performance by the Kilgore College Rangerettes took place; the gals did high kicks as they carried thousands of loaves of bread, dyed with food coloring, into the exhibition space. Add in a few booze-sipping arts patrons, and an unplanned food fight ensued: Rainbow loaves of bread flew through the museum in Gunsmoke fashion.
This is an example of the kind of wild life individuals can experience through art, and in Houston, there is no better place to seek that than at CAMH. And as always, admission is free.
Art + Entertainment