HGO's Cory McGee Finds 'Silver Lining' in Study and Virtual Performance
Ashkan Roayaee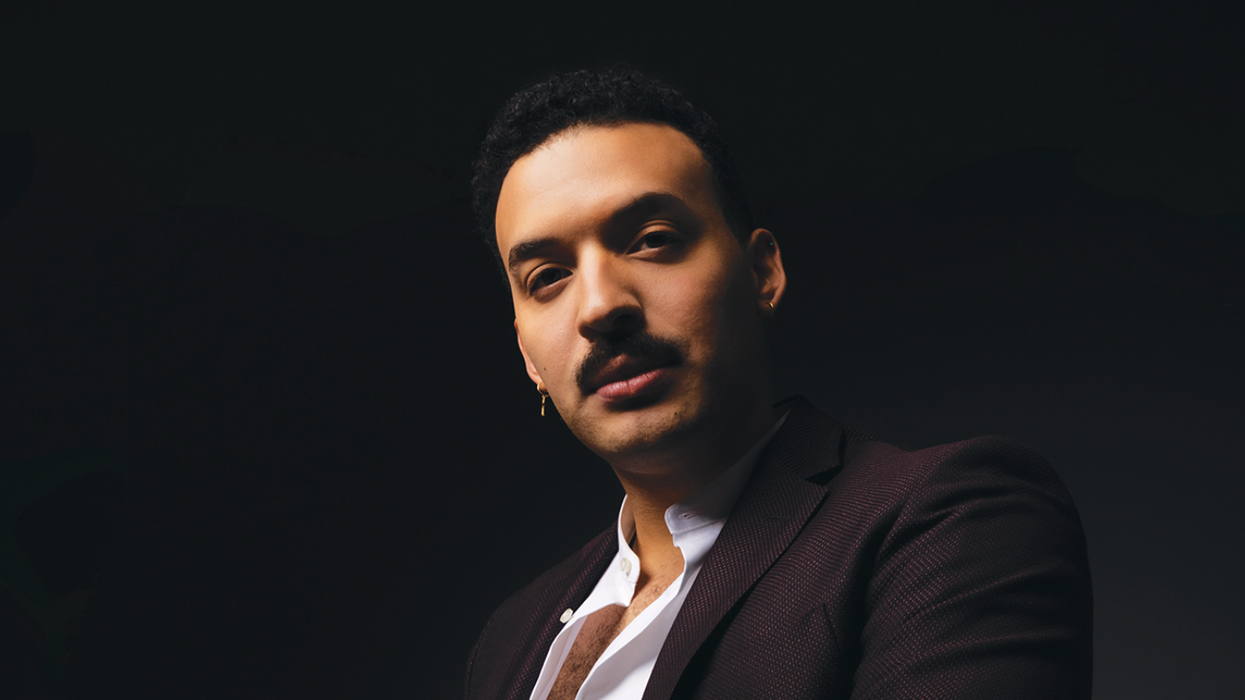 BASS CORY MCGEE, 24, who's among the young artists featured in the new issue of Houston CityBook, joined Houston Grand Opera's HGO Studio this season after winning second place in the company's 32nd annual Concert of Arias competition.The Virginia native, who recently completed his master's at Rice's Shepherd School of Music, has remained busy this year, despite setbacks caused by the pandemic.
---
"The silver lining of it is that I have study work and a stable income right now," says McGee, who's performed virtually on the company's new digital platform. McGee, who started out playing the viola before "getting hooked on opera," will spend his summer as an apprentice artist at Santa Fe Opera, and will star as Billy in HGO's The Snowy Day, which will finally have its world premiere later this year.
McGee's new portrait and comments appear in the spring edition of CityBook, which is the magazine's fifth annual Music Issue. Queer hip-hop artist Nate Drop, swing fiddler Ellen Story, busy singer-guitarist Andy Mac, retro crooner Marley Moon, R&B standout Tia Gold and Tejano starlet Amanda Solis are also featured in the annual portfolio, photographed by Ashkan Roayaee, with styling by Todd Ramos and hair and makeup by Edward Sanchez.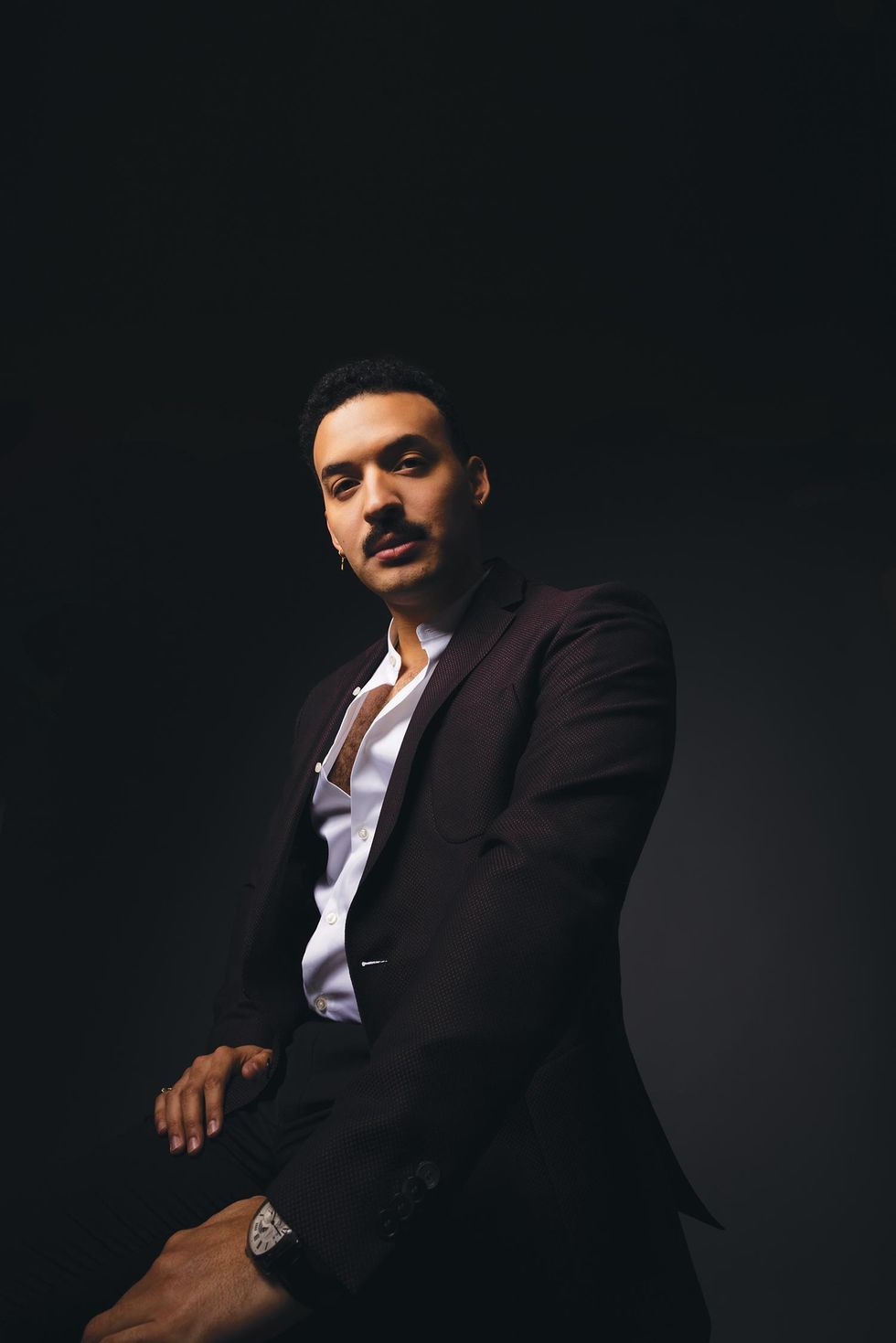 Art + Entertainment