Innovative Restaurateur Transforms Historic Eldorado Ballroom Into a Café, Art Gallery and More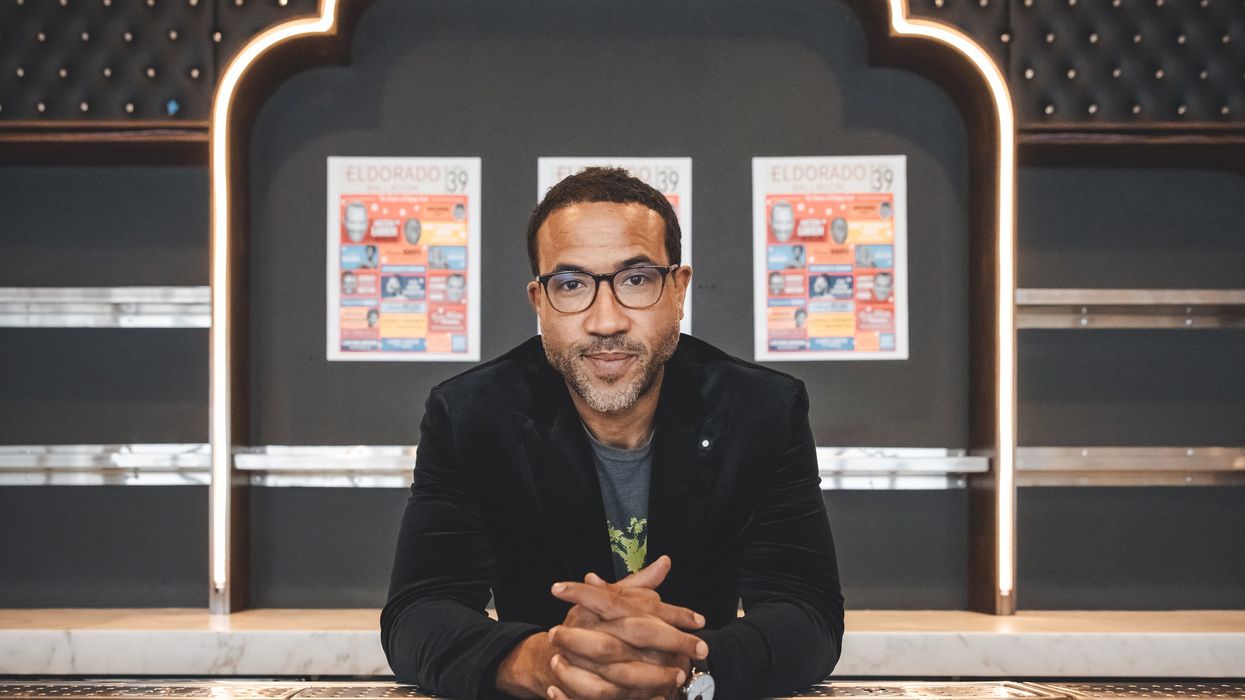 COMING LATE SPRING are three new concepts — a market-café, an entertainment venue and an art gallery — from chef-restaurateur Chris Williams of Lucille's Hospitality Group. All will be housed in the recently restored Eldorado Ballroom in the Third Ward in conjunction with Project Row.
---
In its new role as operator, Lucille's Hospitality Group not only will schedule entertainment, music and community events at the landmark 1939 structure, it will also debut a café as well as art gallery Hogan Brown Gallery. Williams, who opened Lucille's restaurant in 2012, established LHG in 2021 with chef and culinary director Dawn Burrell (a James Beard semifinalist and finalist of Bravo's Top Chef competition). The group was created to manage new restaurant and community projects as well as its nonprofit Lucille's 1913, which supports culinary and cultural arts.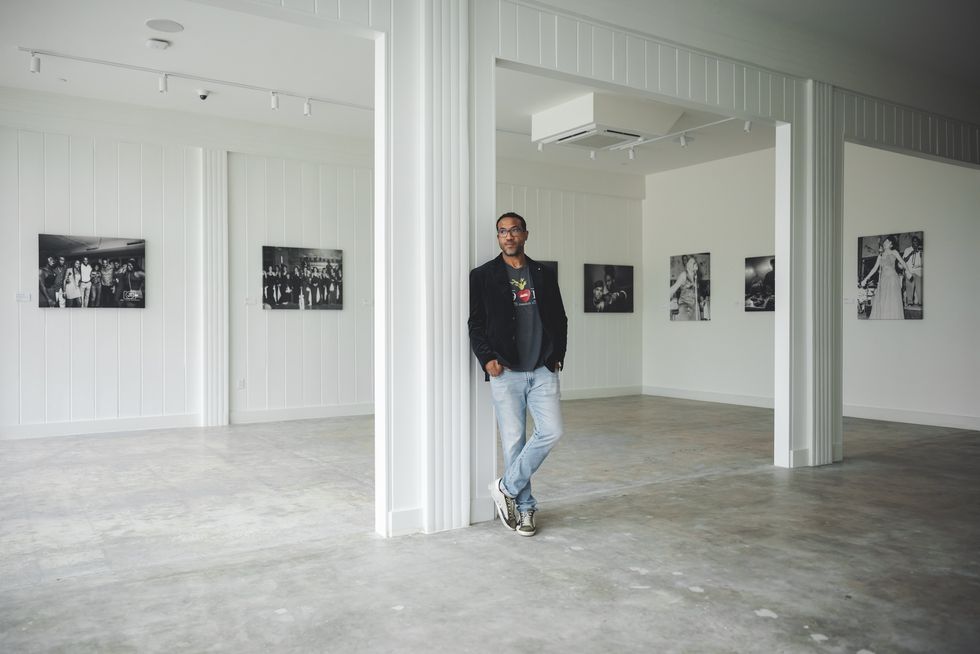 Williams in the renovated Eldorado Ballroom
First to open and bring new life to the historic venue will be Hogan Brown Gallery, named after Williams' grandparents. The gallery will provide Third Ward's artists with a venue for showcasing and selling their work to the community. Houston artist Robert Hodge will curate the gallery's exhibitions and work with the featured artists to enhance their careers.
Radio Café & Market will be an all-day café and neighborhood mini market. The market's shelves will be stocked with goods from Third Ward and minority-owned businesses as well as fresh produce from Lucille's 1913 two community gardens. Burrell will oversee the menus specifically crafted for the neighborhood denizens. Expect salads, sandwiches, soups and box lunches to-go, with the latter designed to tote to nearby Emancipation Park. A retail wine program is also planned along with wine education classes and cookbooks for sale from ethnic minority authors.
The El Dorado Ballroom will improve access for Third Ward residents by providing local musicians with a new venue to showcase their talents. Its 260-seat space has been lovingly upgraded to the tune of 9.7 million which aims to restore its legacy as a room that's hosted legendary performers such as Dizzy Gillespie, Ray Charles and Ella Fitzgerald.
As for other projects in the works with LHG, the team is on track to debut its much-anticipated Late August restaurant helmed by chef Burrell in The Ion multi-use development — wait for it — in late August 2023.
Food