Fruity Pebbles Ice Cream Sandwiches Make Montrose Hotspot's Beautiful New 'Late Summer' Menu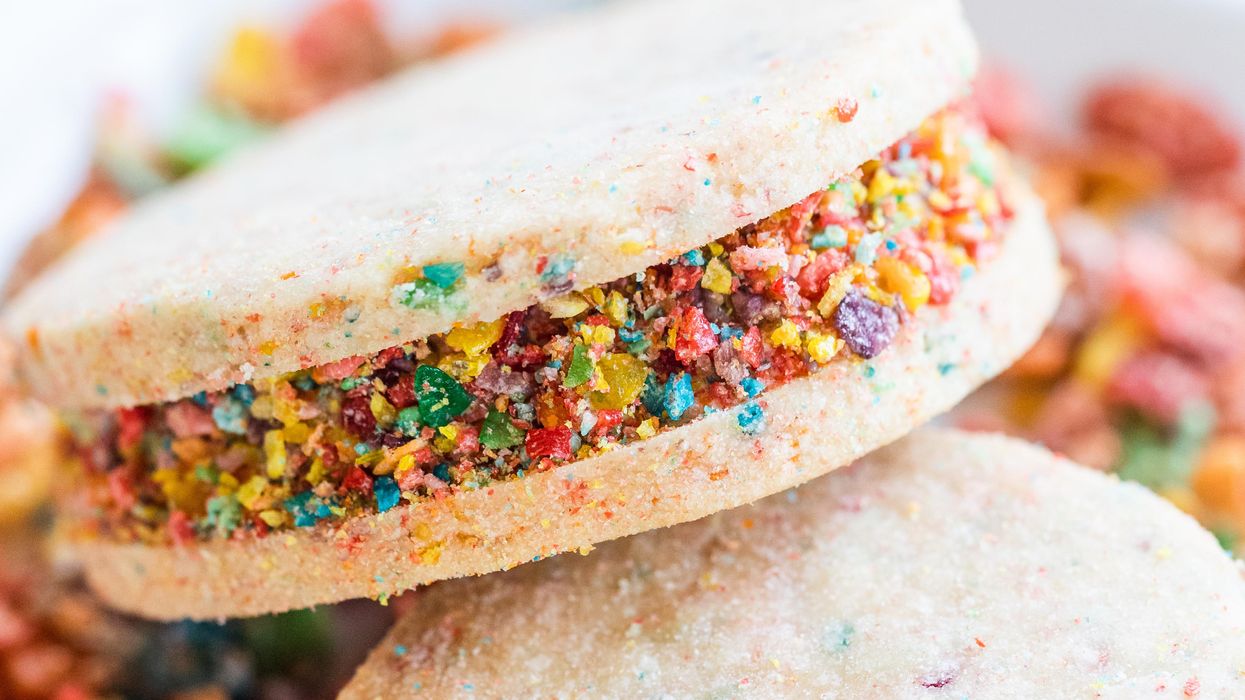 ONE OF HOUSTON'S most buzzed-about new restaurants has made some fun, seasonal additions to its offerings in its "late summer menu," including several fun new desserts!
---
The must-try desserts include honey cake with ricotta Chantilly, chocolate peanut butter panna cotta and Fruity Pebble ice cream "sammies."
Chef Jonathan Wicks and Food and Beverage Director Chris Fleischman of Tonight & Tomorrow and Bar No. 3 at the recently renovated and expanded La Colombe d'Or hotel in Montrose are touting new additions to the dinner menu, too, that include heirloom tomato salad, hush puppies, campechana, pork belly, octopus, fazzoletti, Berkshire pork chops, whole fish and a butcher's cut of lamb. New lunch options include a layered club sandwich and what they call the Lyon burger.
"The late summer menu at Tonight & Tomorrow, a full-service restaurant serving breakfast, brunch, lunch and dinner, continues to celebrate modern European cuisine with Southern influences," notes a rep for the eateries. "Tonight & Tomorrow offers multiple indoor dining spaces designed to hold intimate or group dining and a large outdoor dining space in La Colombe d'Or's sculpture garden."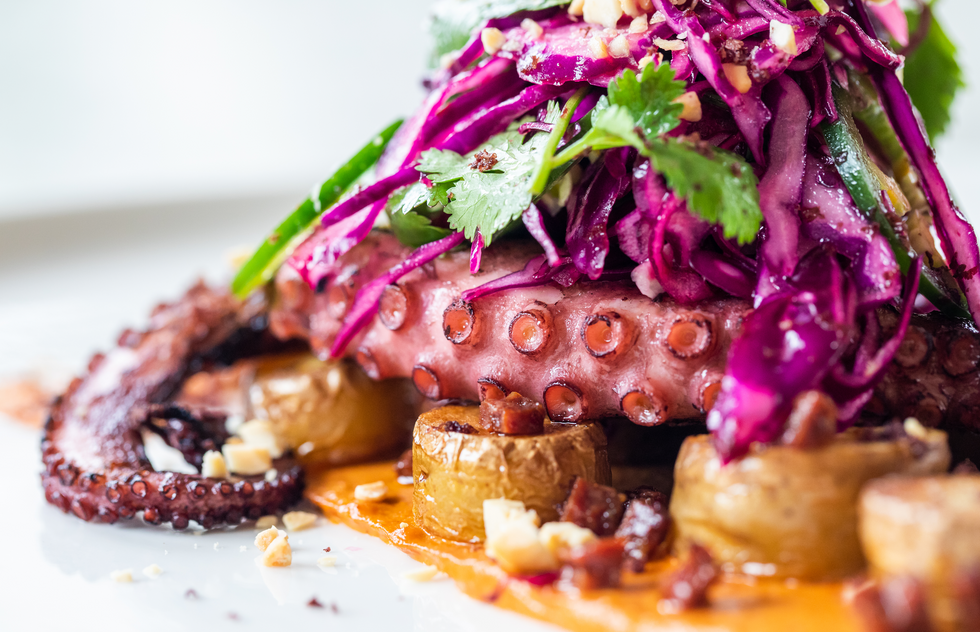 Tonight & Tomorrow's new octopus dish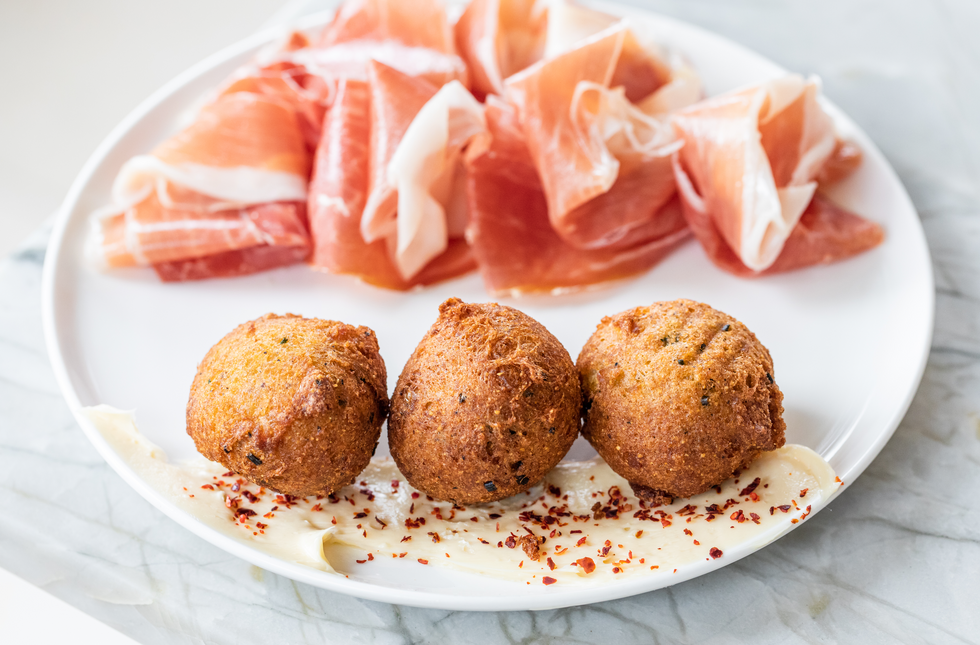 Hushpuppies a la La Colombe d'Or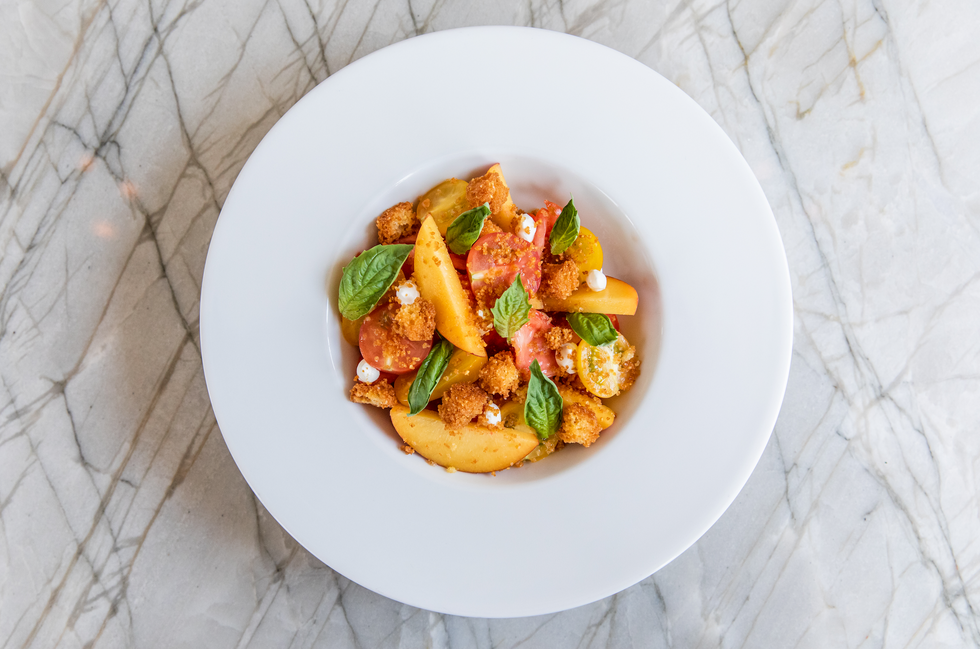 Heirloom tomato salad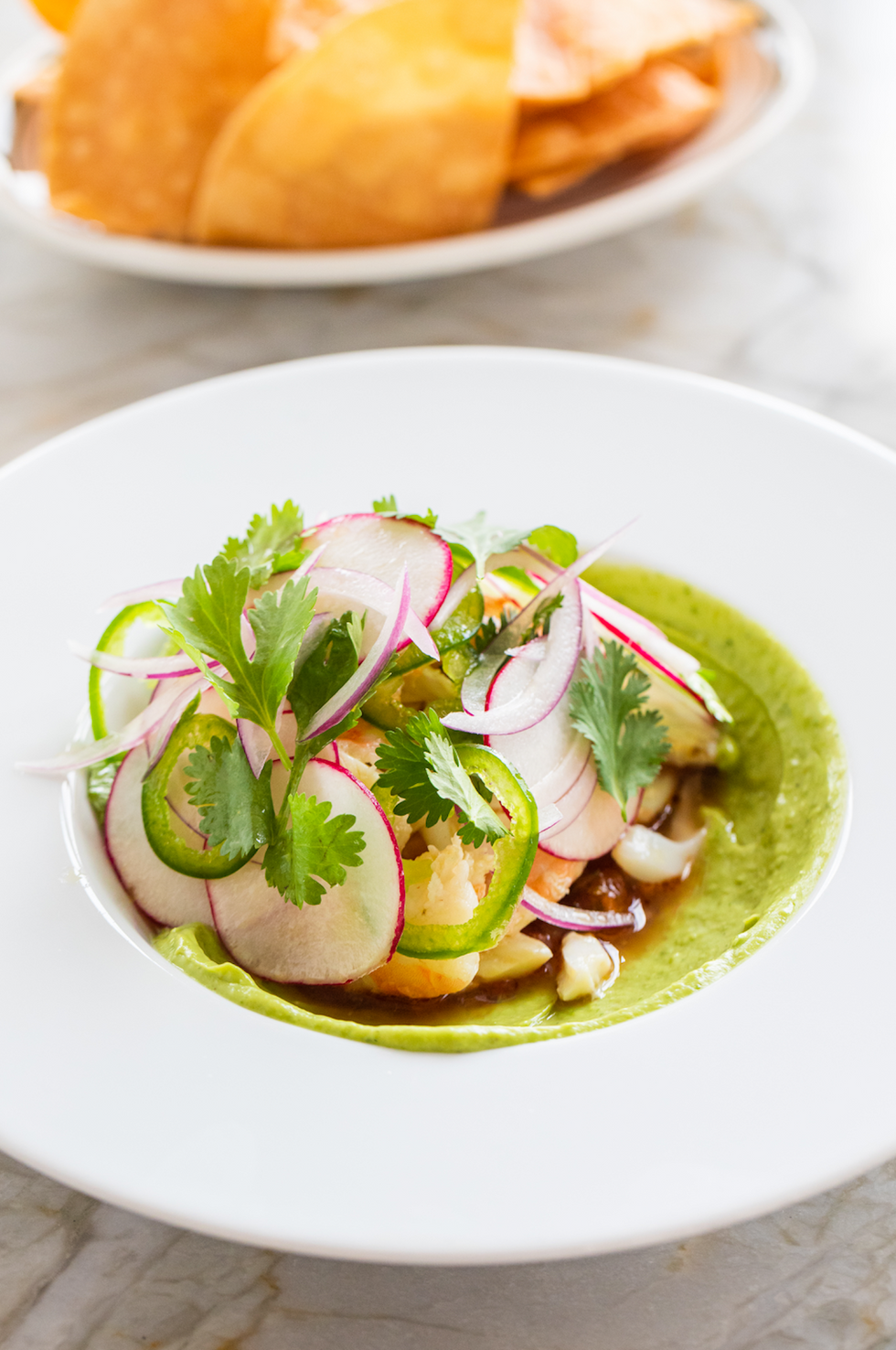 Campechana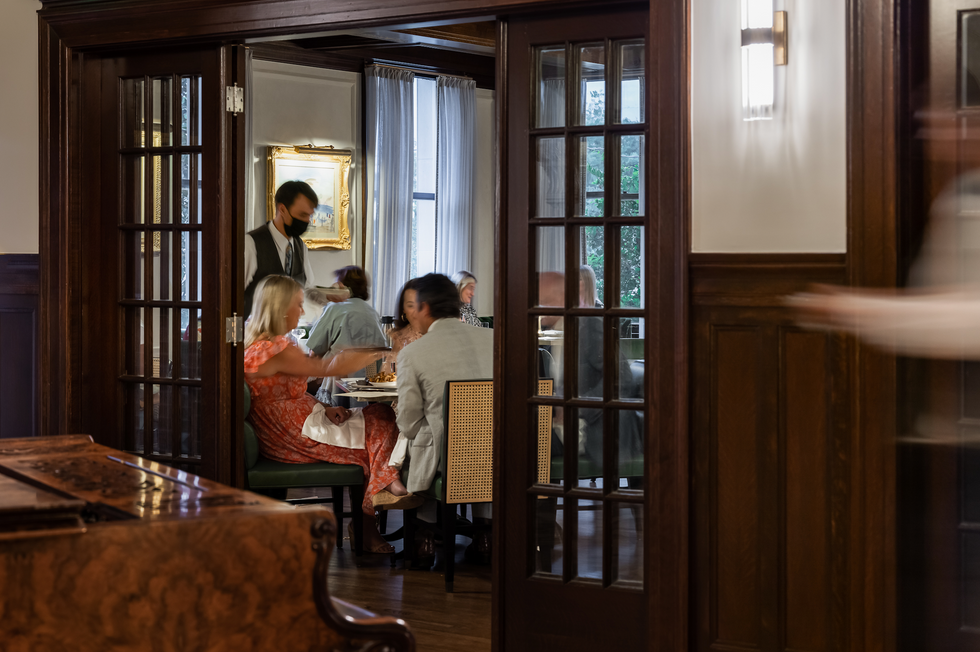 Inside Tonight & Tomorrow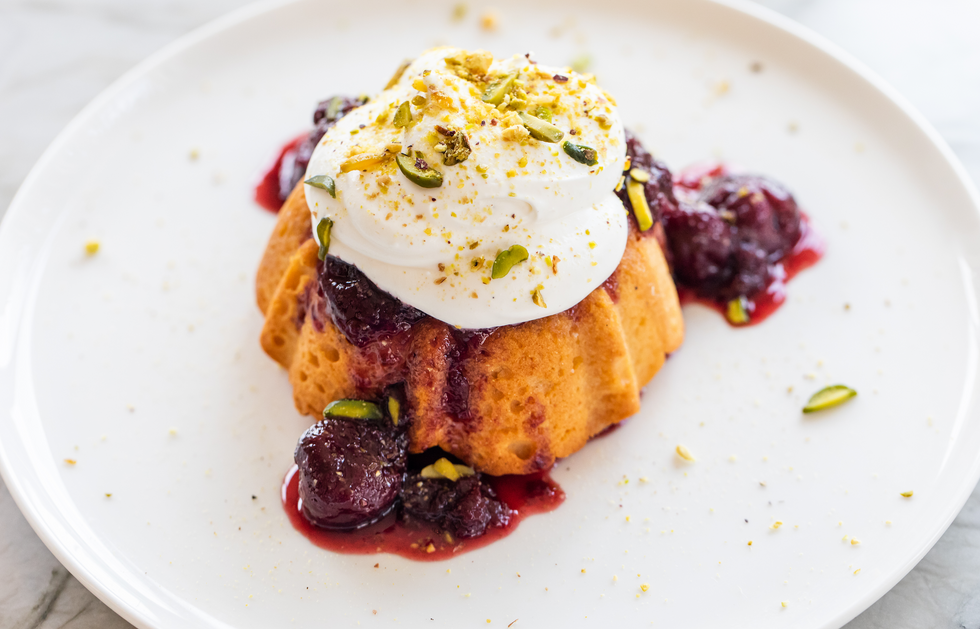 Honey cake, from the new 'Late Summer' menu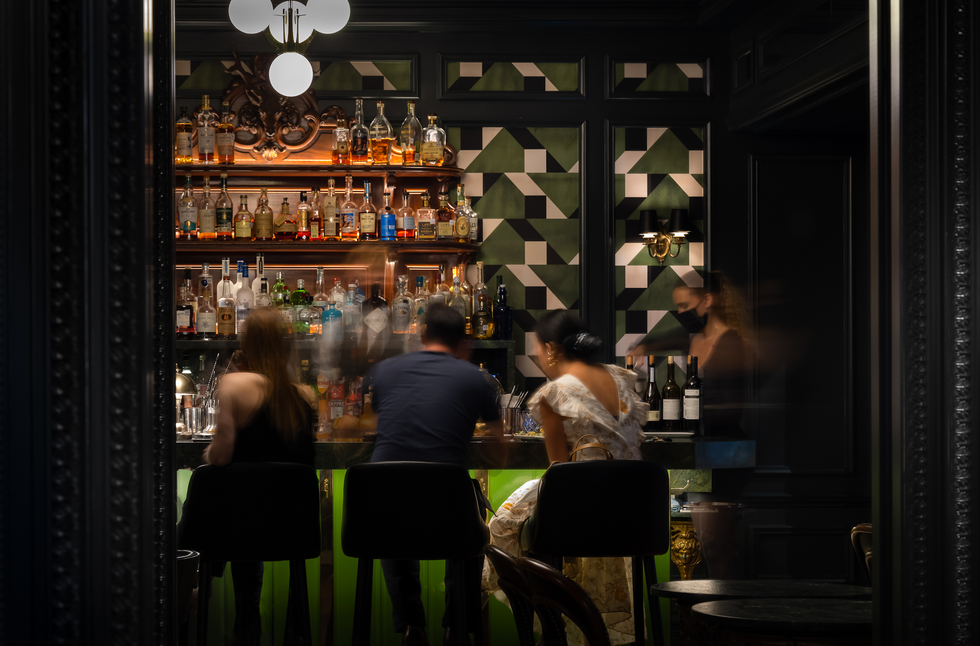 Bar No. 3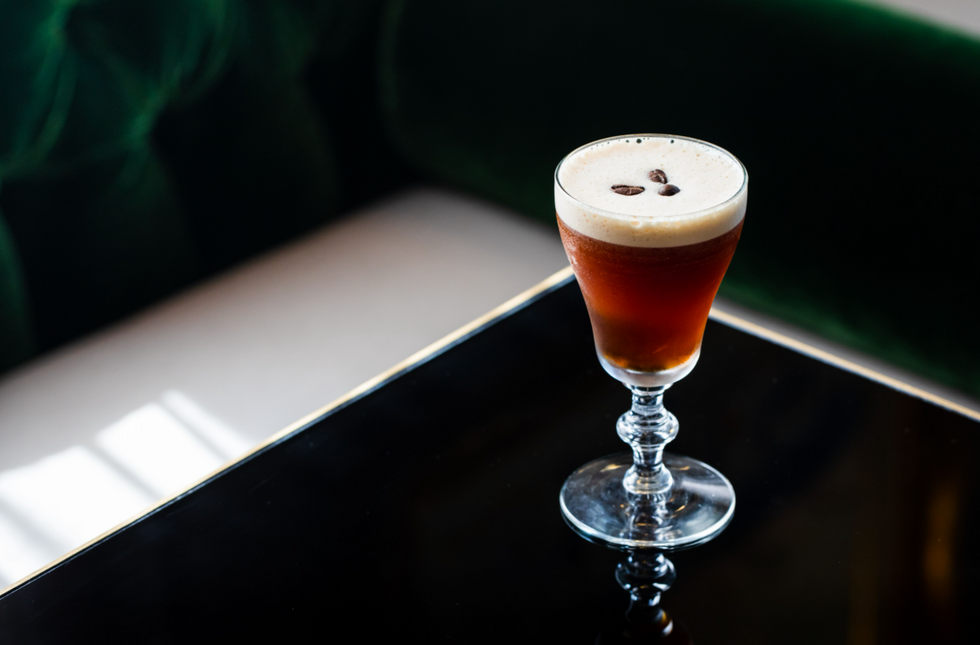 The new Excelsior cocktail has cold brew coffee, cognac and cardamon bitters.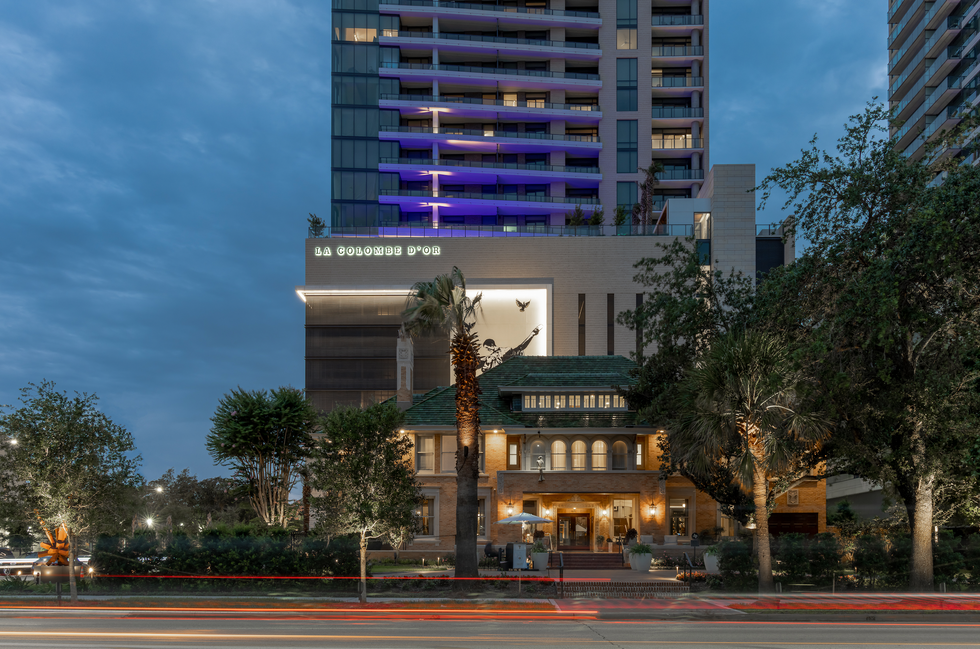 La Colombe d'Or on Montrose Boulevard
There are new cocktails at the bar, too. "Guests visiting Bar No.3, La Colombe d'Or's full-service bar … will be greeted with a new collection of seasonal craft cocktails," adds the rep. "The Rajasthan Royale highlights passion fruit, amaretto, vodka and sparkling wine, while the Excelsior features cold brew coffee, cognac, liquor 43 and cardamom bitters."
The Bar No. 3 food menu is offered till 11pm.
Food