Woman-Led Cocktail Club Set to Shake Up the Heights Bar Experience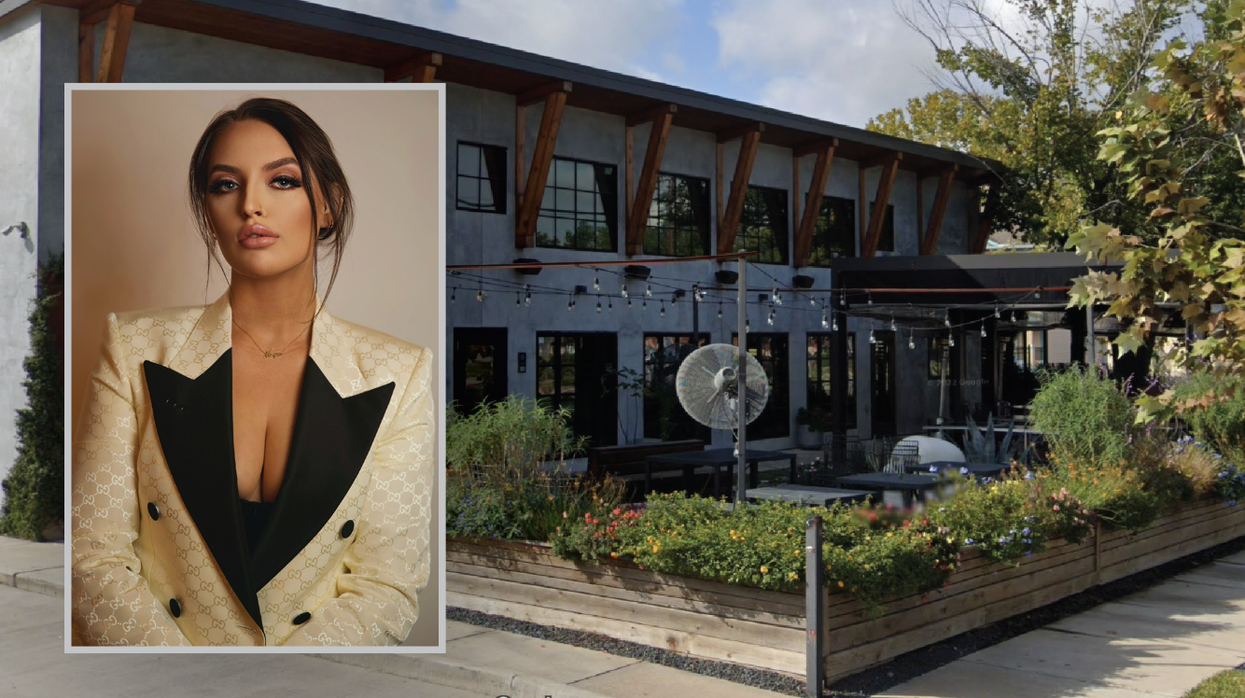 THE HEIGHTS HAS developed a sizzling bar scene, and if anyone knows that to be true, it's commercial realtor Morgan Hansen. With her new concept Best Regards, set to bow this spring, native Houstonian Hansen wants to bring the same international ambiance and energy from her extensive travels to the neighborhood.
---
"I'm very excited to bring a new, elevated bar experience to the Heights and deliver premium cocktails in a beautifully designed space," said Hansen of Best Regards. "Mixed with a rotating roster of international DJs, live music, and an international tapas menu that transitions from brunch to late night, our social lounge will be a must-visit Houston destination."
Located on W. 11th near the intersection of Yale in the original home of Calle Onze and most recently the shuttered Chivos, the social club plans to provide premium cocktails, an impressive wine and champagne list, creative mocktails, and an overall chic vibe. The 5,000-plus-square-foot space, anchored by a central indoor bar will channel glamour mixed with intimate seating vignettes built for conversation.
Expansive wrap-around outdoor spaces will create a seamless indoor-outdoor connection well-suited for multiple guest experiences. Well-appointed, covered and cooled outdoor patios will create the perfect ambiance to comfortably enjoy Houston's summer months, while the lounge's indoor space will offer additional reprieve.
Best Regards will host DJs and a variety of live music performers each week. Guests can expect lounge music paired with a mix of international live music performers. In addition, the social lounge will offer an all-day food menu to pair with the cocktail service. Fare includes light to medium shareable plates with international flavors.
"We're working with a team of top-notch Houston nightlife veterans and will deliver an energetic all-day experience like no other found in Houston. We are very excited to showcase the team's hard work and bring an electric energy to this prolific intersection of the Heights," continued Hansen.
Best Regards will be open six days a week, with happy hour, late-night service and weekend brunch. It will be located near establishments such as Eight Row Flint, Trattoria Sofia, Loro and Dish Society, as well as popular bars including Heights Bier Garten, Johnny's Gold Brick, Lei Low and Permission Whiskey & Service Co.
Food