Thrive + Inspire: Define's Richardson Grateful for Kindness of 'Amazing Clients'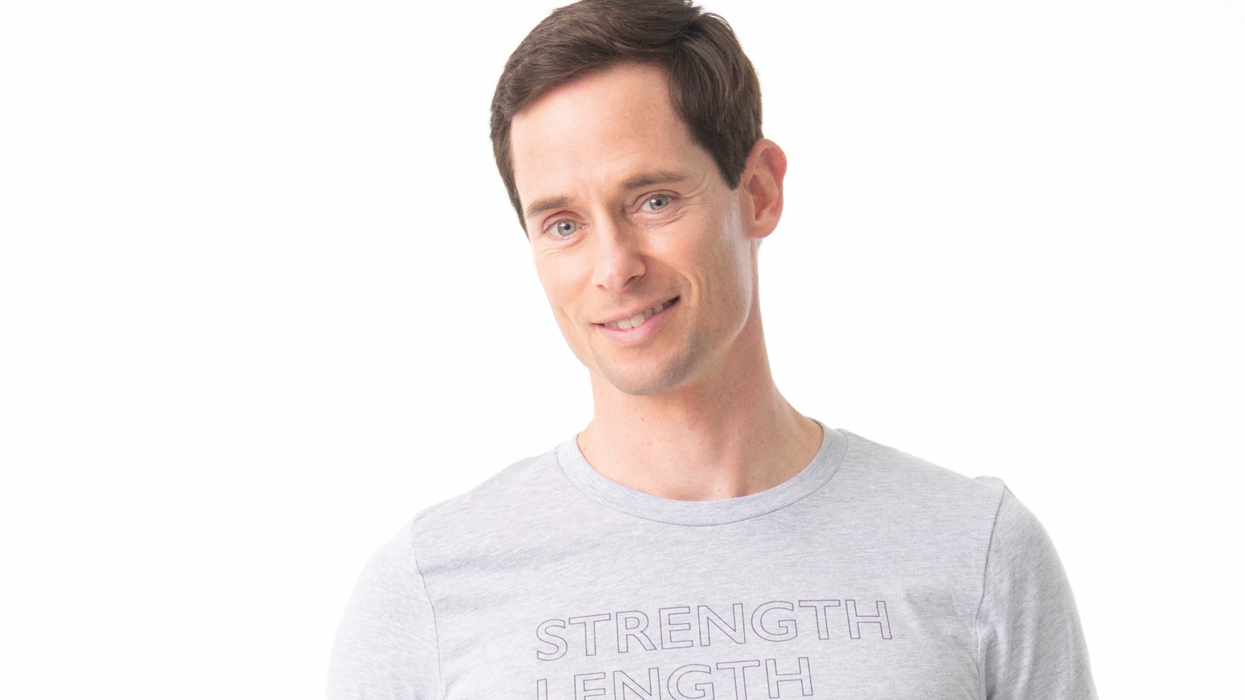 AN INTERVIEW WITH Henry Richardson, CEO & founder of DEFINE Body & Mind3
How did you adapt in these unprecedented times? Ahhh. Deep breath. Just thinking about those early days of the shutdown makes my heart palpitate. All of us at DEFINE had quite the shift happen in 2020, and honestly, it started off brutal. I don't think I slept for roughly 72 hours in those early days of the shutdown. In order to stay relevant, we launched both our DEFINE On-Demand service and our DEFINE Livestream classes. We wanted to move as quickly as possible to ensure our clients had the ability to take classes with their memberships.
---
What were those early pandemic days like for you? When I look back, I laugh at what we had to do to make things work. We had instructors teaching classes from their living rooms, from their backyards, at DEFINE, and even from their garages. Each day we were all meeting to try to create best practices because everything we were doing was new. We had to figure out the best cameras to use, the best way to play music through Zoom, what to do when the internet went out, and how to make sure our vocals and music were in alignment so clients got the true "DEFINE" experience. Even though it was brutal, I am so proud of what we accomplished. We learned the definition and application of resiliency and grit. And we were forced to put our mission of strength, flexibility and balance into everyday practice.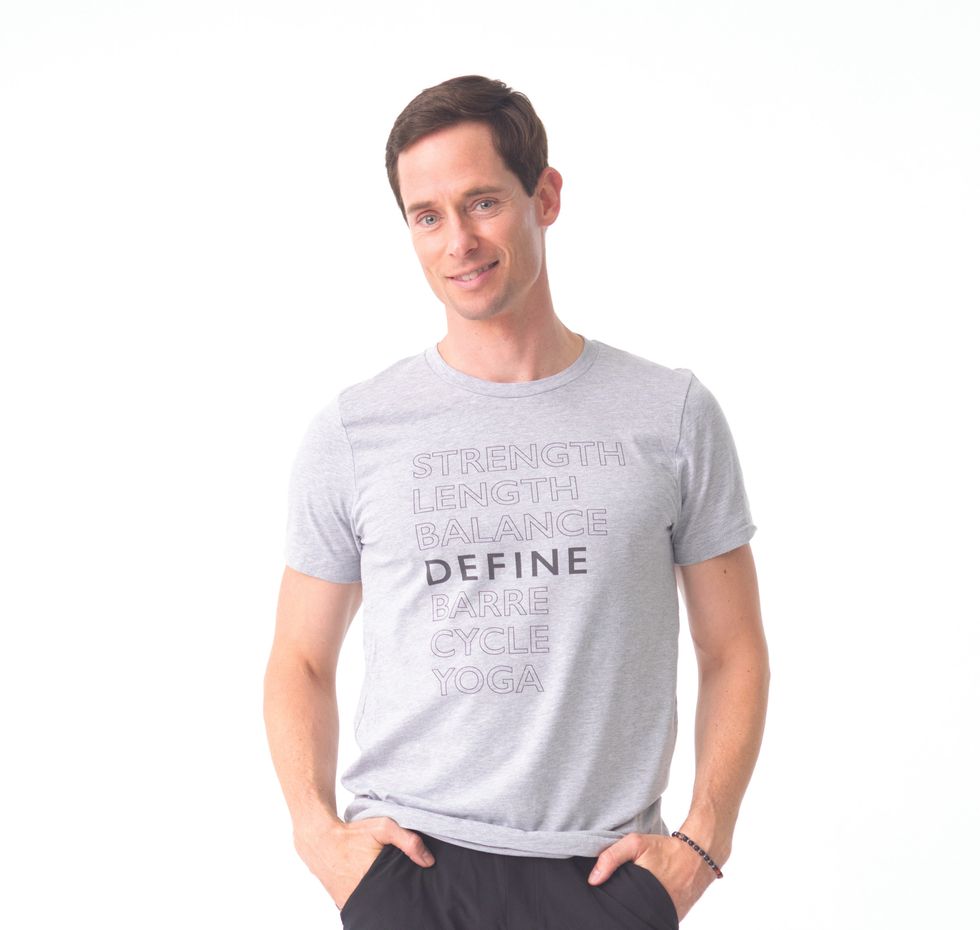 It sounds like you've been very innovative. We have. We have added new services and products to enhance the experience of DEFINE's clients. We have added an Infra-Red Sauna, health coaching, nutrition coaching, functional medicine, as well as several new classes. We created a new DEFINE Detox program that has had incredible results, all in an effort to give people an entirely new way of achieving optimal health and wellbeing. Our success stories of weight loss, increased energy, better digestion, clearer skin and overall happier clients have kept us really inspired. We're getting closer to my original vision of becoming a holistic health center, and that feels really good.

What did you learn that might inspire others? People are incredibly kind. I've always known that we have amazing clients, but the amount of gratitude that has been shown because of our efforts has made every moment of this pandemic manageable and meaningful. Not only did people choose to support us through this incredibly hard time, but they gave us credit for being their one true sense of normalcy. It was a very tough year psychologically, and I think every DEFINE staff member will agree that the only way we got through it was because of our awesome clients and their kindness.
What's new for 2021 that you're excited about? We know that physical fitness, meditation, positive psychology, nutrition, as well as functional medicine all offer positive tools for transformation. We are now creating personalized plans that are based on client goals and their personal biology. Covid has forced us to be more innovative, and for that, I am excited for what is next. Not only will we be helping individuals, but we are about to help our entire community, which I personally find very inspiring.