Eat Well, Give Back! Delicious Ways to Help Houstonians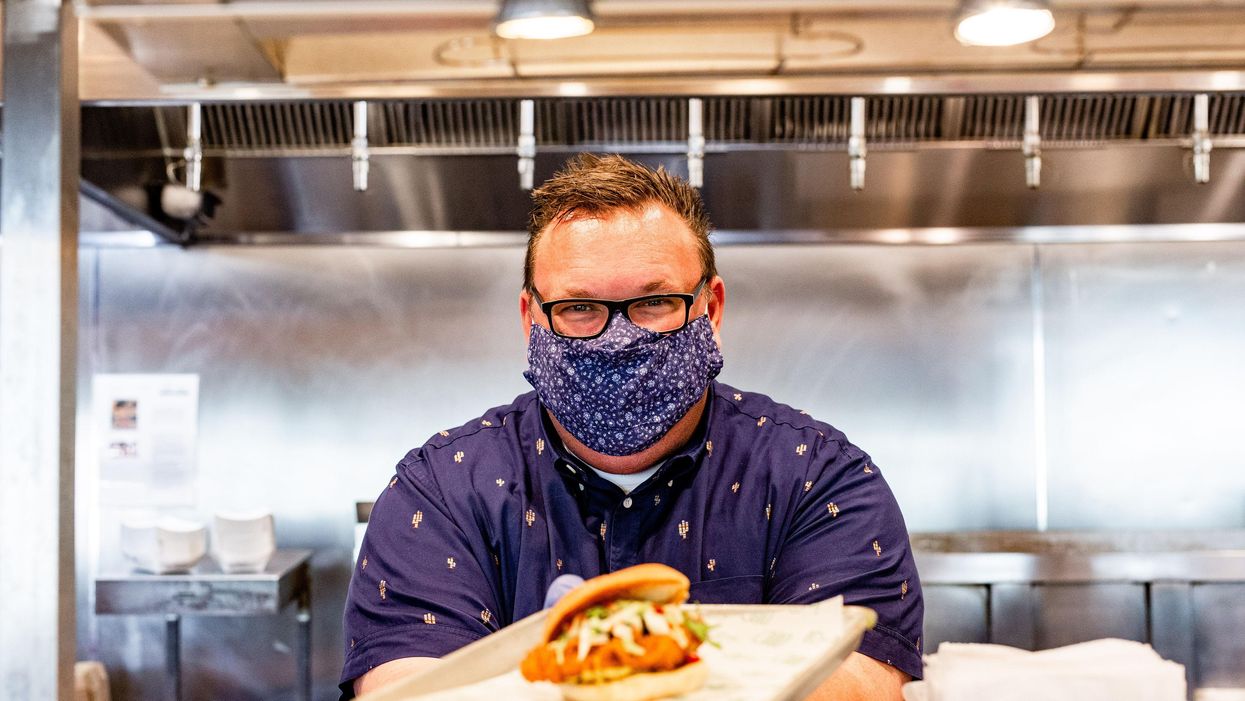 THIS WEEK OFFERS delicious ways to give back to the community following last month's historic winter storm.
---
Rainbow Lodge has announced a month-long pre-fixe special menu, from which $5 will be donated to the Houston Food Bank in an effort to help the organization meet increased demand while replenishing its stock of goods. Every dollar donated to the Houston Food Bank generates three meals for community members in need, which means with each Rainbow Lodge purchase, 15 Houstonians will be fed!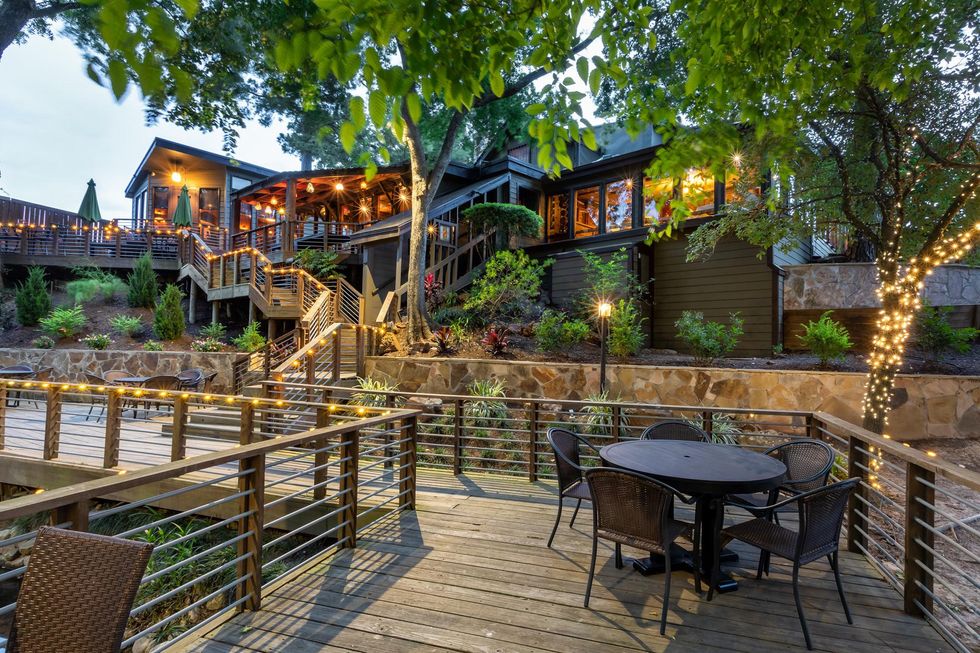 Rainbow Lodge
The Houston Food Bank Rescue Menu includes an appetizer of fried Texas quail with cheddar grits and bourbon-bacon gravy; a choice between pan-seared snapper and a grilled 10-ounce bison ribeye for a main; and a dessert of either croissant bread pudding or chocolate mousse torte with toasted marshmallows. The $75 menu also includes a half-bottle of red or white wine.
Meanwhile, in Montrose, Aaron Bludorn has partnered with several nationally acclaimed chefs to launch a Collaboration Dinner series benefiting Chris Shepherd's Southern Smoke Foundation, which recently announced a new fund earmarked for winter-storm victims. The first dinner takes place on March 11 at Bludorn, and features Per Se alum Matthew Peters and Bouloud Sud's former exec chef, Travis Swikard. Both guests have solo projects set to launch in Austin and San Diego respectively; the pandemic has delayed the openings, but Houstonians will be among the first to preview the chefs' new menus. Future events in the Collaboration series will feature La Condesa's Rick Lopez and Suerte's Fermine Nunez. Reservations can be made online.
And yesterday, a special Southern Smoke Chicken sandwich, created in collaboration with Shepherd, was available for one day only at the Montrose and Rice Village locations of Shake Shack. The creation boasted hand-breaded chicken, Shepherd's bacon sausage, pickled jalapeno mustard, cherry peppers, shredded lettuce and spicy bacon jam. A portion of proceeds went straight to Southern Smoke's Winter Storm Relief Fund.
Food