J.J. Watt Leaving the Texans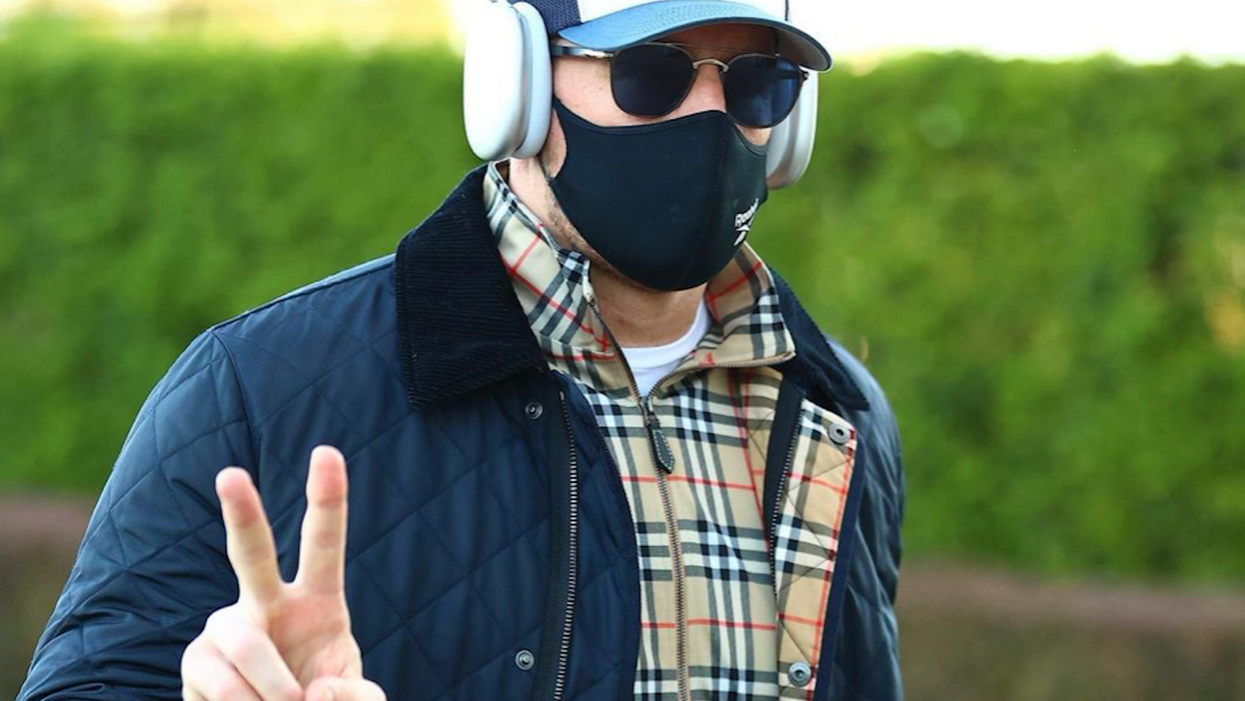 HOUSTON TEXANS STAR J.J. Watt announced on Twitter this morning that he has asked for and been granted release from his contract.
---
"We have mutually agreed to part ways at this time," he said in the two-minute video. "I can't imagine my life without Texas in it. The way you guys have treated me — besides draft night, I mean, you guys booed me on draft night — but every day after that, you treated me like family. And I truly feel like you're my family."
Watt points out that Houston is where he met his wife, soccer star Kealia Ohai, and expresses immense gratitude for the entire staff of the Texans and NRG Stadium. He has received high praise for his generous charitable contributions to the city over the course of his nearly 10-year career here, most notably following the devastation of Hurricane Harvey. Watt's $37 million relief fund is credited for the rebuilding thousands of homes, childcare centers and after-school programs.
The team has been the subject of scrutiny over the last several months in the wake of a losing season, controversy surrounding the hiring of a new coach and QB Deshaun Watson's known frustrations. In December, Watt made headlines with his post-game comments, apologizing to Texans fans for letting them down. It seems now he will have a chance to make a new team proud.
"I'm excited and looking forward to a new opportunity, and I've been working extremely hard, but at the same time, it is always tough to move on. I just want you guys to know that I love you, I appreciate you, I appreciate the McNair family for drafting me, giving me my first opportunity in the NFL. Thank you, Houston. I love you."
People + Places