She Love Kids, Other Dogs and Even Cats! Lovable Luna Blu Is Ready for Her Forever Home.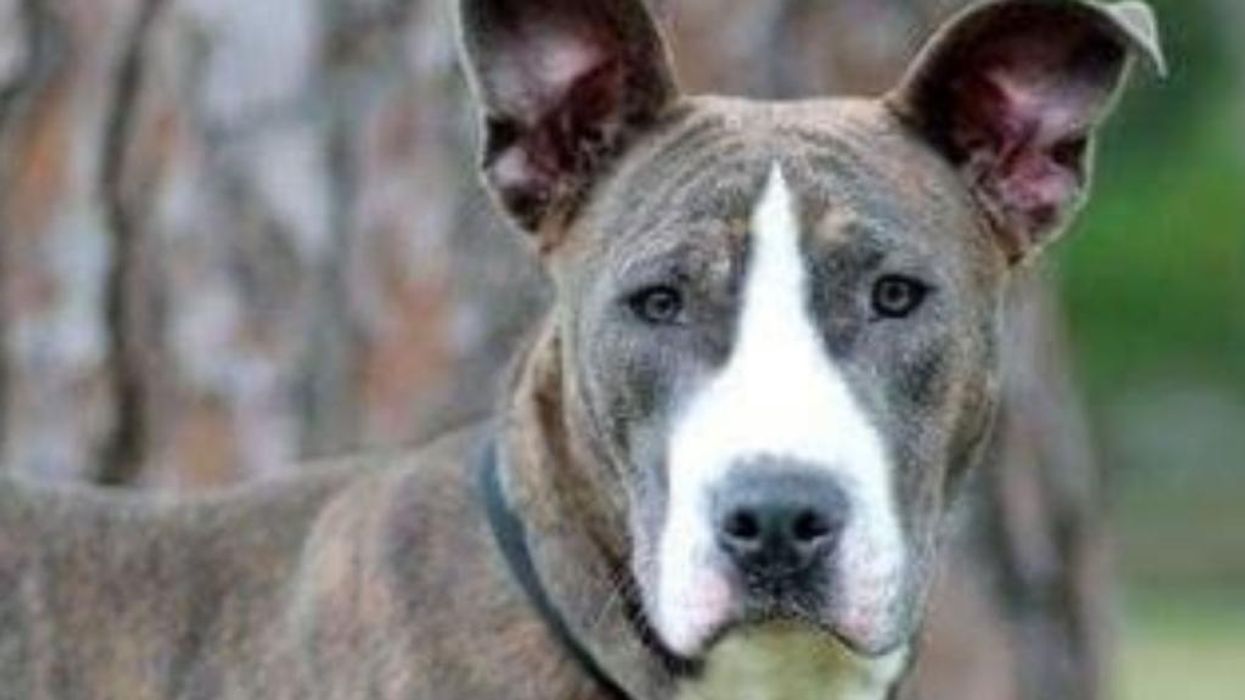 FOUR-YEAR-OLD Luna Blu is a loyal companion. She belonged to an unhoused man and was by his side everyday. Unfortunately, he was unable to provide Luna the food and medical care she needed. When she became malnourished, he surrendered the 55-pound pit bull/great dane mix to a good Samaritan, and Luna found her way to K-9 Angels Rescue on 19th Street in the Heights.
---
Who could say no to taking Luna in? She loves kids, other dogs and even cats! Luna is fully house-trained and loves to be active. She would make a great running partner!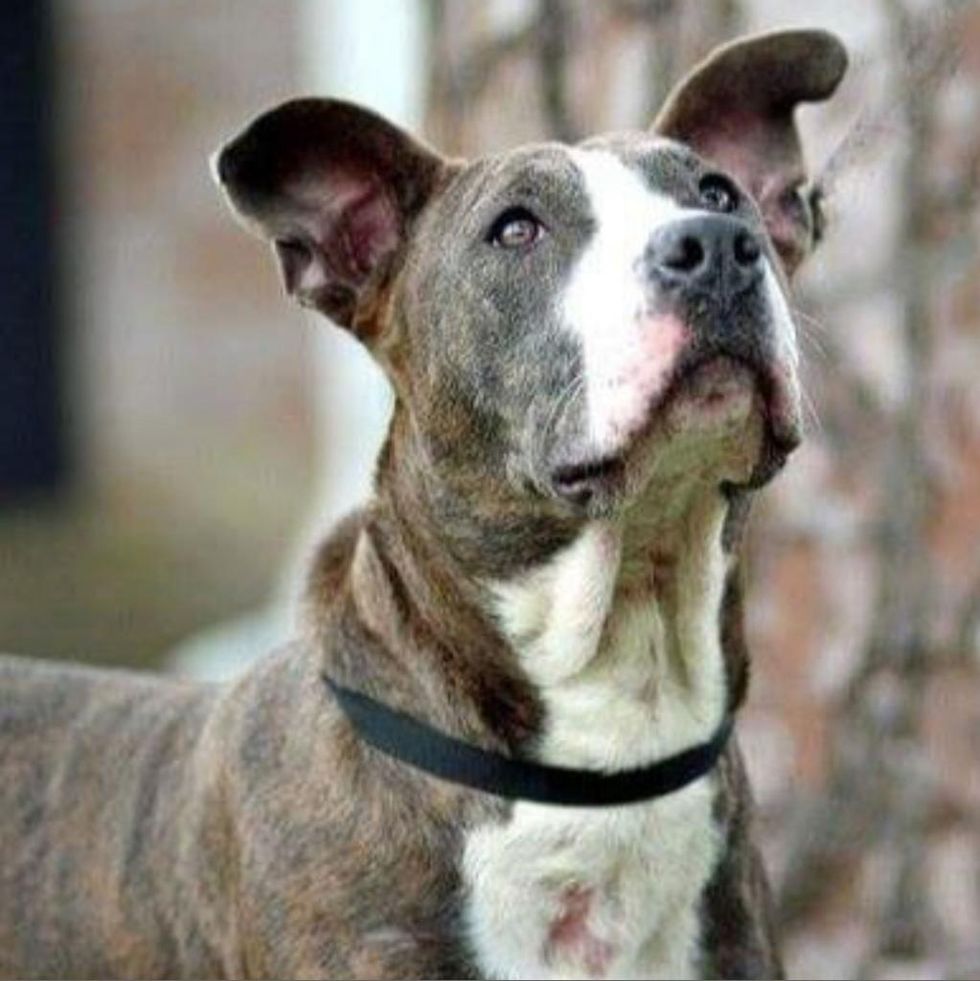 K-9 Angels Rescue is a nonprofit that not only rescues and rehomes dogs but — with help from their 350+ volunteers — also seeks to educate Houstonians about irresponsible breeding practices and the importance of neutering and spaying pets. K-9 Angels is unique in that they don't accept pups from the public but instead select healthy, adoptable dogs from greater Houston animal control facilities.
They are located at 1215 W 19th St. Make an appointment before visiting as all adoptable dogs live with foster families.
People + Places