The Kendra Scott Brand Turns 20! And Releases a Super Exclusive Collection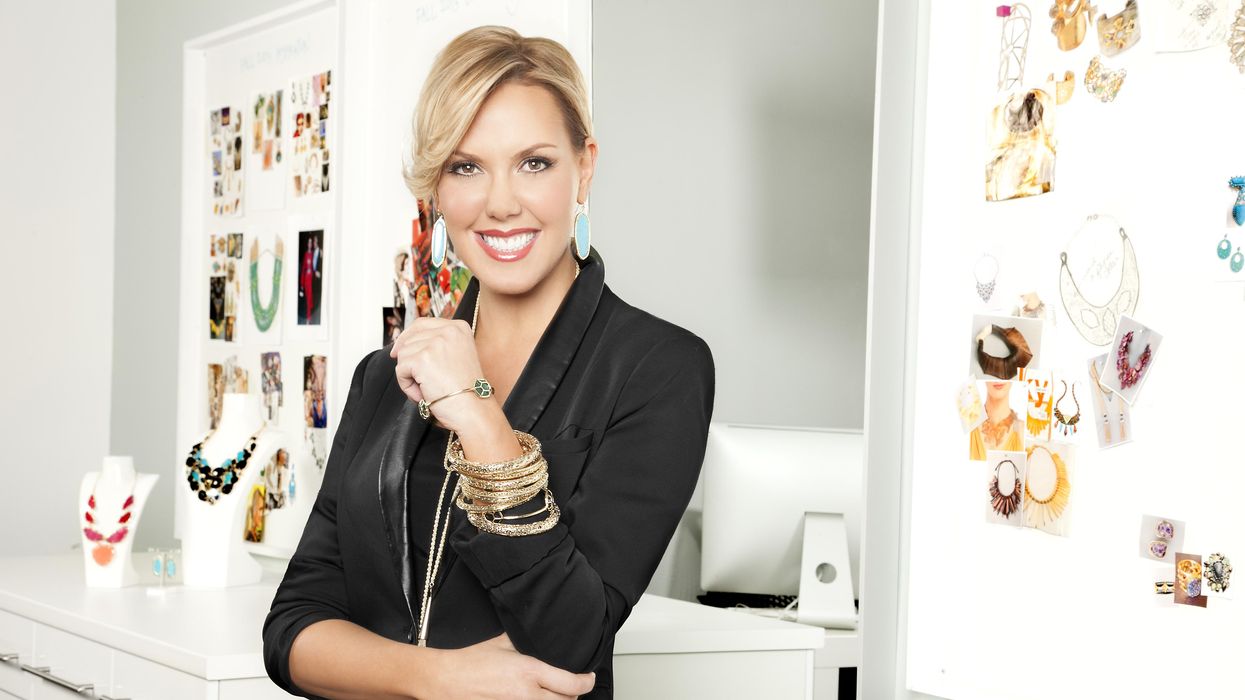 TEXAS JEWELRY MAVEN Kendra Scott has created beautiful, timeless jewelry for two decades. To celebrate, she unveiled a limited-edition 20th Anniversary Collection with only 20 pieces of each style available for purchase.
---
Aside from the countless designs, the brand is also known for spreading joy, supporting various charities and nonprofit organizations, and showing up for the community. "I'm so proud of what my team and I have been able to create over the past 20 years at Kendra Scott," Scott tells CityBook.
The collection will be available online and at the five flagship boutiques, including Houston Heights Mercantile (714 Yale Street, Suite 1D).
Standout pieces include 14K yellow gold drop earrings with white diamonds ($4,500), a 14K yellow-gold cushion-cut pendant necklace with yellow lab-grown diamonds ($4,000) and a gold diamond 38MM watch in ivory mother-of-pearl ($8,995).
What started in a spare bedroom has flourished into a well known brand with more than 2,600 employees and 130 boutiques across the country. This collection is yet another milestone for the brand. Earlier this year, Kendra Scott launched its first-ever watch collection, an engagement ring collection, and a bridal capsule collection with Austin-based lifestyle influencer Emily Herren Travis of Champagne & Chanel.
In September, the designer and philanthropist released a memoir, Born to Shine: Do Good, Find Your Joy, and Build a Life You Love. Scott takes readers on a journey from her humble beginnings in small-town Wisconsin to launching her eponymous brand. Throughout the personal stories and tough life lessons, Scott says she has built a life and career grounded in joy, kindness, purpose and doing good.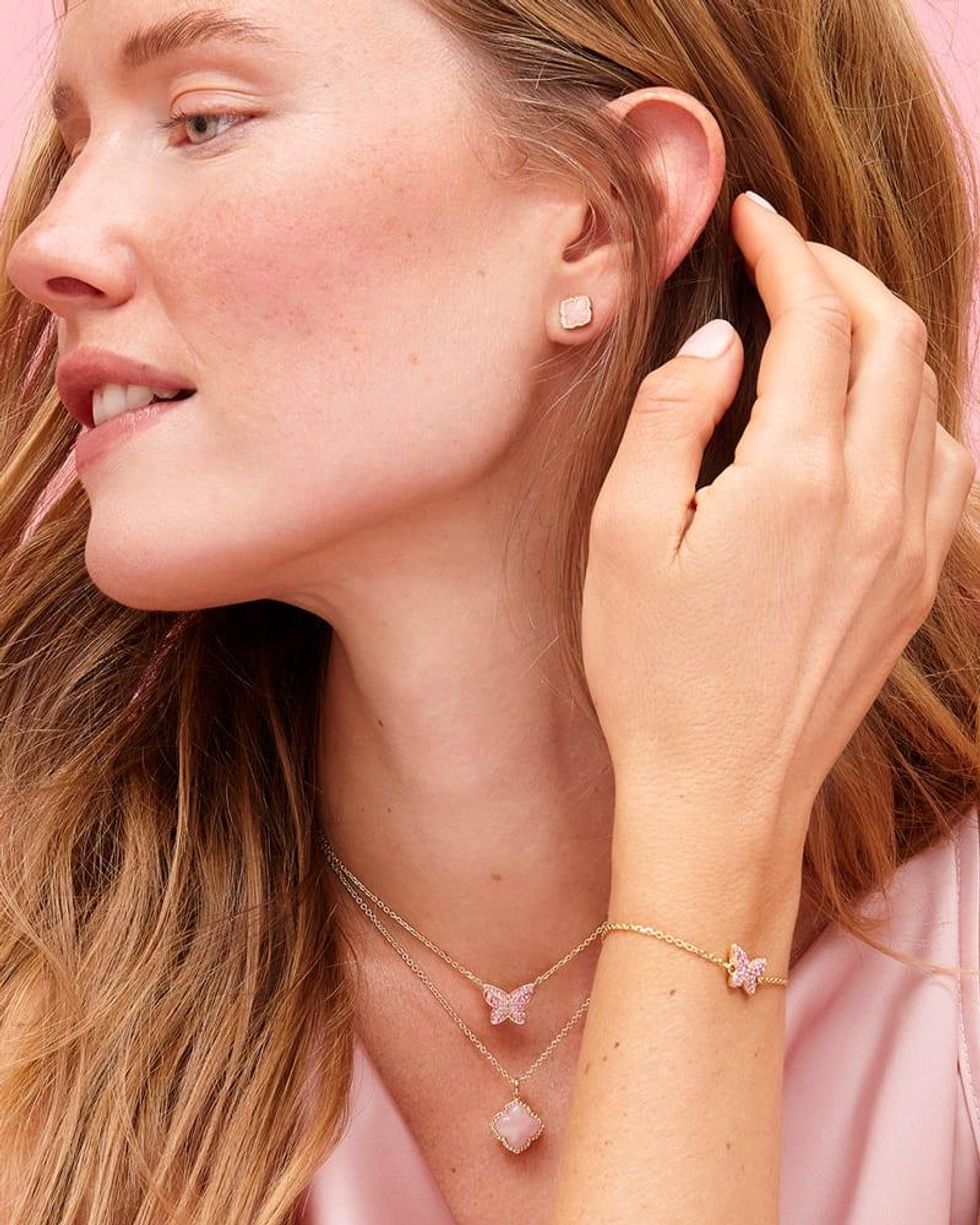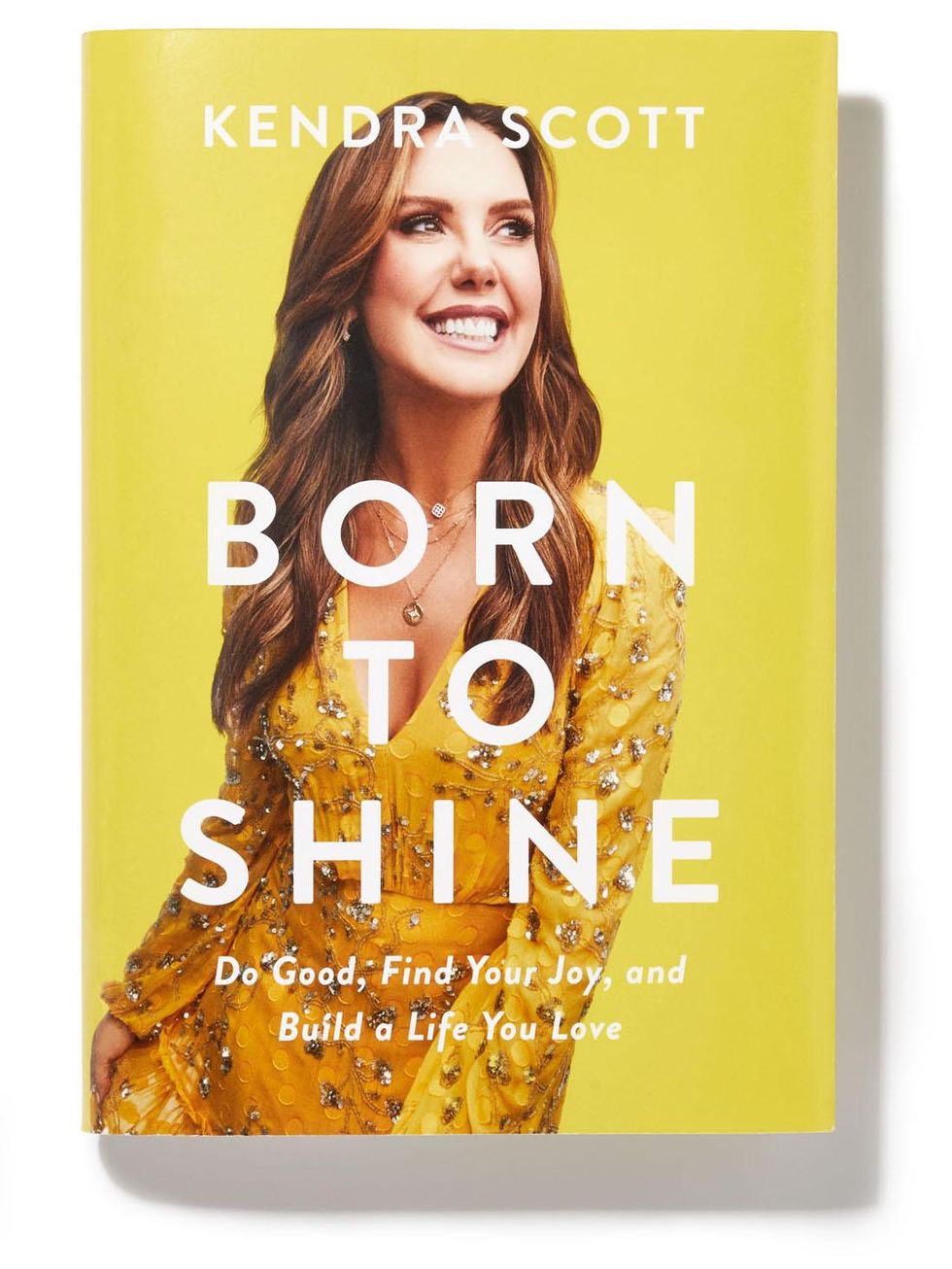 Style