Texas' First Louis Vuitton Men's Boutique Opens in Galleria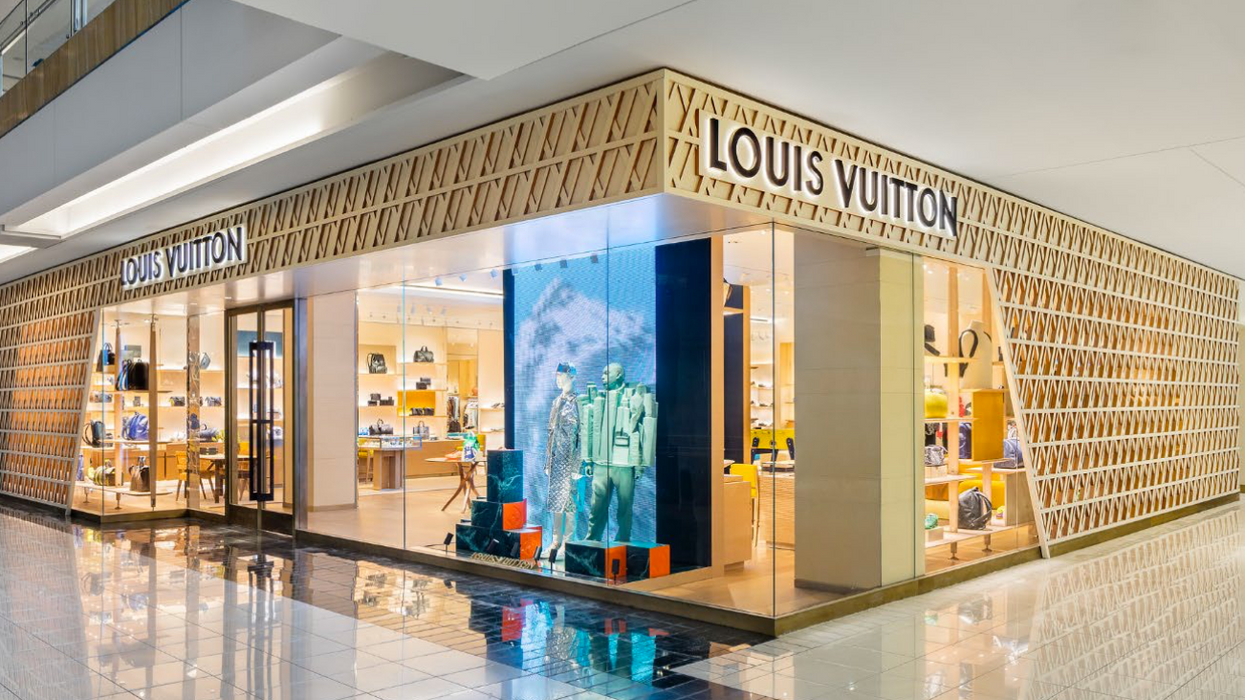 THE GALLERIA NOW boasts a boutique unlike any other in Texas: a Louis Vuitton men's store.
---
"Dedicated to the Louis Vuitton's men's universe, the space visualizes a diverse array of menswear, including ready-to-wear, leather goods, shoes, accessories, watches, travel and fragrance," says a rep for the brand.
The new shop in the Houston Galleria is said to include local and global art and cultural elements, innovative materials and architectural design. Vintage furniture and archival photography, including a ceramic side table by Parisian designer Mado Jolain, figure into the décor. There are also Iconic Pierre Paulin Pumpkin chairs and stools — "first designed in the late 1960s for the French president's Élysée Palace apartment," notes a press release on the opening. Guests will also note a pair of armchairs by Joseph-André Motte for Steiner, France.
Expect also a VIP room, said to be juxtaposed with a artwork by contemporary Japanese artist Kenta Cobayashi, "whose remixed digital photographs speak to a digitized future through pixels smeared into bold, brushstroke-like flares," the company says. "A limited-edition Louis Vuitton Epi leather foosball table adds a touch of classic gaming fun."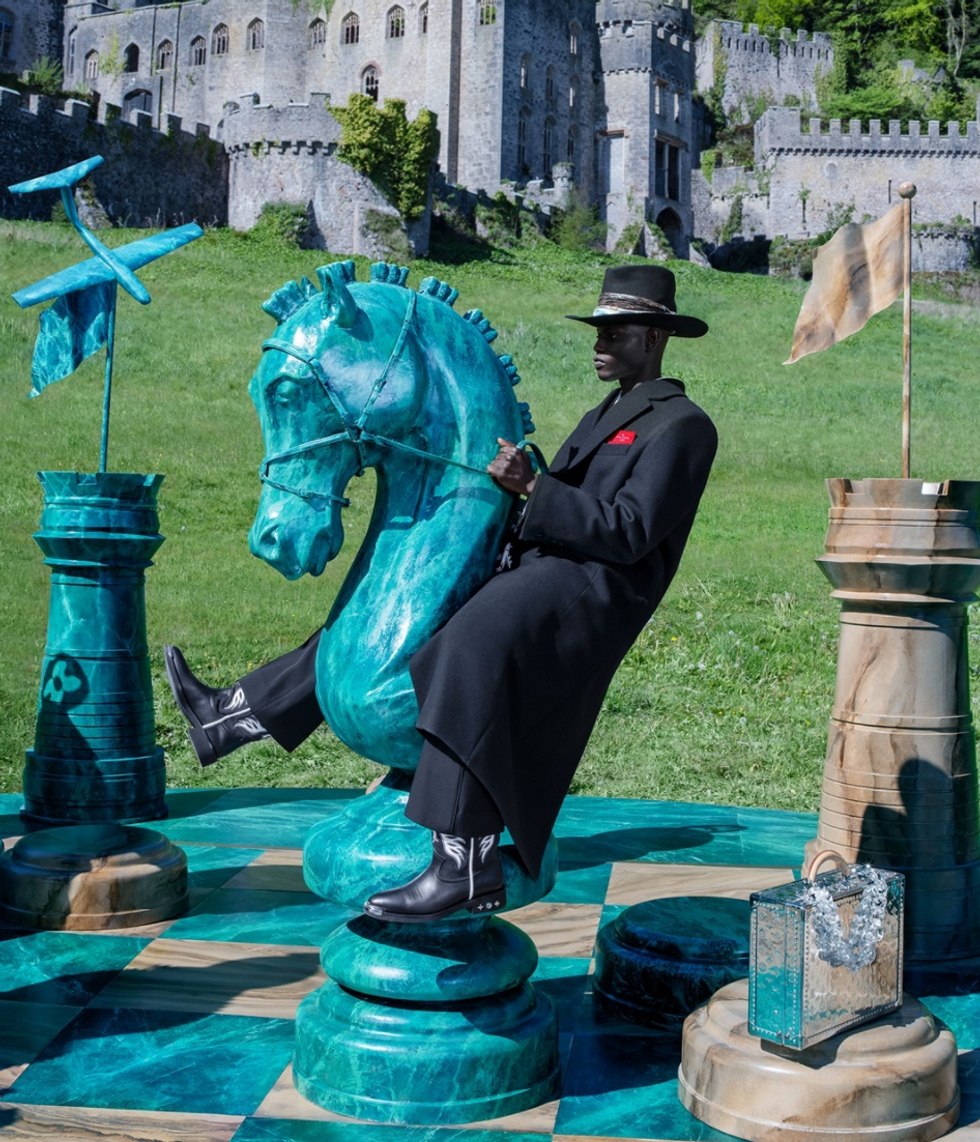 A promotional image from Louis Vuitton's 2021 fall-winter men's collection (photo from @louisvuitton on Instagram)
The new store highlights the brand's fall-winter 2021 ready-to-wear collection — and popular accessories such as the Evidence sunglasses frame, a bestseller of the 2010s that's been revamped as Evidence 1.1. The new Christopher leather goods collection, a spinoff of the popular Christopher backpack, is also on hand.
Style