The Menil's Reopening Plan
Covid shut its doors in March, but the Menil reopens with an artful vengeance next weekend.
Paul Hester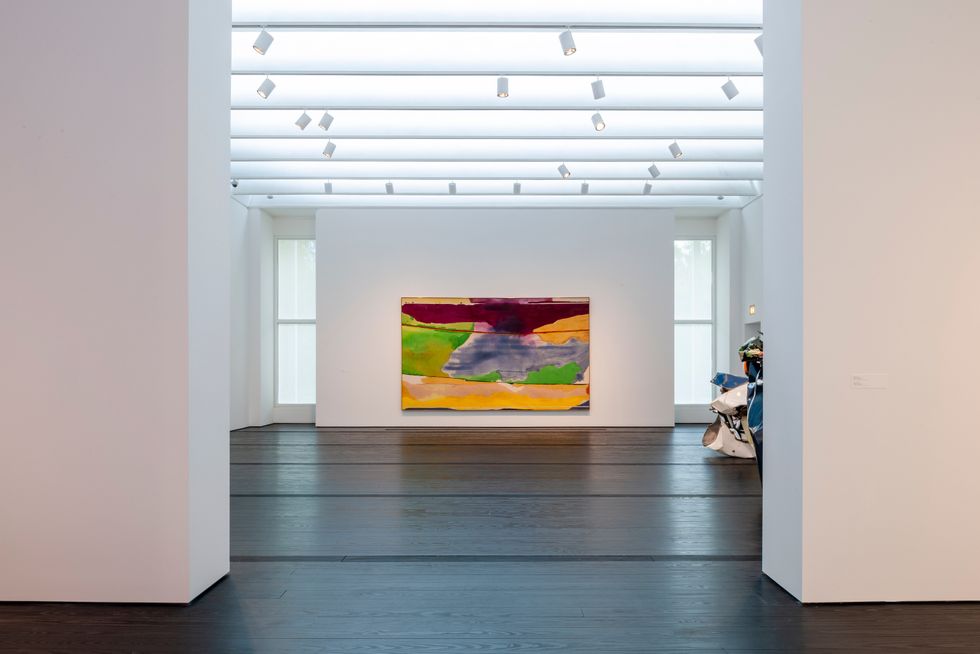 After six months of Covid-related closures, The Menil has announced its buildings will reopen on Saturday, Sept. 12.
---
The refreshed displays will include works by Dan Flavin, Jasper Johns, Andy Warhol and others; a 1973 painting by Helen Frankenthaler, which has not been publicly exhibited in more than 40 years, will hang in the main building. An exhibit that opened at the beginning of this year, Photography and the Surreal Imagination, will be continued. And in the Menil Drawing Institute, patrons will find an extension of the exhibit of Think of Them as Spaces: Brice Marden's Drawings.
At the end of the month, two major exhibitions debut: Allora & Calzadilla: Specters of Noon, with seven newly commissioned pieces by Puerto Rico's Jennifer Allora and Guillermo Calzadilla, inspired by the Menil's collection of Surrealist works; and Virginia Jarmillo: The Curvilinear Paintings, featuring eight canvases from the early 1970s in the artist's first solo museum show.
The Menil Collection is enforcing the use of face masks and requesting tickets be reserved in advance online.
AT TOP: Installation view of Helen Frankenthaler, Hybrid Vigor, 1973.
Art+Culture