This Weekend: Mexican Music, 'Not Just Mariachi and Salsa,' Gets Amplified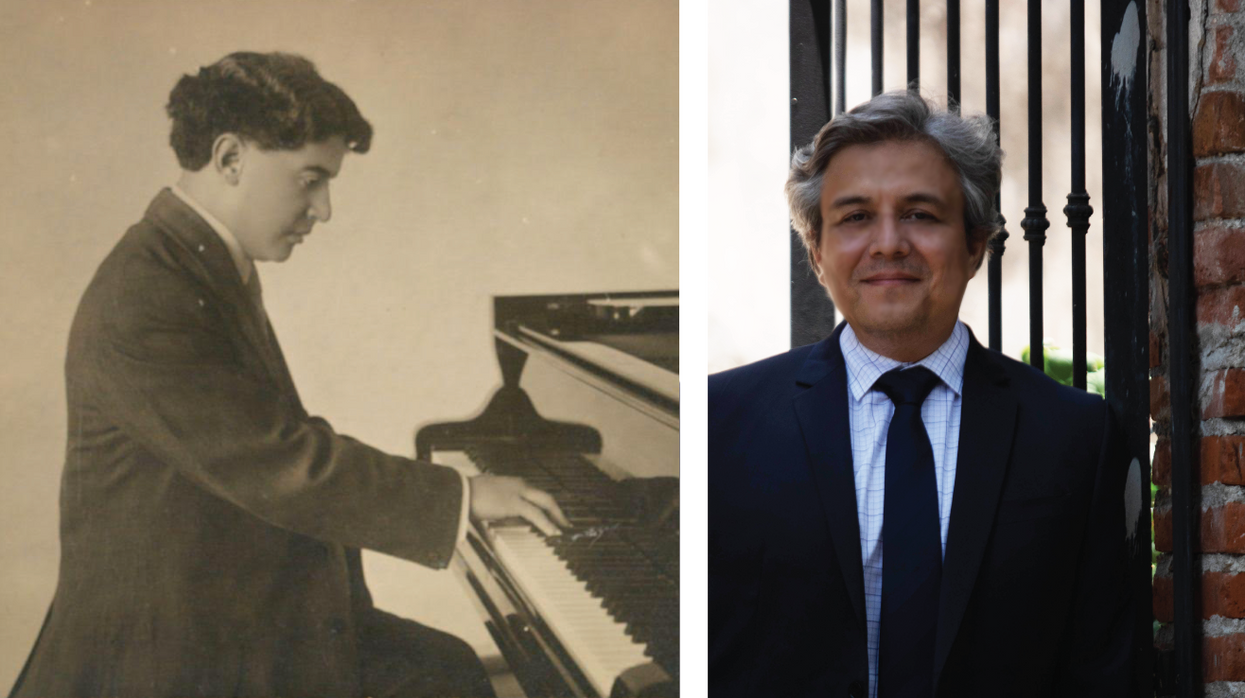 IN ALEX ROSS' otherwise excellent book The Rest Is Noise: Listening to the Twentieth Century, the history of Latin American classical music is scant, save for a page describing Aaron Copland's invitation in 1932 from composer Carlos Chávez to visit Mexico, which in turn inspired Copland to compose El Salón México. It's another example of the blind spot many Anglo classical music writers have when it comes to the history of music south of the border. Houston pianist Omar Herrera is hoping to change this by enlightening the public to the extensive repertoire of Latin America's modern composers through his organization The Ponce Project, which takes its name from the Mexican composer Manuel María Ponce Cuéllar, Herrera's great-grandfather. On Sunday, May 1, at MATCH, the Ponce Project presents "Mexican Chamber Music," featuring Ponce's piano trio Trío Romántico and José Rolón's challenging piano quartet CuartetoRomántico, both performed by pianist John Noel and members of the Axiom Quartet.
---
"I got really tired of people thinking the music of Mexico is just mariachi and salsa," says Herrera, who founded The Ponce Project in the summer of 2019, and serves as its president and executive director. To Herrera, Latin American Classical Music refers mainly to an unknown canon of late nineteenth- and early-twentieth-century music by Latin American composers who embraced their cultural roots without negating their European influences.
"Some scholars in Mexico call Ponce an 'eclectic' composer, and I think that sounds like a pastiche," says Herrera, who is currently mastering a recording he's made of Ponce's early piano music. "Ponce is a modern composer. He always wanted to find new sources to enrich his music so he could compose anything." Both Ponce and Rolón were students of famed French music educator and conductor Nadia Boulanger, whose students included everyone from Copland to Quincy Jones to Philip Glass, and like the other composers championed by the Ponce Project, dedicated themselves to inventing, as opposed to packaging, a musical language.
Among Ponce's earliest piano compositions is a gentle, contrapuntal ditty titled Danza del sarampión (Dance of the smallpox), which he composed at age five, away from the piano, while lying in bed and recovering from smallpox. It's just one of several historical anecdotes Herrera loves to share, both as a proud descendant of one the twentieth-century's most original composers, and an artist dedicated to bringing a wealth of unheard music to light.
Art + Entertainment