Sultry Cocktail Lounge Daisy Buchanan Swings into Montrose on Saturday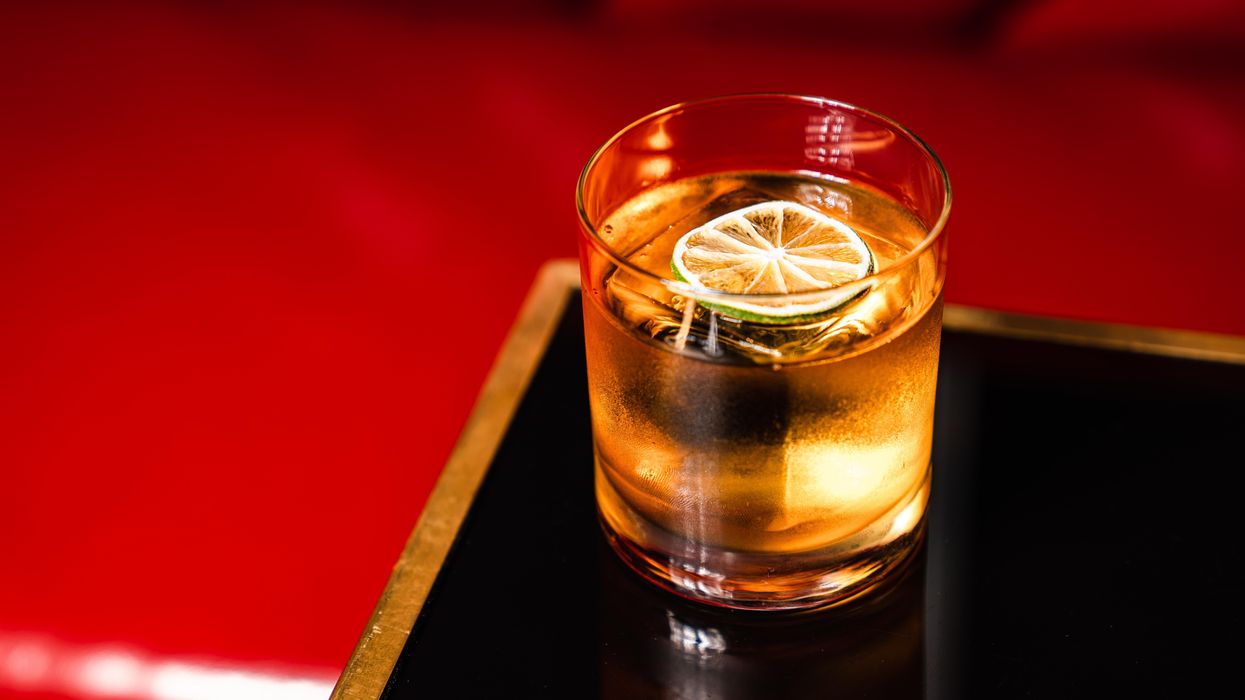 Gatsby's Prime Steakhouse in Montrose may have only opened its doors a couple of months ago, but Gatsby's Hospitality Group, the folks behind the popular 1920s-inspired concept, are already expanding their bourgeoning empire. On Saturday, the group's latest concept, Daisy Buchanan Lounge, will open right next door to its already swinging spot.
---
Located in the space formerly home to Bar Victor, Daisy Buchanan will sport 52 seats — plus 13 seats at a one-of-a-kind antique bar — in intimate environs that have undergone a floor-to-ceiling revamp, lending the lounge the sexy and moody, jazz-age elegance necessary for it to live up to being named after one of literature's most sophisticated and sassy of heroines.
With the help of mixologist Rigo Aranguren (Mastro's Steakhouse, Pass & Provisions), the sultry new spot will serve classically influenced cocktails like the Tongue in Cheek — featuring Botanist gin, lemon, Cocchi Rosa syrup and Segura Viudas Cava — while allowing patrons to indulge in delicious bar eats like deviled eggs, maple-glazed bacon, Delmonico Steaks and New York Strips from the kitchen of adjacent Gatsby's.
With stylish black and gold décor alongside marble accents, red leather banquets and stunning chandeliers, the bar will also feature a baby grand piano that will regularly fill the room with classic jazz and swing music as patrons sup their cocktails and socialize in style.
Led by local entrepreneur Luis Rangel and Gatsby's GM Luis Rodrigues, the lounge will be open Tuesday and Wednesday from 7pm-1am, Thursday through Saturday from 7pm-2am, and on Sunday from 6pm-12am.
"The Montrose neighborhood has welcomed us with open arms since opening Gatsby's a few months ago," said owner Rangel in a statement. "We're genuinely grateful for the response and can't wait to introduce our patrons to Daisy Buchanan's, where our prime focus will be serving some of the best craft cocktails in town in an atmosphere that pays tribute to an era that encouraged you to leave your inhibitions at the door."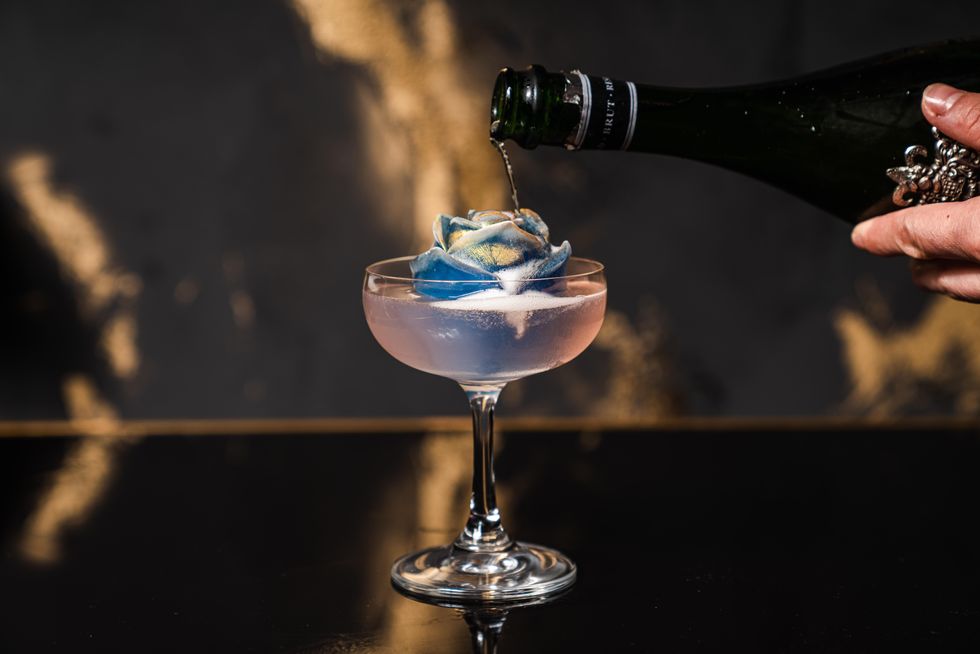 Tongue in Cheek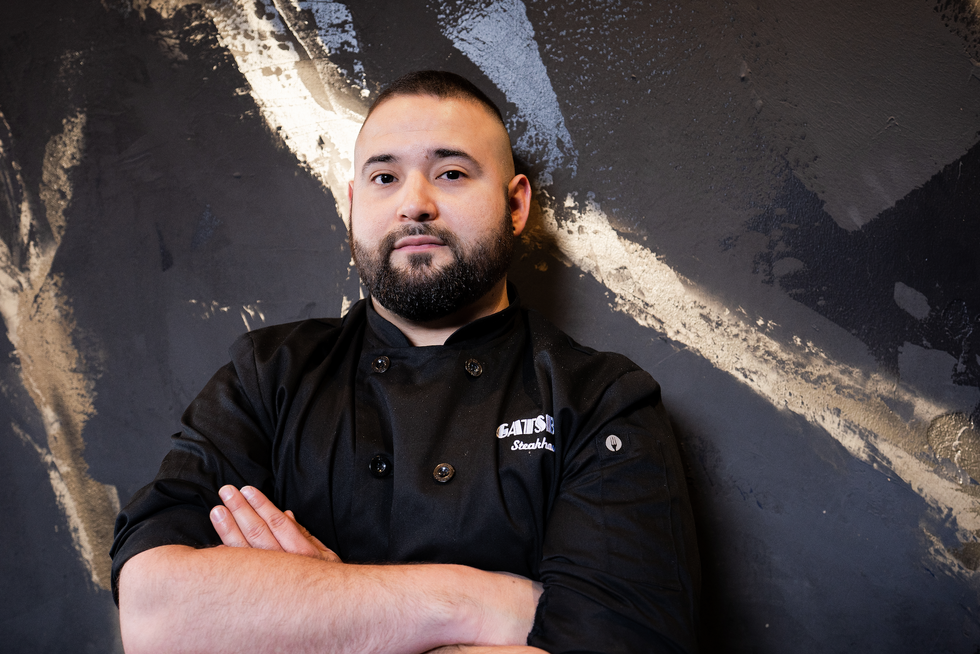 Rigo Aranguren / Photo by Michael Anthony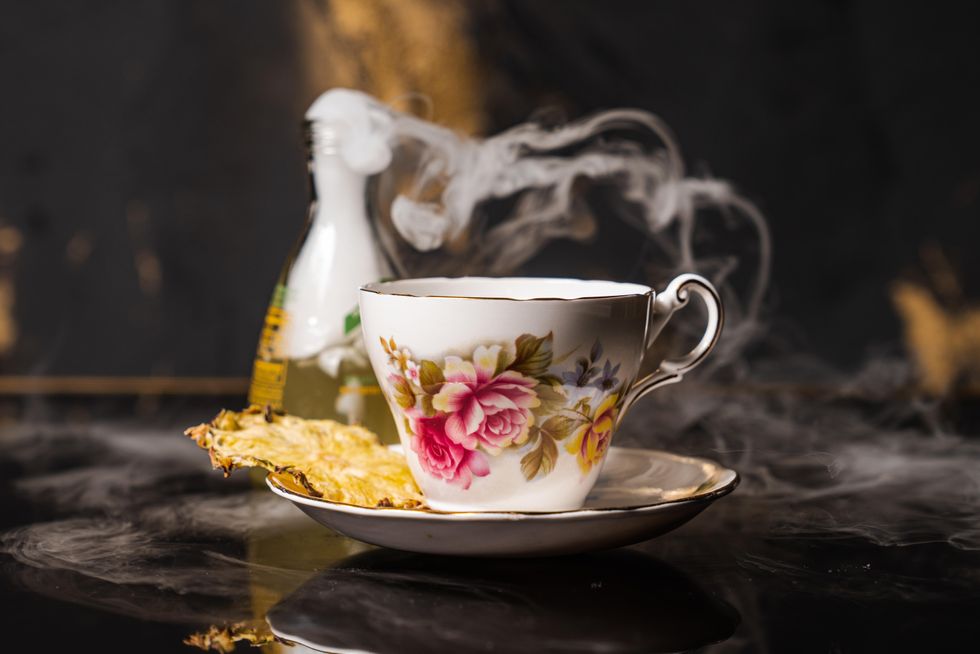 Bull in a China Shop
Food