A Starry Night: A-List Crowd Toasts Debut of Van Gogh Experience
Quy Tran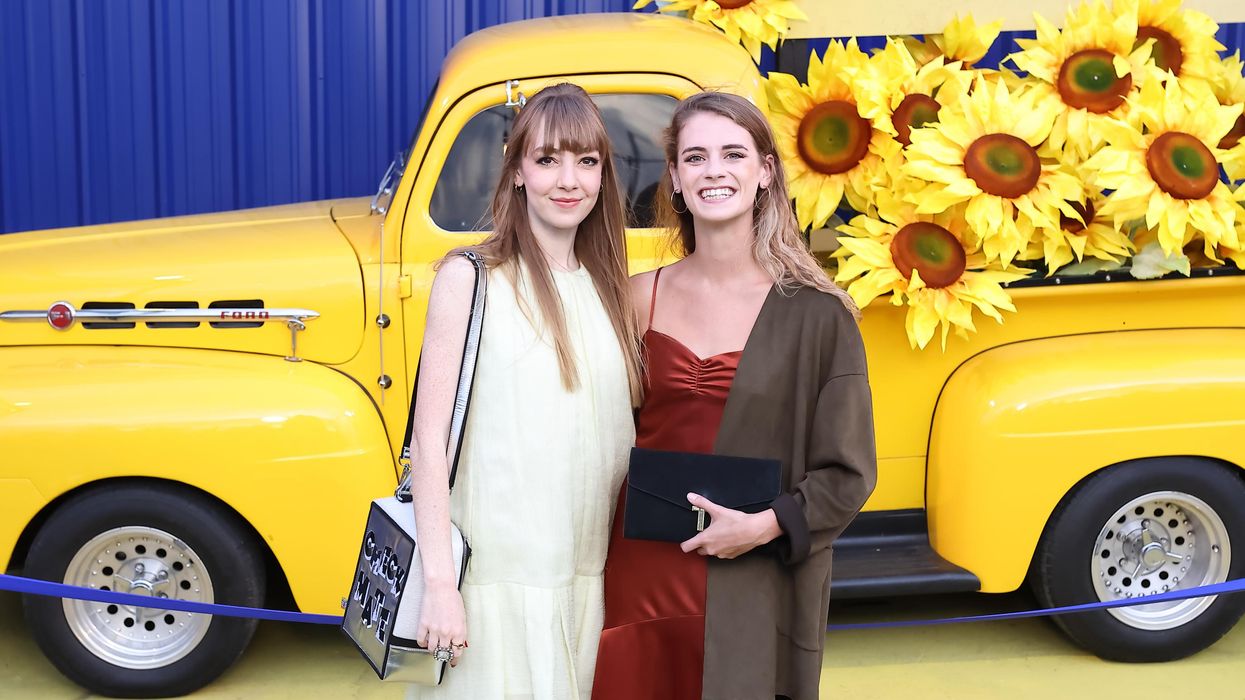 A CELEB-STUDDED crowd turned out to toast the grand opening of the highly anticipated Immersive Van Gogh Exhibit, which debuted in a custom-built warehouse in West Houston on Wednesday night.
---
The 200 guests first gathered in a courtyard erected outside the venue, which will soon be dubbed Lighthouse Artspace. Everyone wanted their pic taken in front of the sunflower-bedecked yellow pickup, turmeric-tinged signature cocktail in hand.
Impact Museums' Diana Rayzman and Vito Iaia, who helped produce the exhibit, and Council Member Amy Peck were among those who gave remarks before a ceremonial ribbon-cutting. Then, at last, art-loving Houstonians — including Brian Ching, Chester Pitts, Kam Franklin, Donkeeboy, Jess and Betty Tutor, and Scott and Jana Arnoldy — poured into the bright blue warehouse, ready to take in the full experience.
Once inside the main room, folks claimed their spot within socially distanced circles, and were dazzled by the 35-minute show. For more on the exhibit, click here.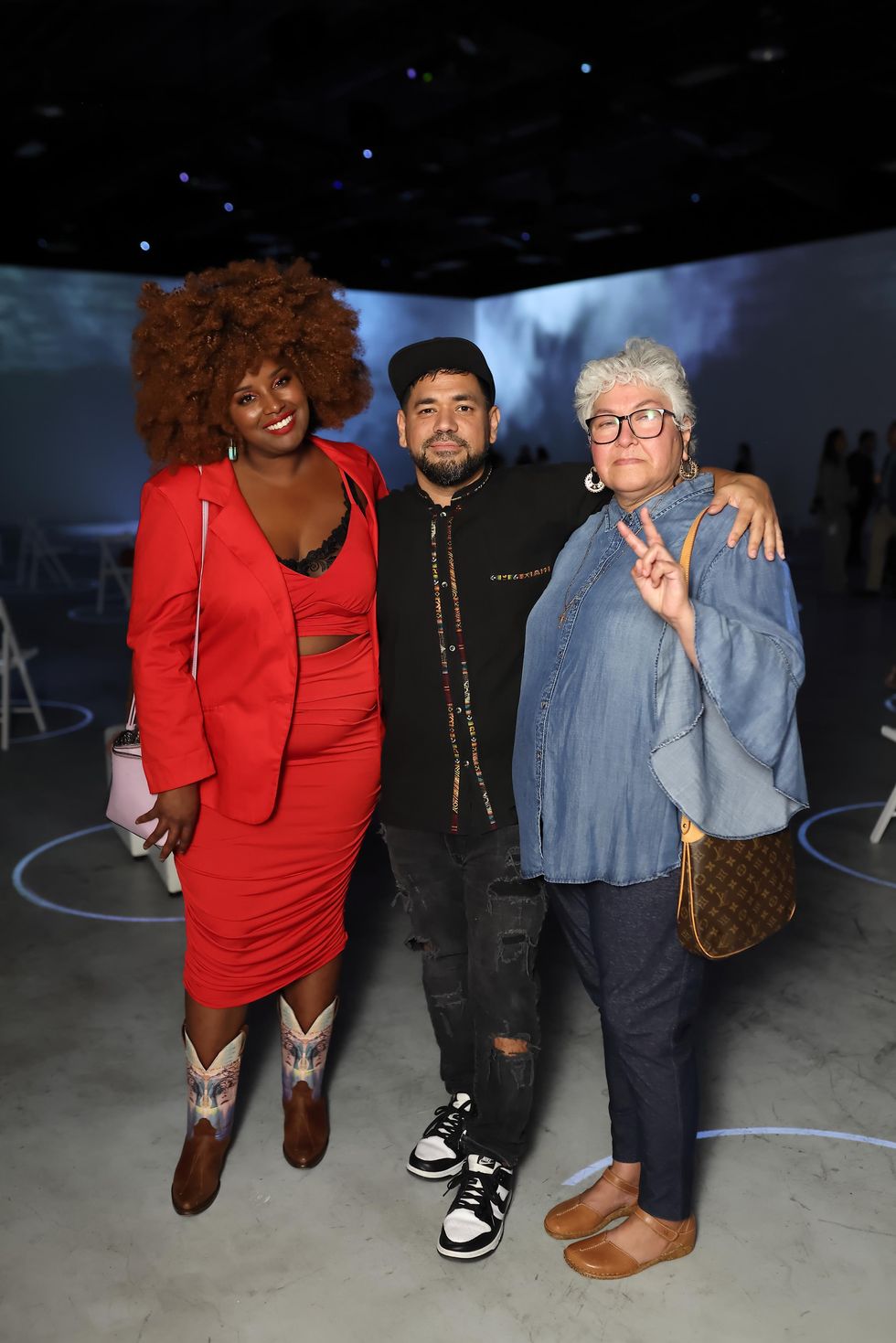 Kam Franklin, Donkeeboy, and Sylvia Roman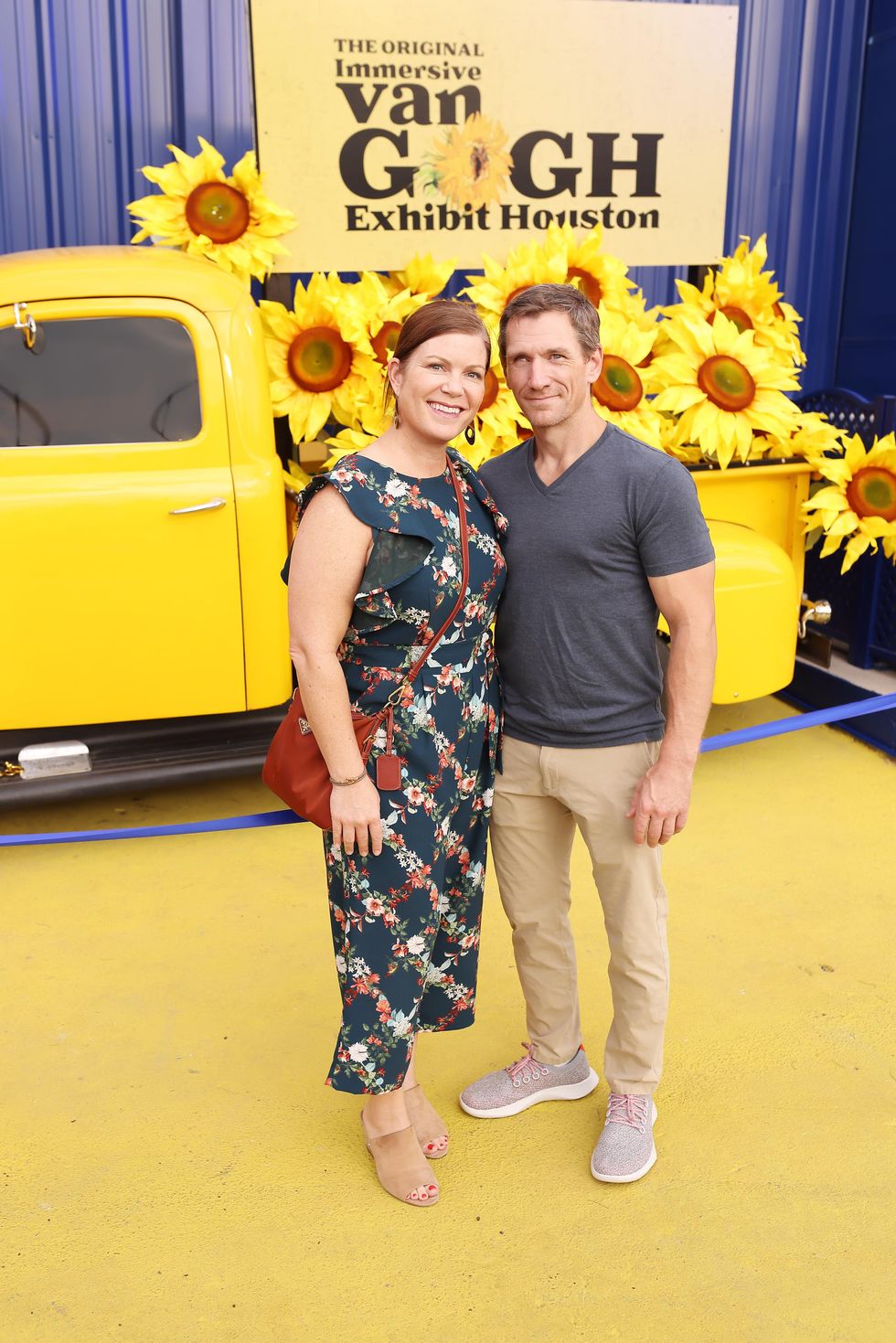 Lauren and Kyle Courville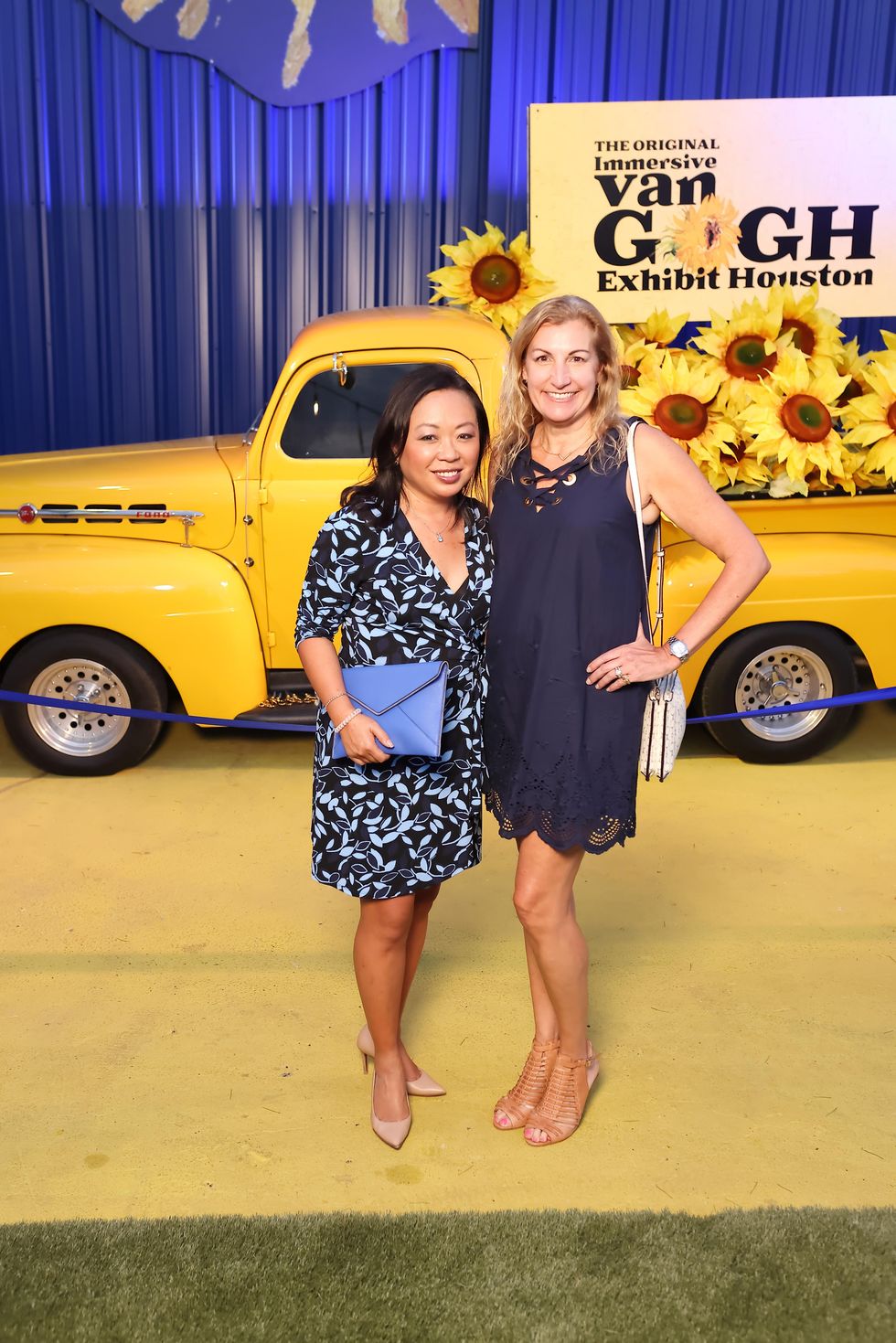 Miya Shay and Laurette Veres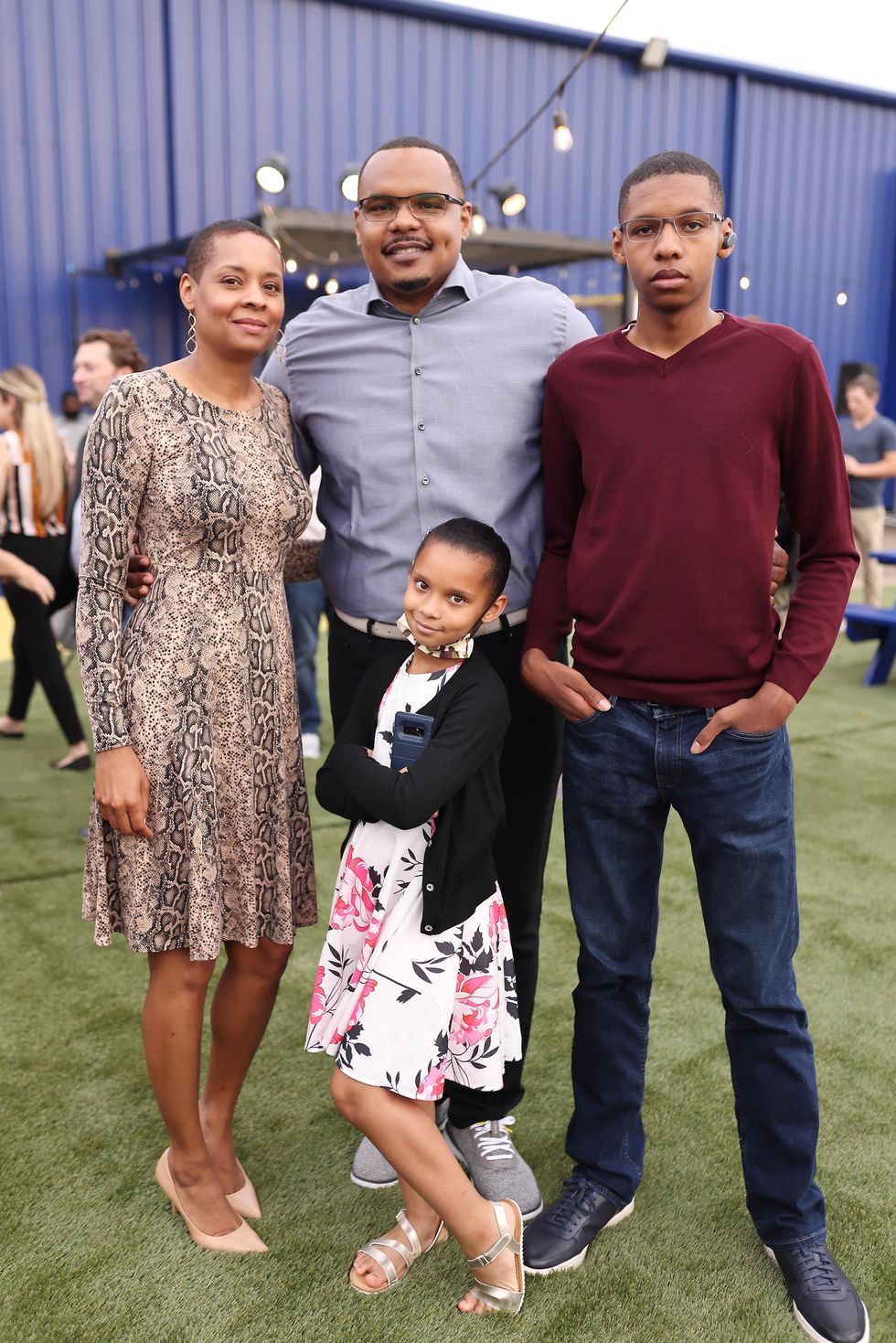 LaToya and Chester Pitts and family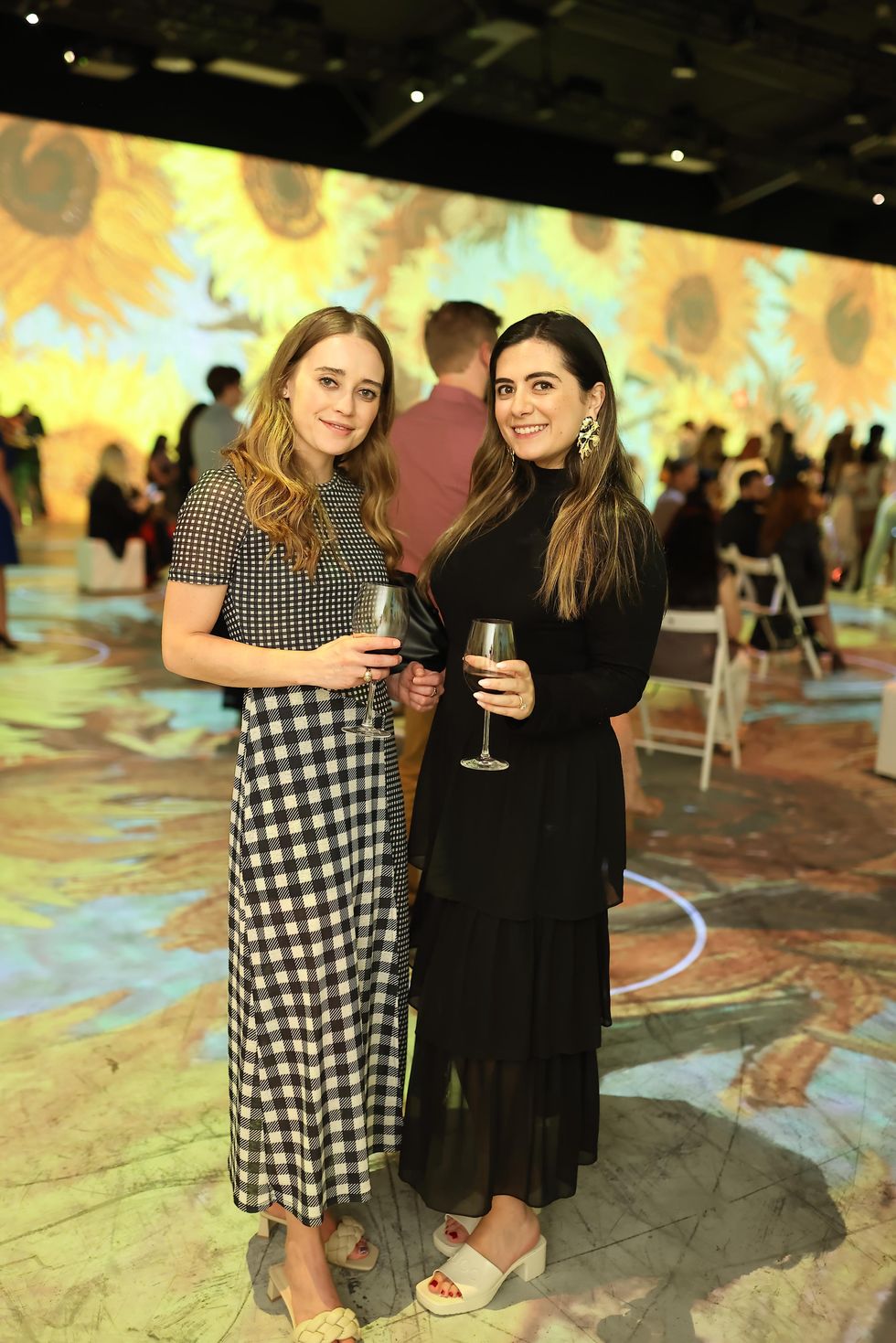 Jessica Rifanburg and Alessandra Madrid
Amy Johnston and Carrie Evans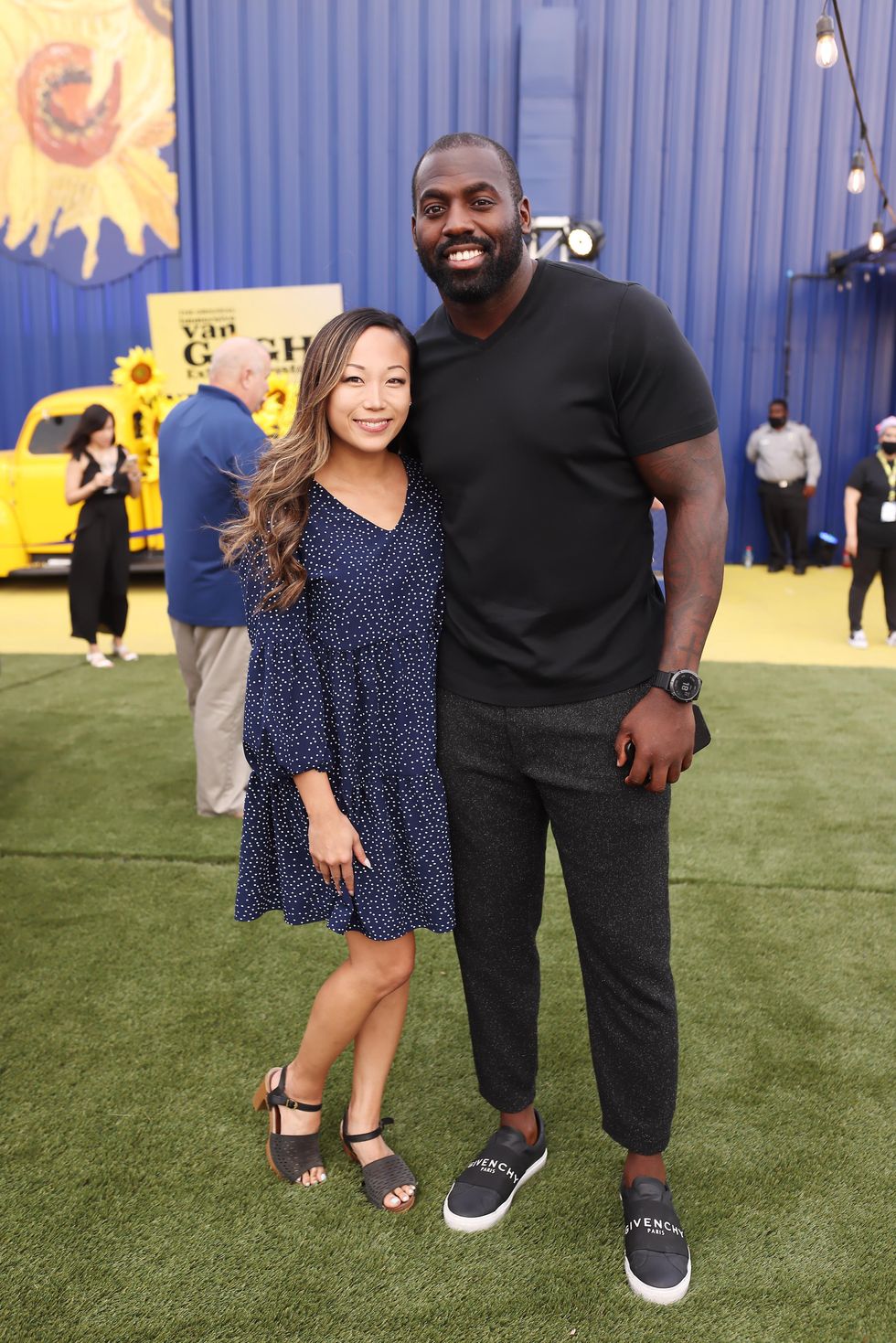 Megumi Hoshi and Whitney Mercilus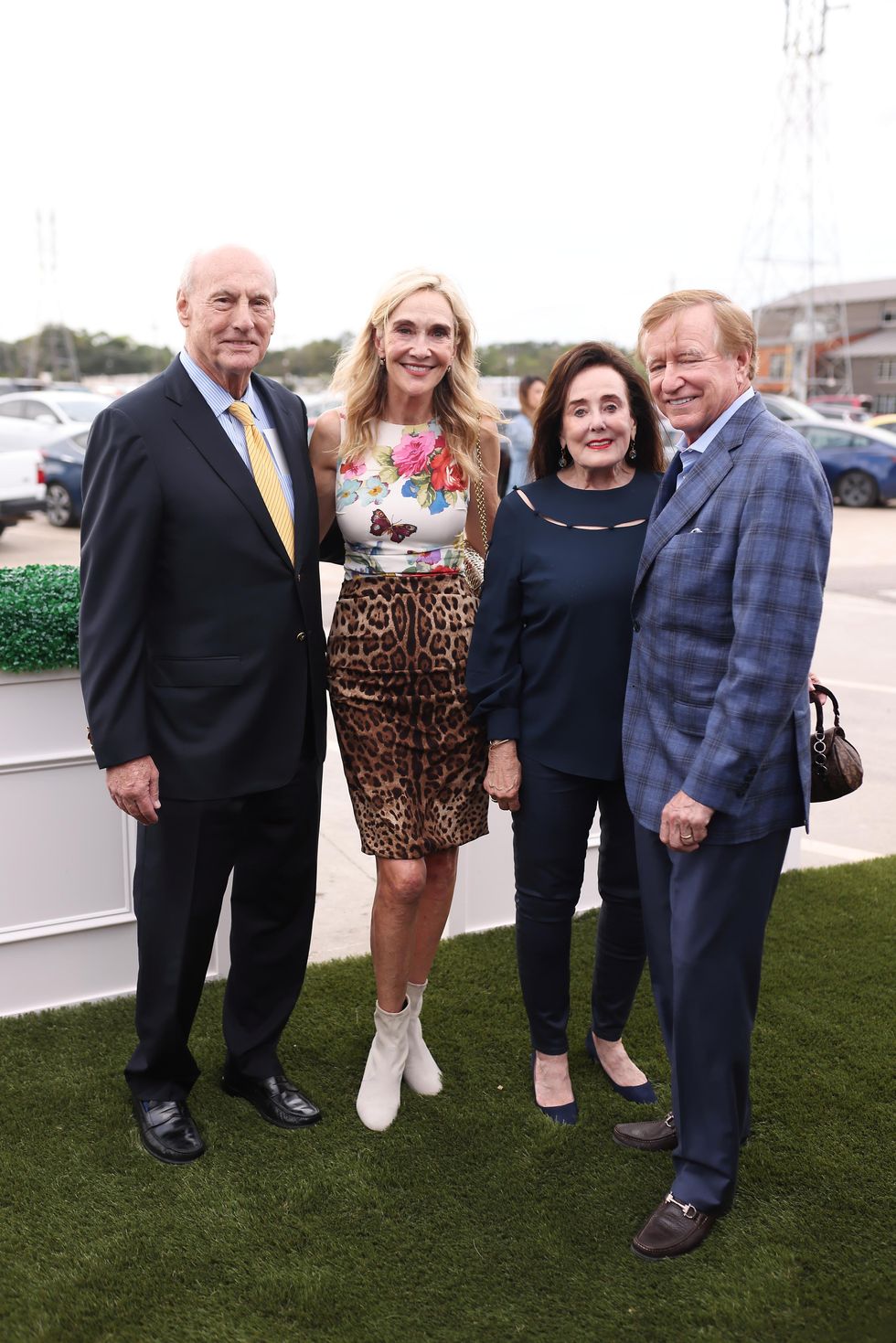 Scott and Jana Arnoldy and Betty and Jess Tutor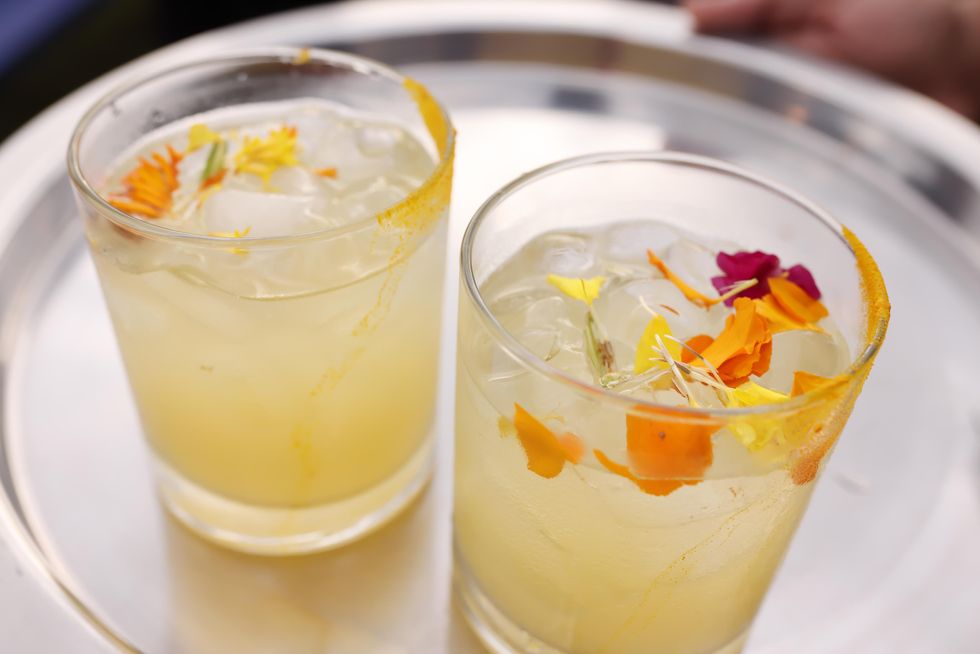 The evening's colorful signature cocktail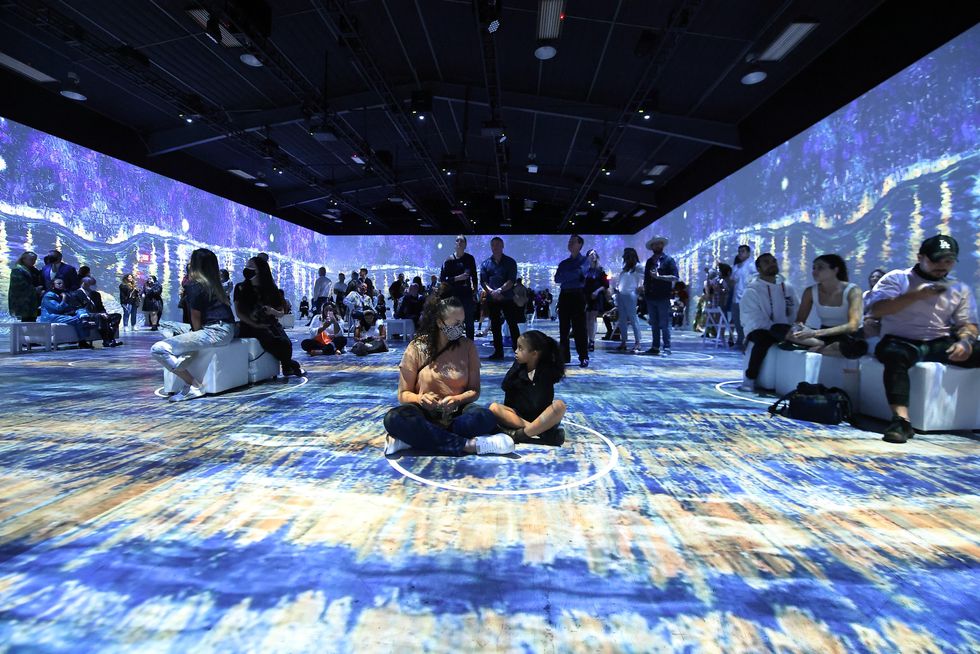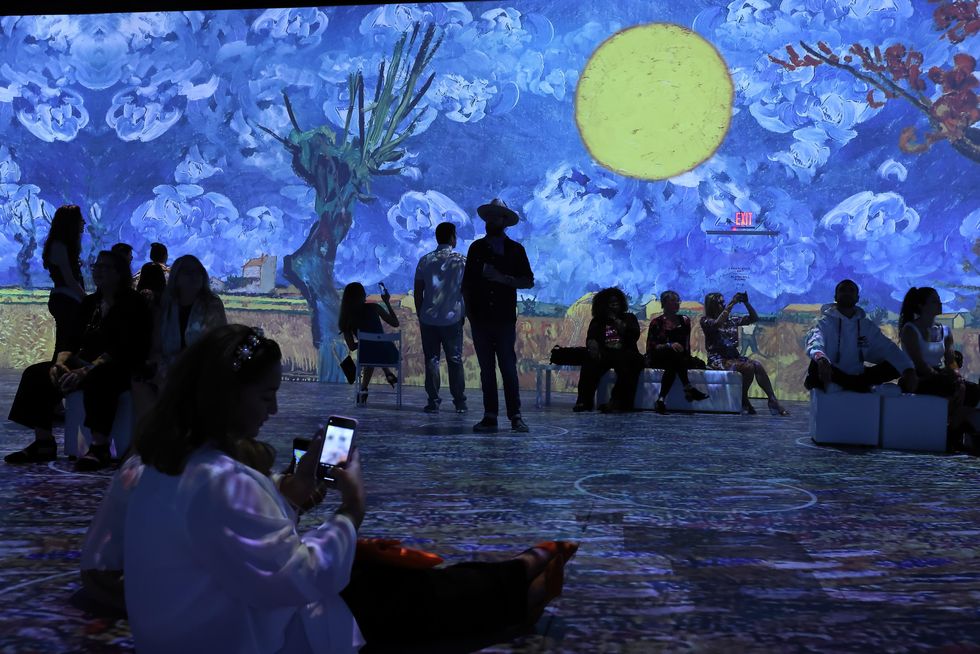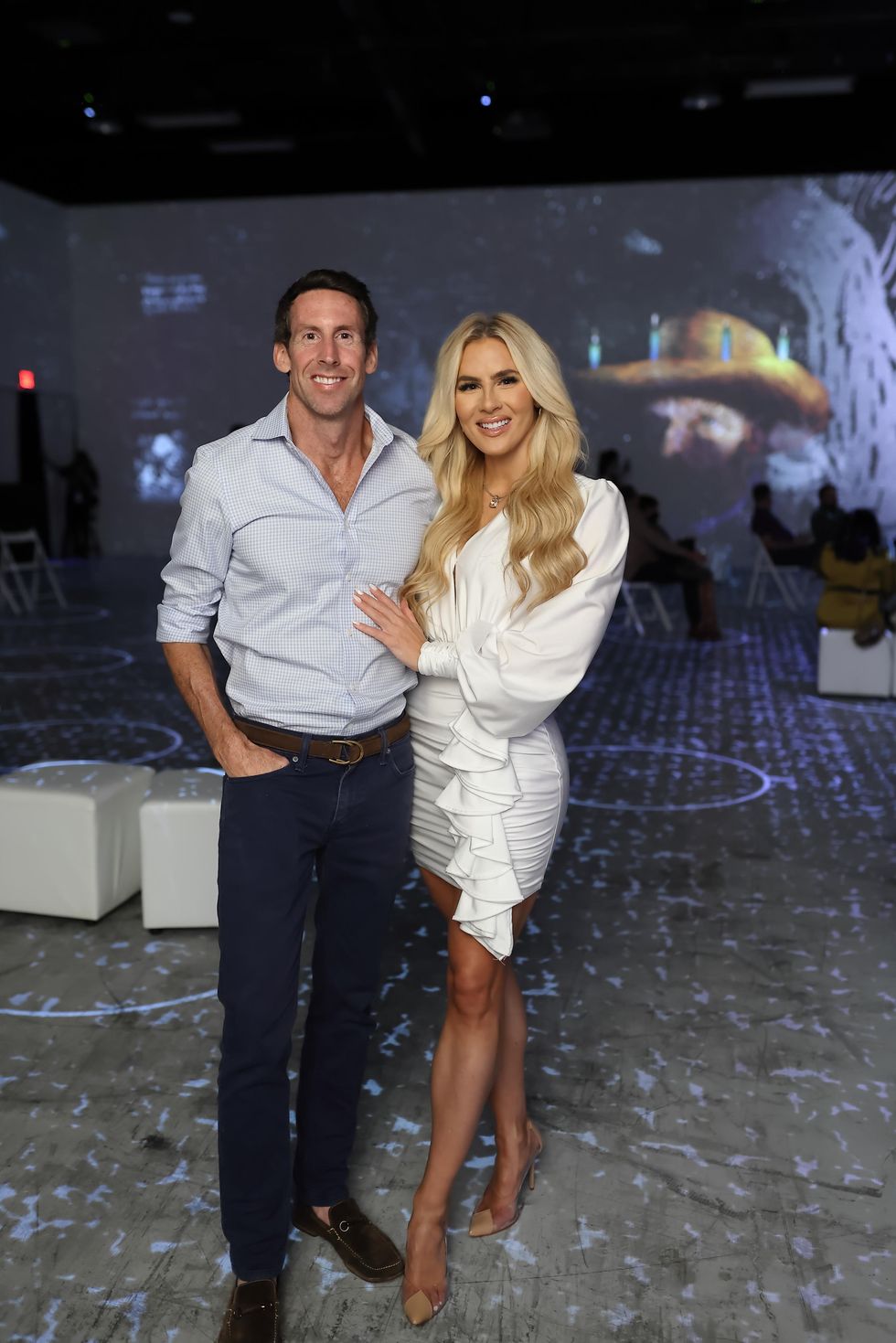 Schuyler and Sarah Pappas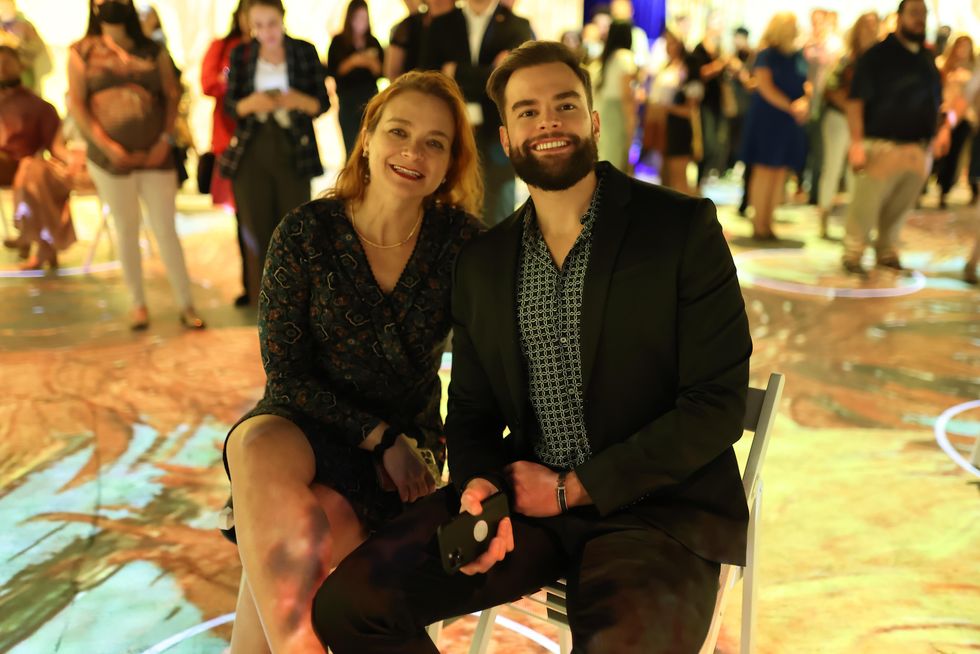 Giselle and Patrick Piller
Parties