SummerJazz Festival Offers Vibrant, Accessible — and Air-Conditioned — Musical Programming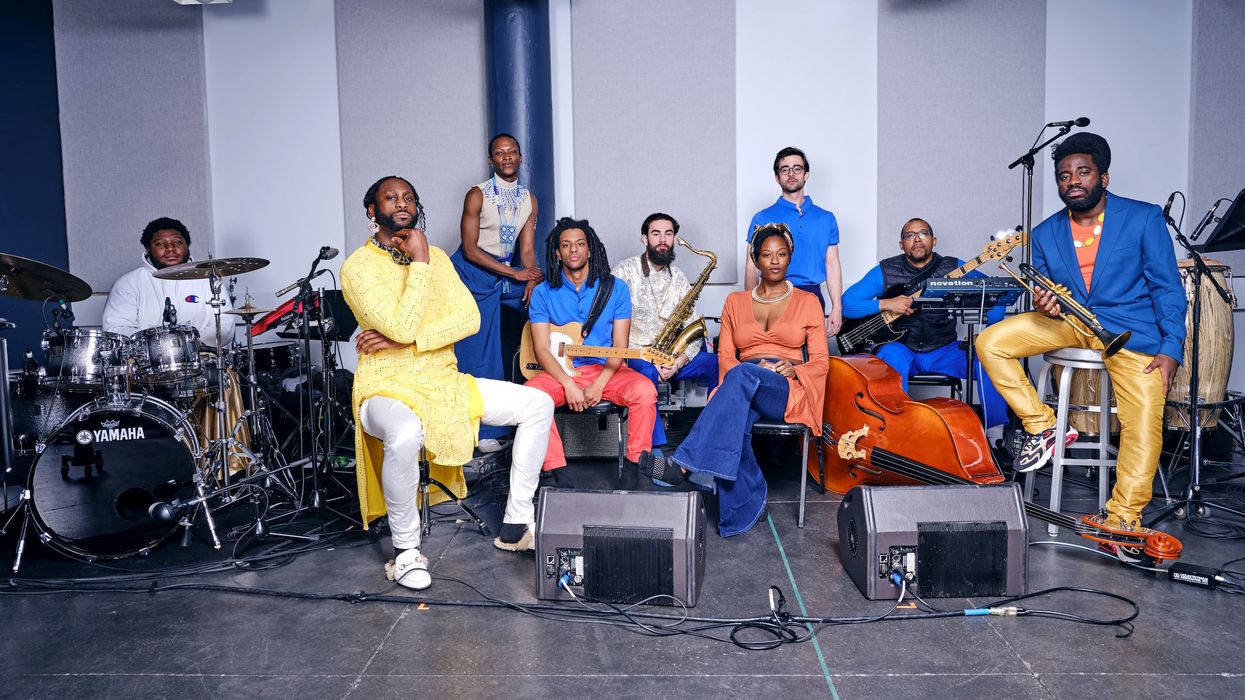 WITH SUMMER FAR from over, DACAMERA continues to roll out some of the hottest musical programming to be enjoyed here — and anywhere else in the South for that matter — with Houston SUMMERJAZZ 2023 (Aug. 17-20). The series highlights the breadth of contemporary jazz, with nods to the music's Cuban, pan-African, funk, pop, and soul connections. This year's festival includes performances by the Spanish Harlem Orchestra (Aug. 17), vocalist Gretchen Parlato in her first Houston appearance (Aug. 18), and crowd-pleasing global artists Mwenso & The Shakes (Aug. 19), whose members come from Sierra Leone, London, South Africa, Greenwich Village, Madagascar, France, Jamaica and Hawaii. (Jazz is, indeed, "global" music.) All Houston SUMMERJAZZ concerts take place in the Wortham Center's Cullen Theater.
---
As a special treat, SUMMERJAZZ will kick off on Aug. 17 at 6:30pm in the Wortham Theater Center's Grand Foyer with a special free performance by Houston vibraphonist Jalen Baker, featuring music from his new, luminous, and critically acclaimed album Be Still. Ever the intrepid bandleader, Baker will be joined by bassist Gabriel Godoy, and drummer Gavin Moolchan, both of whom appear on Be Still, and saxophonist David Caceres. As the (somewhat) older dude in this quartet, Caceres provides a welcome link back to the rich history of jazz in Texas, as his grandfather, jazz violinist Emilio Caceres, led a popular swing orchestra in San Antonio in the 1930s and '40s, and his great uncle Ernie Caceres played saxophone and clarinet with the Glenn Miller, Benny Goodman, and Woody Herman big bands.
Even cooler is that DACAMERA is offering pay-what-you-can ticketing to ensure the festival is accessible to an even wider audience. Factor in parking, and you still won't break the bank when you buy a ticket. More information is on the DACAMERA website.
Art + Entertainment