Houston Ballet's Opening Night a Chic, Swashbuckling Affair
Wilson Parish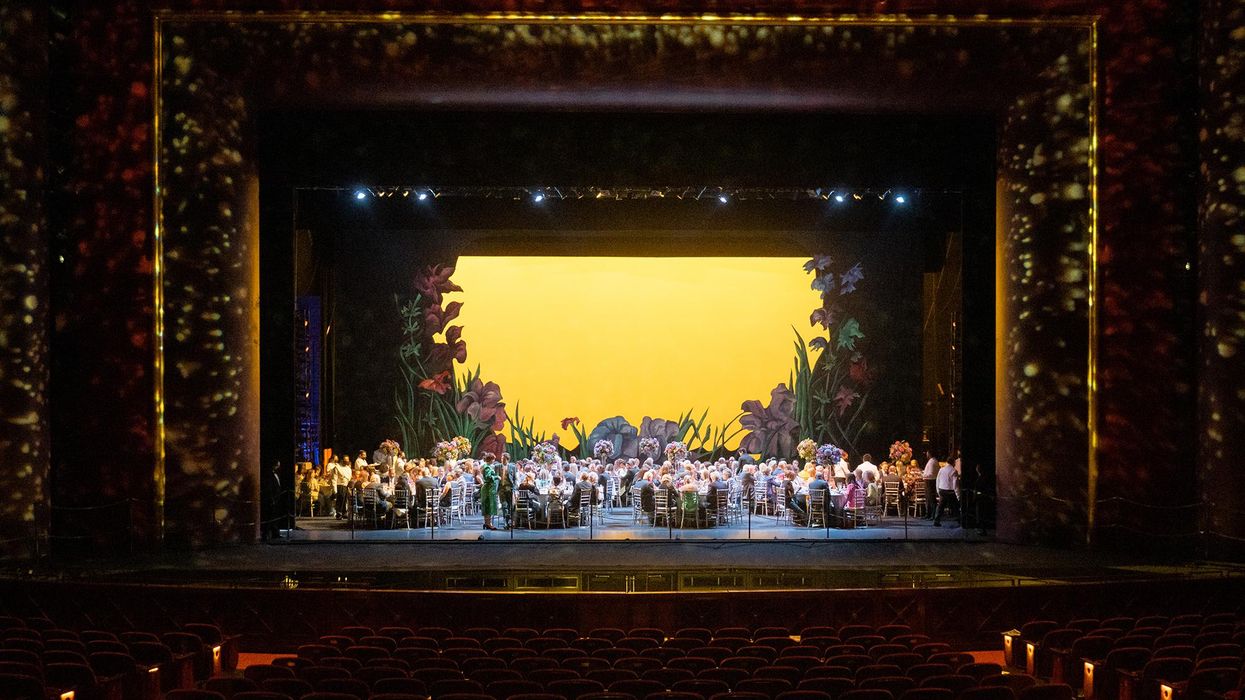 HOUSTON'S ICONIC CULTURAL institutions are back! As the Houston Symphony poises to debut its new season on Friday night, the Houston Ballet is touting its spectacular Opening Night last weekend — which featured a fabulous meal, right on the stage, with the dancers as honored guests.
---
"Nearly 200 onstage-dinner guests, donning cocktail attire, attended both the performance and post-performance dinner, which took place on the Brown stage," explained a rep for the Ballet. "This year's performance included Trey McIntyre's reinterpretation of Sir James M. Barrie's classic tale, Peter Pan, told through the eyes of a child, with spectacular flying sequences, swashbuckling sword fights, giant puppets and of course, a little pixie dust!"
Guests lingered in the theater after the rousing, colorful performance, in which (spoiler alert!) Peter Pan and the kids literally fly through the air and Captain Hook, played by new principal dancer Chase O'Connell gets tossed overboard and eaten by a crocodile.
Christine and David M. Underwood, Jr. chaired the memorable evening, which featured a dinner of mustard-seed-crusted short rib with red wine sauce and a dessert of raspberry cake with baked meringue. Other boldface names in attendance include Lynn Wyatt, Margaret Alkek Williams, Rose Cullen, Bobby and Phoebe Tudor, Kristy and Christopher Bradshaw, Jo and Jim Furr, and Jesse H. Jones II. In all, the Ballet took in $210,000 at the fundraiser.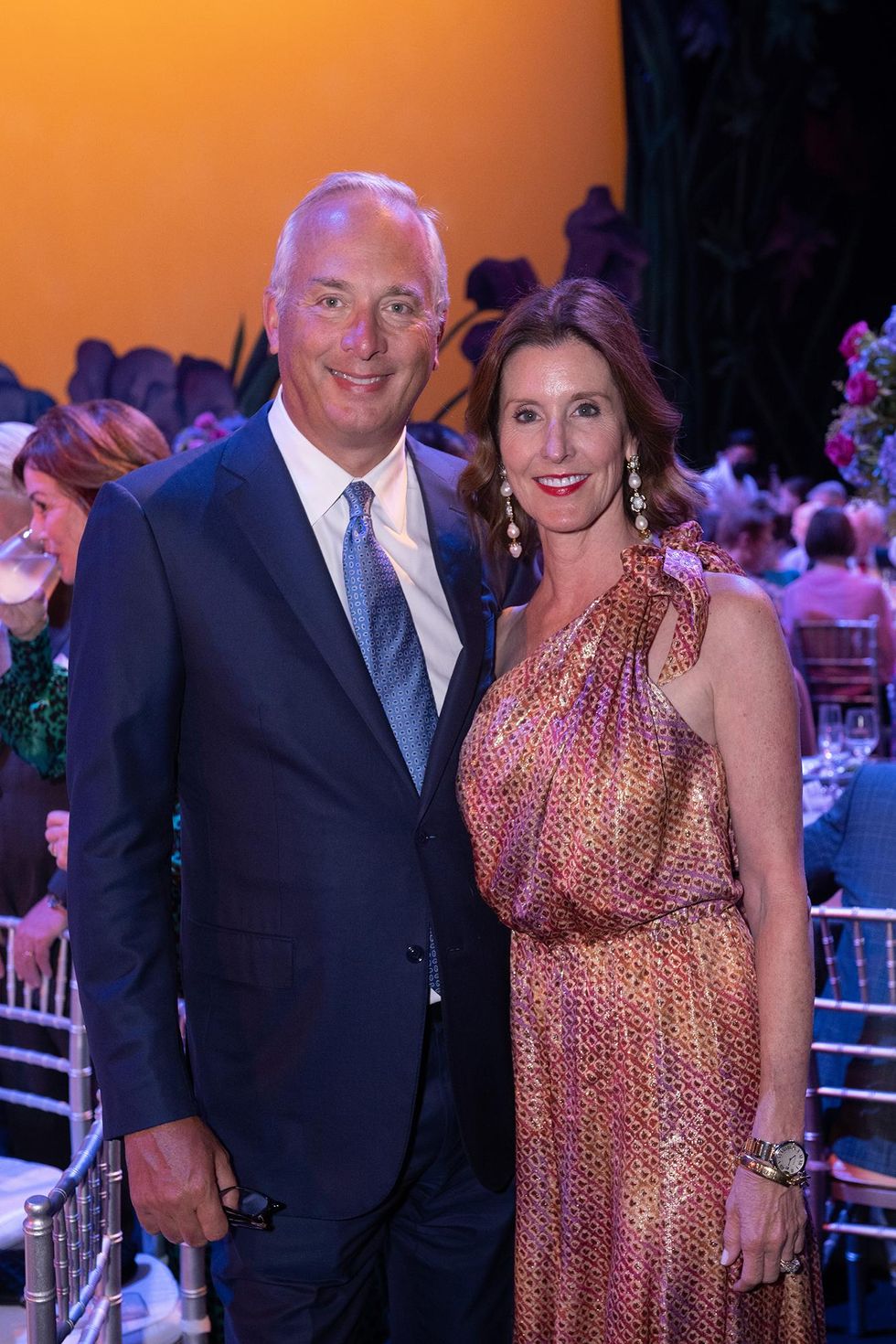 Bobby and Phoebe Tudor (photo by Wilson Parish)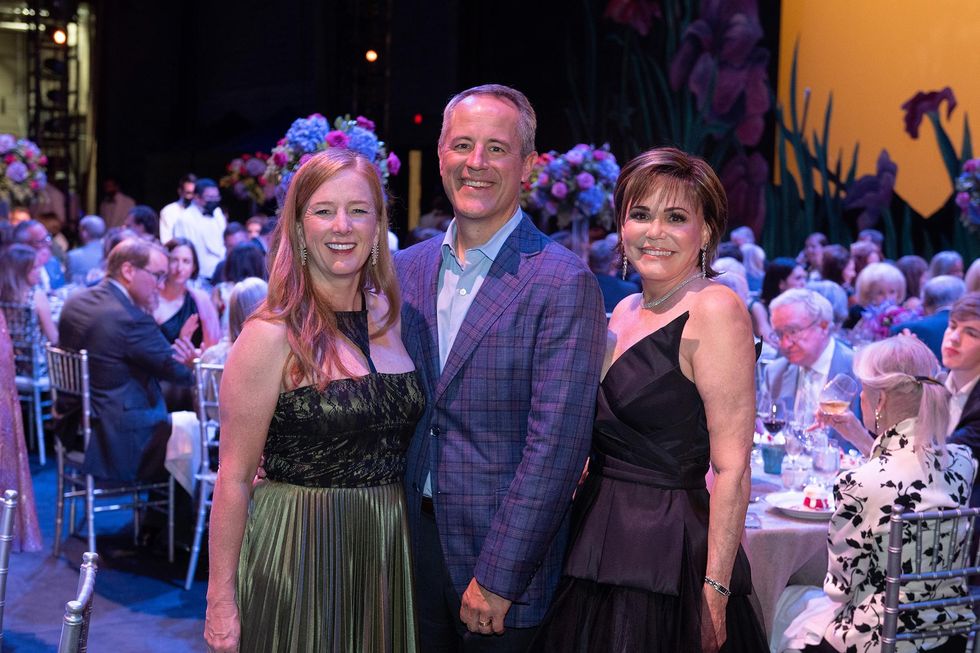 Allison and Troy Thacker and Hallie Vanderhider (photo by Wilson Parish)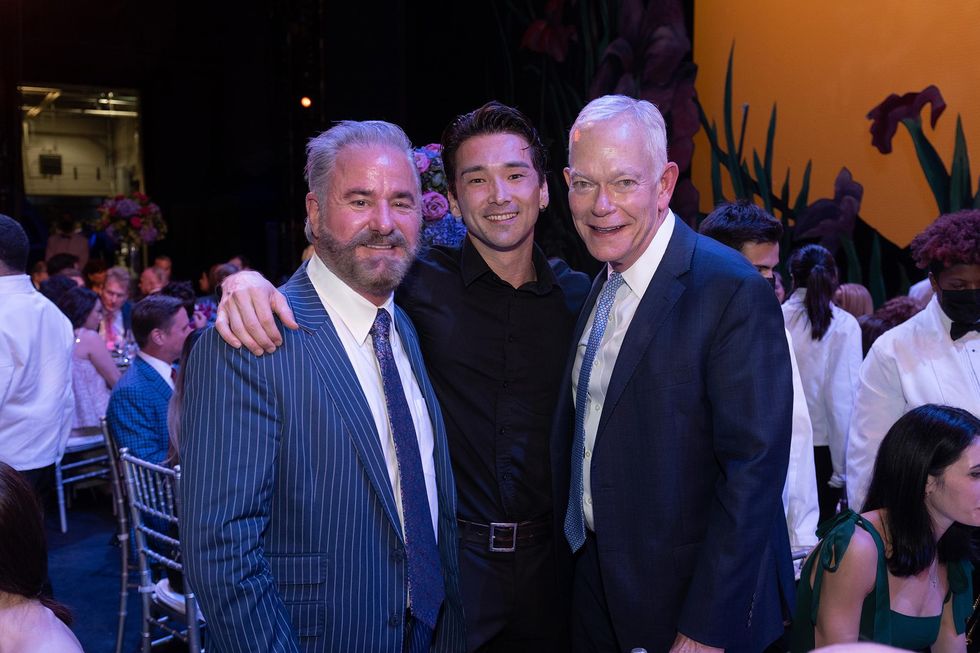 Terry Wayne Jones, Charles Yoshiyama and Jay Jones (photo by Wilson Parish)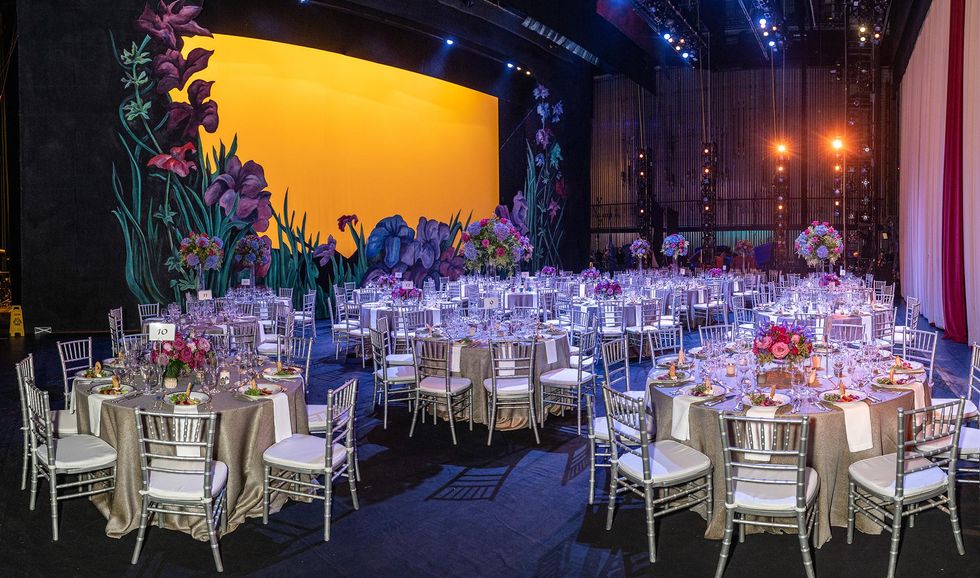 The main course was short rib in red wine sauce, raspberry cake with baked meringue for dessert.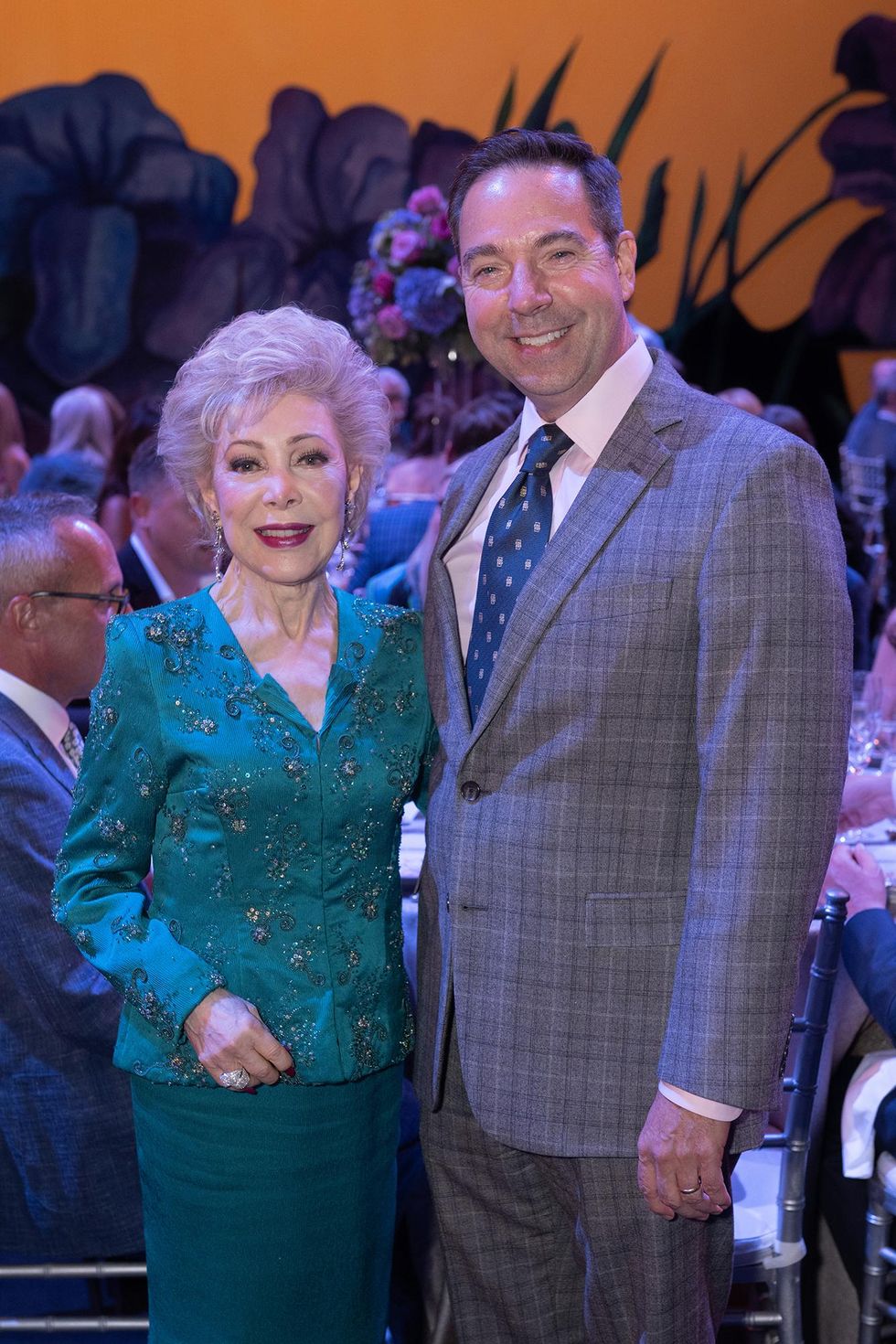 Margaret Alkek Williams and Jim Nelson (photo by Wilson Parish)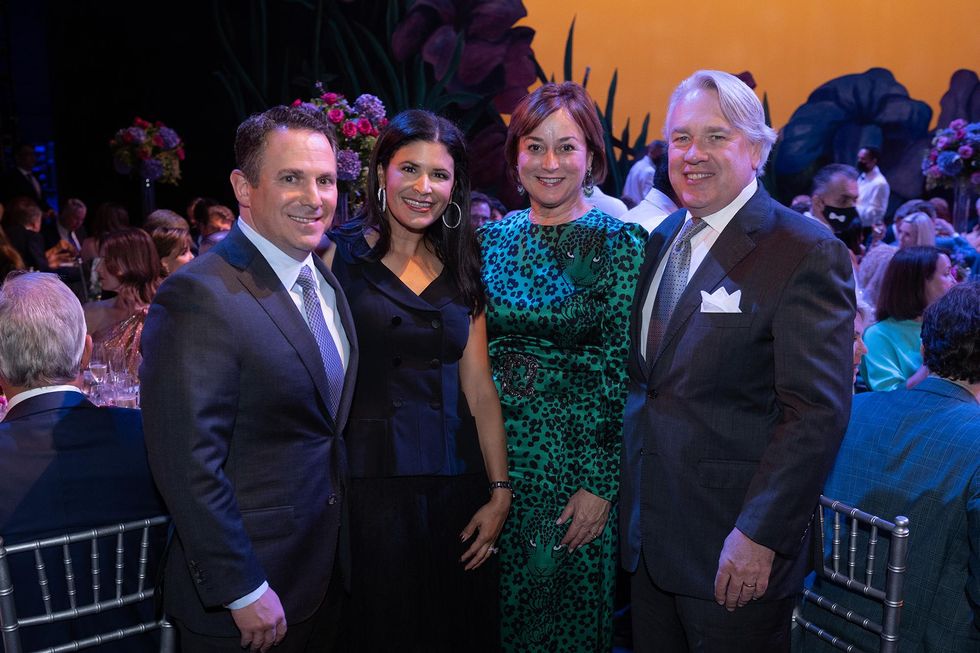 Christopher and Kristy Bradshaw and Leigh and Reggie Smith (photo by Wilson Parish)
Connor Walsh and Christine Underwood (photo by Wilson Parish)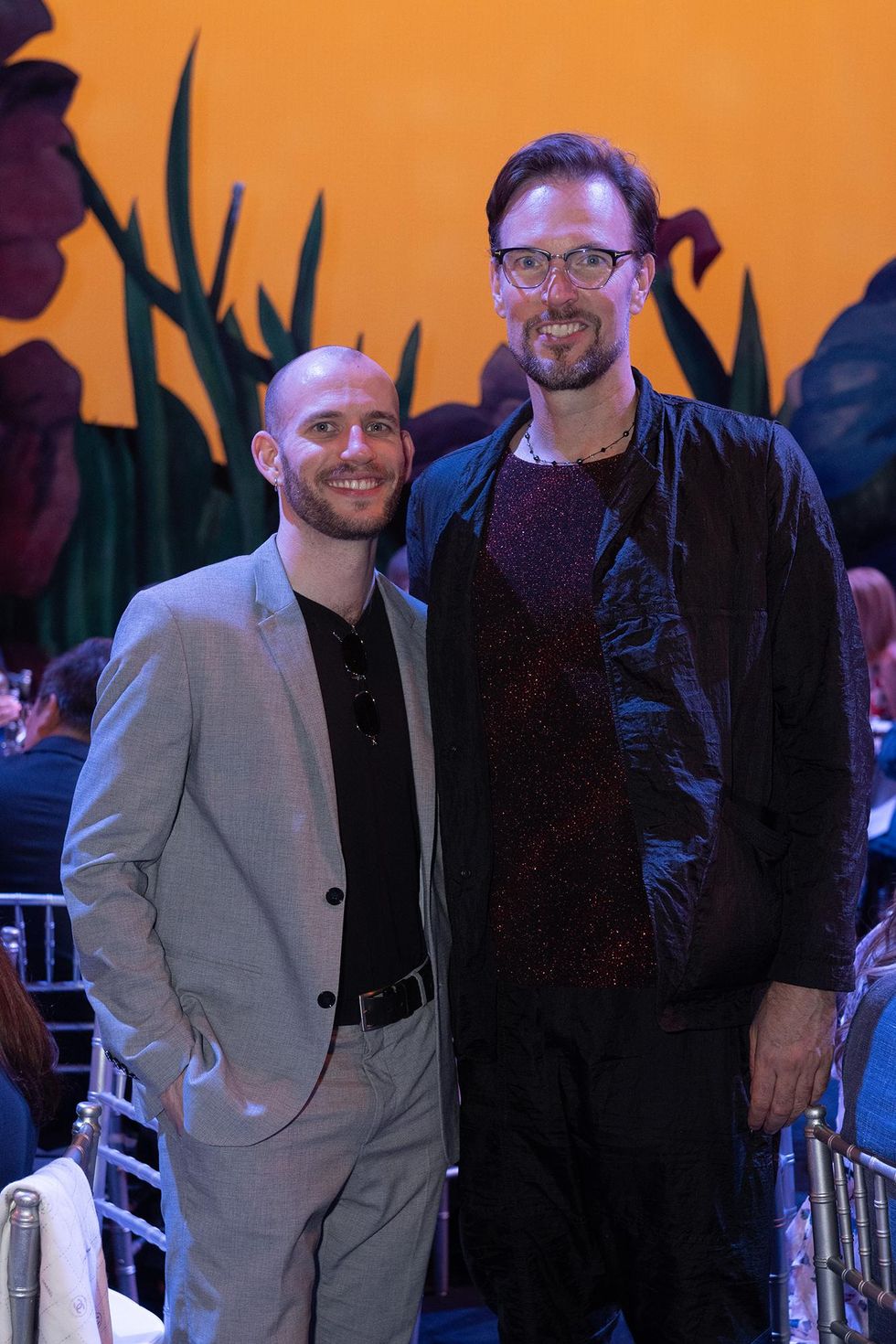 Drew Lewis Brown and Trey McIntyre (photo by Wilson Parish)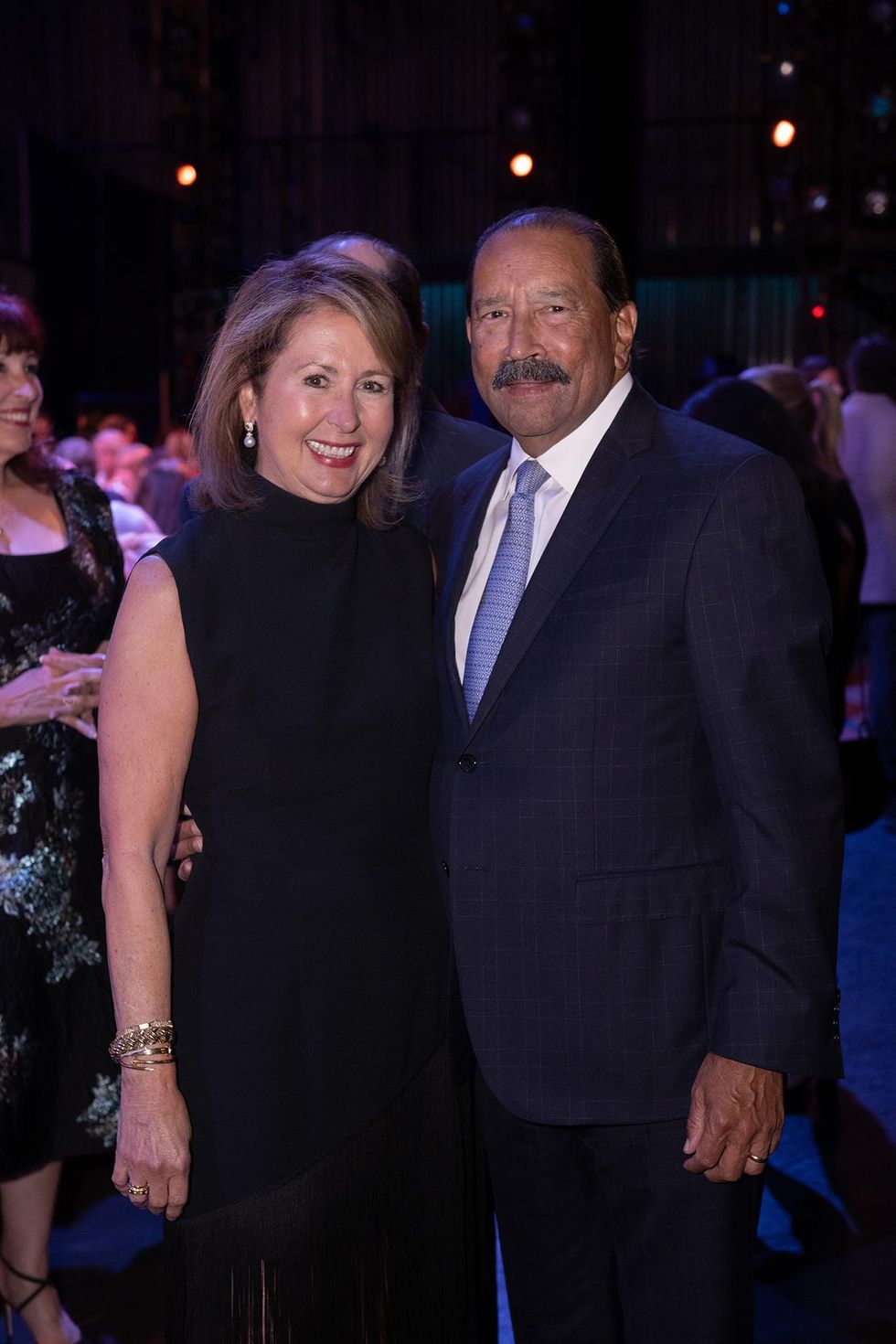 Ileana and Michael Treviño (photo by Wilson Parish)
Jean and Henry May (photo by Wilson Parish)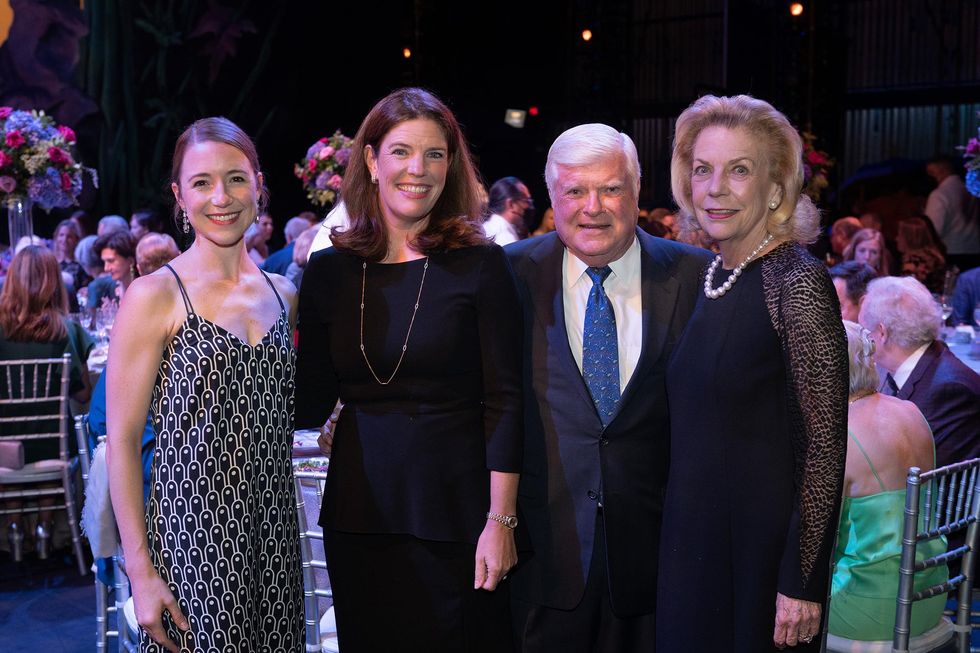 Jessica Collado, Jennifer Laporte and Russell and Elise Joseph (photo Wilson Parish)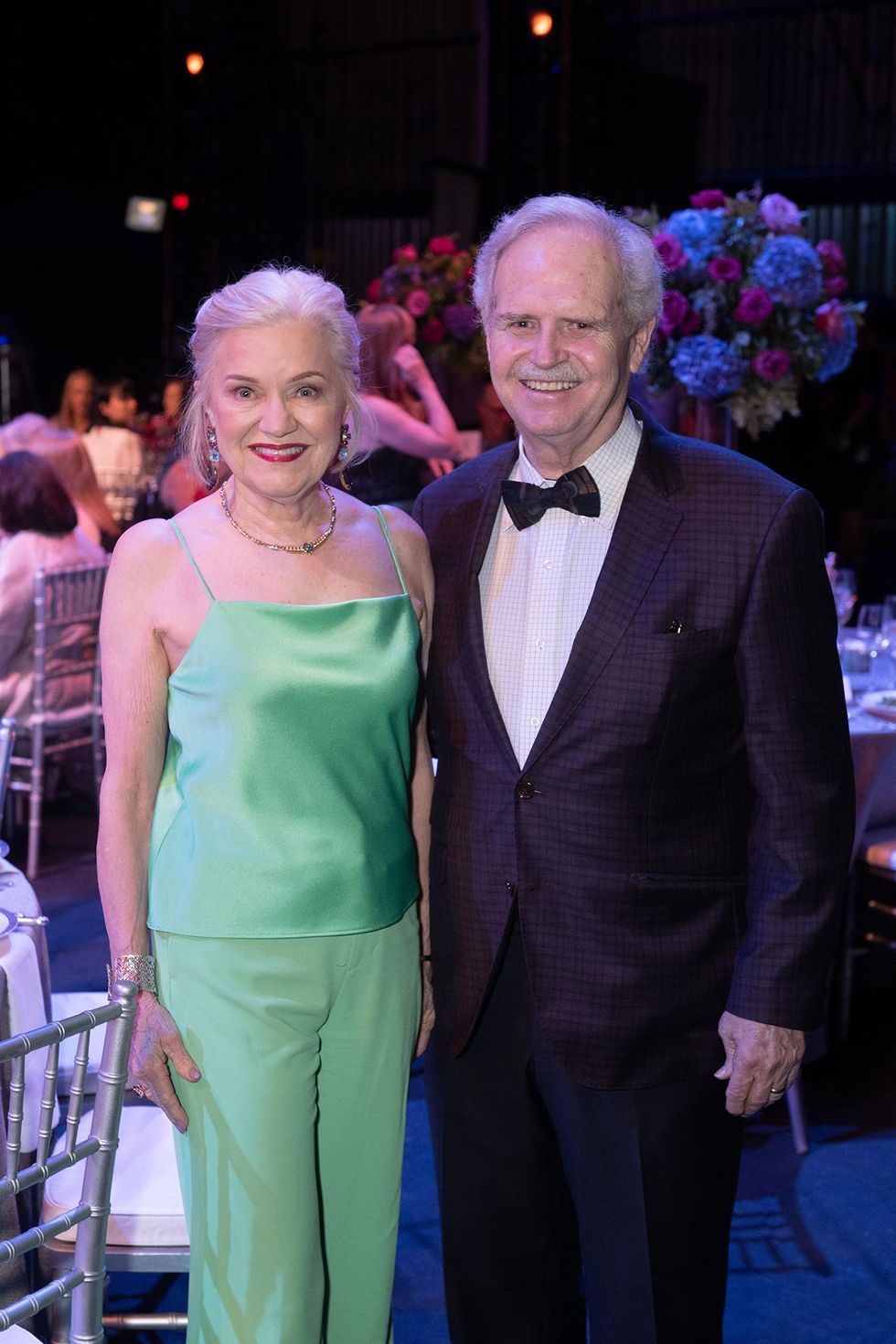 Jo and Jim Furr (photo by Wilson Parish)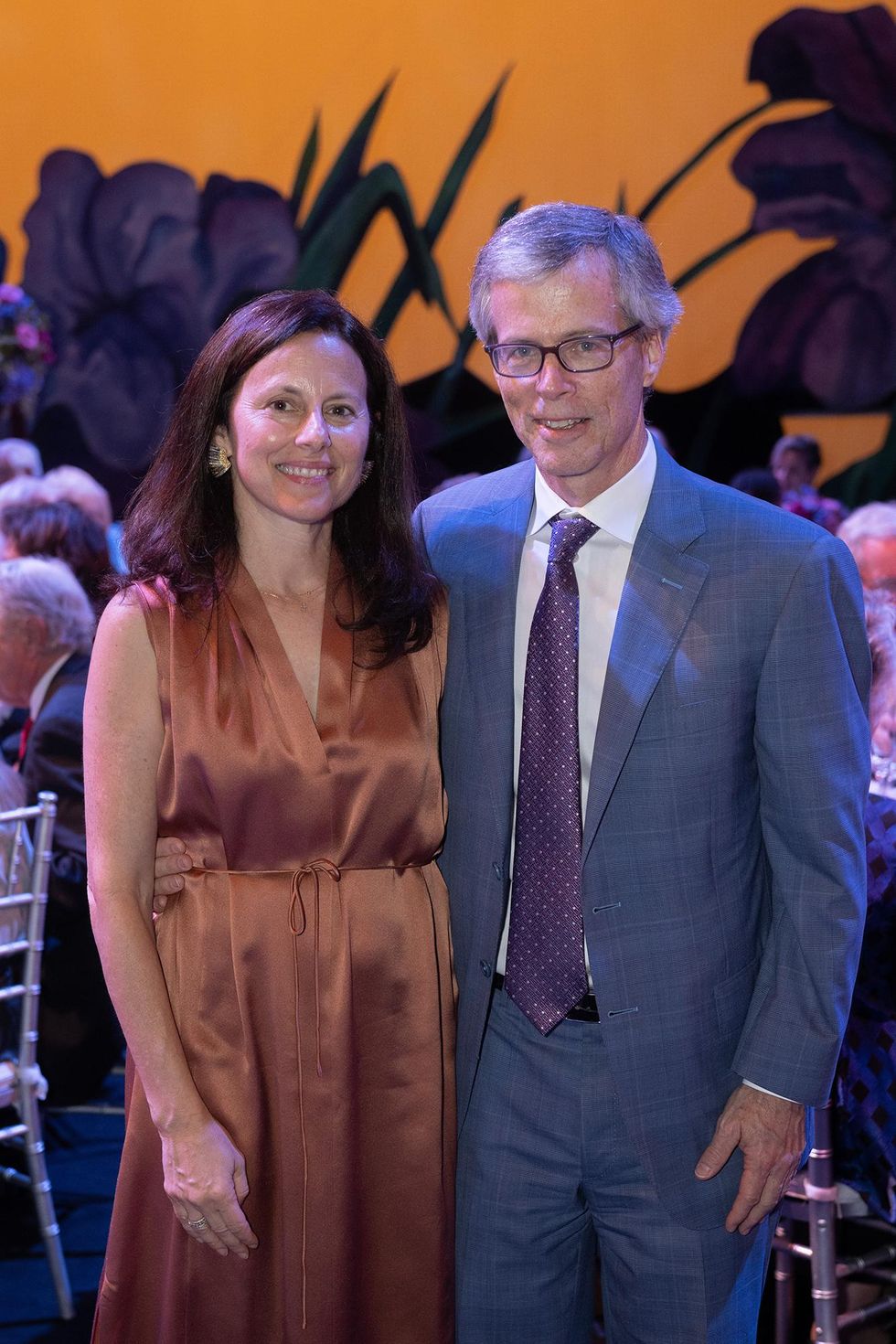 Kris and Richard McGee (photo by Wilson Parish)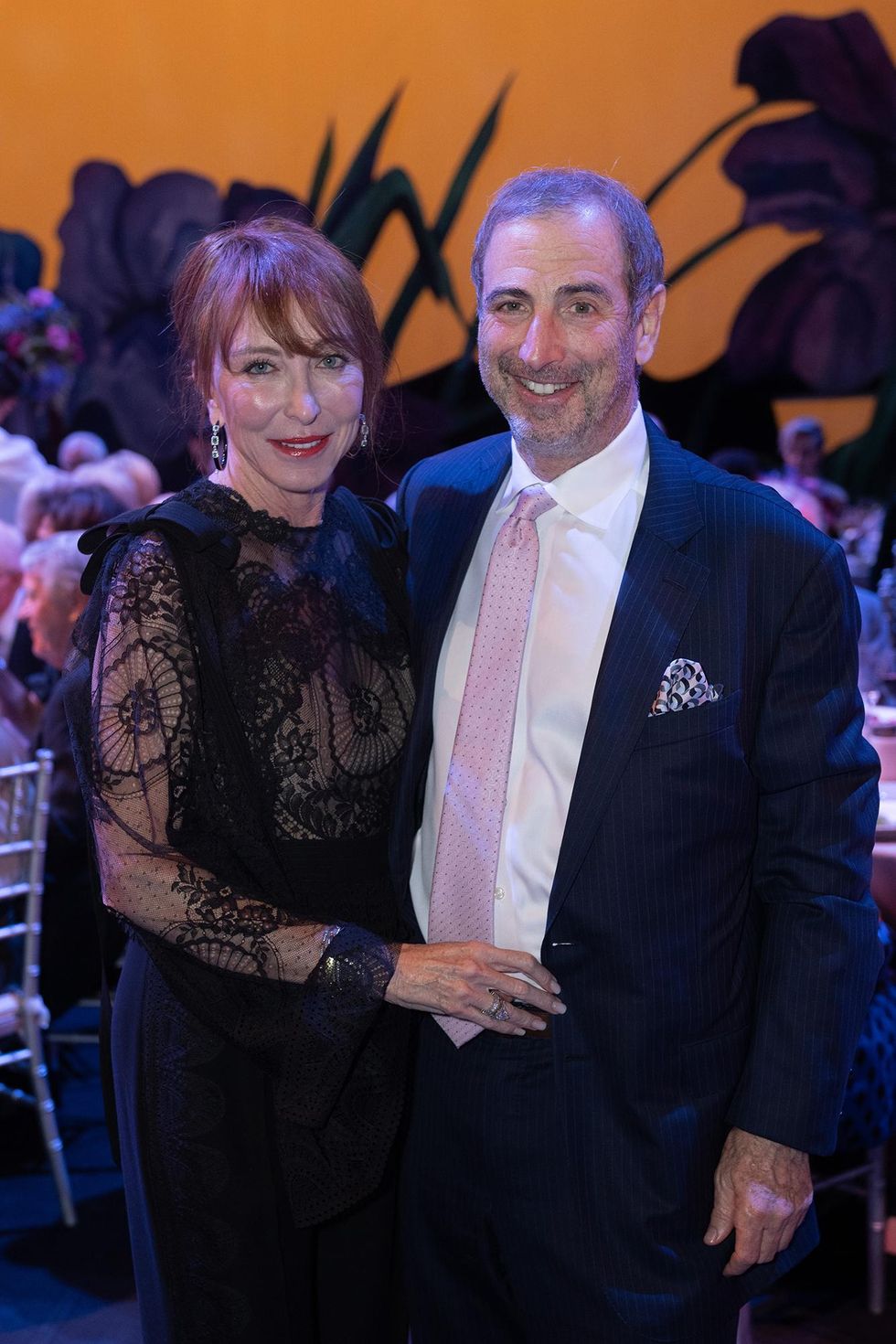 Martha and Richard Finger (photo by Wilson Parish)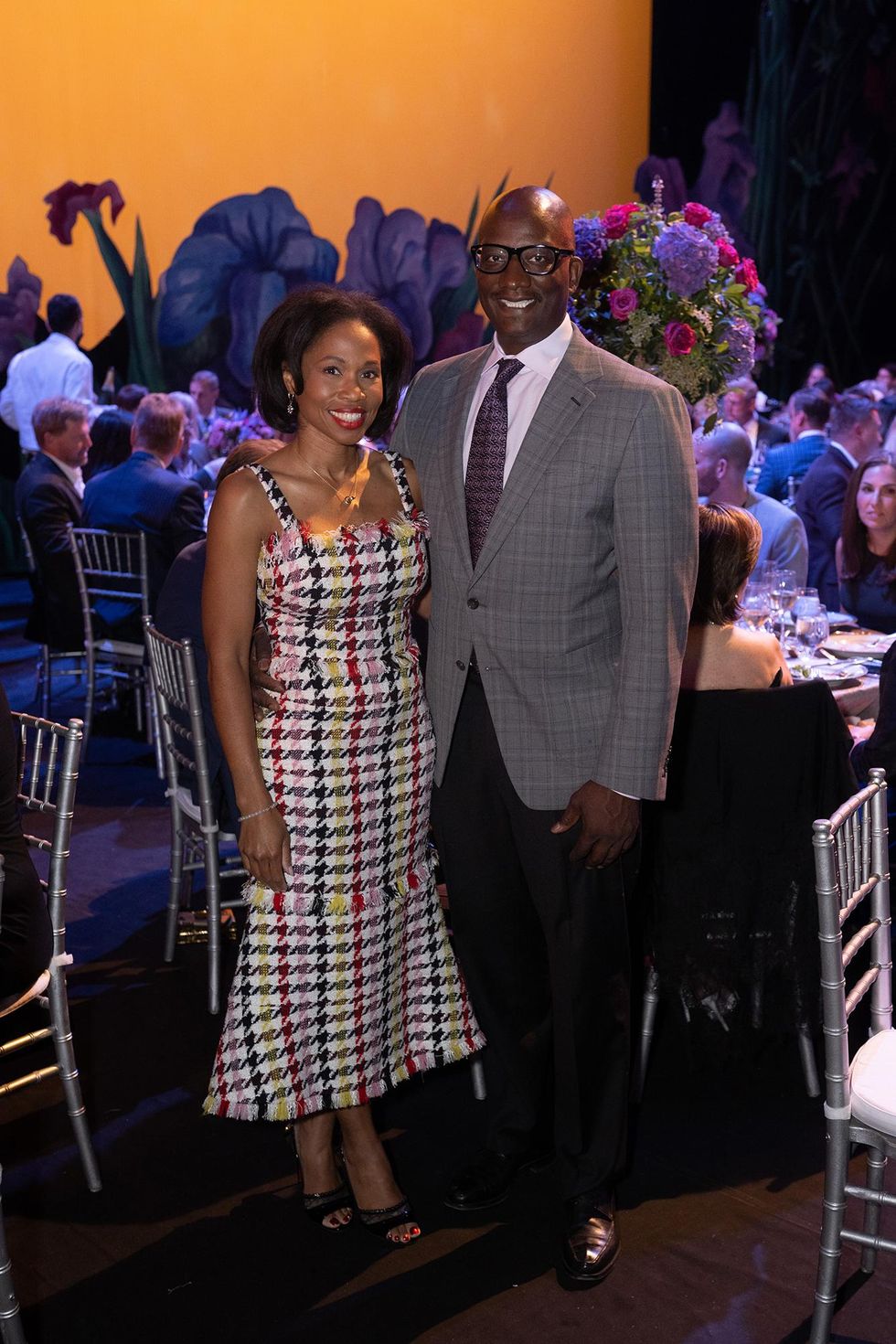 Roslyn and Derrick Mitchell (photo by Wilson Parish)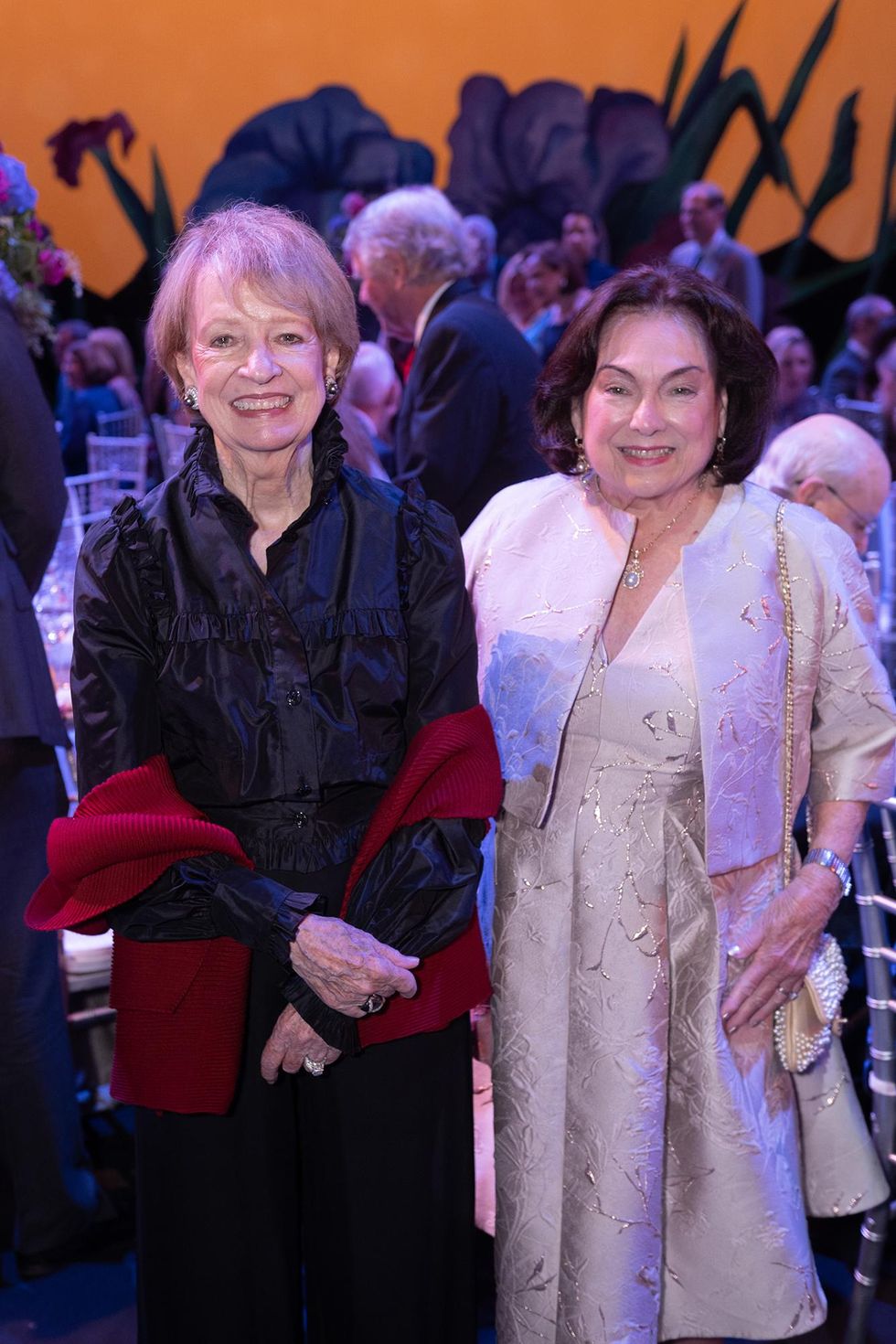 Sandy Godfrey and Rose Cullen (photo by Wilson Parish)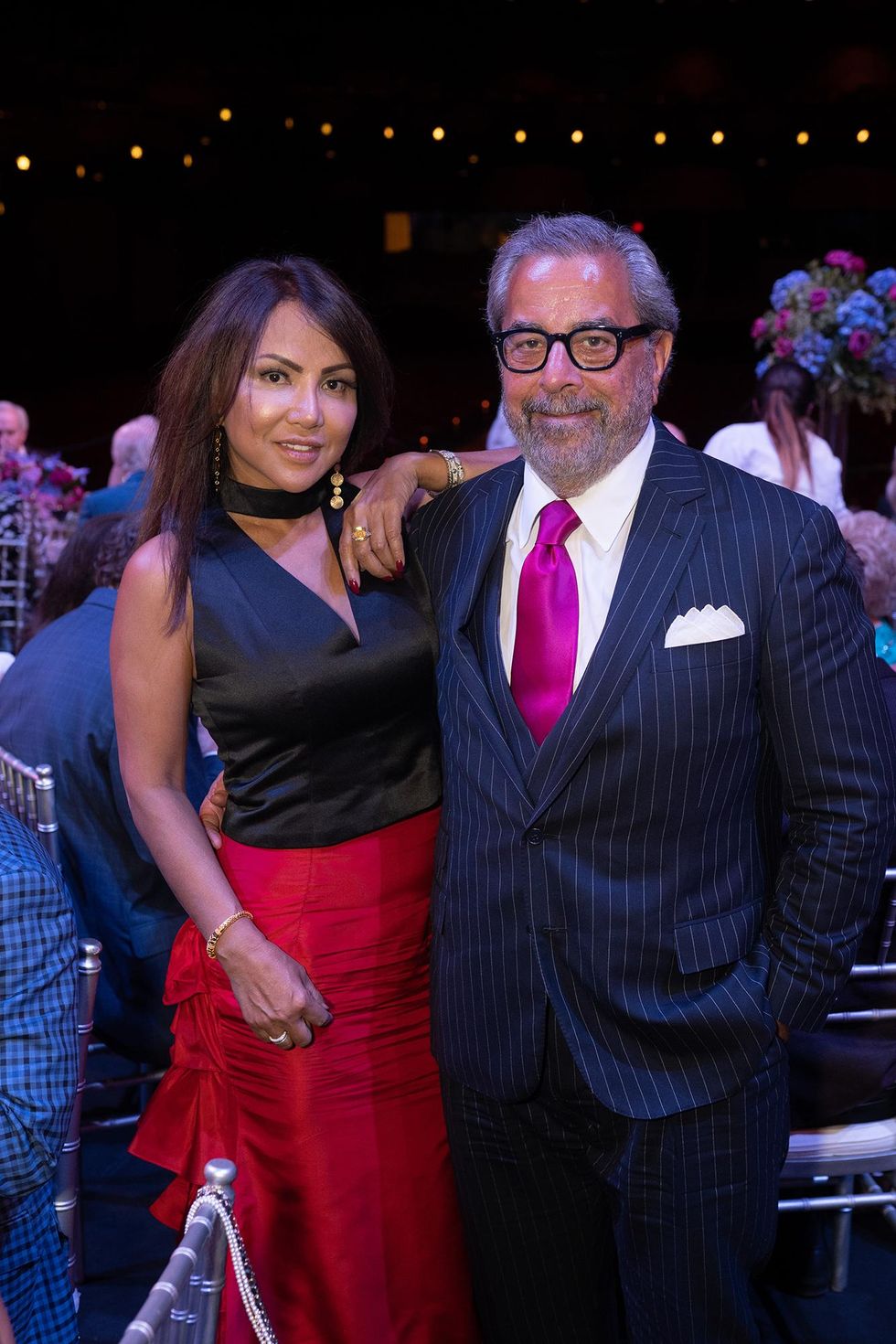 Shara and Kent Schaffer (photo by Wilson Parish)
Art+Culture